Lamborghini Dresses the Urus in the New Graphite Capsule
It's hard to imagine why anyone would feel the need to make a Lamborghini stand out even more, but that hasn't stopped the automaker from creating the new Urus Graphite Capsule. The options package provides even more looks to the already handsome SUV, tacking on a little more than USD$15,000 to the starting price.
You'll also like:
Ferrari Portofino M Delivers a Knife-Edge Convertible Experience
6.3-Litre V12 Touring Superleggera Aero 3 Coupe Cops a Rear Fin
The Luxury SUV You've Probably Never Heard of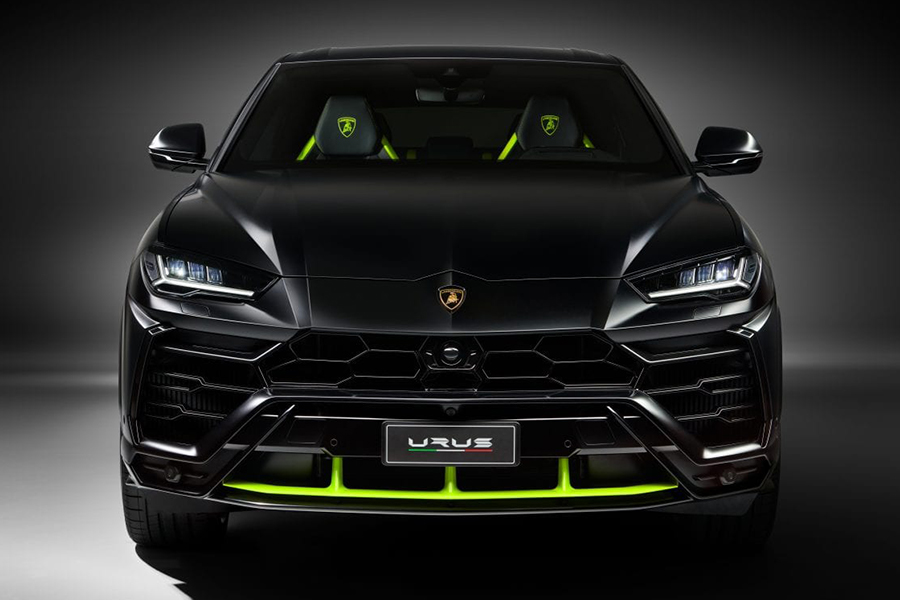 The Graphite Capsule offers four new exterior paint colors with names just as extravagant as the car itself: Bianco Monocerus (white), Nero Noctis (black), Grigio Nimbus (shiny grey), and Grigio Keres (grey). The capsule also offers neon highlights for the body and the interior. These highlights come in Arancio Leonis (orange), Arancio Dyrope (orange and red), Giallo Taurus (yellow), and Verde Scandal (green).
The neon trim accents fairly prominent areas the car, from the front splitter to the door inserts and the rear spoiler. You'll also find the accents throughout the cabin on areas like the central tunnel's leather trim, the inserts for the seat bolster, and even in the Lamborghini logo embroidery on the headrests. The seats, by the way, are decked out in ventilated Alcantara. The dash features a dark anodised aluminium with matte finish carbon fiber inserts, another addition of the Urus Graphite Capsule.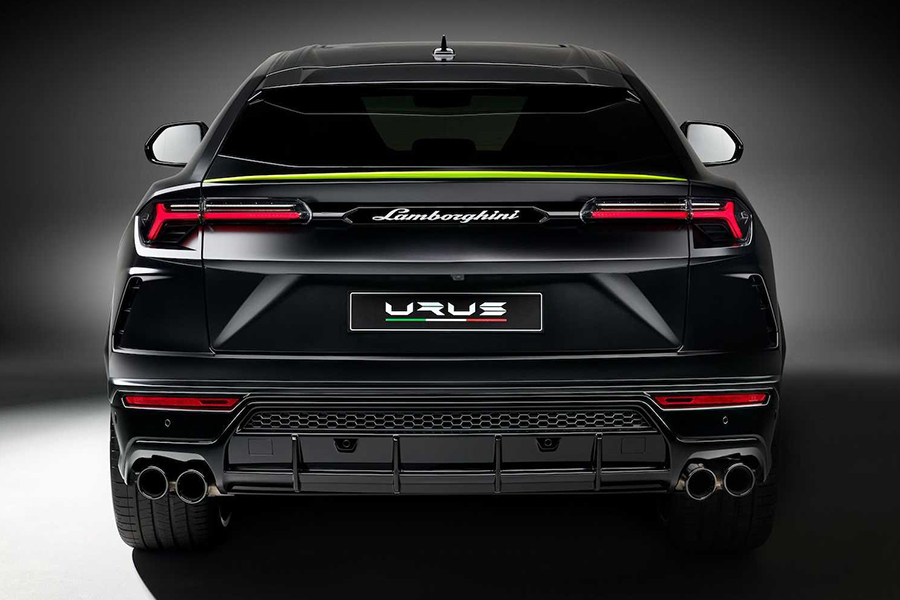 The capsule doesn't upgrade the engine at all, but no one will lose sleep over that. The Urus still sports a 4.0-litre twin-turbocharged V8 good for 641 horsepower and 627 lb-ft of torque. It also still has the eight-speed automatic transmission. With the Graphite Capsule in place, the Urus will look even better as it rockets from 0 to 60 miles per hour in 3.1 seconds, or while taking on the quarter mile in 11.3 seconds at a speed of 121 miles per hour. And yes, the top speed is still 190 miles per hour. If you're looking to dress up the Lamborghini Urus, you can't go wrong with the Graphite Capsule—of course, you can't really go wrong with the Urus' looks to begin with.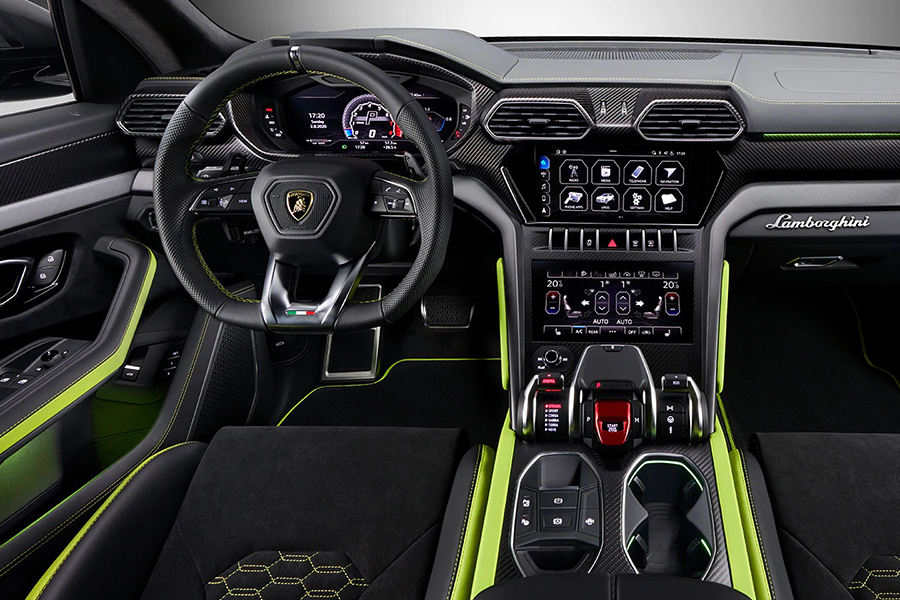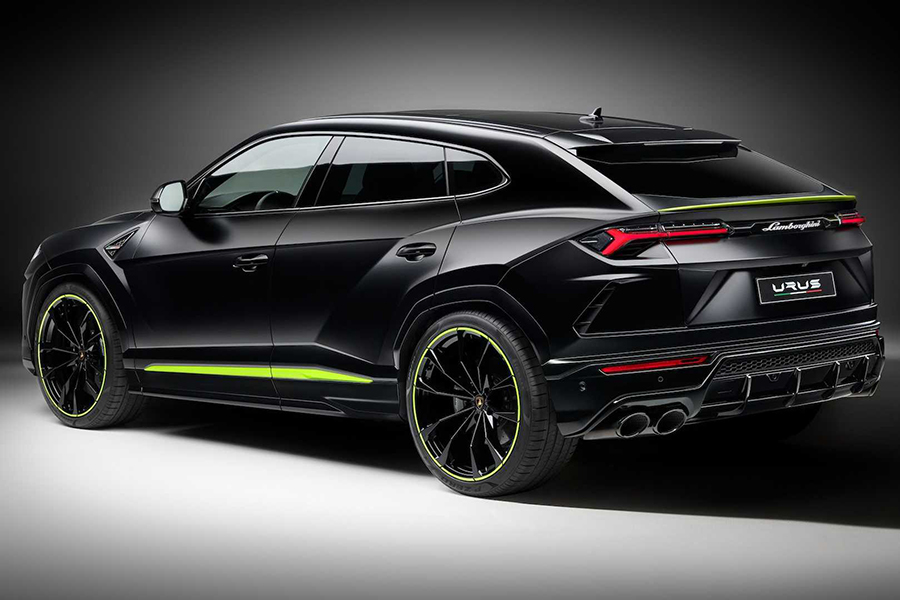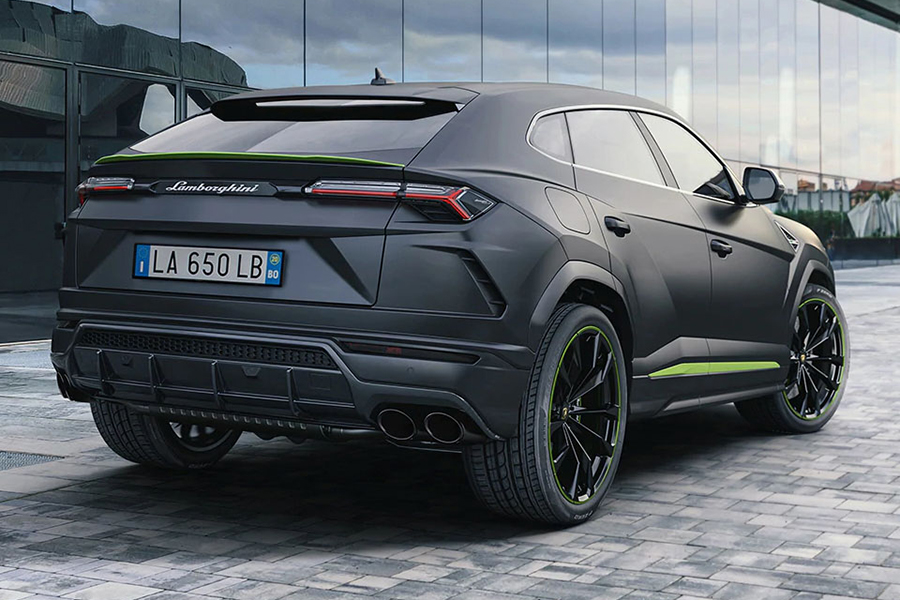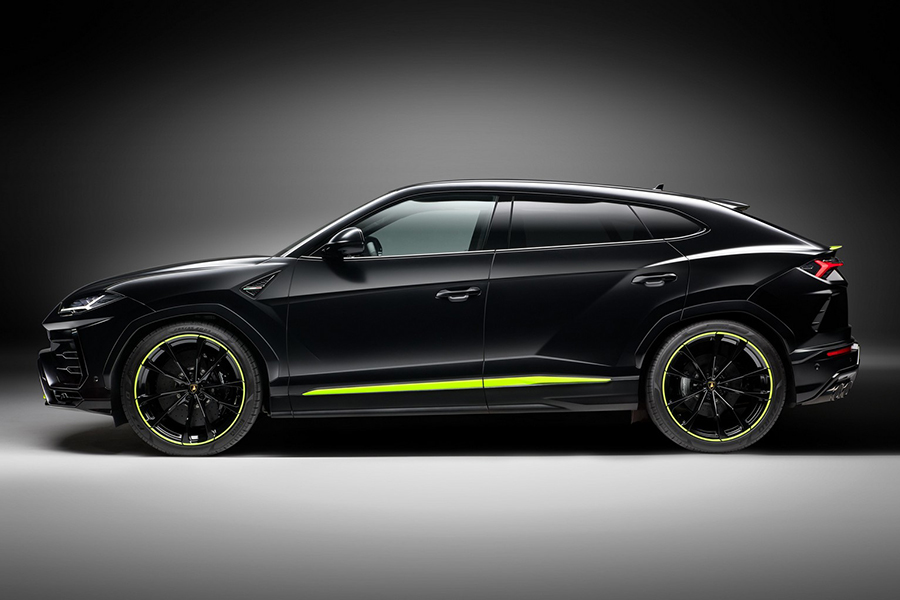 You'll also like:
2022 Toyota Tundra Throws Serious Shade at Chevy and Ford
6.3-Litre V12 Touring Superleggera Aero 3 Coupe Cops a Rear Fin
The Luxury SUV You've Probably Never Heard of