Lamborghini's Essenza SCV12 is an 819hp Custom-Built Powerhouse
With Lamborghini heading toward hybridisation in its cars, the supercar manufacturer is looking for a way to give its naturally aspirated V12 a proper send-off. Enter the Lamborghini Essenza SCV12. The track-focused car comes with what Lamborghini promises is their most powerful V12 engine to date, as well as plenty of custom-built aerodynamic features.
You'll also like:
Vanderhall Carmel Three Wheeler Adds Luxury for 2020
2022 Porsche Taycan Upgrades the Impossible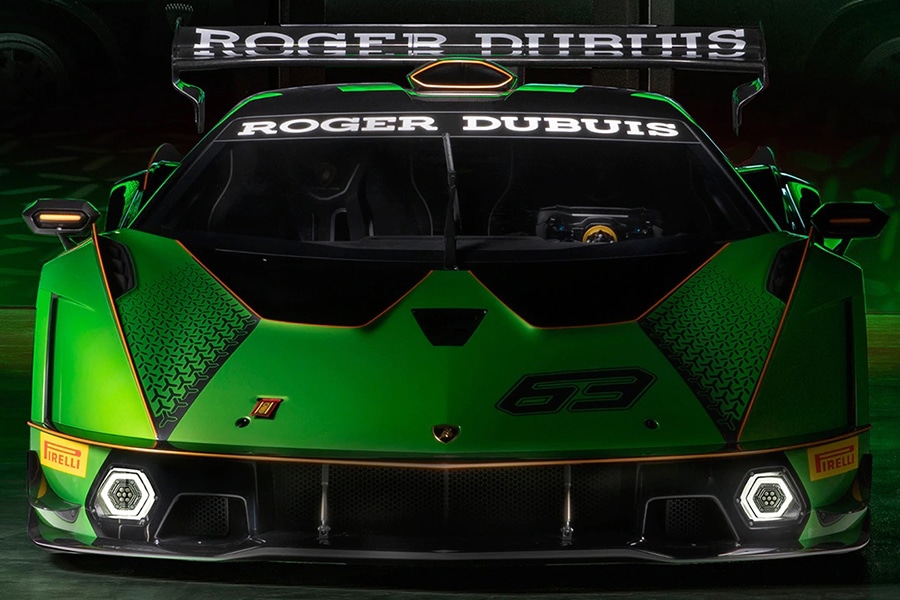 When Lamborghini says that the new V12 is their most powerful yet, they're not kidding. The new twelve is capable of more than 819 horsepower. That's a 60 horsepower increase over the current champion, the Aventador SVJ with its 759 horsepower. A large part of that massive amount of power comes thanks to the ram-air effect that happens at high speeds. The SCV12 feeds its power into a new X-track six-speed sequential gearbox that powers the rear wheels. With the weight cutting measures in place—including a carbon fibre monocoque chassis with no internal roll cage—the power-to-weight ratio for this monster is 1.66 Kg/CV.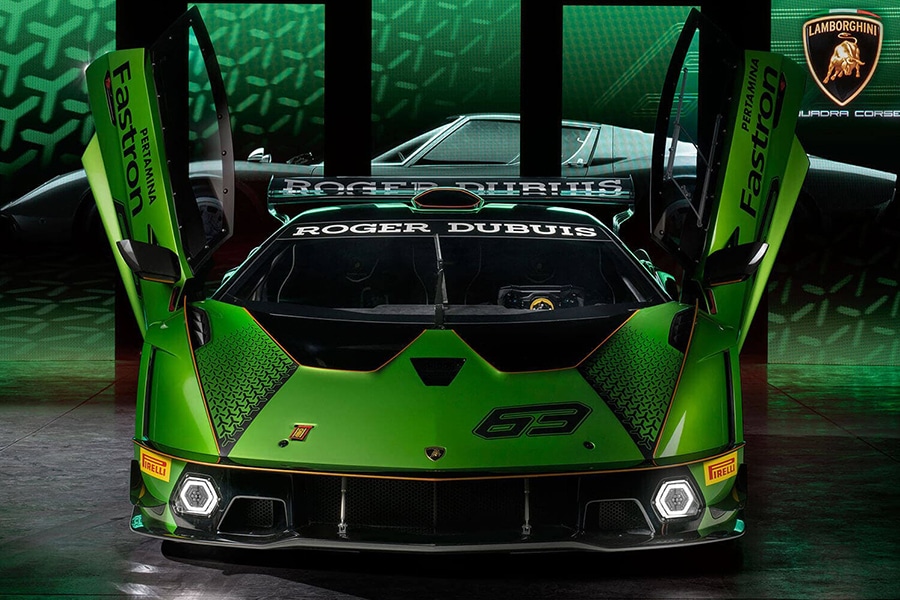 Power isn't worth much without the proper aerodynamics, so Lamborghini gave the SCV12 an edge in that department as well. The SCV12 was developed by Lamborghini's Squadra Corse based on designs from the Lamborghini Centro Stile, and these organisations put their racing experience to work on this car. The SCV12 has higher downforce levels than a GT3 car, coming in with a value of 1,200 kg at 250 km per hour. The front hood also features a double air intake bolstered with a central rib. Vertical fins on the side splitters help feed airflow to the engine and gearbox for better cooling, with the help of the front splitter. In the back, a double profile rear wing that is fully adjustable helps round out the aerodynamics.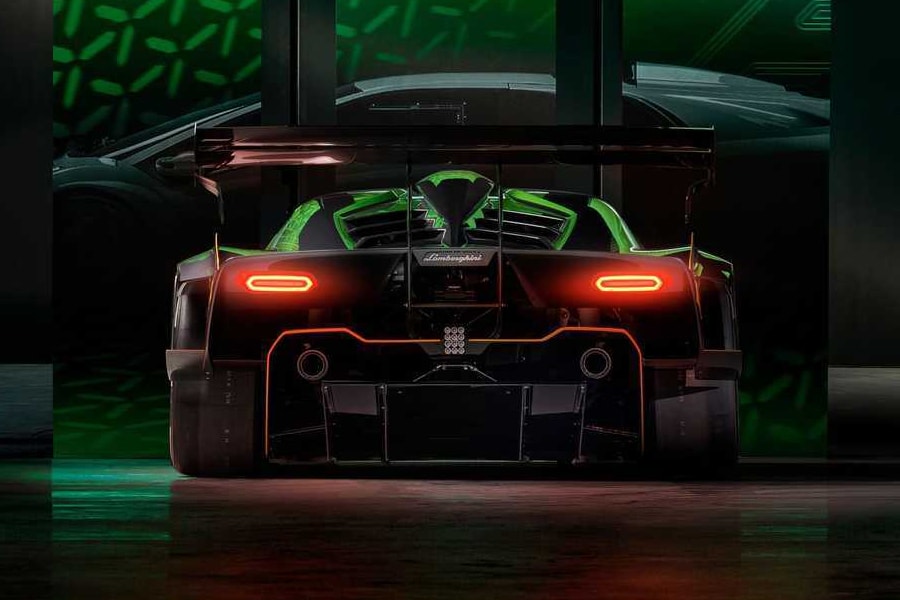 Only 40 examples of the Essenza SCV12 will be built, and Lamborghini hasn't shared what the cost will be to get one. They have, however, promised that those who purchase one will be admitted into an exclusive club. This club will get special programs that allow them to drive their cars on some of the most prestigious circuits out there, and they will even get a private, personalised garage and dedicated services at the Sant'Agata Bolognese facility. Sounds like quite the send-off for an iconic car.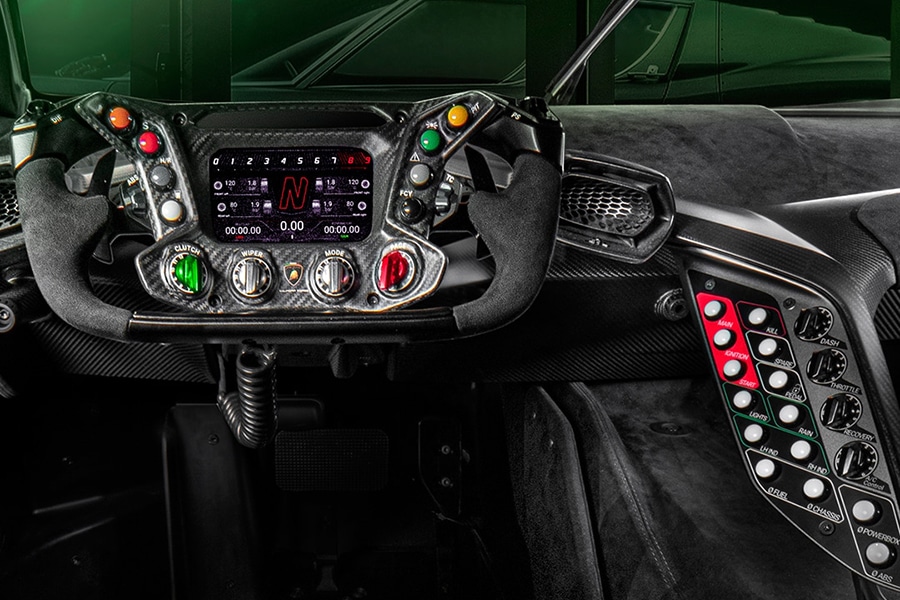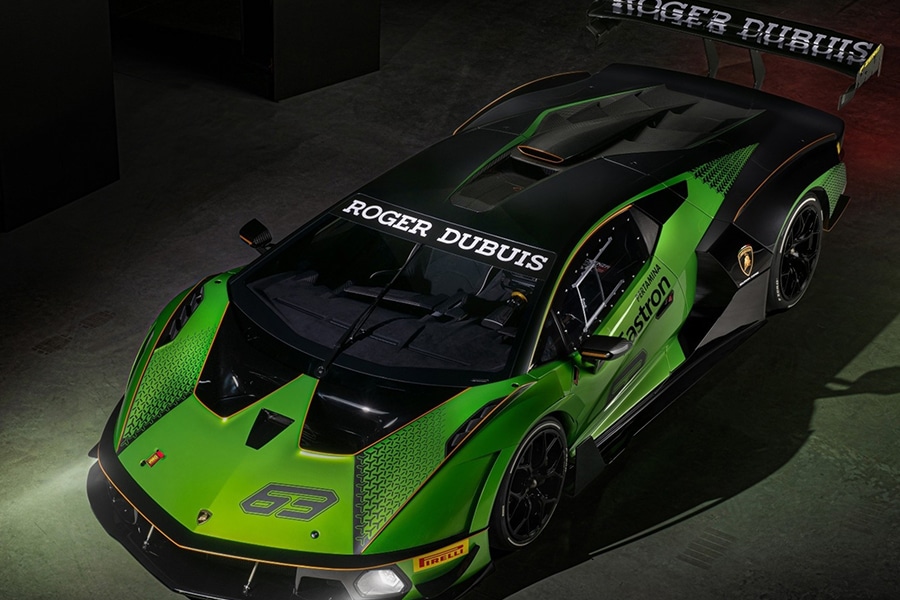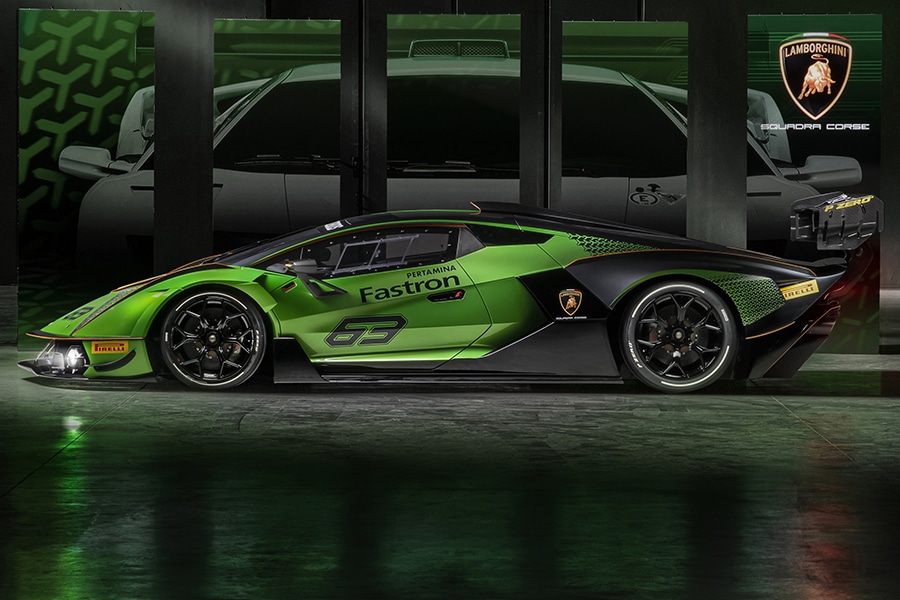 You'll also like:
Lamborghini's SCV12 is its Most Powerful V12 Ever
Come Fly With Me in the 18 Greatest Gullwing Cars
Cruise Dictator-Style with the 1975 Mercedes-Benz 600 Pullman Maybach