Lamborghini SC20 is 759HP of Unrestrained 'Attitude'
When you have a stable full of incredible cars to draw on, inspiration isn't something that is short supply, especially when that stable is owned by Lamborghini. For their second one-off, the motorsport department of Lamborghini and the Centro Stile in Sant'Agata Bolognese created an open-top track car that is approved for road use. Dubbed the SC20, it was inspired by several other cars.
"Two years after the SC18 Alston, the SC20 was a new, intriguing challenge," says Mitja Borkert, head of design at Lamborghini Centro Stile. "The chief sources of inspiration were the Diablo VT Roadster, Aventador J, Veneno Roadster and Concept S, and the result is a dramatic combination of creativity and racing attitude."
You'll also like:
Ever Wondered What the DeLorean Would Look Like in 2021?
Pablo Escobar's $2.2 Million Porsche 911 RSR is Up for Grabs
The 'Contentious' 2021 BMW M3 is 510HP of Undebatable Power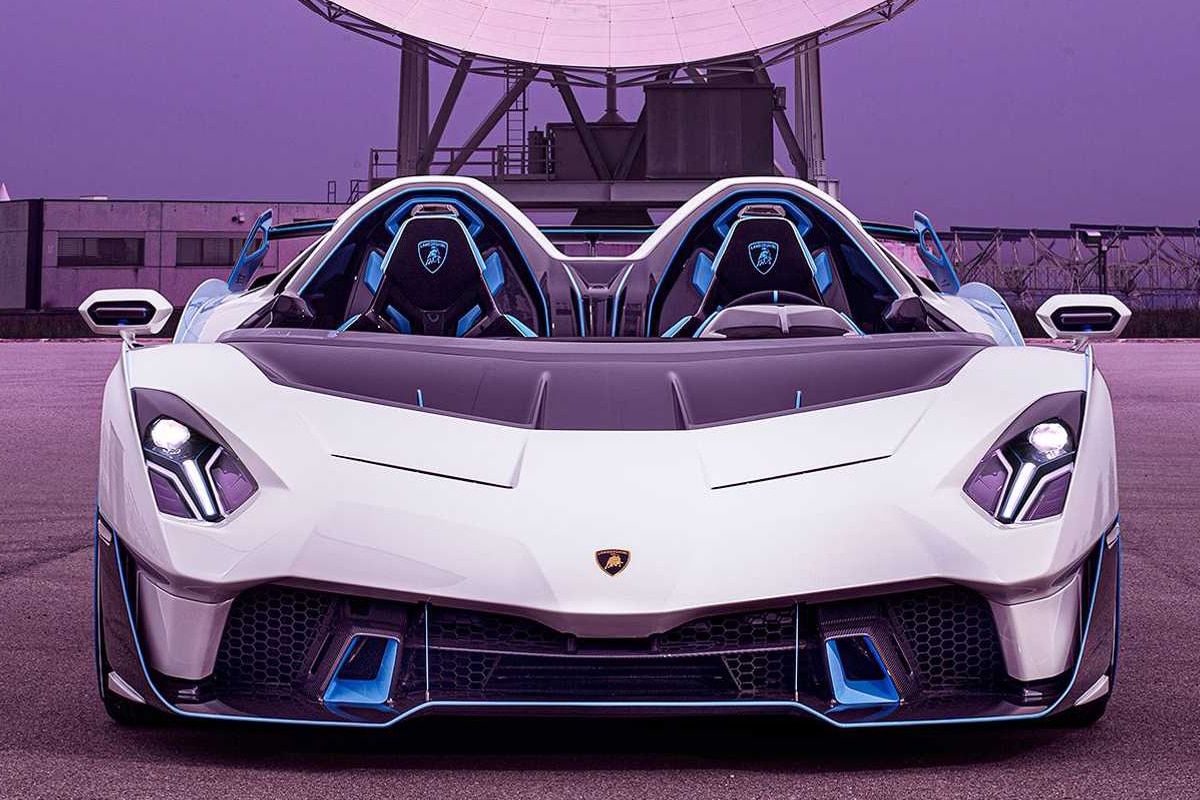 Attitude is definitely apparent in the SC20. Signature Lamborghini design cues can be found on every side. A splitter flanked by two fins takes up the front where pronounced air intakes add even more to the look. Of course, what you'll notice right away about this carbon fiber beauty is the lack of a roof and windscreen. For such an arrangement, the airflow had to optimized to not only protect the occupants, but to also maintain the vehicle's performance.
Twenty-inch wheels in the front are backed up by 21-inch wheels in the rear. The large carbon wing on the back can be set in three positions: low, medium, and high. The interior is upholstered in Alcantara and leather as well as plenty of carbon fibre.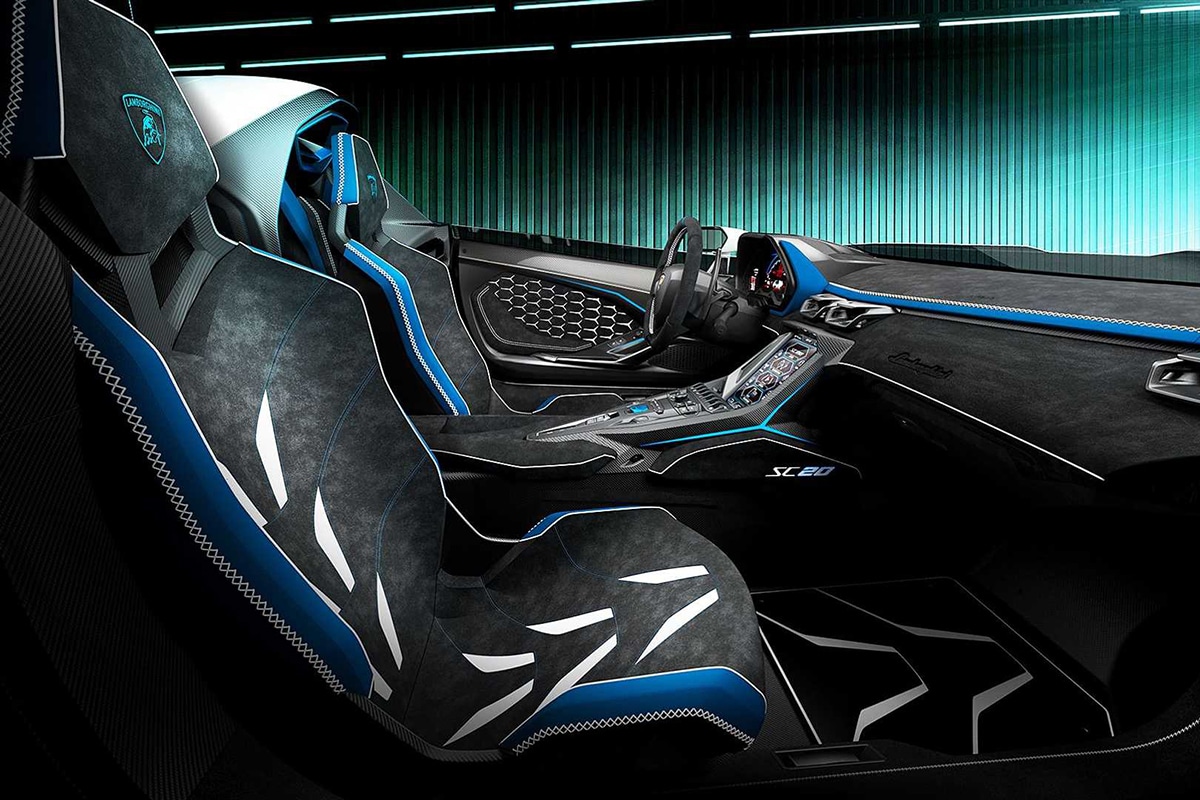 Being a Lamborghini, you know all that attitude is backed up by plenty of muscle. The SC20 boasts a 6.5-litre V12 engine that produces 759 horsepower and 531 lb-ft of torque. The seven-speed gearbox with a central electronic differential disperses that power to all the wheels. Lamborghini estimates that the SC20 will have a 0 to 60 time of just 2.5 seconds.
---
Featured Video from Man of Many
---
Lamborghini also hasn't said anything about pricing, but considering that their first one-off build, the SC18 Aston, sold for $5 million, you can probably expect that much here, too.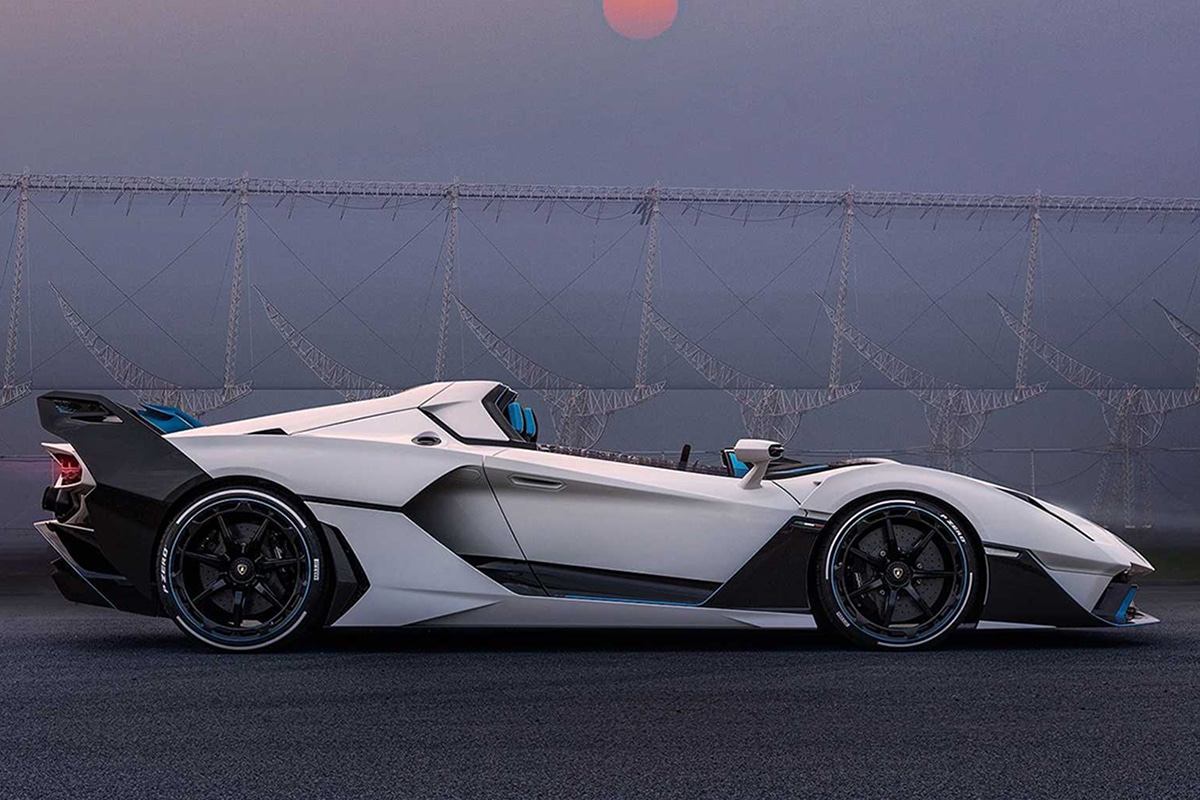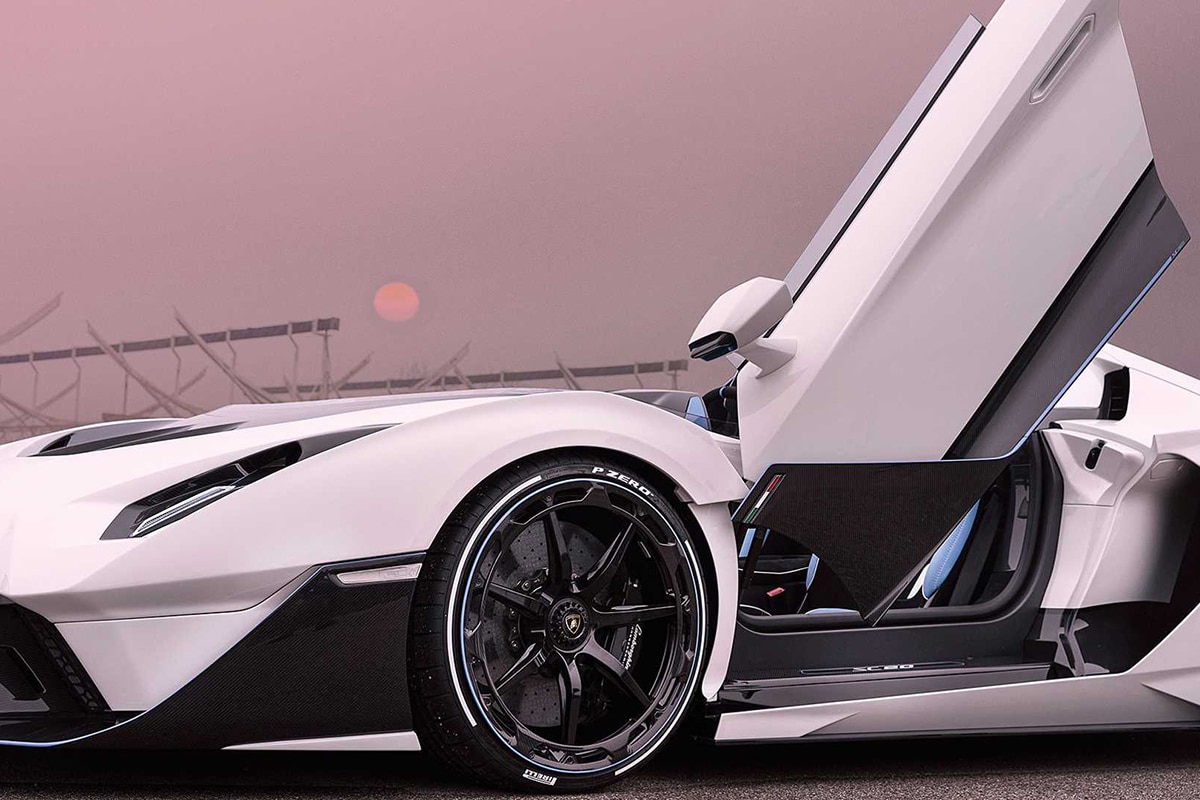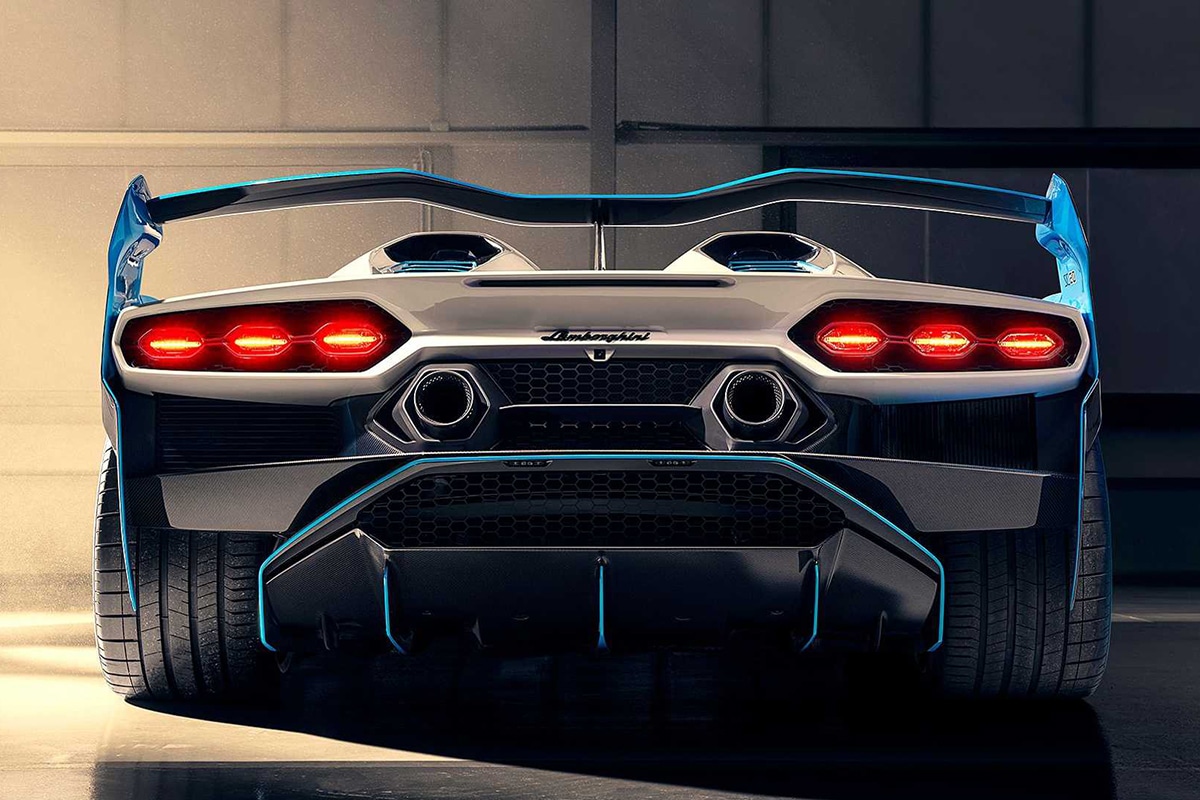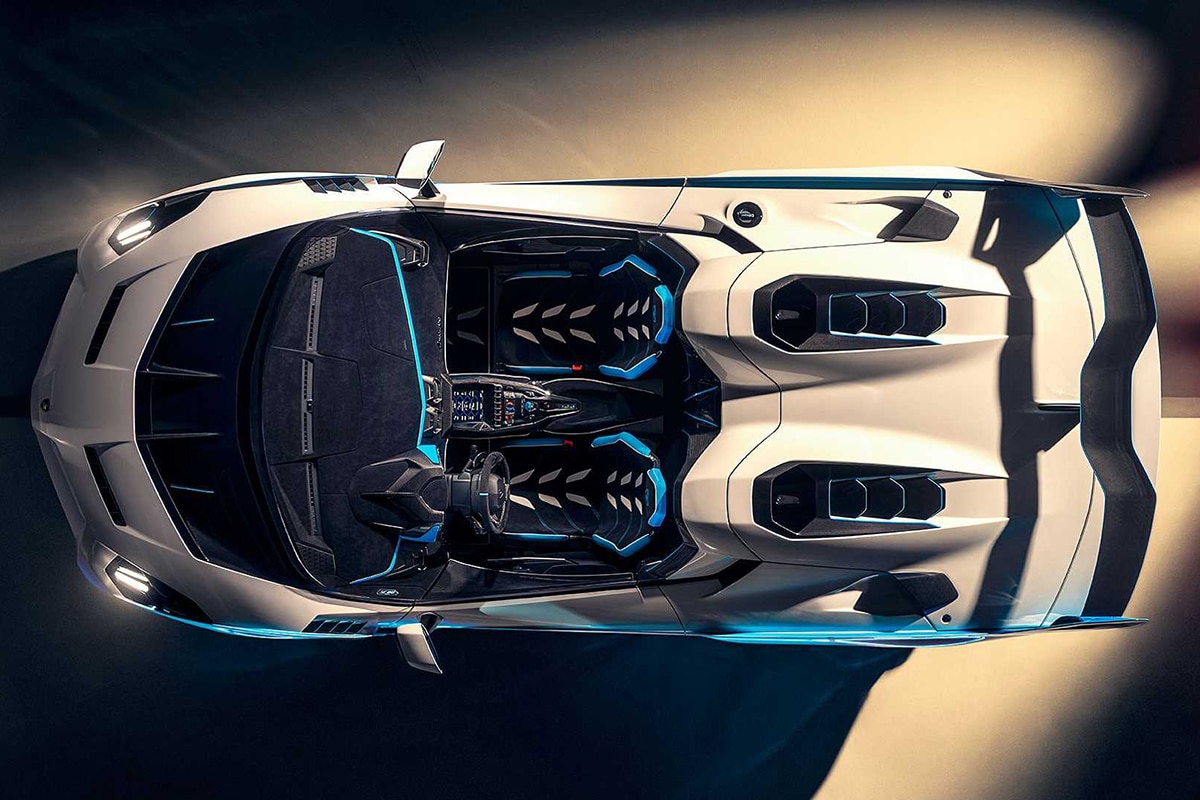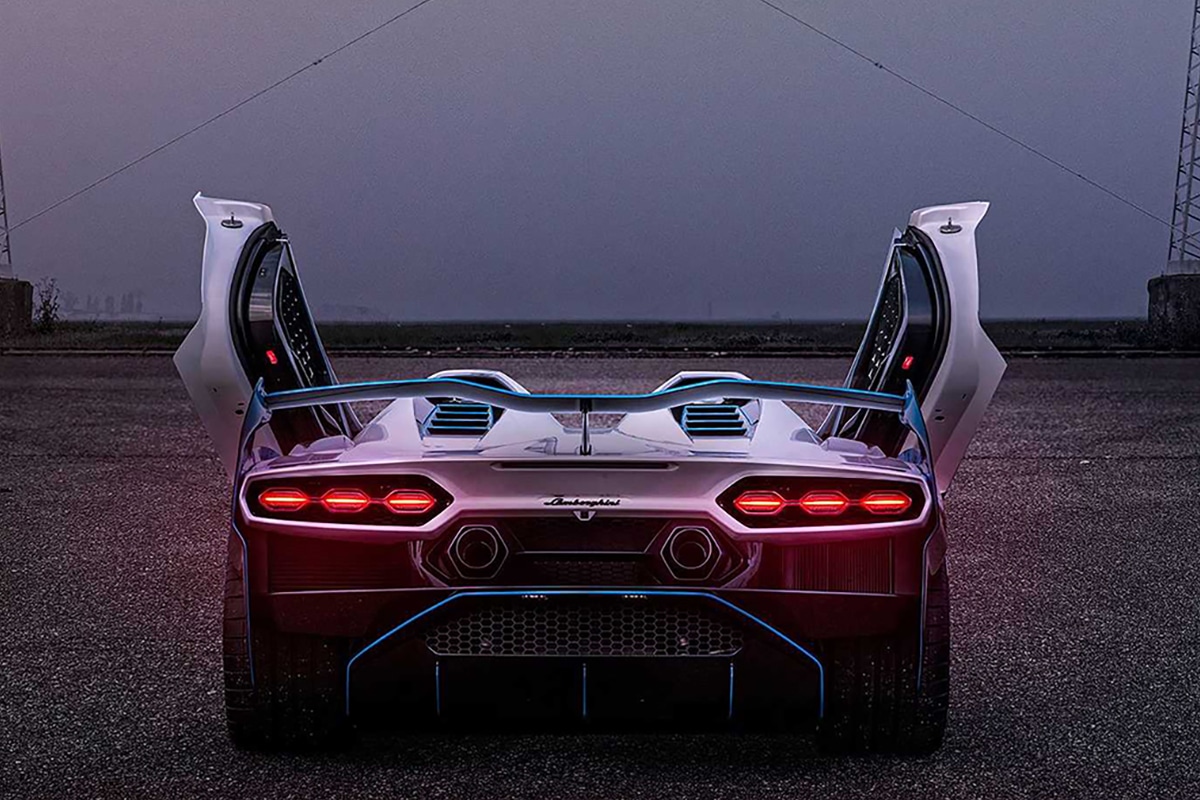 You'll also like:
Ever Wondered What the DeLorean Would Look Like in 2021?
Pablo Escobar's $2.2 Million Porsche 911 RSR is Up for Grabs
The 'Contentious' 2021 BMW M3 is 510HP of Undebatable Power
---
Featured Video from Man of Many