Lamborghini's SCV12 is its Most Powerful V12 Ever
We already know that Lamborghini produces some of the most powerful cars in the world, but apparently, that's not enough for Lamborghini. The Italian icon is looking to ditch the "some of the" qualifier and be known as the company that produces "the most powerful cars in the world." The new SCV12 is the most powerful naturally aspirated V12 that Lamborghini has ever produced.
You'll also like:
Upgrade Your Ride with BMW's Own M Performance Parts
Aston Martin's 007 Edition Vantage and Superleggera are the Ultimate Bond Cars
Score a Piece of Aussie History at Pickles' Virtual Classic Car Auction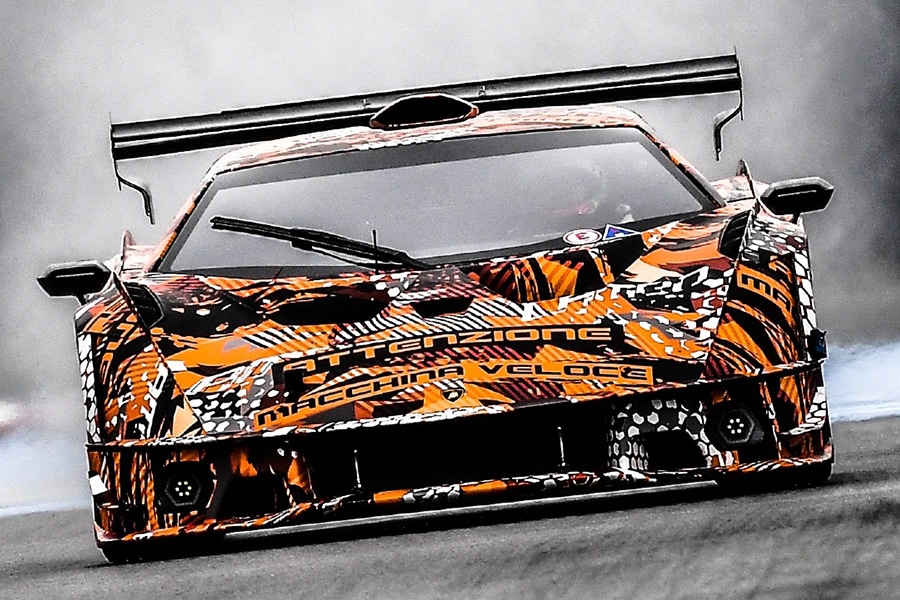 The V12 in question is capable of producing in excess of 818 horsepower, which is then funnelled into a new six-speed gearbox that was derived from the awe inspiring gearbox of the Huracan Super Trofeo EVO. The gearbox is a rear-wheel drive that propels the supercar to incredible speeds, which are possible in part thanks to the phenomenal power-to-weight ratio of the SCV12. The ram air induction system helps to eke out every last bit of horsepower potential in the V12. Lamborghini hasn't released any performance numbers, but given that the SCV12 has power to spare when compared to other cars like the Aventador SVJ and the Sian FKP 37. In case you're wondering, both of those cars can hit 60 miles per hour from 0 in just 2.7 seconds, and both top out at 219 and 217 miles per hour respectively.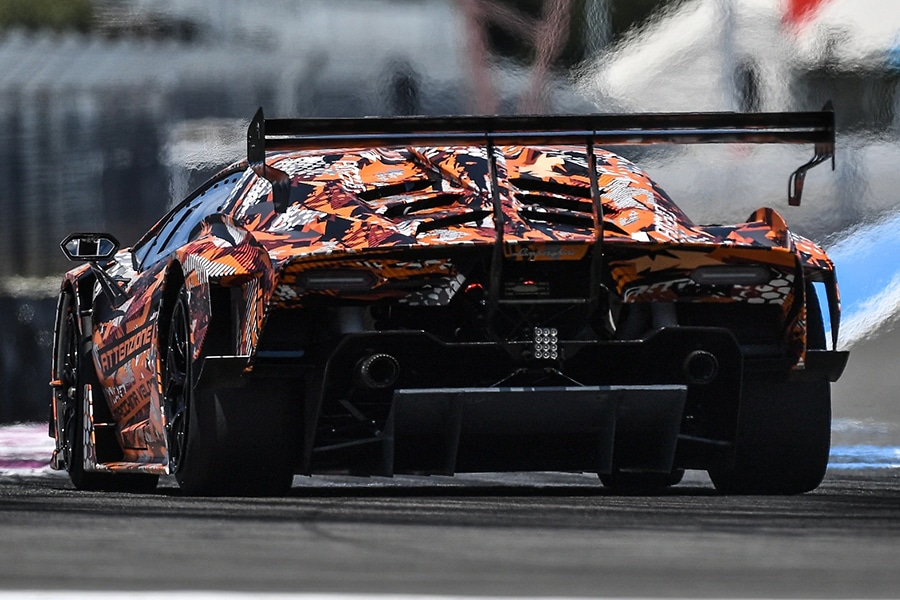 Lamborghini also took a look at the car's design. It's still easily recognisable as a Lamborghini, but the SCV12 has improved aerodynamics. A massive rear wind sits behind the open rear fascia. The three-piece bodywork moves the headlamps down into the bumper and features wide side skirts. The interior also got a change up, most notably with the steering wheel, which was inspired by F1 racing and features all your information in its display.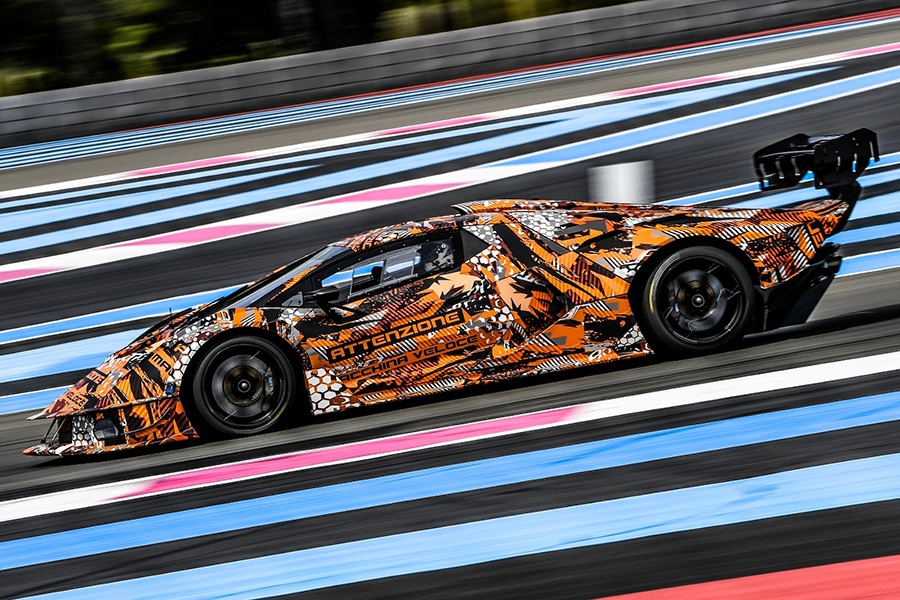 Lamborghini will be producing the SCV12 at their Sant'Agata Bolognese factory. Only a few dozen of the cars will be made, none of which are homologated for road use. Customers who purchase the SCV12 will also be treated to a special driving program with the support of Emanuele Pirro, a five-time winner of the 24 Hours of Le Mans.