Lexus Offers New Luxury Encore Platinum Program
For over three decades, Japanese automotive icon Lexus has offered Aussies a slice of luxury, but starting today, they can now score the whole thing. Lexus Australia has unveiled Encore Platinum, an expansion to its luxury owner benefits program that delivers one-of-a-kind experiences and access to some of the most exclusive areas in Australia.
To be honest, it couldn't come at a better time. As far as luxury vehicles go, the car itself is the obvious drawcard, but in recent times, it's been the implementation of after-market programs that have developed brand loyalty, and Lexus is one that has played its cards right. For years, the owner benefits initiative has kept fans engaged through add-ons and exclusives, with the new Encore Platinum program offering a slate of new features, the majority of which target the real-world luxury of saving time.
You'll also like:
Lexus Adds Moon Mobility Concepts to Lunar Design Portfolio
Lexus Puts the Top Down with LC Convertible
2020 LEXUS LC 500 Limited to Only 100 Examples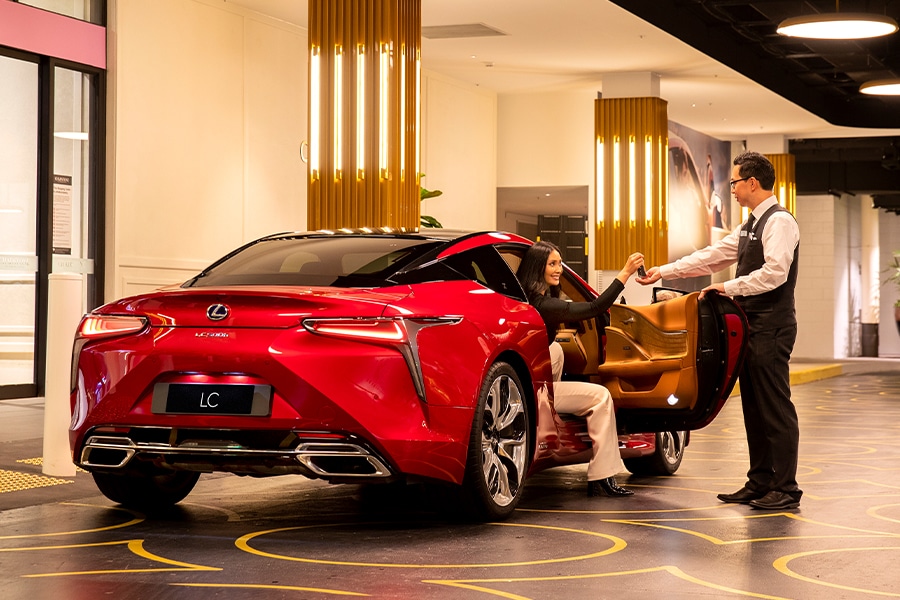 Lexus Encore Platinum Benefits
The Lexus Encore Platinum program offers many of the servicing benefits you'd expect from the luxury automotive brand, from car pick-up and drop-off to a complimentary wash and vacuum. Where the deal gets sweeter, however, is in the lifestyle additions. In high-traffic shopping centres like Chadstone in Melbourne and Westfields across the capital cities, Encore Platinum owners will score complimentary valet parking for up to eight visits across the program's three-year membership period, with no booking required. It's not a bad option, particularly if you plan on hitting the town for a one-off dinner with Neil Perry.
Ambassador Experiences
The iconic Aussie chef is one of Lexus' ambassadors, meaning Encore owners have exclusive access to his fine dining experiences. Joining Perry in the lifestyle space are fashion guru and racing icon Kate Waterhouse, successful jockey Corey Brown and vibrant media personality Emma Freedman. But for the sports fan amongst us, there are a few familiar faces you can expect to catch up with. Football legend Anthony Minichiello, famed surfer Mark Visser and F1 royalty Alan Jones are on-hand for exclusive experiences. Even Dimitri Papadatos, PGA Tour of Australasia and European Tour professional hosted a virtual golf masterclass where he shared pro-golfing advice live with members.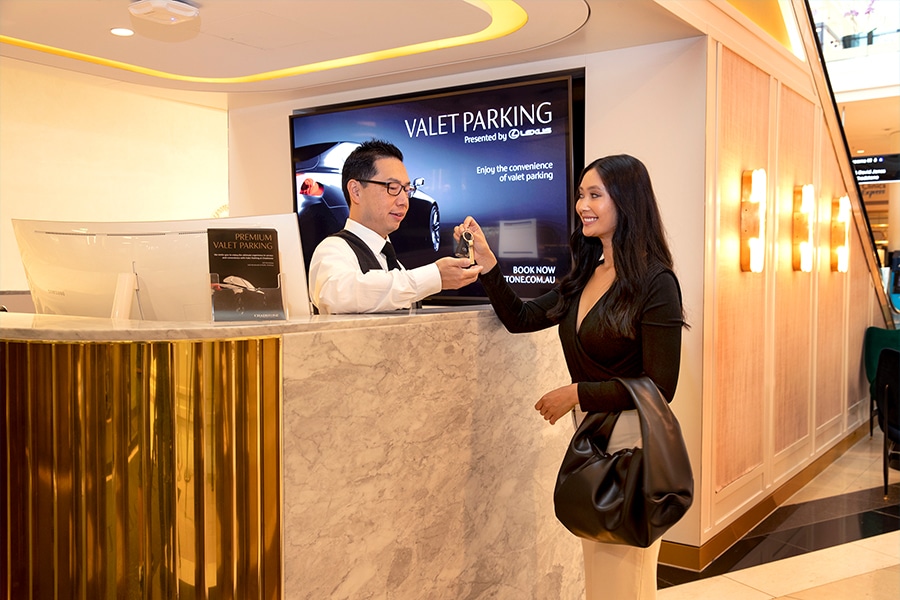 Hotel Offers
While travel isn't exactly a high priority right now, Lexus Australia is also offering Encore members some rare escapes to its hotel partners. Luxury stays at hotels like Emirates One&Only Wolgan Valley, Jackalope Hotel on the Mornington Peninsula, and Rae's on Watego's at Byron Bay are on the cards as part of the program. Depending on the hotel, members can borrow a Lexus to tour the local area, enjoy an early check-in and late check-out, and indulge with special hampers and welcome drinks. But while hotels and meals might be a win for some owners, the real jewel in the Encore Platinum program is Lexus On Demand.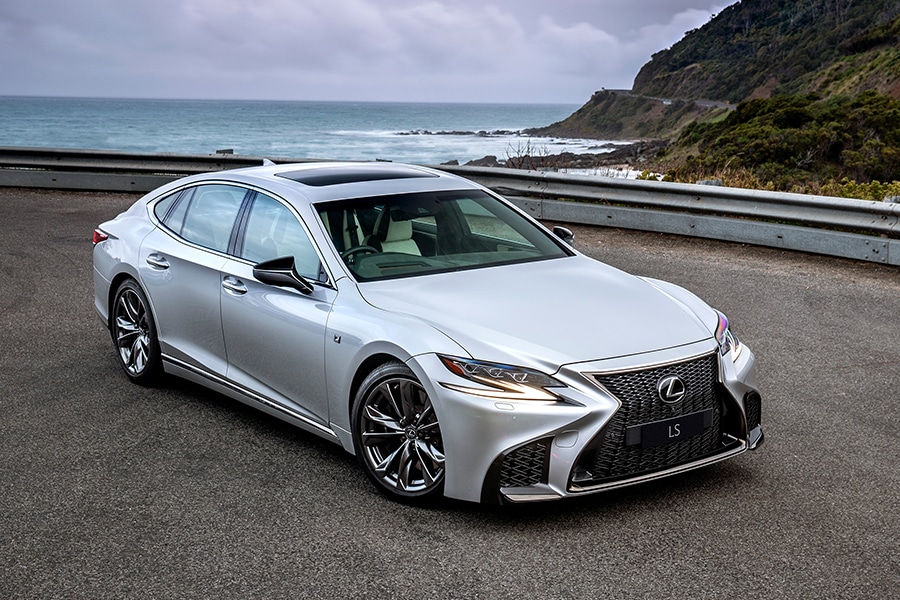 Lexus on Demand
Through the recently introduced Lexus App, Encore Platinum members have access to the full suite of new experiences at their fingertips, including the ability to book a Lexus of their choice with Lexus On Demand. The complimentary service gives owners access to four trips, up to eight days each, over the course of the three-year membership period. It's a huge development for Lexus owners who may want to experience a new ride or find themselves interstate and car-less. Members can swap their luxury SUV for a sports coupe for the weekend in their home state, or fly interstate where the vehicle can be collected from the Qantas valet of select interstate airports. Last but not least, members score 5c/litre off premium fuel or diesel at participating Caltex servos.
The new Encore Platinum program is included as standard on Lexus LX, LC and LS models, as well as the high-performance RCF coupe and GSF sedan. Even better, Lexus Australia has announced that is will be back-dating Encore Platinum ownership for all relevant models to 1 January 2020, meaning you may already be a member and not know it. While it might not offer international holidays and accessing priority parking at the Sydney Opera House like the insane original program, Encore Platinum certainly has its place. The era of Lexus luxury is back.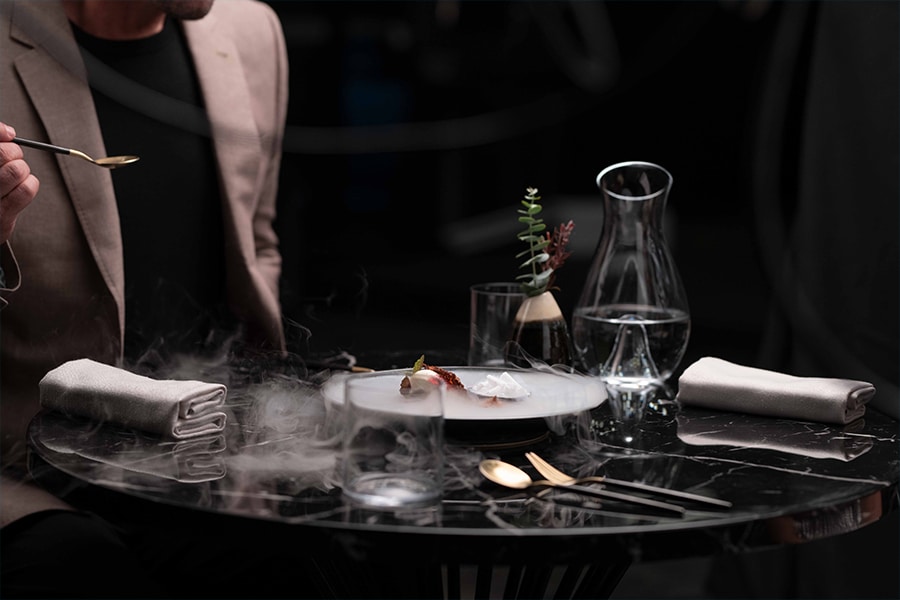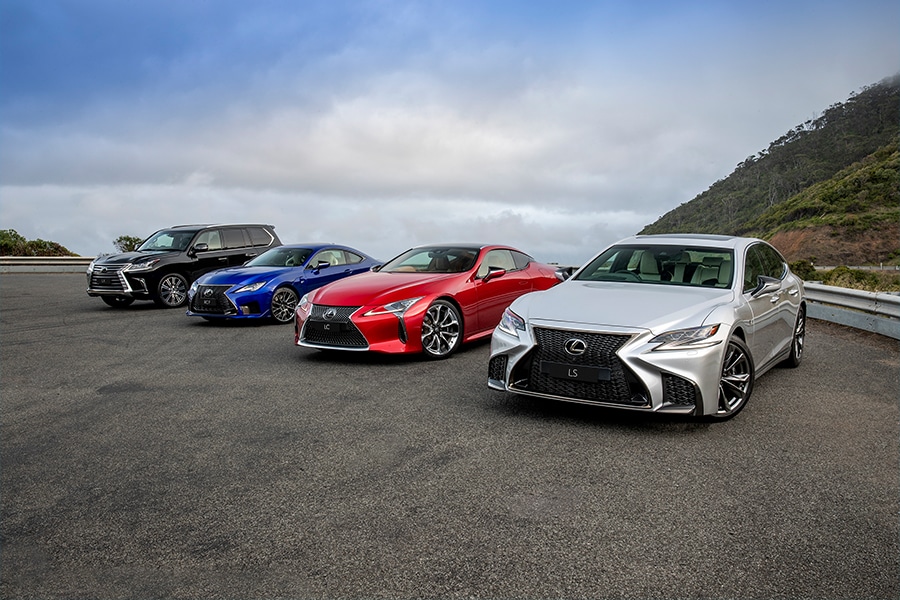 You'll also like:
Lexus Adds Moon Mobility Concepts to Lunar Design Portfolio
Lexus Puts the Top Down with LC Convertible
2020 LEXUS LC 500 Limited to Only 100 Examples