Automaker Lexus Australia has newly reimagined Encore, i.e. the three-year owner benefits program that grants you the luxury of time. Exclusive to new Lexus owners, it consists of two membership tiers—Encore and Encore Platinum—both of which deliver a host of amazing perks. The best part? Anyone who buys a new Lexus is automatically enrolled. Welcome to the sweet life, Lexus style.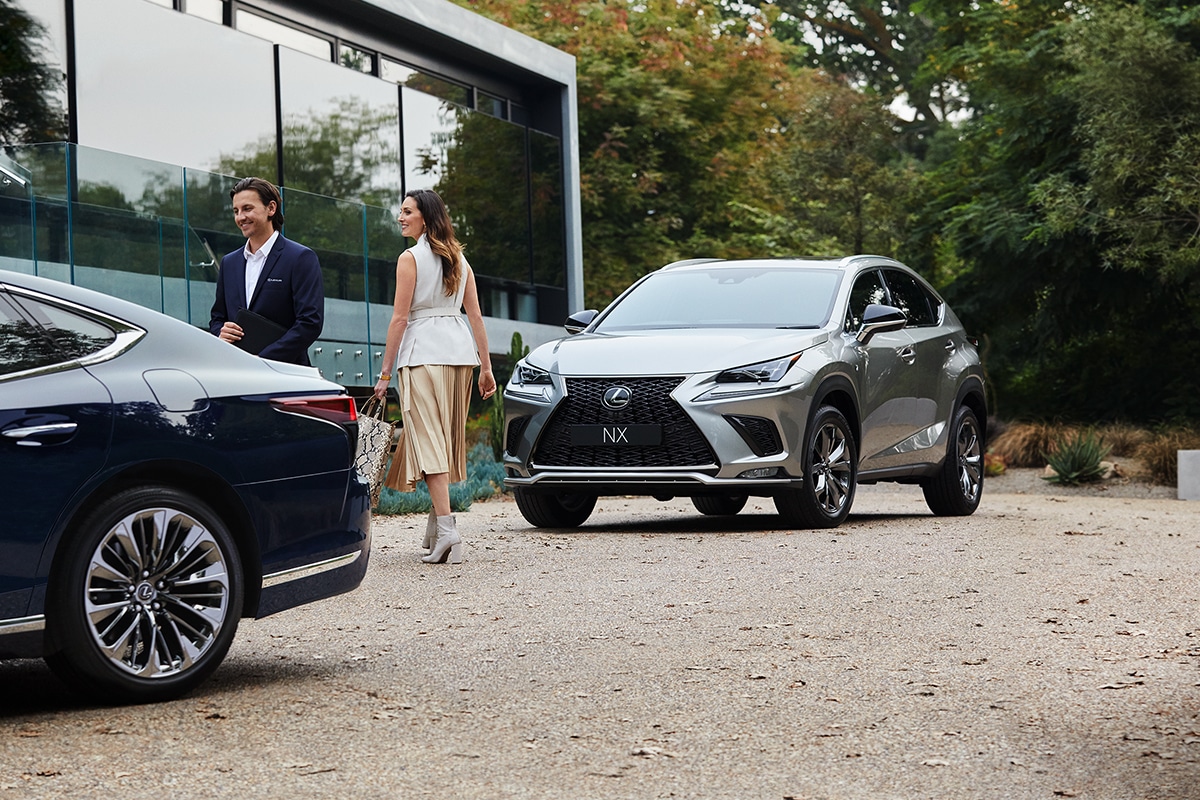 As an Encore member, your world becomes much simpler, more convenient, and more exclusive. Lexus knows exactly what modern customers want and that's more time to live their best life…plus extra perks, naturally. Some of those perks include capped price servicing, invitations to VIP events, roadside assistance, hotel partnership benefits, and more. It's the next best thing to owning a brand new Lexus, in the first place. To take full advantage of the exclusive benefits of Lexus Encore, click here.
You might be wondering: what exactly are the benefits of becoming an Encore or Encore Platinum member? We're glad you asked. Here's your answer.
Encore Owner Benefits
Anyone who buys a new or demonstrator Lexus will get three years' worth of incredible benefits, including capped price servicing, fuel discounts, invitations to exclusive events, roadside assistance, and more. But why stop there? Here are two of the greatest reasons to relish the Encore experience:
More Time
Lexus owners know all too well about the value of time and so too does the automaker, which is why the gift of time lies at the very heart of Encore. With more time come more opportunity to do the things you love, like hitting the road in your Lexus for a weekend getaway taking full advantage of your members-only hotel partnerships. Sleep in longer with a leisurely late check-out from Raes on Wategoes, or find yourself in the world-renowned Mornington Peninsula wine region enjoying complimentary welcome drinks at Jackalope Hotel.
Encore Members never miss a minute making the most of their time away. As part of the Lexus Relationship Initiative, Encore Members are exclusively invited to attend premium events, including luxury drive days paired with indulgent dining experiences to name a few. Think premium hospitality at the races, intimate dinners with Australia's biggest names in fine dining and VIP treatment at the country's finest hotels and resorts.
All this without barely lifting a finger. This is perhaps the greatest luxury of all.
Complimentary Service Loan Car
Already synonymous with award-winning service, Lexus prides itself on taking care of customers every step of the way. Lexus Encore cranks up the convenience by providing a complimentary loan car every time you get your regular car serviced. That's in addition to the other service perks such as capped pricing and straight-to-your-door pick-up and drop-off.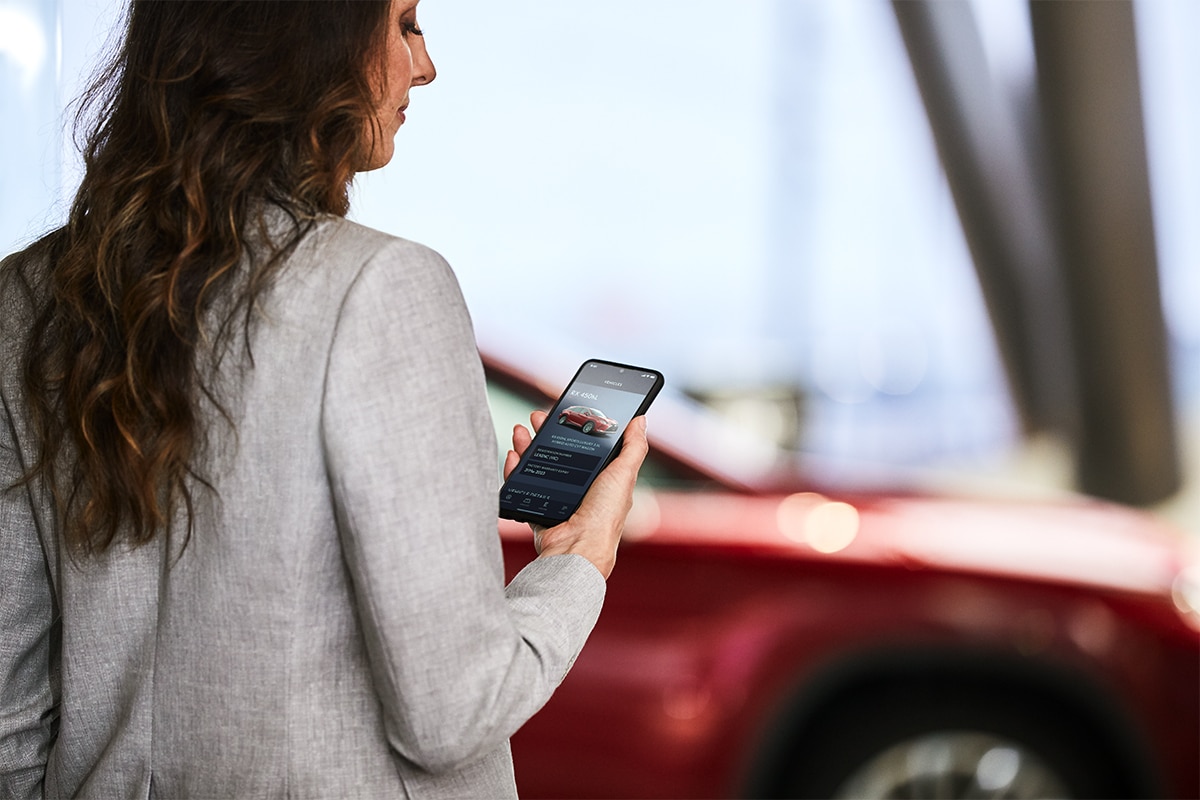 Lexus Encore Platinum Program
Looking for even more amazing perks? Lexus Encore Platinum has you covered. Those who purchase either a flagship Lexus model (LC, LS, LX) or an F-marque performance model (RC F) qualify for automatic enrollment. Membership lasts for three years and includes all the baseline Encore benefits, plus the following:
Lexus On Demand
This complimentary service allows you to book the Lexus of your choice when travelling for work or pleasure. It gives you access to four trips of up to eight days each over the course of your three-year membership period. To start your journey, simply reserve a vehicle through the Lexus App. Once the car is booked, you can pick it up from either select airports or participating dealerships across the country.
Valet Treatment
Receive (and redeem) up to eight complimentary valet parking vouchers across your three-year membership. Access each voucher through your Lexus App and then enjoy valet parking at selected shopping centres throughout the country.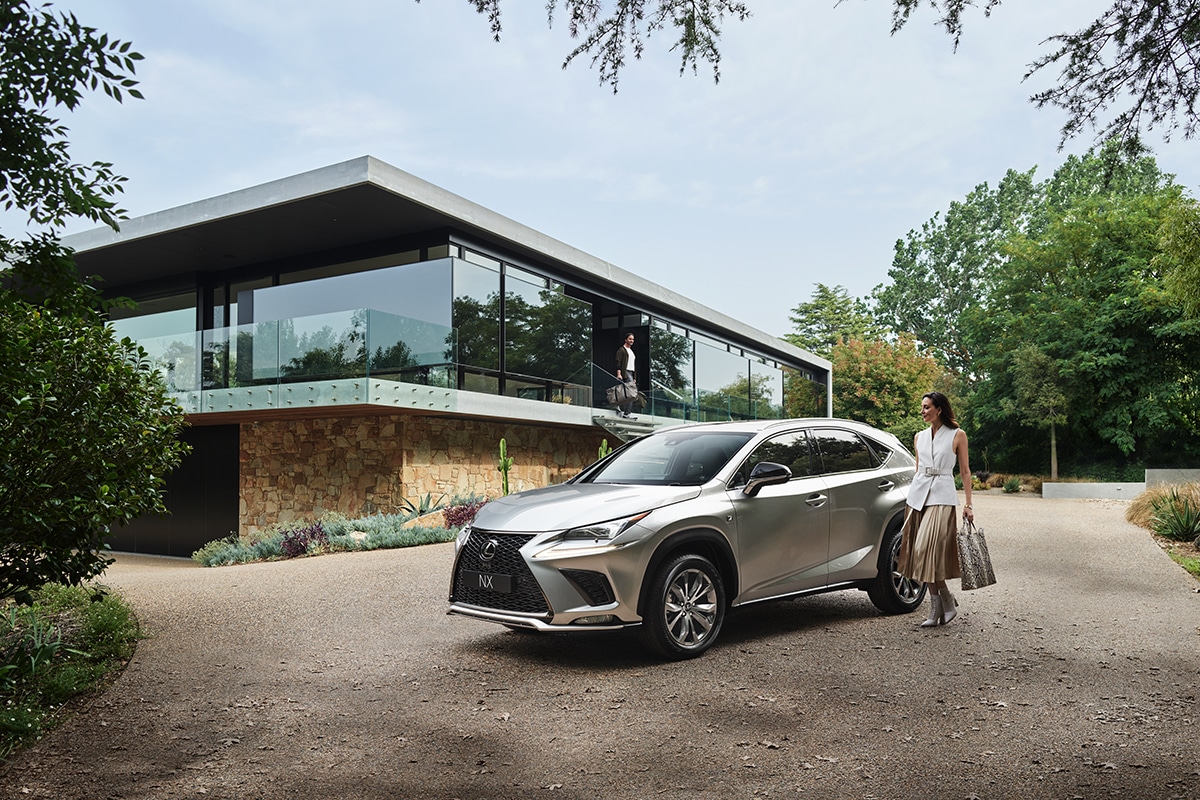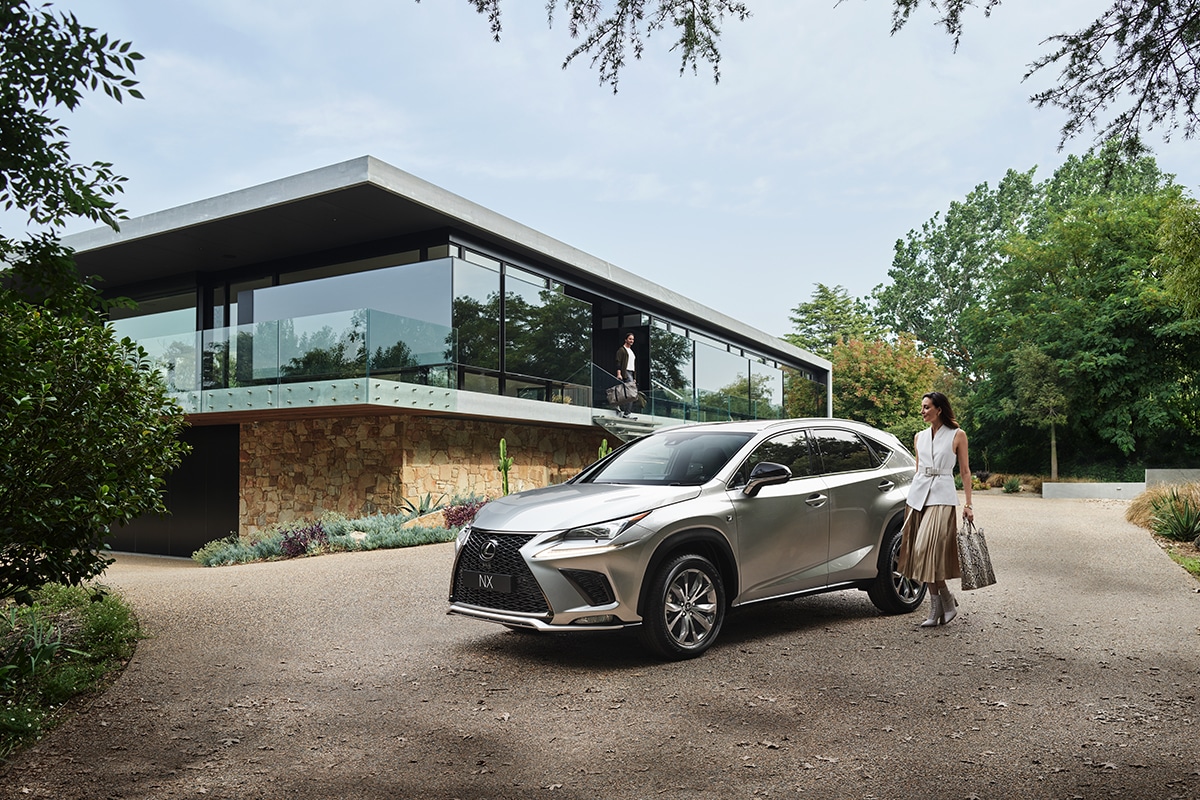 Conclusion
What is there to conclude other than the obvious? By that, we mean Lexus Encore is exactly as luxurious as it sounds. Indeed, who couldn't use more time to do the things they want with the people they love? That's exactly what this program delivers, taking luxury itself beyond the designs and comforts of Lexus vehicles and into the realm of a full-blown lifestyle concept. And it's included with every new Lexus you buy. How about that.
Disclaimer: Encore Benefits apply on new and demonstrator vehicles sold on or after 01/01/2020 for a 3 year period from the date the vehicle is first registered. Encore Platinum Benefits apply on new and demonstrator L-Series & F model vehicles sold on or after 03/08/2020 for a 3 year period from the date Encore is first activated by the Dealership. Inclusions may change without notice. Subject to availability. For full T&Cs and details see your Lexus Dealer or lexus.com.au/Encore