The Lexus L-Series Experience Proves Luxury has it's Perks
Lexus is an absolute master of luxury. Proving as much is the Lexus L-Series Experience, which celebrates their broadest range to date. With the goal of harmonising the brand's values across its flagship models, what results is an unparalleled focus on the customer.
Top-tier craftsmanship and performance are at the very heart of Lexus' flagship range, which now consists of the new LC Convertible. A car that sits in a class of its own, that's joined by three additional and similarly stunning models: the LC Coupe, LS Sedan, and LX SUV. Collectively or respectively, these models represent pure luxurious driving pleasure, and yet, they only make up one part of the experience.
What is the L-Series Experience? Essentially, it expands upon the ecosystem of Lexus ownership to embrace a host of peripheral services and perks, starting with automatic membership in either Encore or Encore Platinum. We covered these programs in a previous article and mentioned just a few of their benefits for L-Series owners, such as the ability to book another Lexus vehicle four times across your membership period for up to eight days at a time, free of charge. VIP invites, hotel discounts, and various time-saving benefits are also part of the package.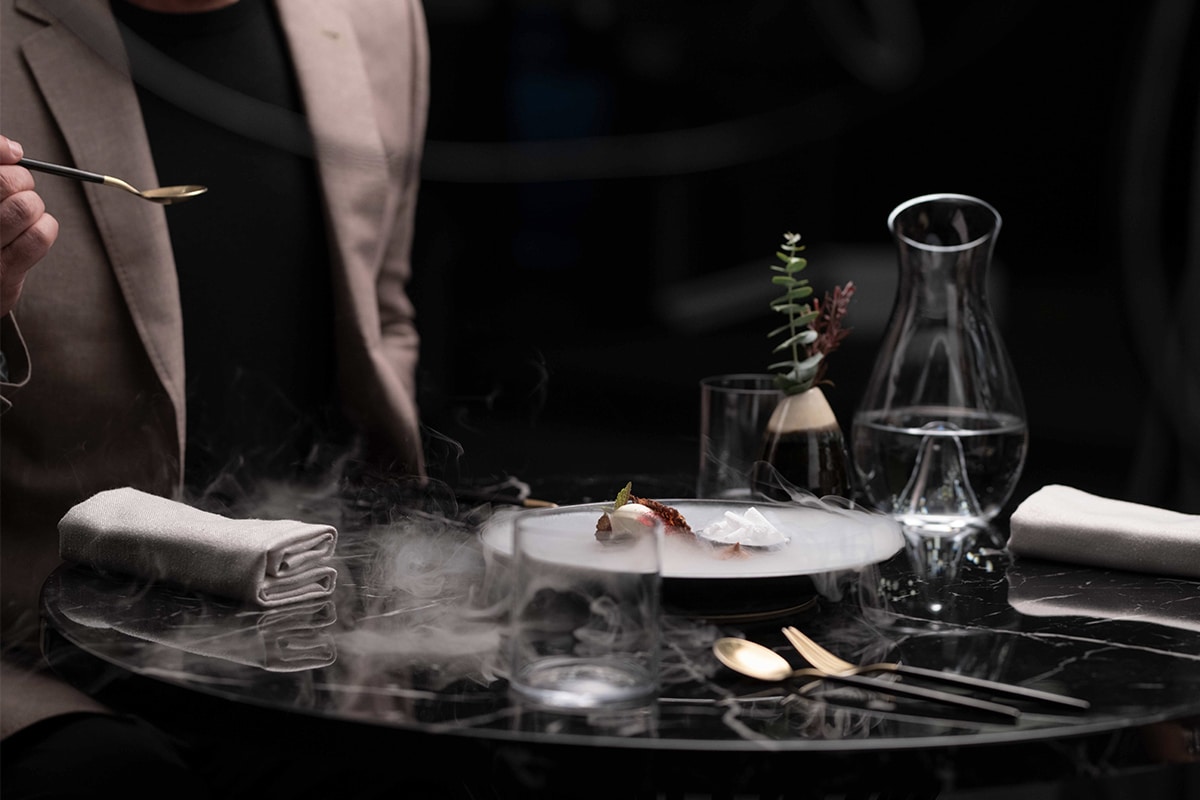 To offer a further taste of what L-Series ownership entails, select Lexus customers were recently invited to a transformed warehouse space in Sydney for an exclusive event. They were soon greeted by the acclaimed Aussie chef and Lexus ambassador Neil Perry, who served an epic three-course lunch. Featuring oysters and caviar, the meal doubled as a preview for Perry's upcoming restaurant, Margeret.
Guests were also granted an in-depth look at the iconic Reverso watch from Jaeger-LeCoultre, which can slide onto its base and flip over onto itself. Next came an unforgettable tasting from Australia's own award-winning Archie Rose Distillery. One can already see the synergistic potential of these events, which gives owners the chance to celebrate equally as luxurious brands while keeping Lexus at the forefront of the experience.
Most importantly, we have the cars themselves. Each one representing a superlative fusion of performance and design. Currently, the L-Series consists of the following flagship models: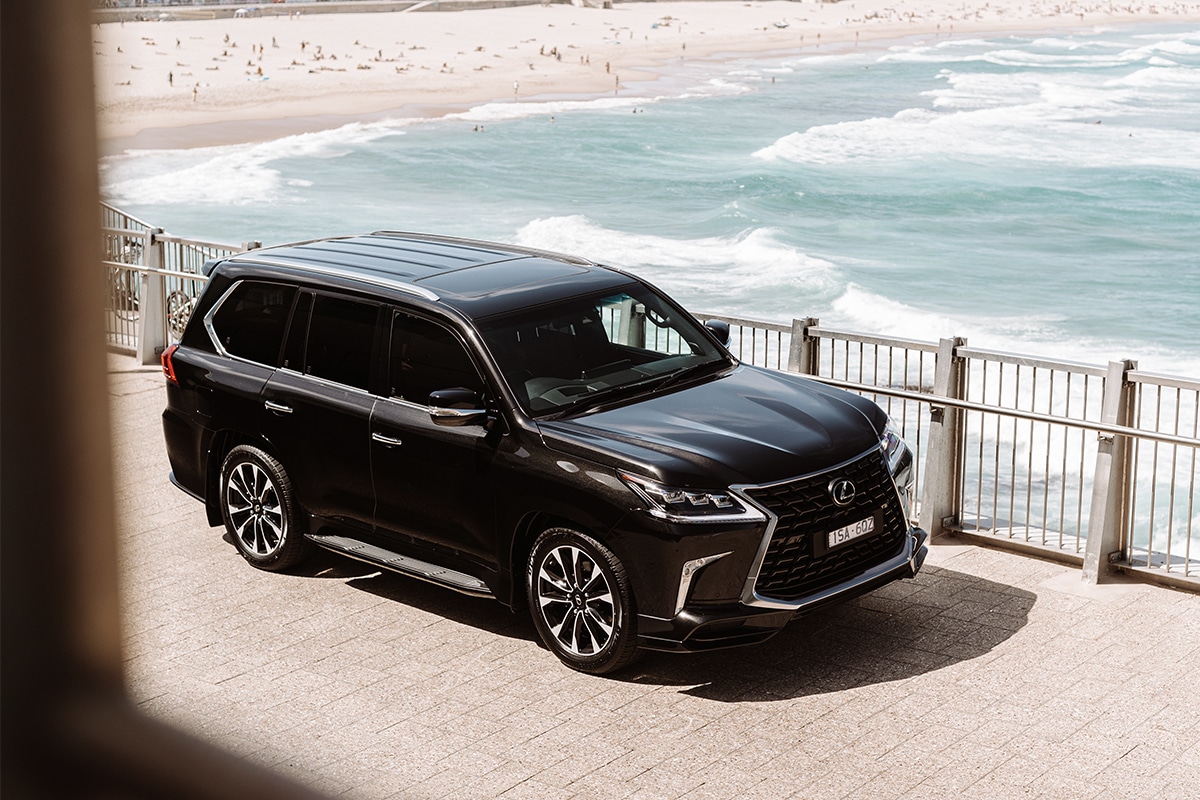 LX 570 SUV
Built for presence and any adventure and you can throw its way, the LX 570 performs like a beast and looks downright beautiful in the process. Running on a powerful 5.7 litre V8 Petrol Engine, it pairs seductive exterior curves with an ultra-comfortable cabin. Safety is essential and that's why the SUV comes fully loaded with the latest tech, including Lane Departure Warning, Blind Spot Monitor, Rear Cross Traffic Alert, and more.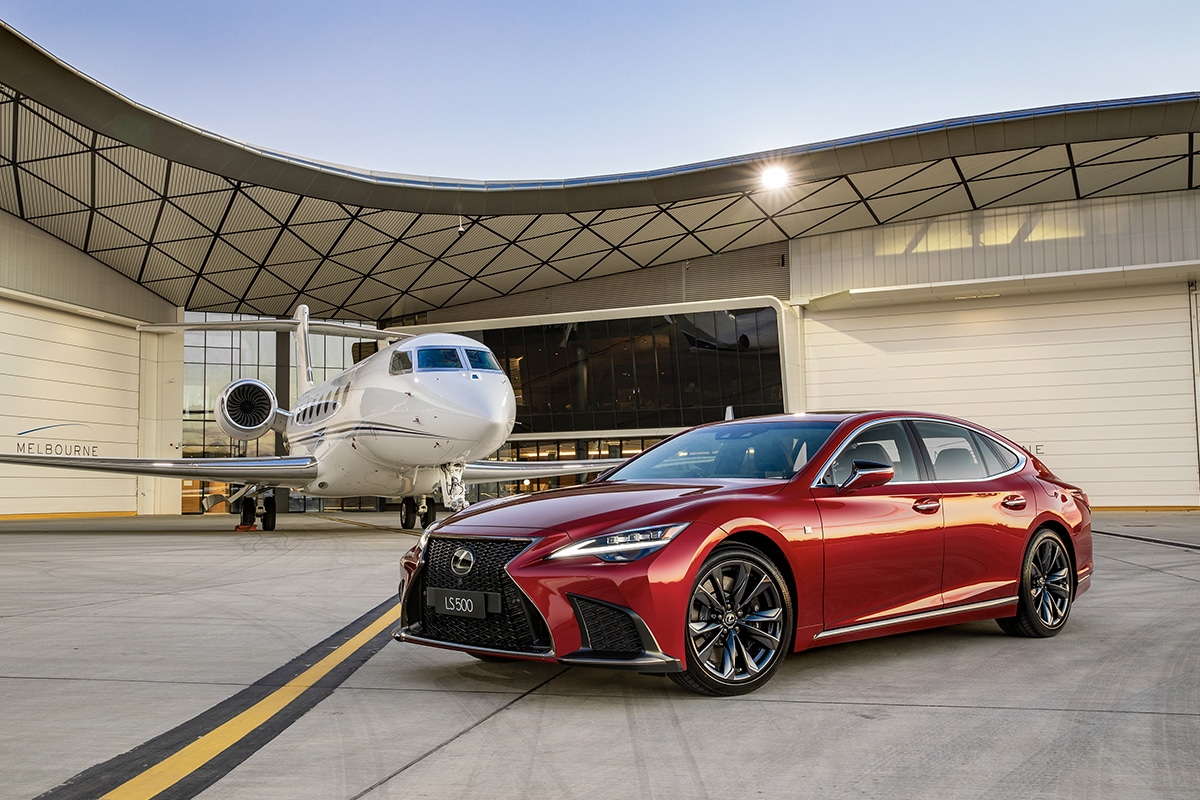 Lexus LS Sedan
The model that birthed this luxury automaker is more exceptional now than ever before. Reimagined from the ground up, it features graceful body angles, a Takumi-crafted interior, a 12.3″ touchscreen, Safety System+, and more. The LS 500 brings you the awesome power of twin turbochargers and a 3.5L V6 engine, while the LS 500H cranks prime efficiency and performance out of Multistage Hybrid Drive technology.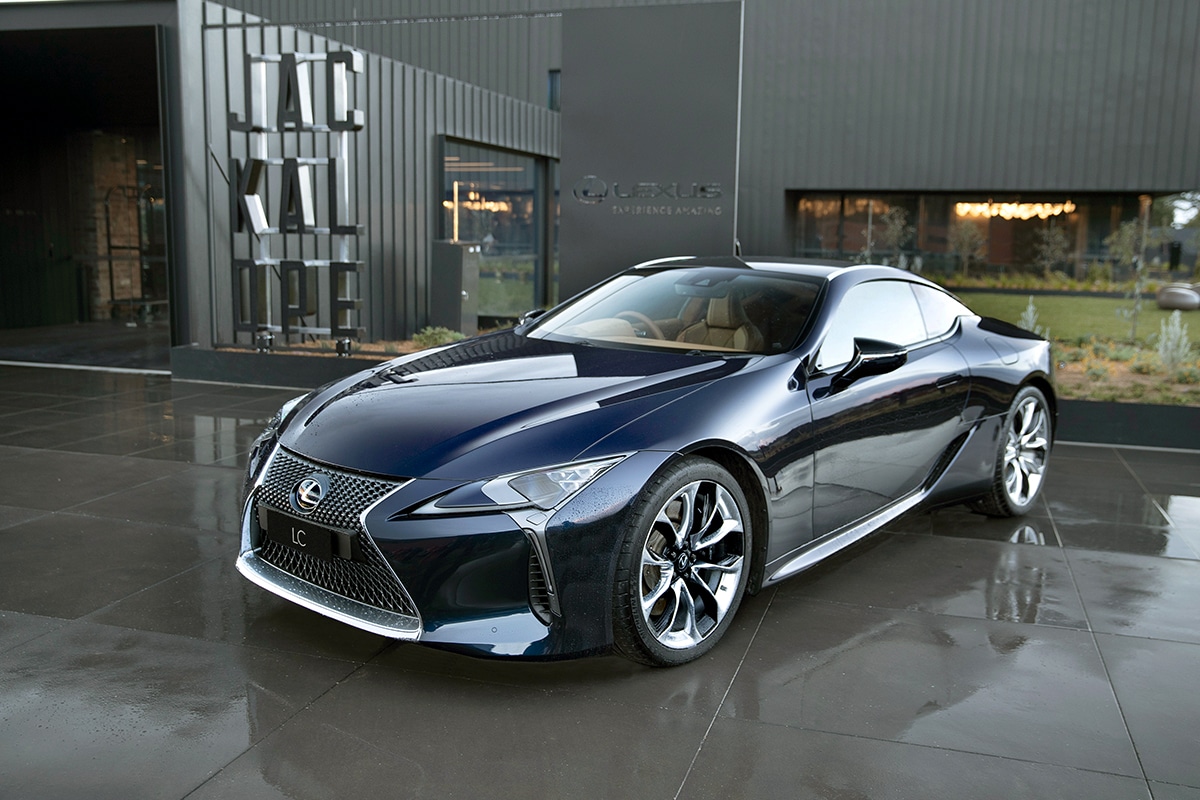 LC 500 Coupe
Every bit as bold and sleek as its appearance would suggest, the LC 500 Coupe is like sex on wheels. Put your foot to the pedal and behold the feel of continuous acceleration, courtesy of the naturally-aspirated 5.0L V8 engine and its 351kW of max power. A masterpiece of detail, this visually sumptuous ride offers the best of functionality, comfort, and performance alike.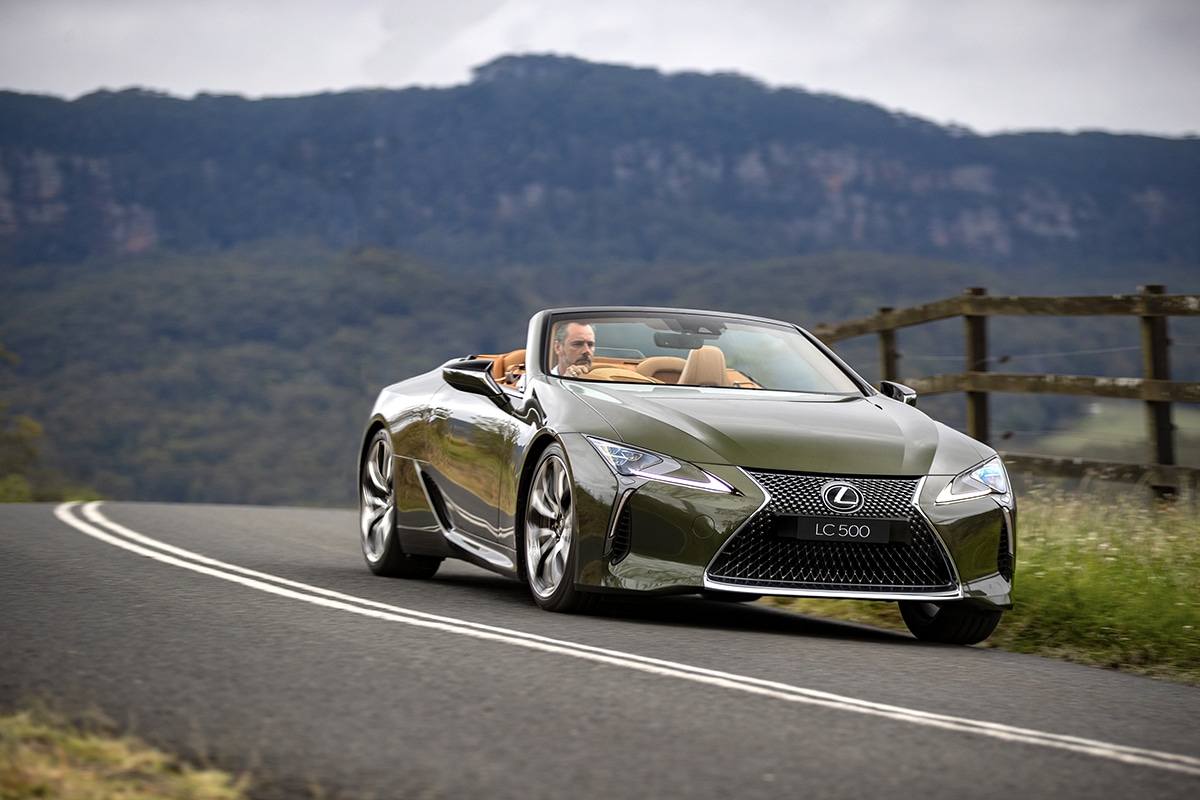 LC 500 Convertible
"It can't possibly get any sexier than the LC Coupe!" you cry aloud. To which the new LC Convertible replies, "Hold my beer." Bringing the automaker into new terrain, it drops the top on that very same coupe and thereby activates your every sense. Available in a variety of colours and trims, it features a drool-inducing silhouette along with the latest driver-assist technologies. With the top up or down, this one is an absolute triumph.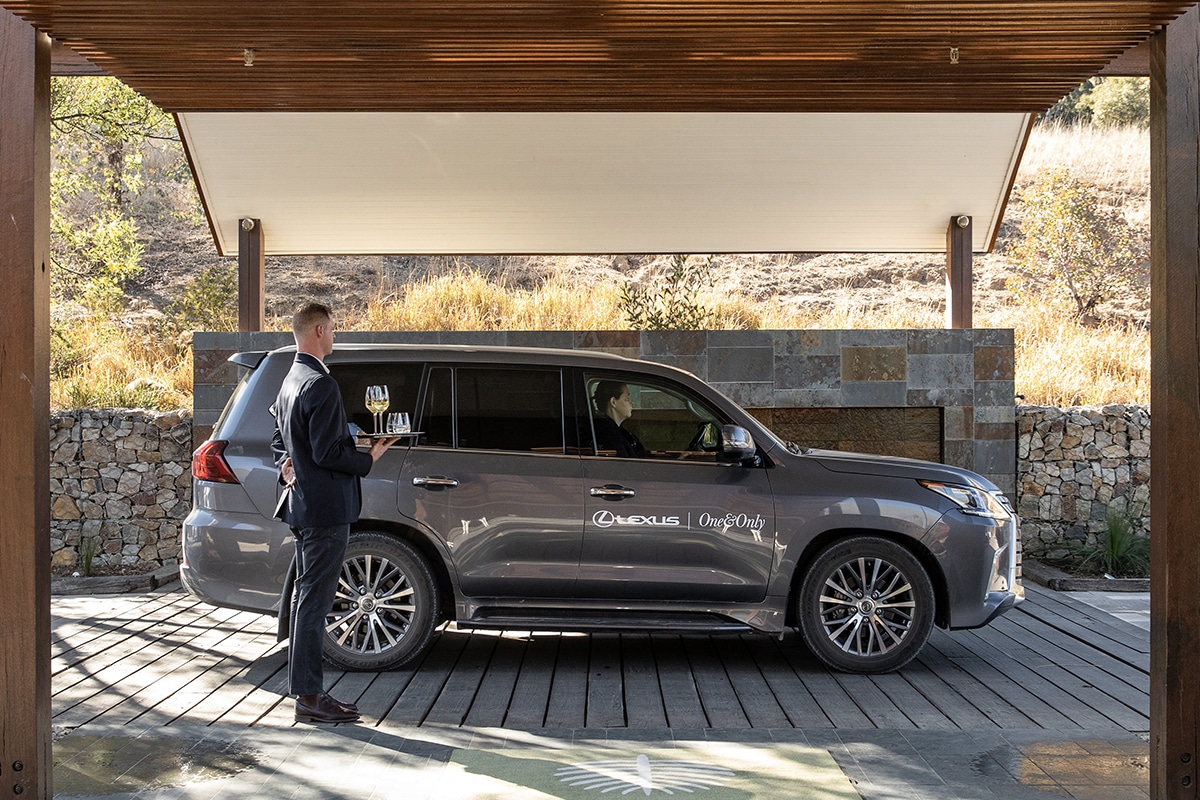 The L-Series Experience
Between their distinguished output and global connections, Lexus Australia makes for the perfect luxury brand. The L-Series Experience takes that luxury theme to new and expansive heights. Purchase an L-Series Lexus today and you'll be automatically enrolled in either Encore or Encore Platinum, the brand's first-class membership programs. Potential perks include bespoke dining events, track days, virtual masterclasses, wellness events, and more. Plus, you have a sweet new Lexus. In a word: winning.