Lister Stealth – Britain's Fastest SUV Has Finally Hit the Road
It's not like the Jaguar F-Pace is an underperformer. The supercharged SVR model comes out of the factory with an impressive 550 horsepower and 502 lb-ft of torque. But, as is so often the case with cars, someone always has to up the ante. British carmaker Lister has taken the F-Pace and transformed it into the Stealth—an SUV capable of 666 horsepower and 650 lb-ft of torque.
You'll also like:
Lister Stealth Teased as the World's Fastest SUV
Mil-Spec's Hummer H1 Lives Up to Its Potential
Fisker's Electric Off-Road SUV Handles Military & Rescue Operations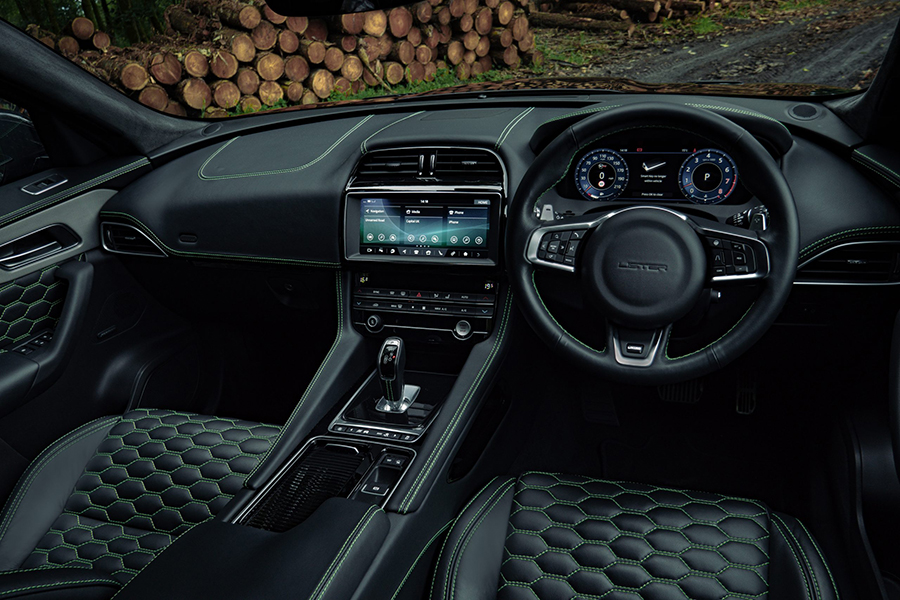 To get the monstrous amount of horsepower achieved in the Stealth, Lister took the 5.0-litre V8 of the F-Pace and modified it with dual supercharger pulleys plus custom intercoolers and a performance air filter. A stainless steel quad exhaust system manages the engine's roar, and to manage all that power, the automaker installed Lister's engine management system. What does the extra oomph do for the car? Well, it takes it from 0 to 60 miles per hour in 3.6 seconds and grants a top speed of 195 miles per hour. That speed easily claims the title of "Britain's fastest SUV," and if not for the recently released Dodge Durango Hellcat, it could easily have been dubbed the world's fastest as well. To manage all that speed, Lister also upgraded the front and rear brakes.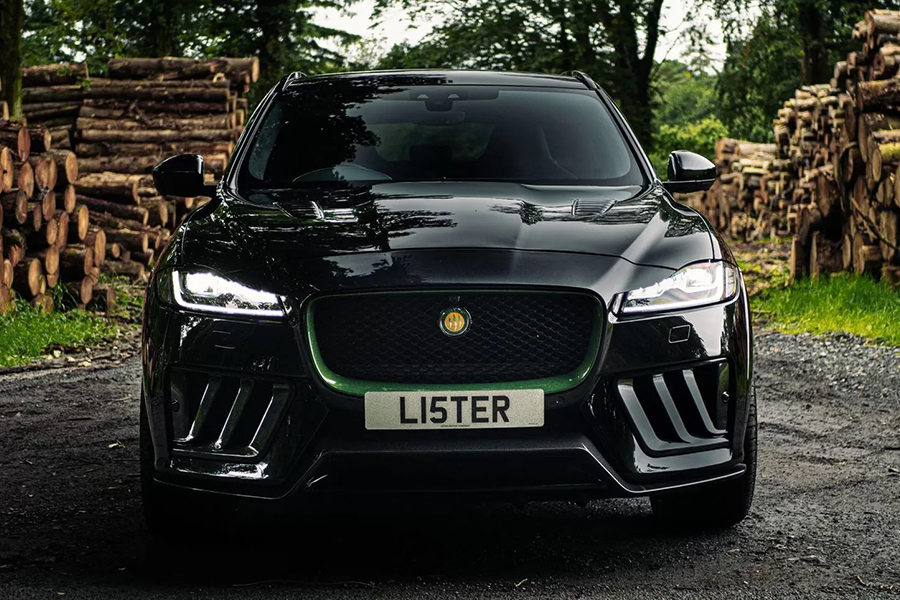 As far as modded the exterior, Lister didn't change much. Wide 23-inch forged wheels from Vossen were added, necessitating wider wheel arches, and new carbon fibre vents with a splitter up front help with airflow. The Jaguar grille got a green surround as well. Inside, quilted black Bridge of Weir Nappa leather and green stitching adorn the cabin. Lister also offers no less than 36 colours options with 90 stitching options to match. Lister will only be producing 100 Stealths, and you'll have to pay a handsome price to get one. Pricing starts at £109,950, or around USD$145,000. That tacks on an additional USD$63,250 to the base cost of Jaguar's F-Pace SVR. But then, what would you expect to pay for a suped-up version of the Jaguar SUV?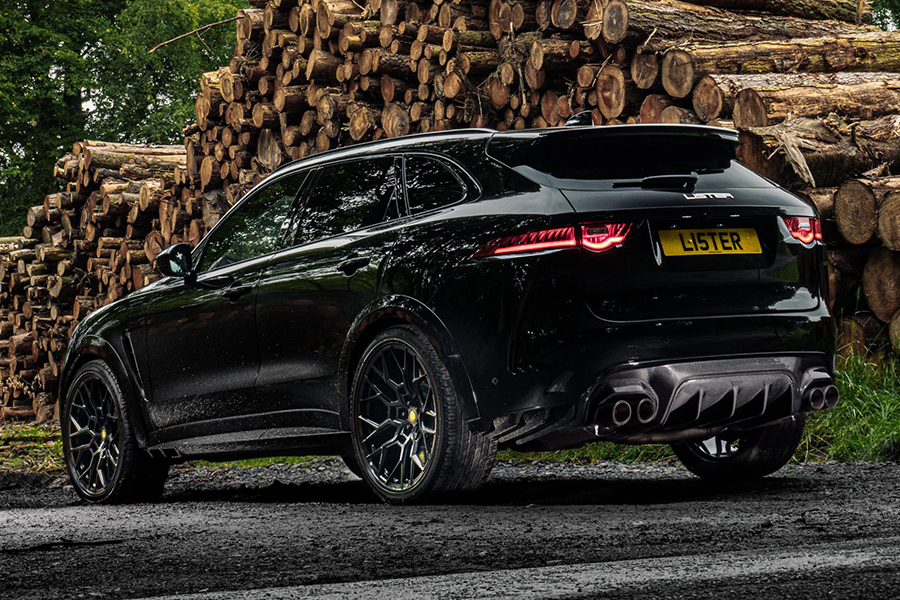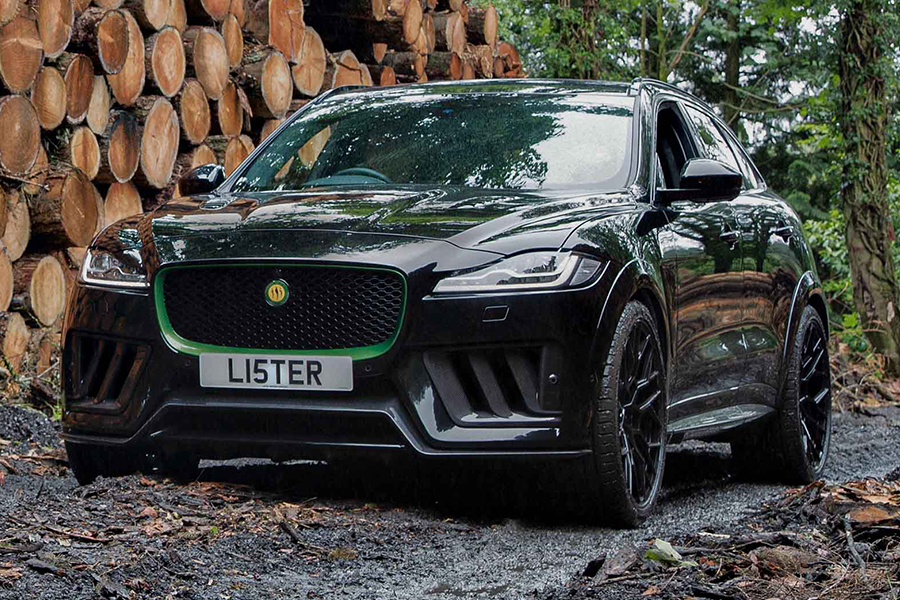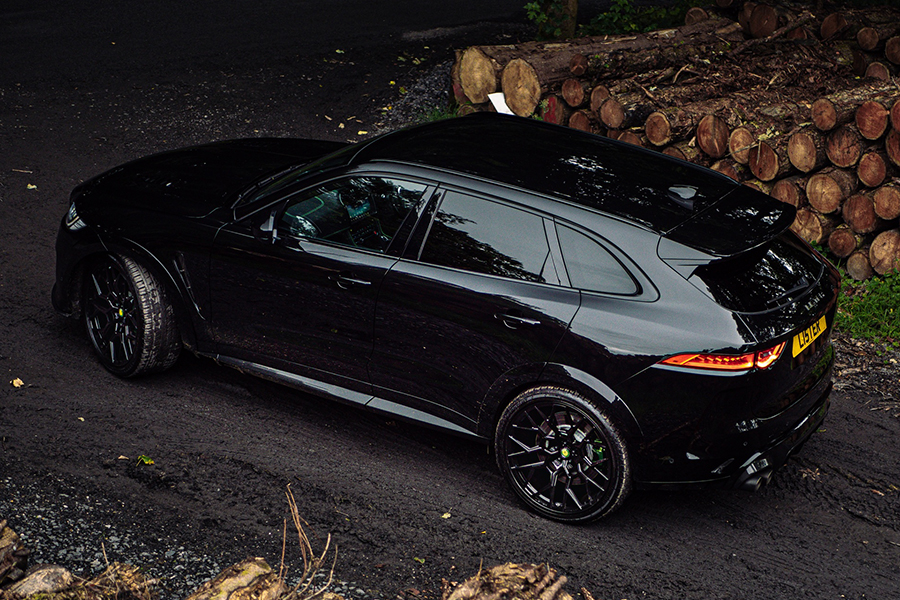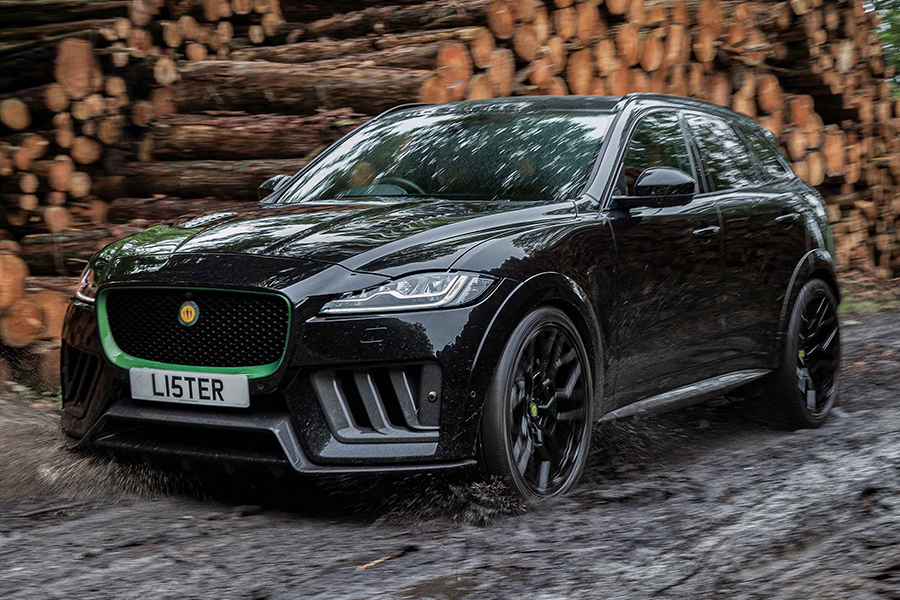 You'll also like:
Lister Stealth Teased as the World's Fastest SUV
Mil-Spec's Hummer H1 Lives Up to Its Potential
Fisker's Electric Off-Road SUV Handles Military & Rescue Operations