$610K Longtail McLaren 765LT Finally Arrives in Australia
After months of waiting, the gorgeous McLaren 765LT has finally touched down in Australia, but with an asking price of AU$609,650 plus on-roads, we're not sure our AfterPay account can handle such a grand expense. Even if it is "the most powerful and engaging McLaren Longtail yet."
You'll Also Like:
The New Rolls Royce Ghost Would Be Ridiculous if it Wasn't So Enjoyable
Aspark's 2,000HP Owl Goes into Production, But it Will Set You Back $4.2 Million
McLaren Elva Gulf Dresses to Match $1.7 Million Price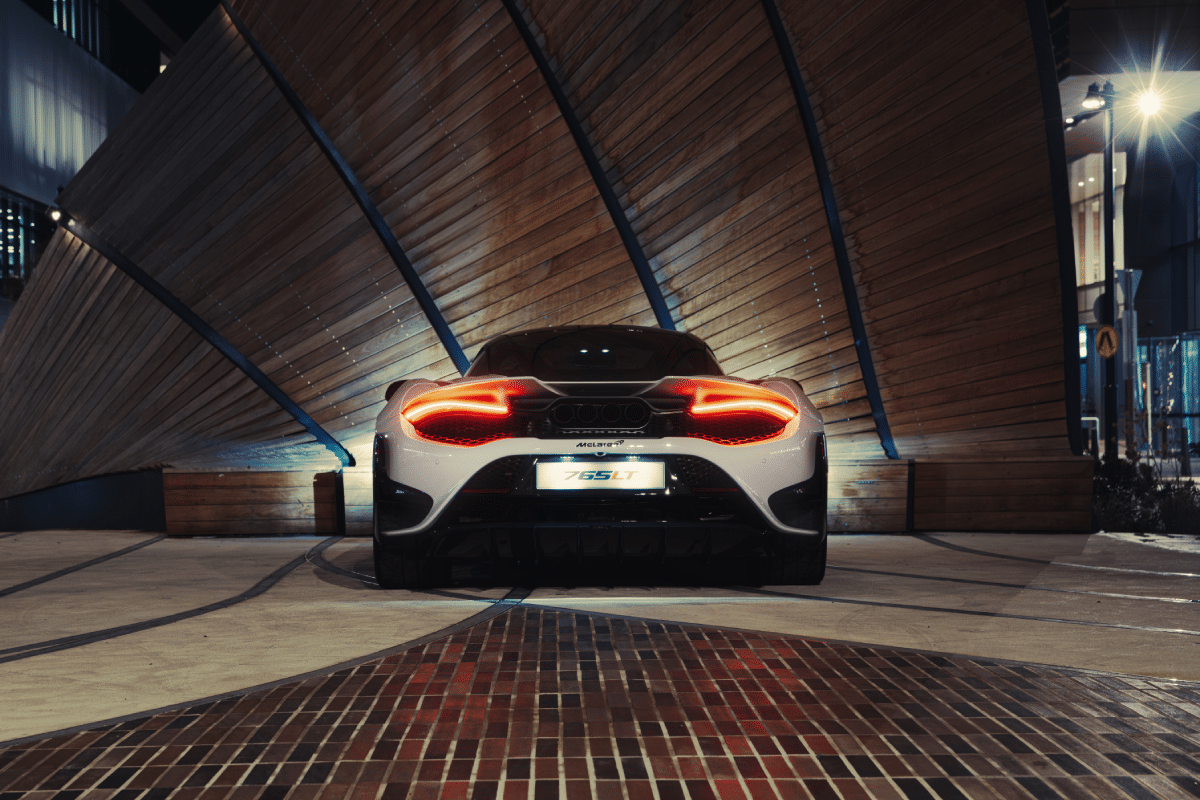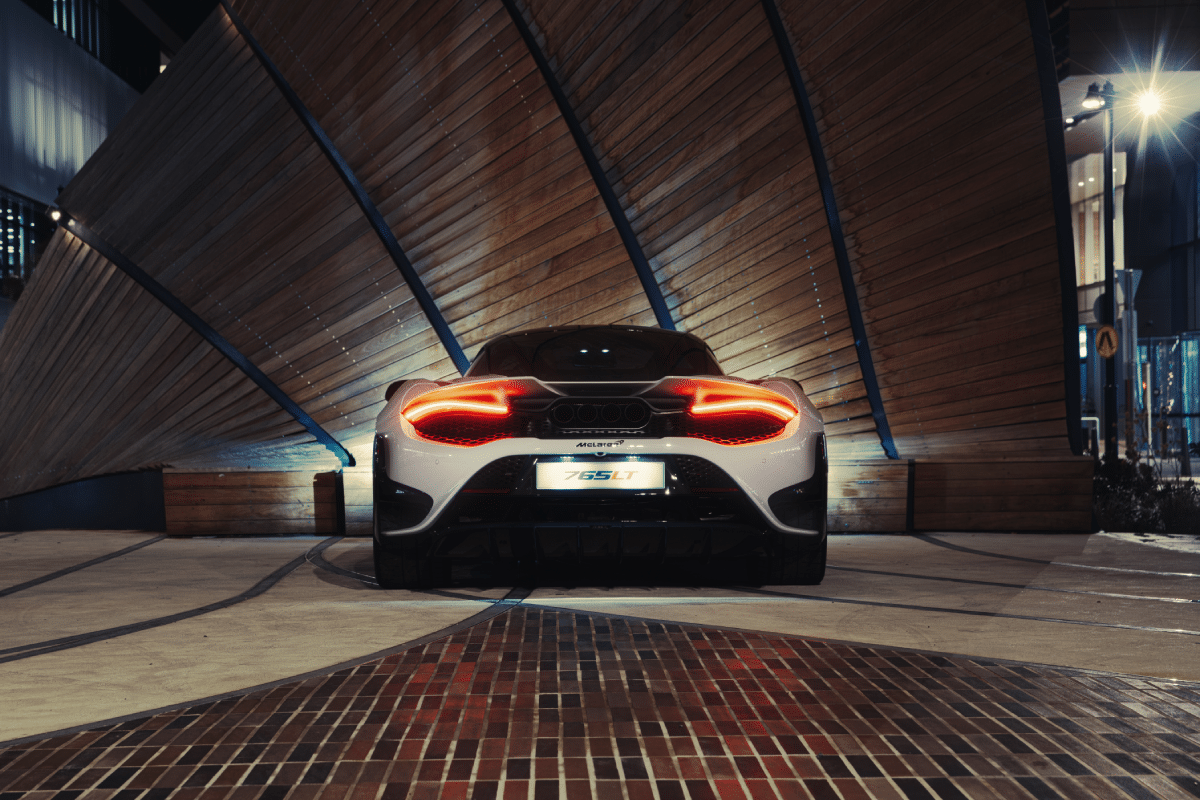 The latest lineage is not only lighter, and more powerful, it also boasts even higher levels of performance than its predecessors. Embodying what it means to be the most dynamically advanced and engaging LT model ever from McLaren Automotive, the 765LT pushes boundaries from the moment the doors unlock.
Offering a top speed of 330kph (205mph), 0-100kph (62mph) in just 2.8s, and 0-200kph (124mph) in only 7.0s, the McLaren 765LT delivers 765PS (755bhp) of power with 800Nm (590lbft) of torque. Exceptionally and utterly-focused on providing maximum engagement, searing performance and sensational handling, there is nothing quite like a Longtail when it comes to motoring excellence.
Taken down to 'Interchange Pavilion' at Sydney's new technology and innovation precinct in South Eveleigh, Studio Chris Fox captured the very essence of this aggressively pure supercar. George Biggs, managing director, Asia Pacific and China, McLaren Automotive described the 'Longtail' lineage as an extraordinary one within the McLaren brand.
"The very essence of this supercar is to question the rules of traditional engineering, challenge the parameters of performance and engagement, and push the boundaries further than we ever have before," he said.
Unfortunately, Biggs also revealed there would be only 765 units available. So if you're one of the lucky few to find yourself in the driver's seat of a McLaren 765LT, get ready for "an immersive sensory experience with the purest possible connection between driver and car."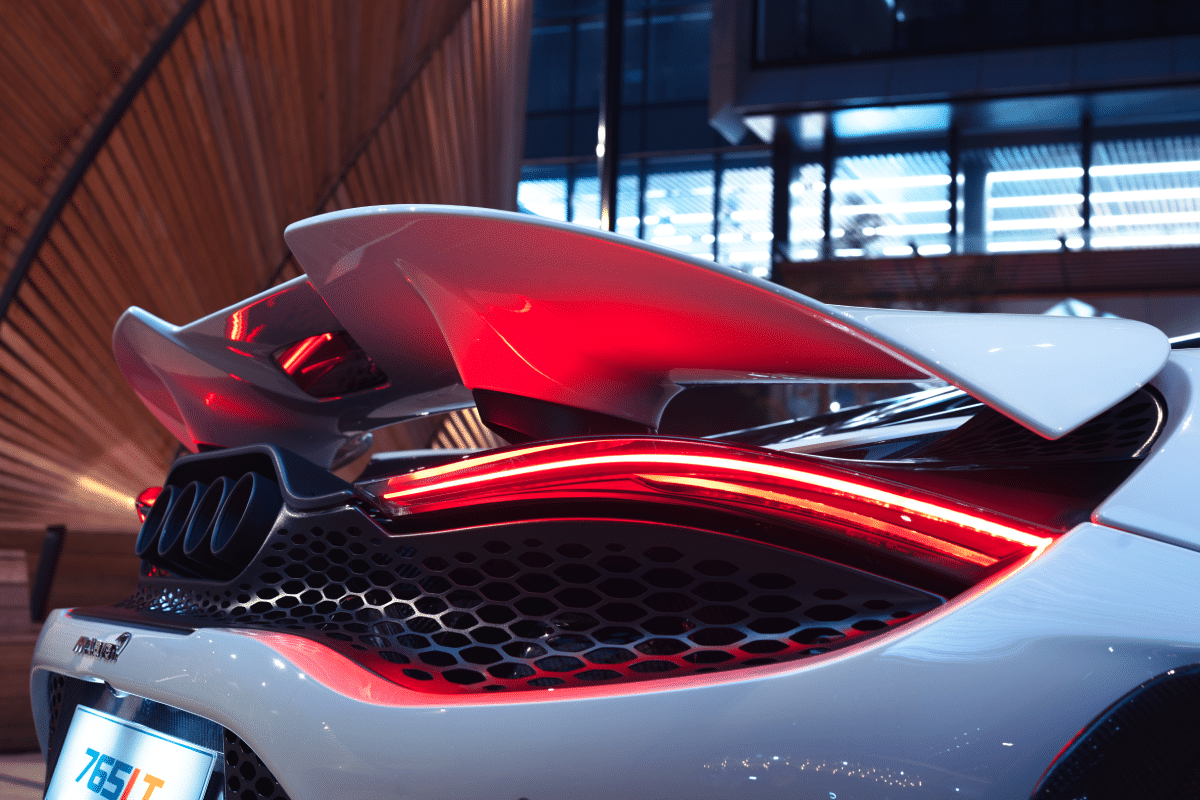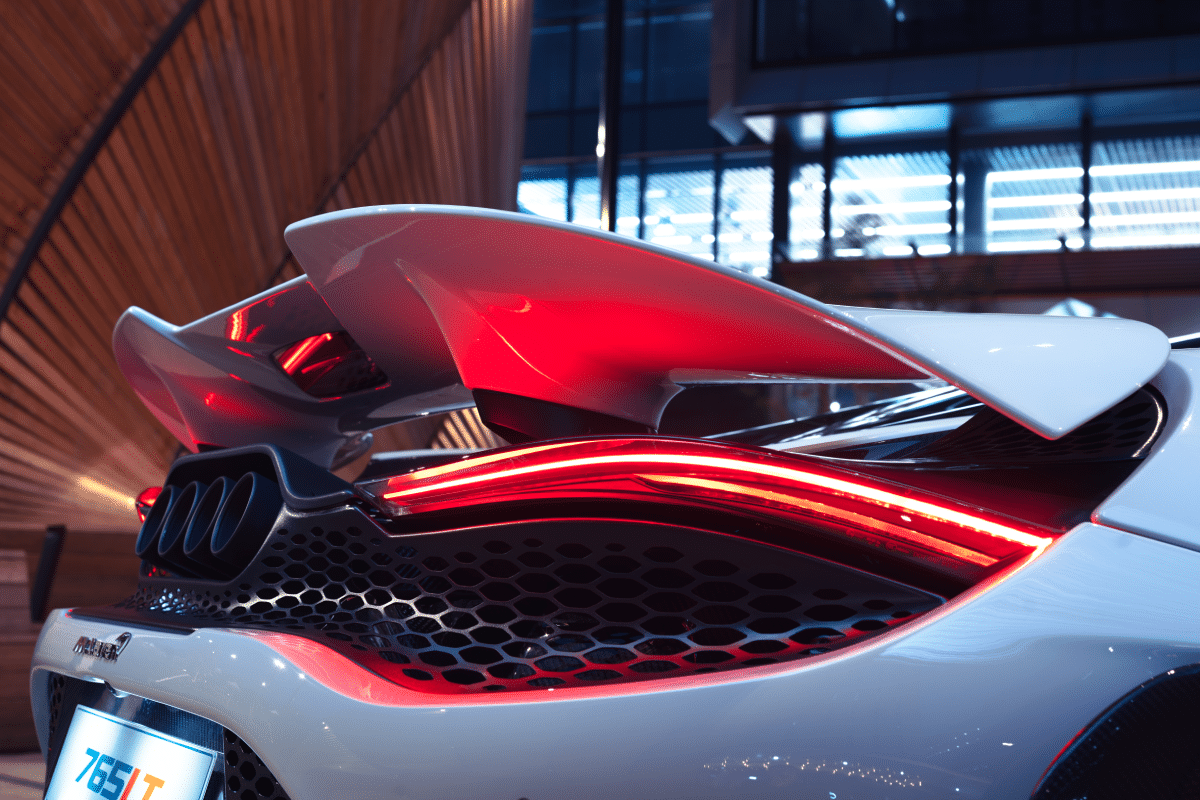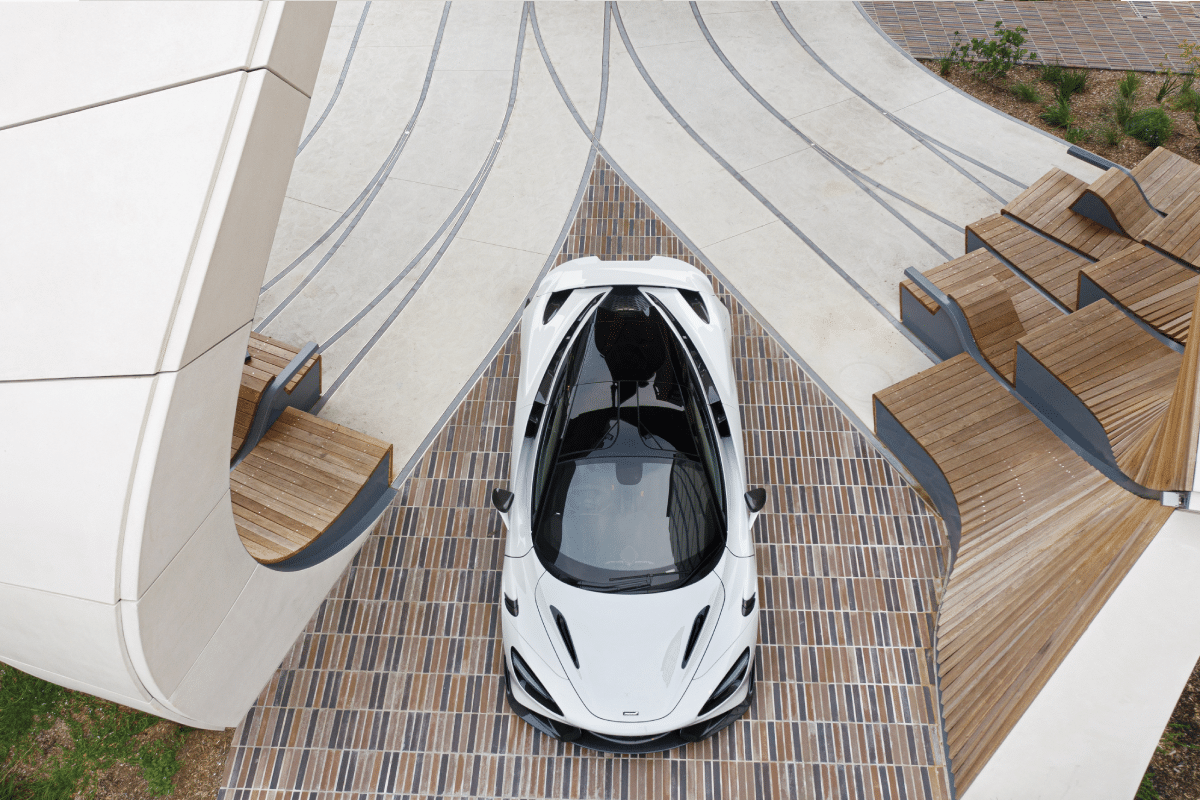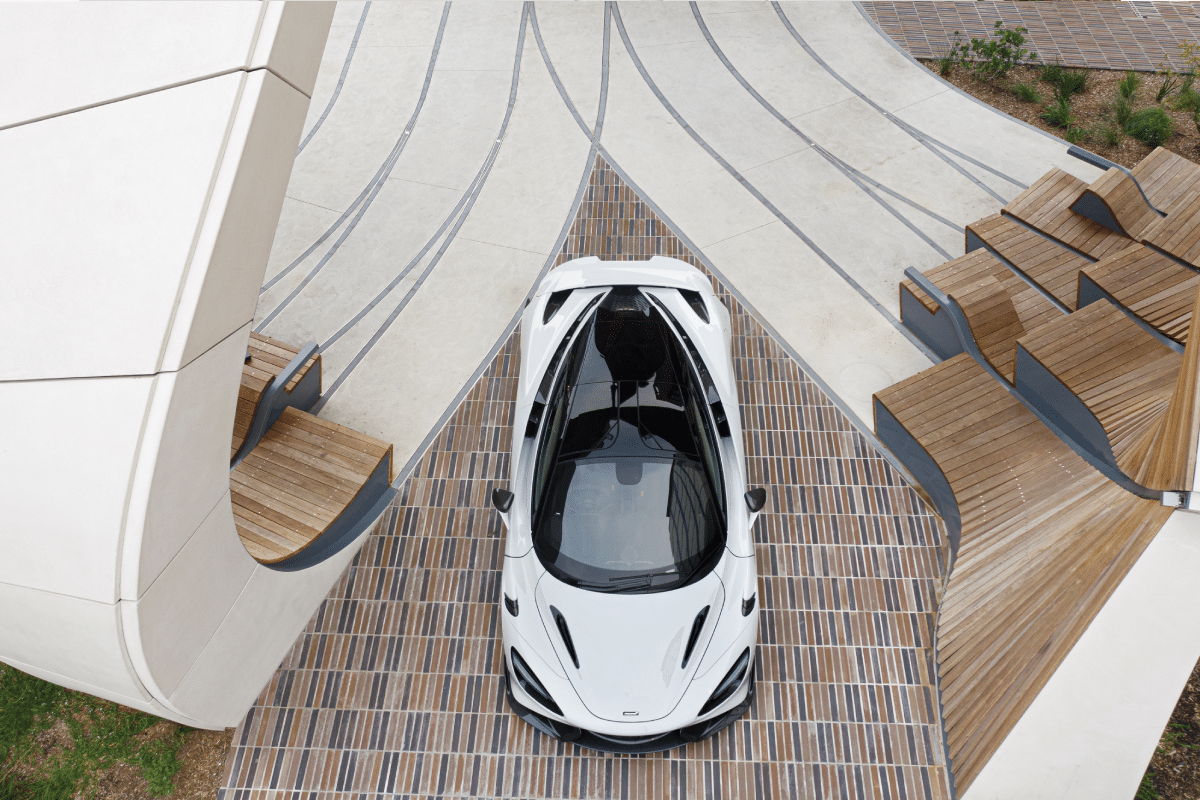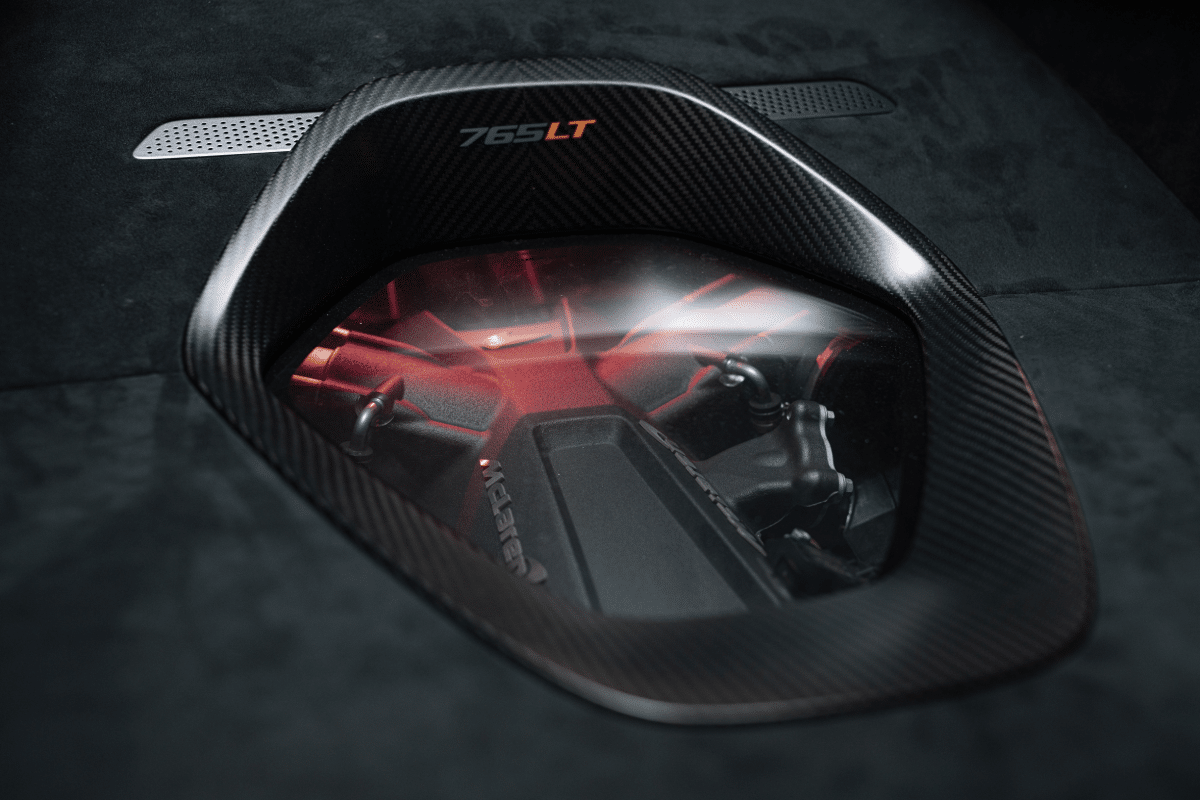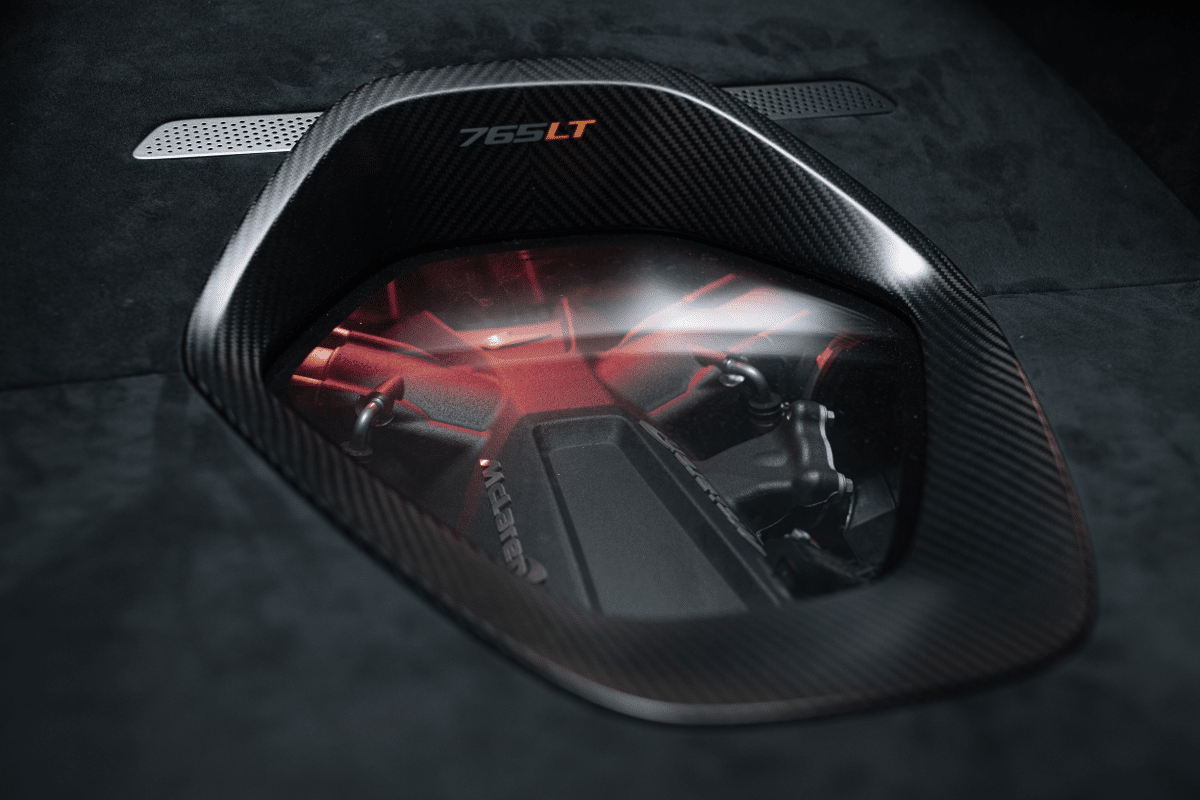 You'll Also Like:
The New Rolls Royce Ghost Would Be Ridiculous if it Wasn't So Enjoyable
Aspark's 2,000HP Owl Goes into Production, But it Will Set You Back $4.2 Million
McLaren Elva Gulf Dresses to Match $1.7 Million Price