Lotus Type 132 Details Leaked by Australian Government
Design patents of the upcoming new SUV from Lotus have been leaked an unlikely source. The Australian Government trademark office has all but confirmed a swoopy crossover marketed for the lucrative SUV space. Lotus is the latest sportscar maker to make an SUV while even Ferrari is sharpening its SUV onslaught starting with the Purosangue.
The Type 132 would be a radical departure for the Geely owned British sportscar maker since we still associate Lotus with lightweight specials like the vintage Elan or the Elise. However, Lotus is keen to gallop into the future with a series of electrified models in the pipeline.
Related: 2022 Lotus Emira is a 400HP turbocharged send-off, check it out here.
Resembling a Lamborghini Urus from many angles – including an angry-looking snout and a steeply raked roofline – the SUV borrows heavily from the Emira coupe with its rakish bonnet lines and a large active cooling system – more on that final hurrah sportscar linked above. In order to be as aerodynamic as possible, the bodywork is replete with flush door handles and smooth surfacing while conventional mirrors have been replaced with cameras.
The interior would also be a far cry from the Lotus cars of yore with a completely digital interface including a large touchscreen. An electric architecture means space inside would be more than enough for four passengers along with ample headroom despite the low-slung roofline. There would also be 5G connectivity including OTA updates. 
Lotus would be offering two and four-wheel drive variants with up to 800 bhp on offer with various drive modes to customise how you want your Lotus SUV to behave. The battery packs on offer would range from 90kWh to a huge 120kWh. Being Lotus, handling is expected to be a top priority with an avalanche of technology to keep body roll at bay while we even expect a bit of off-roading to be dialled into this crossover. A Lotus covered in mud? Get used to it.
The brand is also mindful of not entering the super sports SUV category and instead wants to target the mainstream luxury EV space. Hence, the Type 132 would rival the likes of the Jaguar I-Pace, Audi e-Tron and the Ford Mustang Mach-E along with also encroaching the space occupied by the immensely popular Tesla Model Y.
Expect more details to trickle in the coming few days leading up to its global premiere. Under the ownership of Chinese car giant, Geely (the car would be built in China), Lotus is keen to script a dramatic turn-around in its fortunes and this new SUV would be the playing the biggest part in that. Alongside the SUV, Lotus is also developing an all-electric sports car in partnership with Alpine which would be an affordable sports coupe much like the current Emira.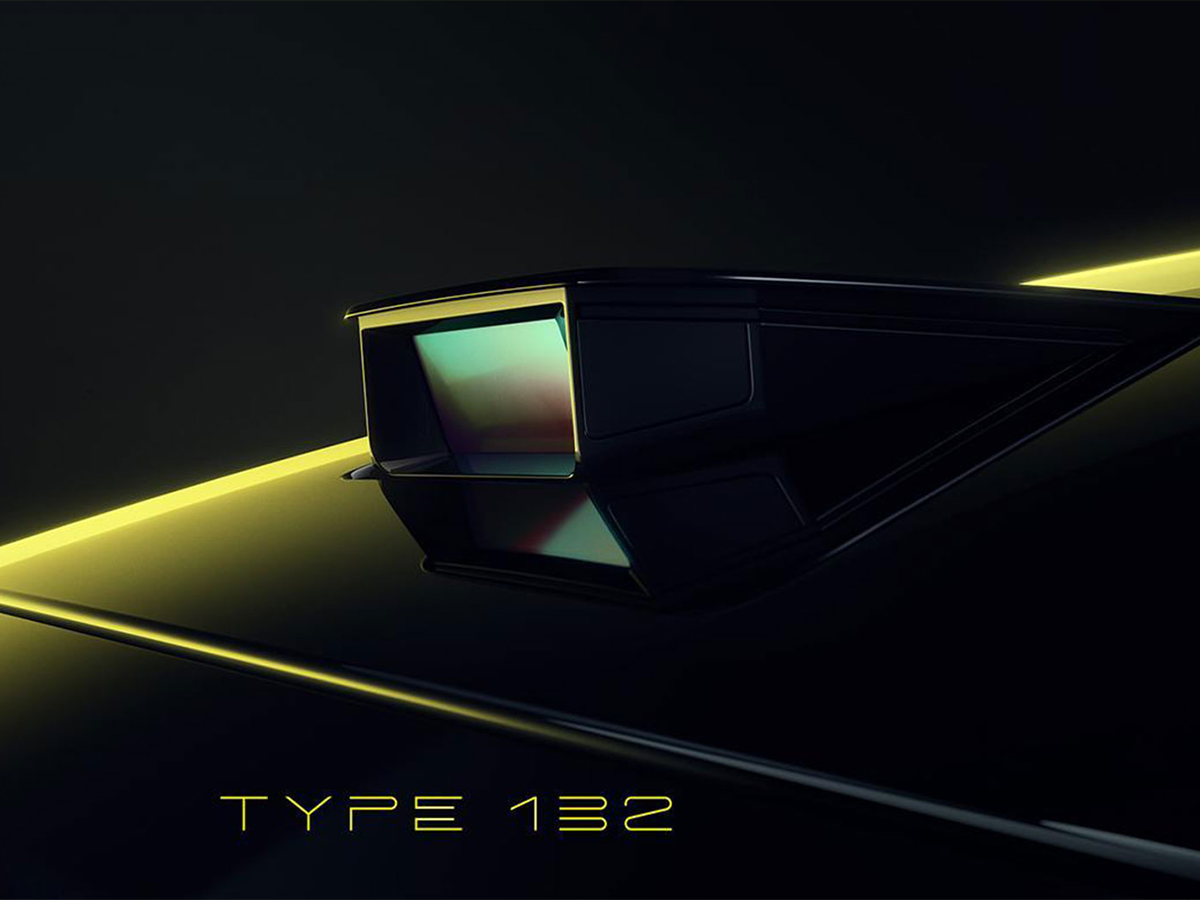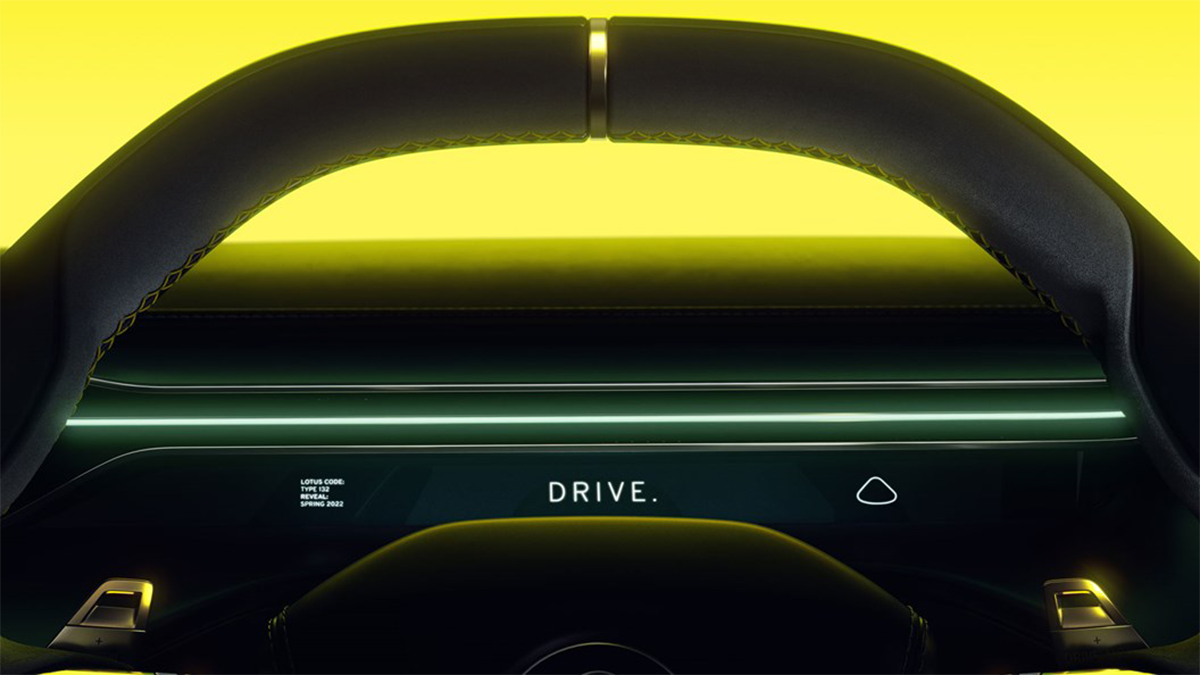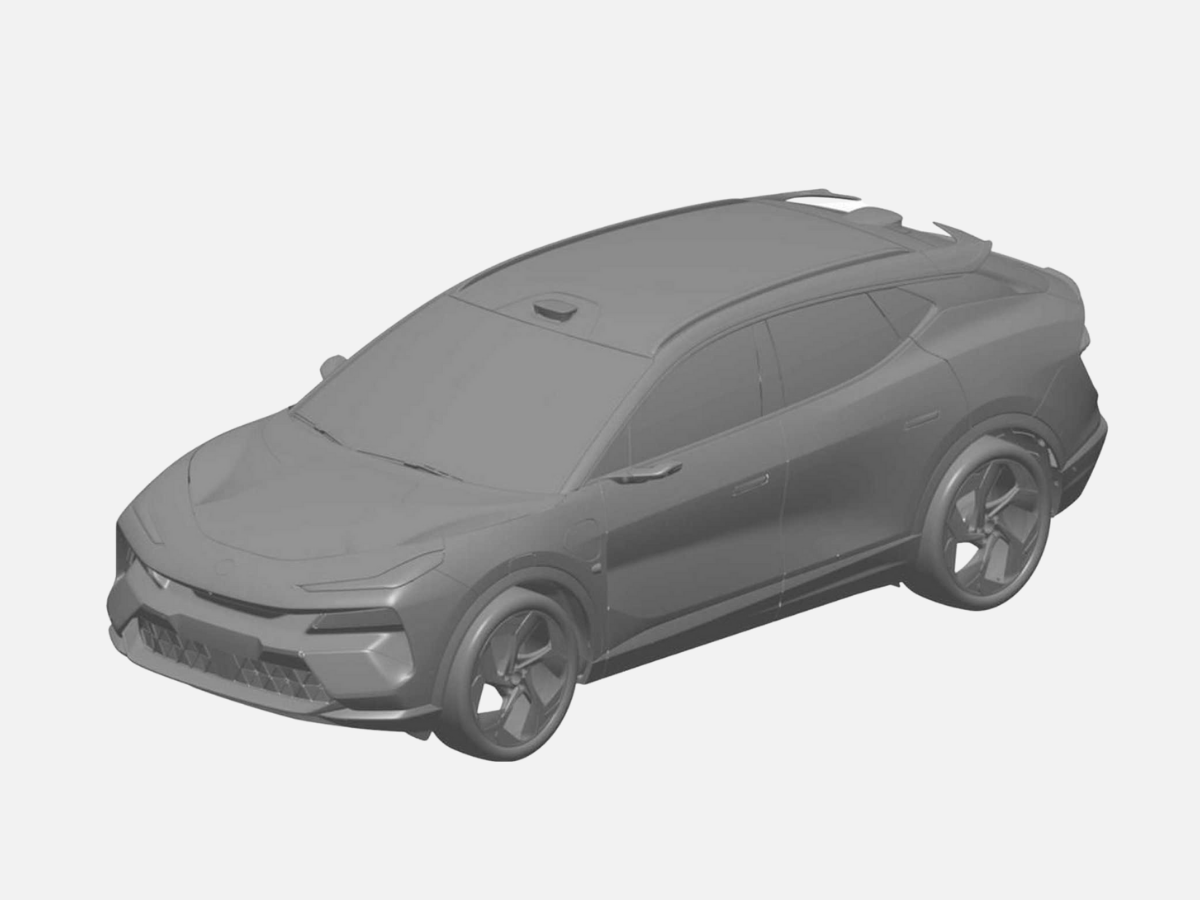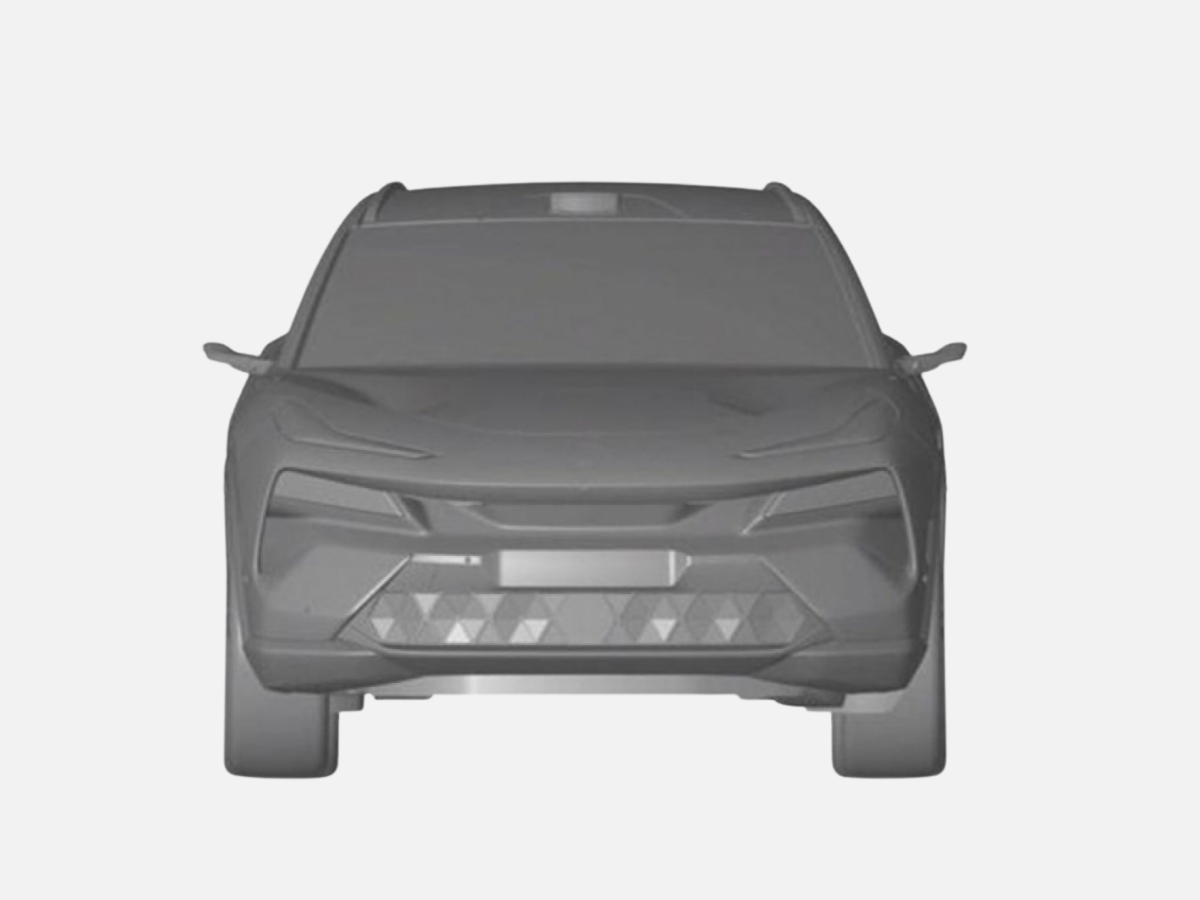 You'll also like:
VW Revives the Kombi Van for All-Electric Future
Post Malone's Insanely Rare Bugatti Chiron is Up For Grabs
2022 BMW iX3 Review: Best Model in the Range?