Lucid Air is the Electric Beauty Here to Topple Tesla
Electric carmaker Lucid Motors has moved well beyond the teases to officially reveal its new electric luxury sedan dubbed the Lucid Air. Described as the world's most powerful and efficient electric sedan, Lucid Air goes beyond Tesla competitor. Thanks to its spacious, luxury interior, this electric beauty is looking to rival Mercedes and BMW, among others.
You'll also like:
ECD Electrifies Custom Defenders with a Little Help From Tesla
S-APEX Upgrades the Tesla Model S to What It Should Be
Lordstown Motors Unleashes Tough electric Utility Vehicle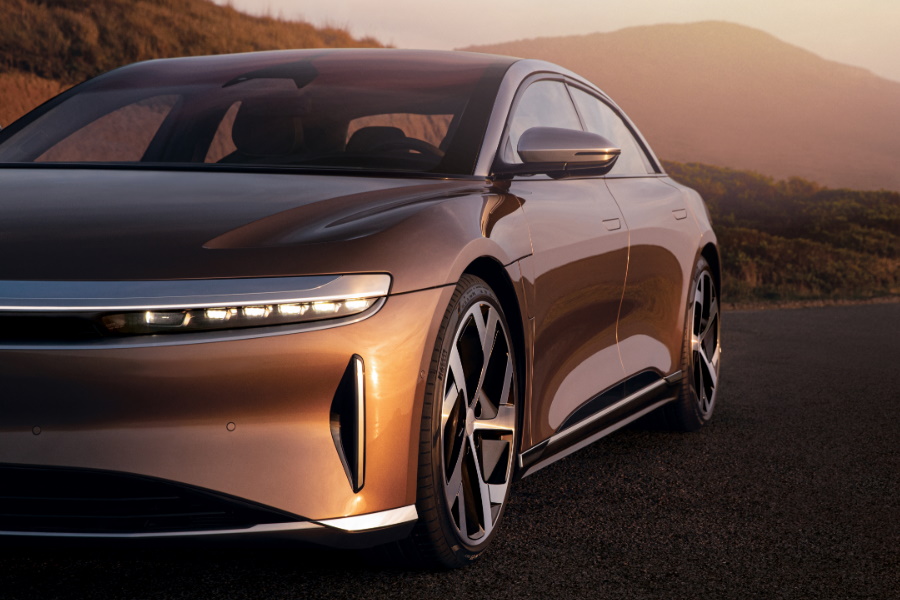 Before getting into the luxury features, we need to talk about the engine. Lucid Air is available in four different models with up to a 1,080 horsepower dual electric motor with all-wheel-drive, capable of accelerating to 60mph (100km/h) in 2.5 seconds. Lucid Motors says the Air is the only electric sedan capable of achieving a quarter-mile distance in less than 10 seconds.
The in-house developed EV drivetrain is estimated to run for up to 517 miles (832km) on a single charge. Lucid Motors' latest electric platform is both smaller and more powerful than its previous models, meaning there's additional legroom in the interior for those who want to get there faster.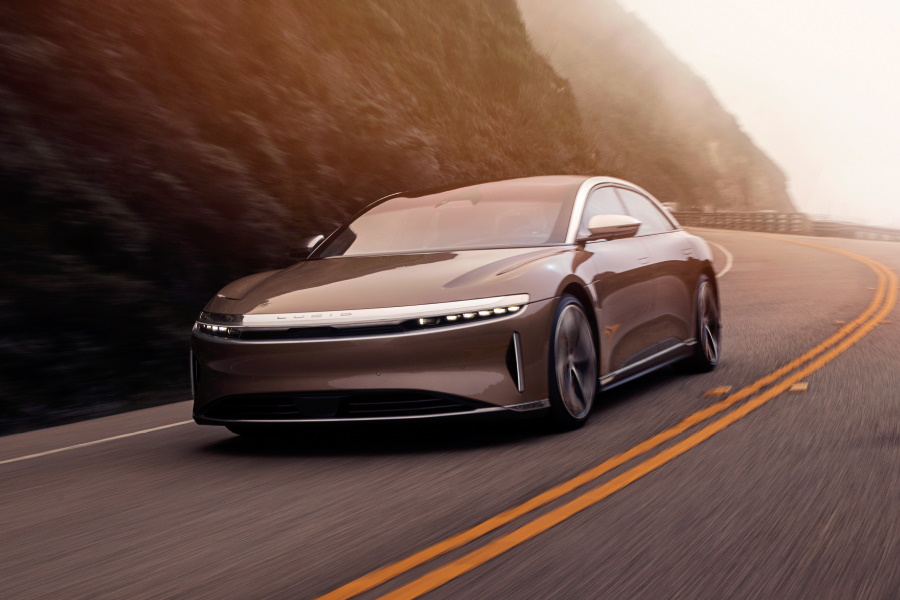 The interior design is all about letting in as much light as possible. The large arched windows and panoramic sunroof pretty much guarantee no dark spaces within while giving the already spacious interior the illusion of expanding in all directions. Lucid says the design draws inspiration from Californian architecture.
In front of the driver is a 34-inch curved Glass Cockpit 5K display that "floats" above the dashboard, contributing to the airy feel. A retractable central Pilot Panel sits in reach of the driver and passenger for more in-depth control of the systems and functions. Several tactile, precision-milled physical controls are also present, including ribbed turbines for steering wheel functions, a volume control roller, and alloy toggle switches for tuning climate settings.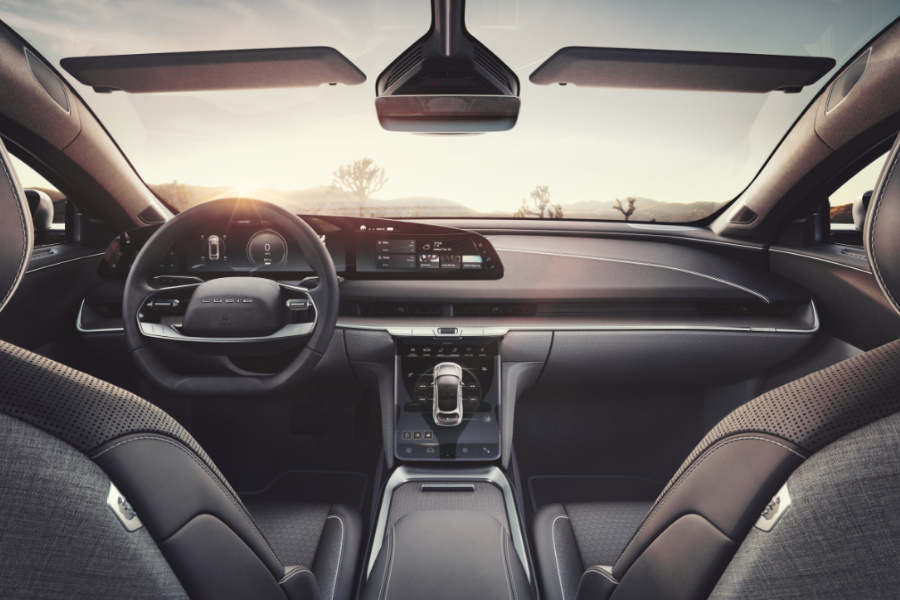 It's all housed in a sporty sedan that has no visible seams from the front or rear. In particular, the sweeping Speedform taillight is a nice touch. Lucid Air can be personalised through a palette of exterior colours inspired by California's natural landscapes and accented by a satin-finished trim.
"When we embarked on this journey at Lucid Motors and the development of our first vehicle, the Lucid Air, we refused to compromise," said Derek Jenkins, VP of Design, Lucid Motors. "We decided early on that we were going to pursue every facet of performance, innovation, and luxury. The result is that we are building the best car in the world, the numbers simply speak for themselves."
The Lucid Air will launch in North America mid-2021 before expanding to other markets. Prices for the electric sedan start at USD$72,500 and work up to $161,500 for the limited edition.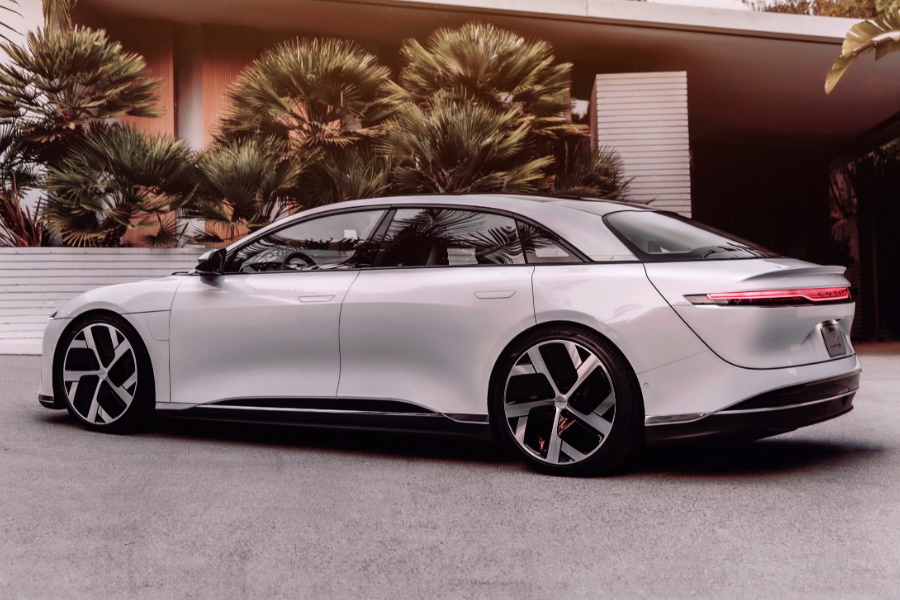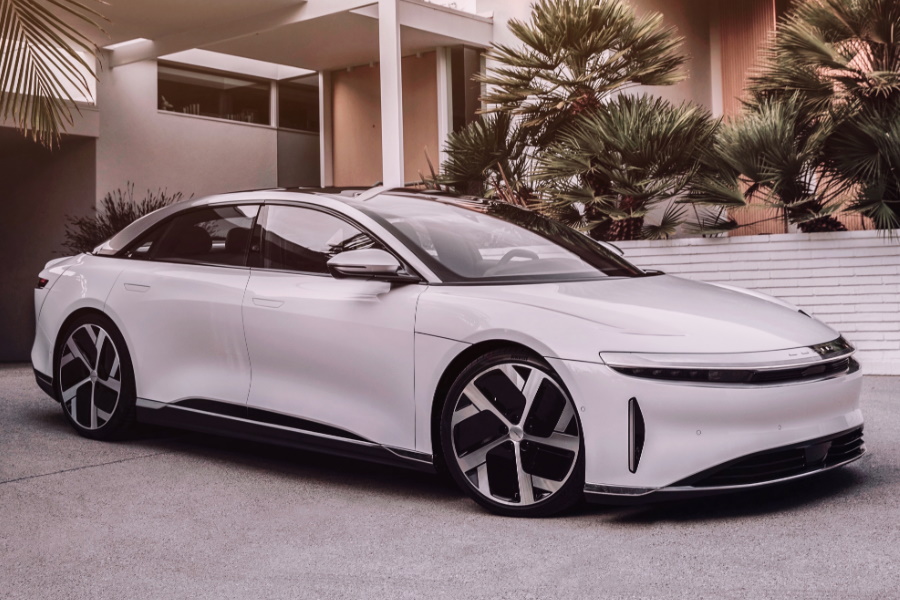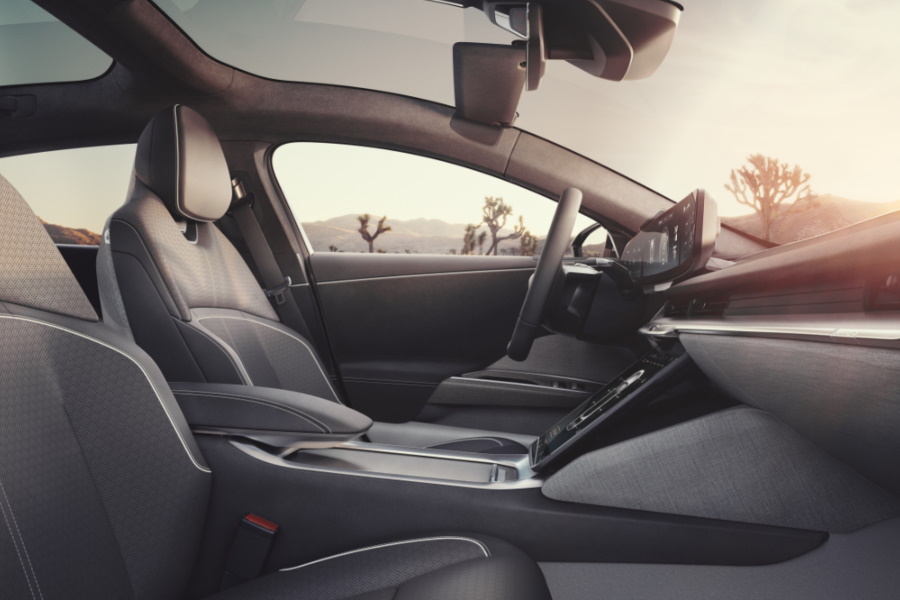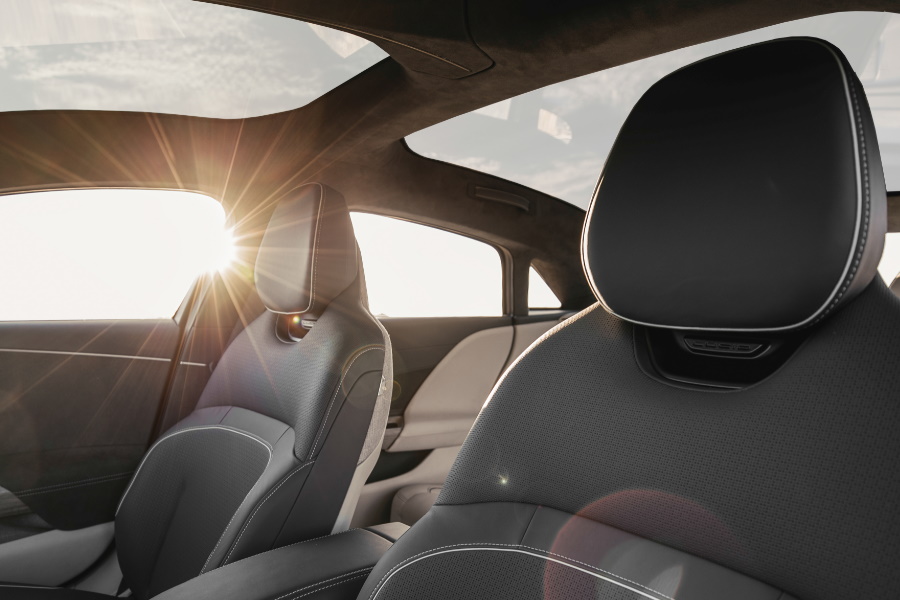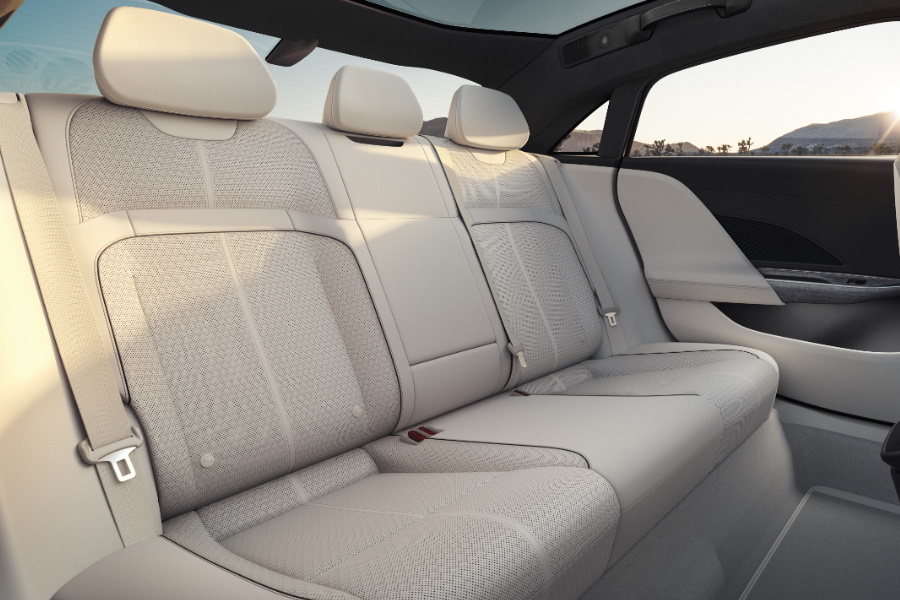 You'll also like:
ECD Electrifies Custom Defenders with a Little Help From Tesla
S-APEX Upgrades the Tesla Model S to What It Should Be
Lordstown Motors Unleashes Tough electric Utility Vehicle