Maltec Land Cruiser Tent Defines Overland Luxury
If you want to find someone to customise your Toyota Land Cruiser into a true overland exploring monster, then maybe you should go with a company that specialises in rally raid trucks and overland expedition vehicles. Germany based company Maltec has been in that game for the last 10 years, and they've been turning heads the whole time, but especially recently thanks to their Maltec customisations.
Maltec was founded in 2008 and is the passion project of former Motocross champion and racer Malte Asmus. Specialising in off-road vehicle design and production, Maltec puts together luxury expedition vehicle conversions based on Toyota, Mercedes, and Land Rover platforms. "How you get to your destination is as important as getting there" is the philosophy that Asmus ascribes to, and judging from his designs, Asmus believes in getting there in luxury.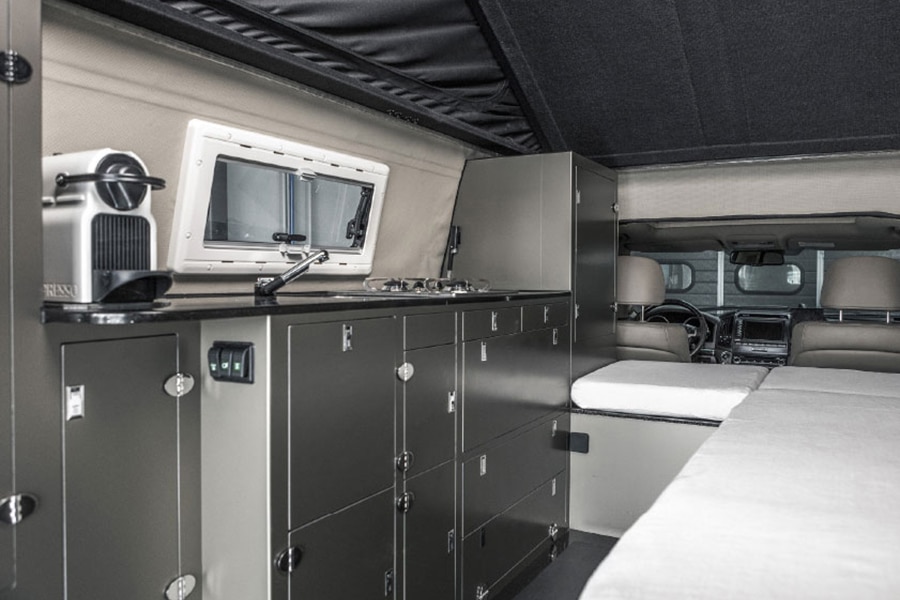 Maltec offers five different versions of the tent customisation, each with different qualities that suit themselves to meet your needs. With operations in Germany, the United States, and Hong Kong, you can get your Land Cruiser set up for the ultimate, luxurious overland adventures.