MANHART's Menacing 600bhp M3 & M4 Prove that Bigger is Better
To say opinions were divided about the looks of the new M3 and M4 would be an understatement. One of the brand's most controversial style changes in decades led many to believe that they'd made a big mistake. That included us, but like any good journalist, we reserved our opinion until we had the chance to see the new grille in person, and of course, we changed our minds. But for those who aren't convinced at the latest application of BMW design language, MANHART's iteration might be enough to sway your opinion.
You'll also like:
The Fisker Ocean is a Tesla Model X Fighter with a Vegan Edge
The Polarising New BMW 4 Series is Designed to Break Necks
Deus Finally Finishes Its BMW 2002 Custom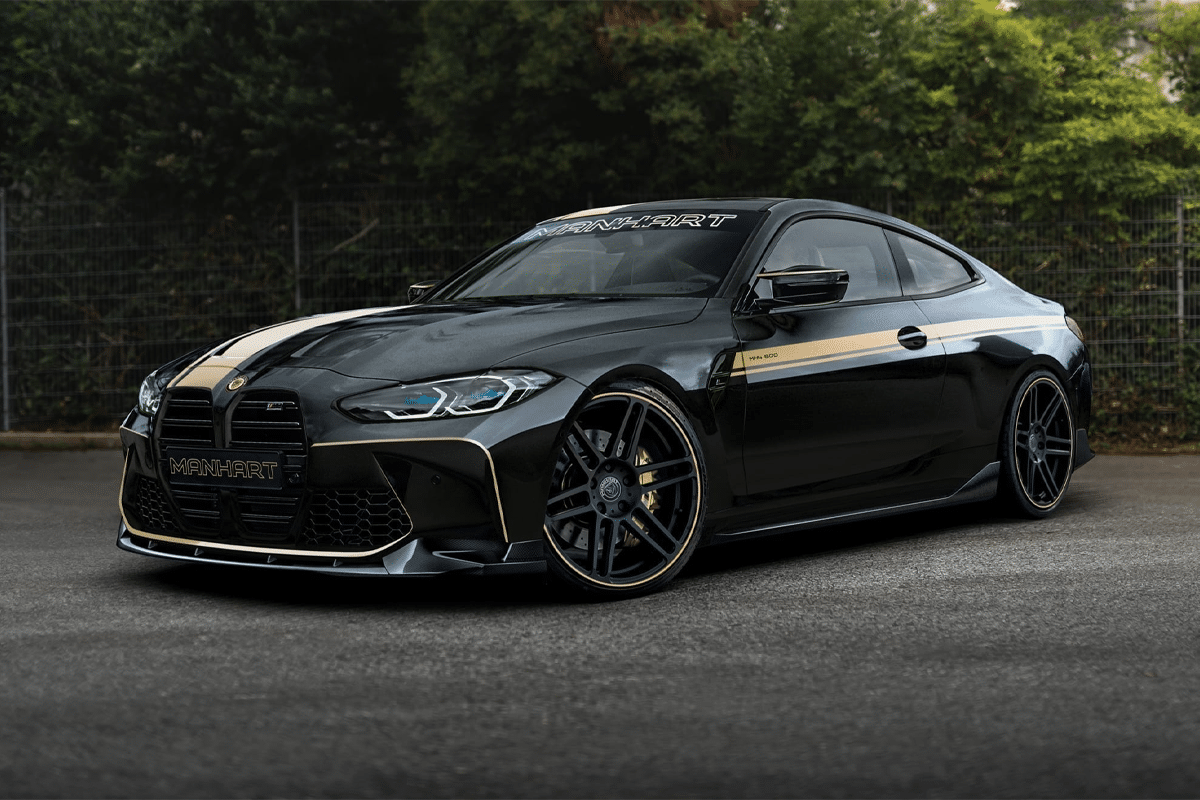 New M3 and M4 models are only just rolling into showrooms, but that hasn't stopped MANHART Performance from transforming the model in the only way it knows how. Given the name MH3 600 & MH4 600, it doesn't leave much to the imagination in terms of figures either.
Each model promises 600 HP, with the standard 30 HP weaker non-Competition M3 and M4 delivering 590 HP after installing MANHART's sneaky tuning device. Without going into details, we've recently been behind the wheel of the new M3/4, and that's going to be more than enough ponies!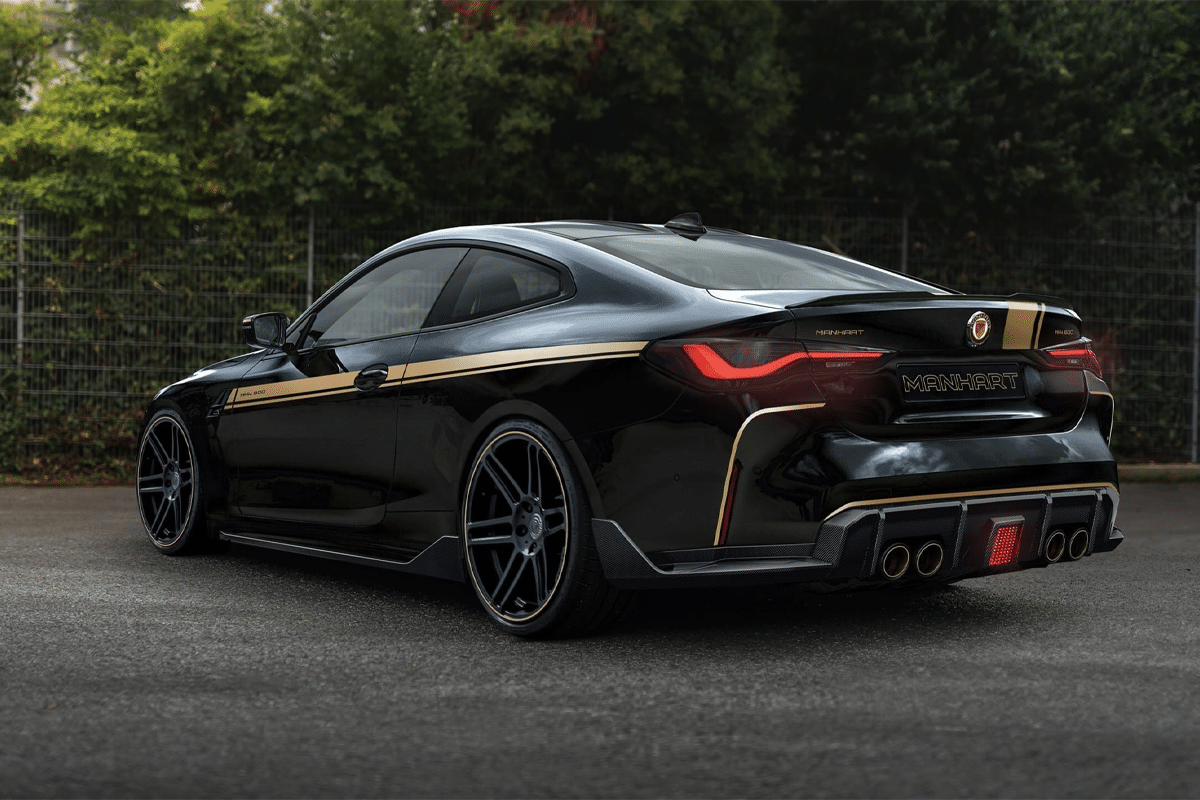 Extracting some more sound from the turbo-six is MANHART Performance's offering of both cat-back and OPF-back exhaust systems with twin carbon tailpipes. For those who don't want to annoy the neighbours too much, an optional middle silencer replacement pipe is also an option.
The biggest change for the vehicle would be the implementation of new carbon aerodynamic parts which drastically add to the looks. Featuring a bonnet, front splitter, rear spoiler, diffuser and side flaps the lines around the front grill are bolstered steering the gaze away from the large kidney grills.
You'll also like:
WIN! Your Chance to Join the BP Ultimate Eseries Racing Team
The Polarising New BMW 4 Series is Designed to Break Necks
Deus Finally Finishes Its BMW 2002 Custom