Marco Diez Improves on Beauty with a Low Drag Jaguar E-Type
Enzo Ferrari, a man who knew a thing or two about cars, has been quoted as saying that the Jaguar E-Type is one of the most beautiful cars ever made. It's hard to dispute that opinion, so how do you improve on something already so beautiful? Marco Diez has led up an international project to do just that by creating a modern version of the Low Drag Jaguar E-Type.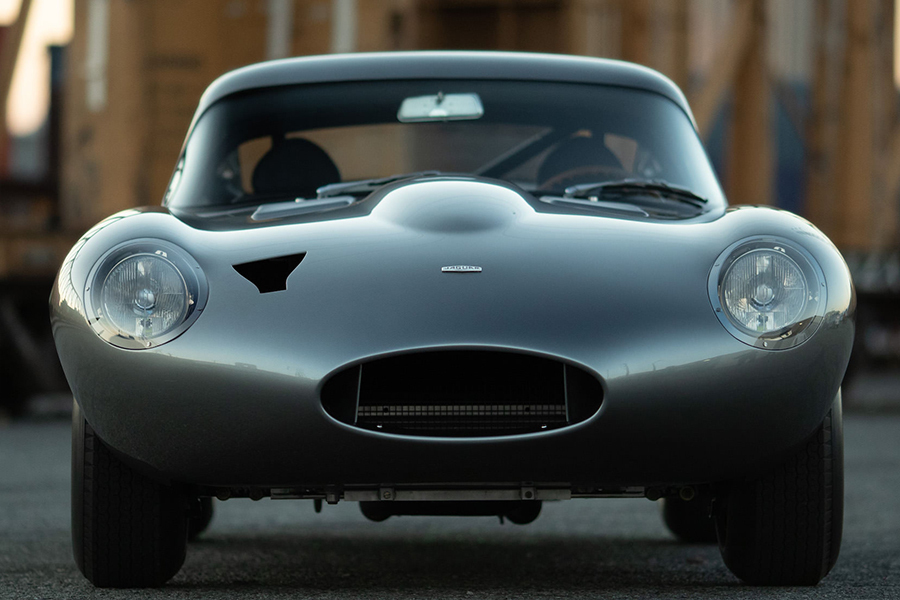 The Diez car is based on the 49FXN Jaguar, named after its license plate. This particular car is one of the most famous in Jaguar history thanks to its more than 50 years of racing. Thanks to the "M1 Wind Tunnel," engineers were able to develop a roofline that was more aerodynamic, making it flatter, higher, and wider in the rear. The design helped to reduce drag and lift. The result was the distinctive look. Using that car as his inspiration, Diez set to work gathering all the parts necessary for his build. That project brought Diez to Fast Cars Ltd and RS Panels, a British coachbuilding company. The partnership stayed as true as possible to the original Low Drag from 1963. That meant creating a body out of a light alloy, and fabricating many parts from scratch. Diez did include a 3.8-liter straight-6 Jaugar XK engine with double overhead cams—the same as what was used in the 49FXN car—which as built by Crosthwaite and Gardiner. The engine produces 380 braking horsepower, which is fed into a 5-speed gearbox.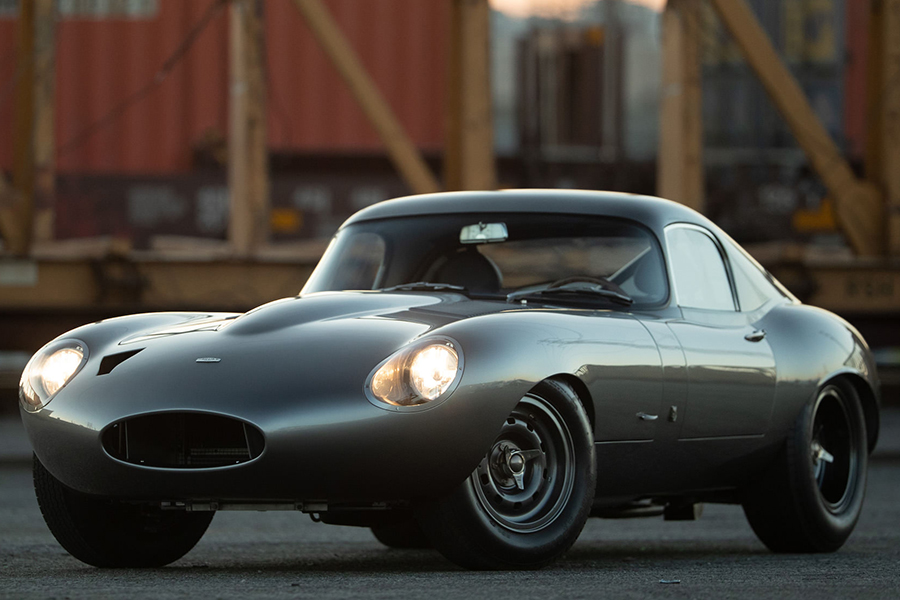 Where Diez did depart from the original is in the interior. Here, Diez used bucket seats that are upholstered in blue leather. Matching leather houses the transmission tunnel and the door cards. The dash use period-correct gauges. A custom roll bar was integrated into the seats, holding the head rests. A custom machined steering wheel was also added.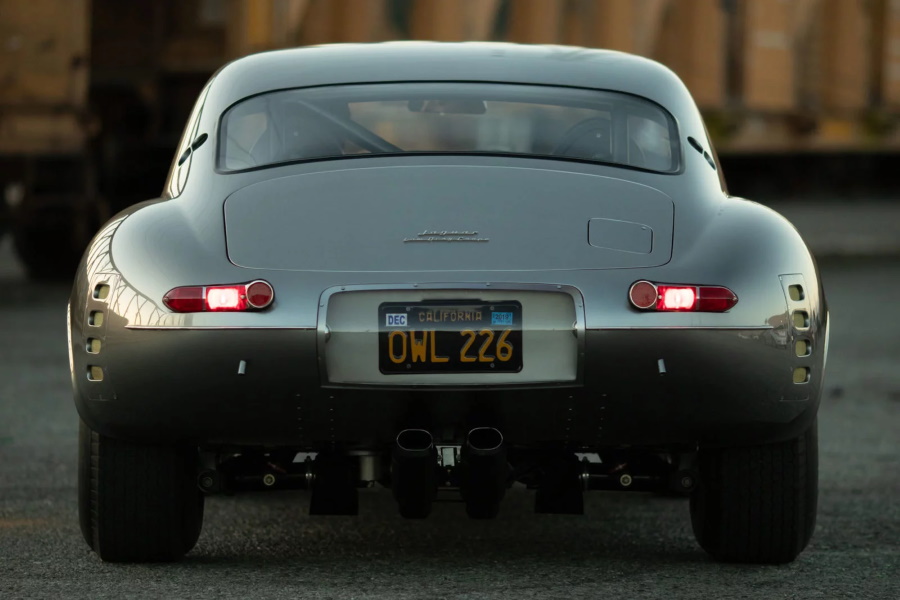 Believe it or not, this is actually the first vehicle done by Marco Diez Concepts. It's a big project, but it's pretty safe to say that he did improve on what was already a beautiful car.