Maserati's Levante GTS Heads Down Under in 2020
Weeks after unveiling its Ford Unveils Custom F-150, Bronco and Mustang Mach-E GT, Maserati revealed that its highly-anticipated Levante GTS wouldn't make its way to Australia until 2020. The good news is the SUV is built with a 3.8-litre Twin Turbo V8 that needs only 4.2 seconds to reach 100 km/h, and its top speed is 292 km/h. Add all the leather and luxury of a Maserati interior, and we're confident this vehicle will be worth the wait.
The Levante GTS has an upgraded version of the engine fitted in the flagship Quattroporte GTS, delivering 550hp at 6,250 rpm and 730 Nm peak torque at 2,500 – 5,000 rpm. Like all Maserati petrol engines, this V8 has been developed in cooperation with Ferrari.
The chassis is tuned to handle the higher power output and to provide an exhilarating driving experience with no compromise regarding long-distance comfort and active safety. Two new parallel twin-scroll turbochargers increase flow performance. A single intercooler feeds each turbocharger with fresh air.
The Q4 Intelligent All-Wheel-Drive has been updated to distribute 100% of the engine's torque to the rear wheels. On slippery or loose road surfaces, or in the event of loss of traction at the rear, the system can alter the front/rear torque split from 0:100% to 50:50% in a matter of 150 milliseconds.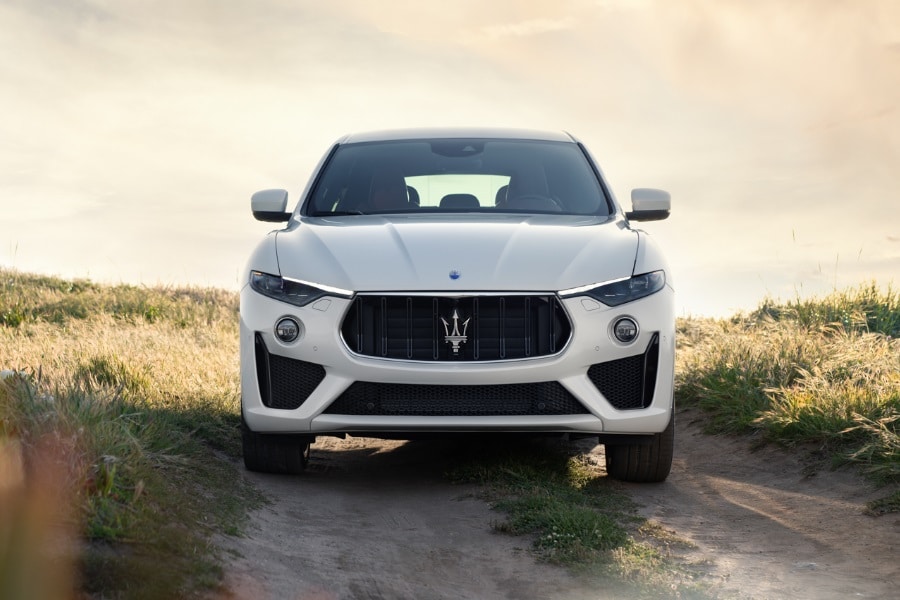 The GTS, like all Levante models, is equipped with a mechanical Limited-Slip Differential at the rear axle for optimal traction in all driving situations. A redesigned gearshift lever with a more natural shift pattern, shorter travel and improved functionality control the eight-speed ZF automatic gearbox.
In detail, the Levante GTS features a chromed front grille with double vertical bars and chromed perimeter, lower honeycomb mesh fascia, body coloured door handles and rear spoiler and performance, painted red brake calipers. The lower front splitter and the rear extractor are also body coloured. Black Piano inserts in the front and the rear bumper gives the Levante GTS a subtly sporty look.
The side air intakes in the lower fascia feature a new, more aggressive design, defined by two aerodynamic wings, visually "pushing" the weight of the car's nose towards the massive front wheels. The characteristic side bezel blades and the lower splitter help to improve the airflow distribution. The rear end also looks broader and more muscular with a sharper horizontal element and a body-coloured lower extractor embracing the oval quad exhaust tips.
The interior is fitted with full premium leather upholstery, sports pedals and a Harman Kardon Audio system with 14 speakers, all as standard. The interface has been further improved through updated display graphics and enhanced climate system ergonomics.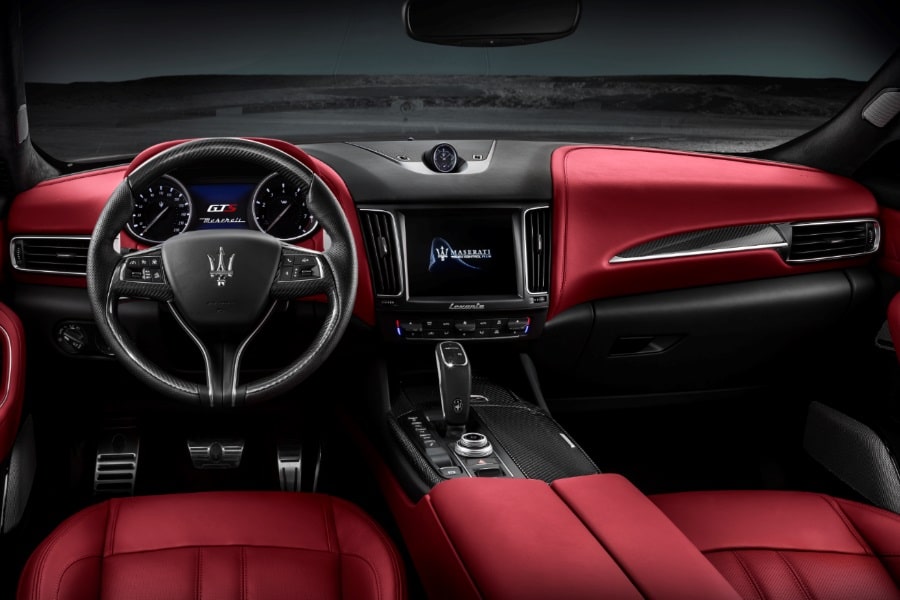 That's just the fundamentals of this sophisticated SUV. I'm sure we will have much more to talk about over the coming 18 months or so until it finally arrives in Australia.
"From the moment the V8 Levante was hinted at, let alone revealed in the USA, we have had clients wishing to put their name down for the ultimate Maserati SUV," says Glen Sealey, Chief Operating Officer of Maserati Australia, New Zealand and South Africa.
"Given that the Levante GTS is over a year away, it is too early to provide local pricing or specification, but we expect it to be priced in line with other V8 models in the Maserati range and with a specification that clearly positions it at the pinnacle of Maserati models."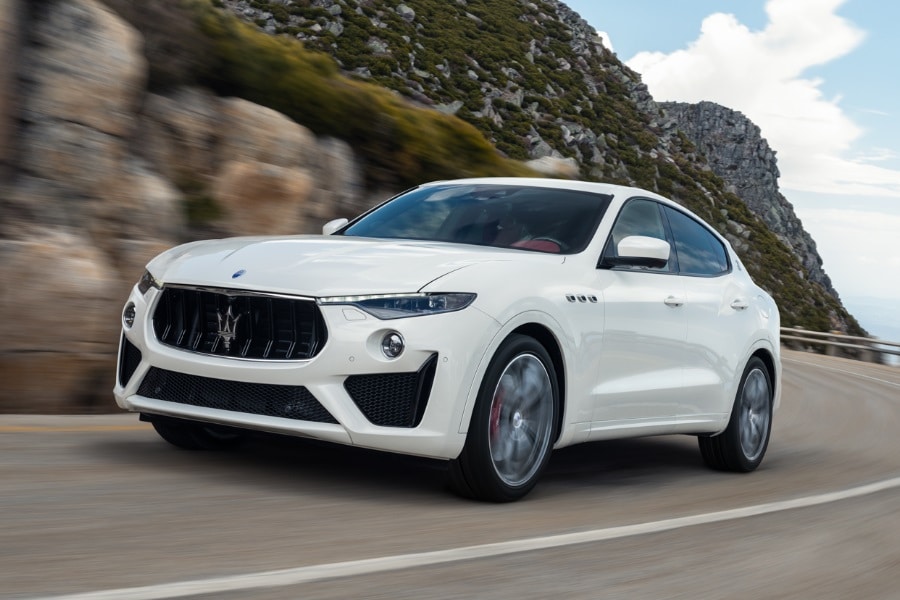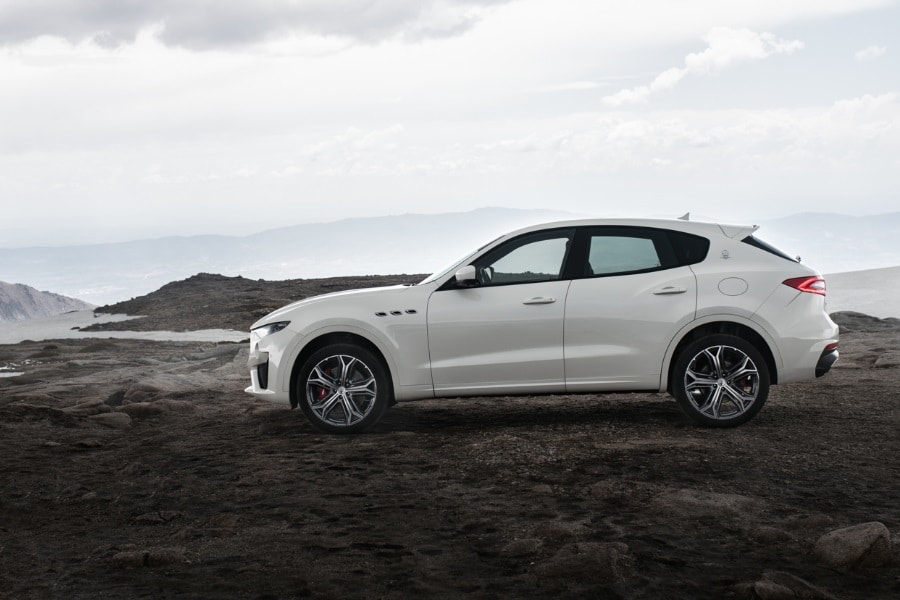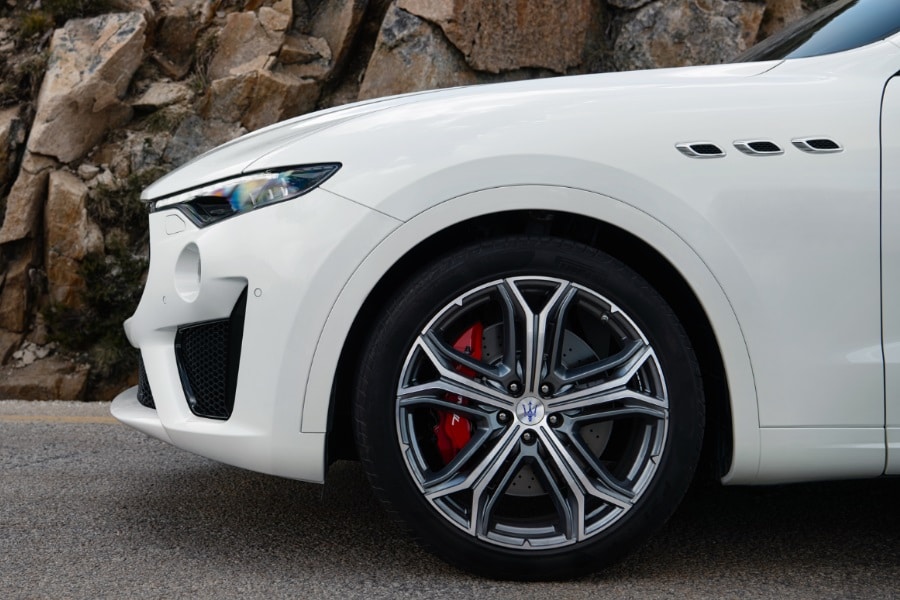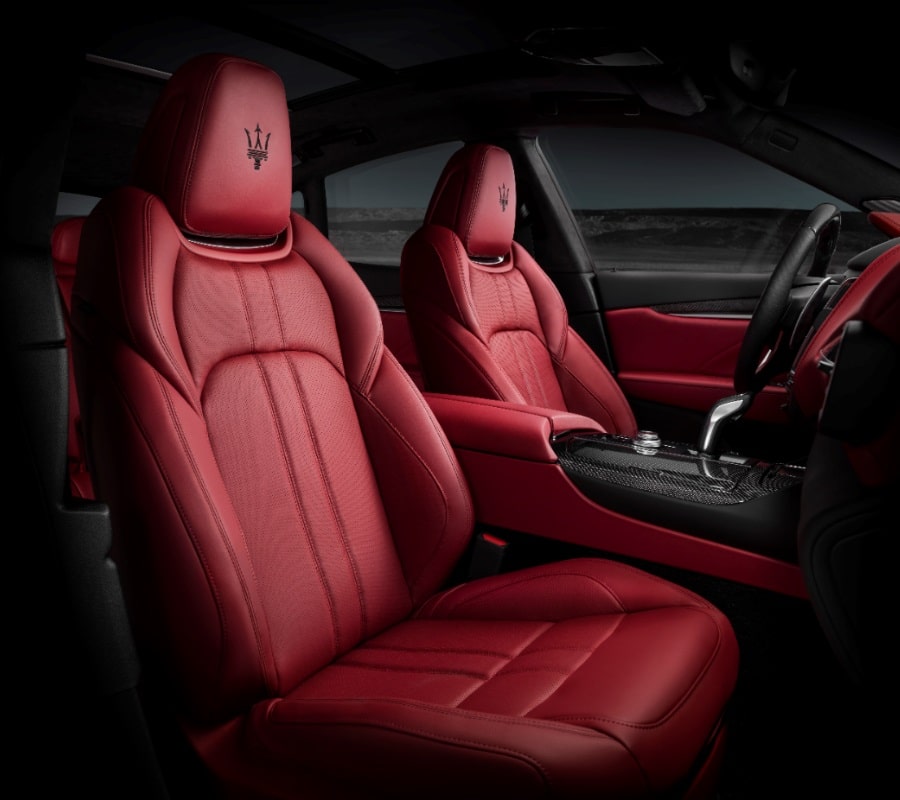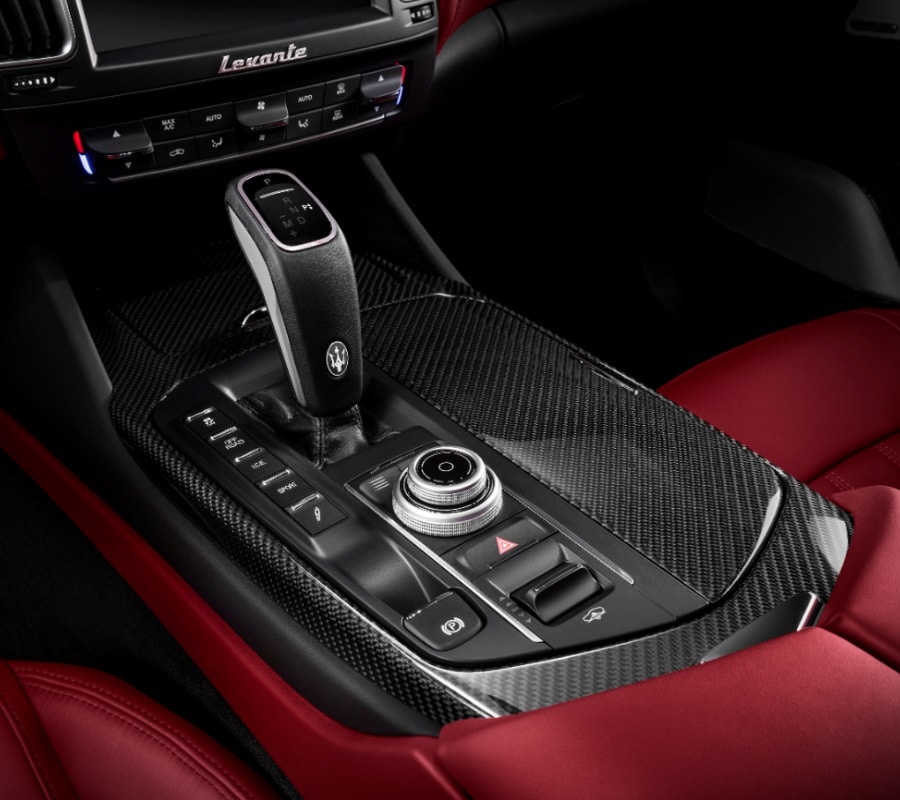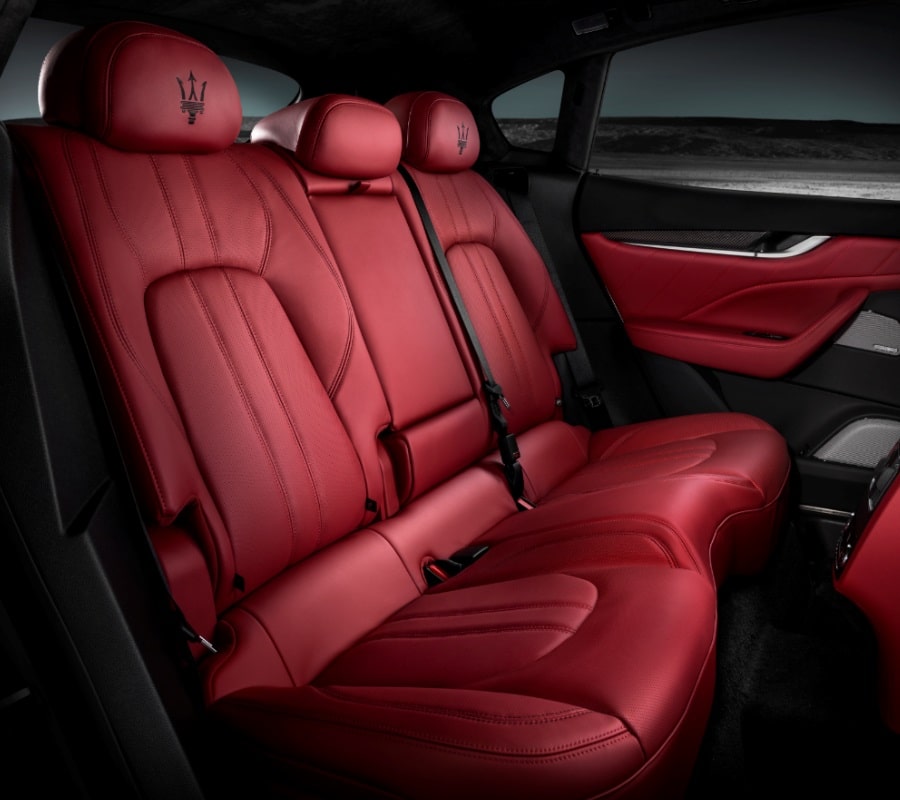 Have you subscribed to Man of Many? You can also follow us on Facebook, Twitter, Instagram, and YouTube.