Maxlider Bros Delve into Trucks with their 2020 Ford Ranger
One of the unforeseen benefits of the new Ranger and the 2021 Bronco sharing a platform is that it made it possible for Maxlider Bros to add in a Ranger to their work schedule. With all the projects they have going, it wasn't possible for them to add in a truck, despite all the clamouring fans of their builds requests for a Maxlider Bros F-150, F-250, or Raptor. But now we'll get to see what they can do with the new 2019 Ford Ranger.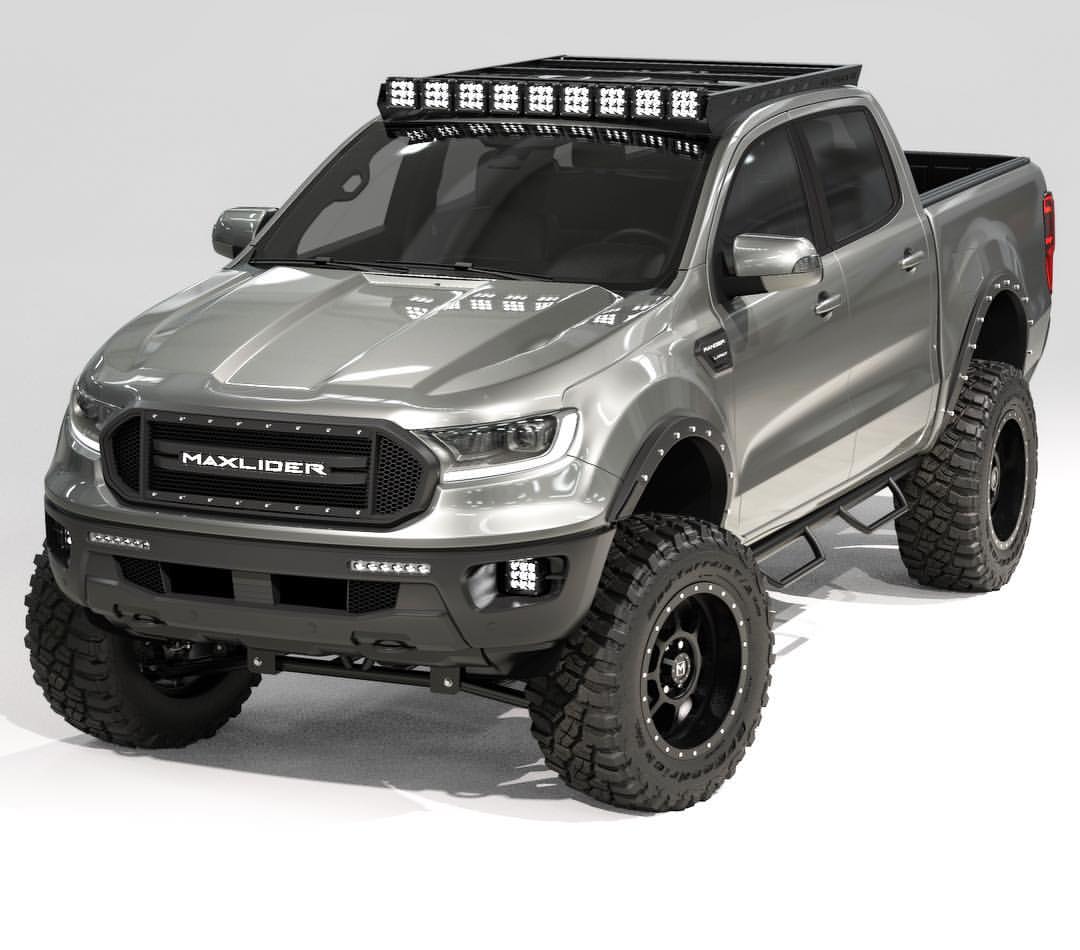 Maxlider Bros has been working with the 2019 Ranger R&D team as well as several aftermarket manufacturers that you'll no doubt recognise: BDS Suspension, Fox Shocks, BFGoodrich, Rabid Customs, RazerRack, OffroadLEDBars, and more. Maxlider has been pretty sparing with the details on this build, but the photos are more than enough to get any Ranger or truck fan excited.
The 2019 Ford Ranger comes with a 2.3-litre turbocharged four-cylinder engine that feeds power to a ten-speed automatic transmission. That may not sound like much, but Maxlider begs to differ. A recent Facebook post from the shop highlights a Ranger burning donuts in a parking lot. There's definitely a lot to be excited about with this build.
The Maxlider 2019 Ford Ranger will be available at Ford dealerships this summer.