$450,000 McLaren Artura Hybrid Supercar is Daniel Ricciardo Approved
Back when we previewed McLaren's lean, green electrified supercar, all we had was a picture of the rear grill and a promise of a lightweight High-Performance Hybrid powertrain to rival McLaren's larger capacity V8 engines. Now, after two short months, McLaren has finally released the Artura in all its glory. But at starting cost of nearly half a million dollary doos, F1 driver Daniel Ricciardo may be the only Aussie able to add a McLaren Artura to his garage.
You'll Also Like:
The Novitec-Tuned McLaren 765LT Should be Illegal
$610K Longtail McLaren 765LT Finally Arrives in Australia
Aspark's 2,000HP Owl Goes into Production, But it Will Set You Back $4.2 Million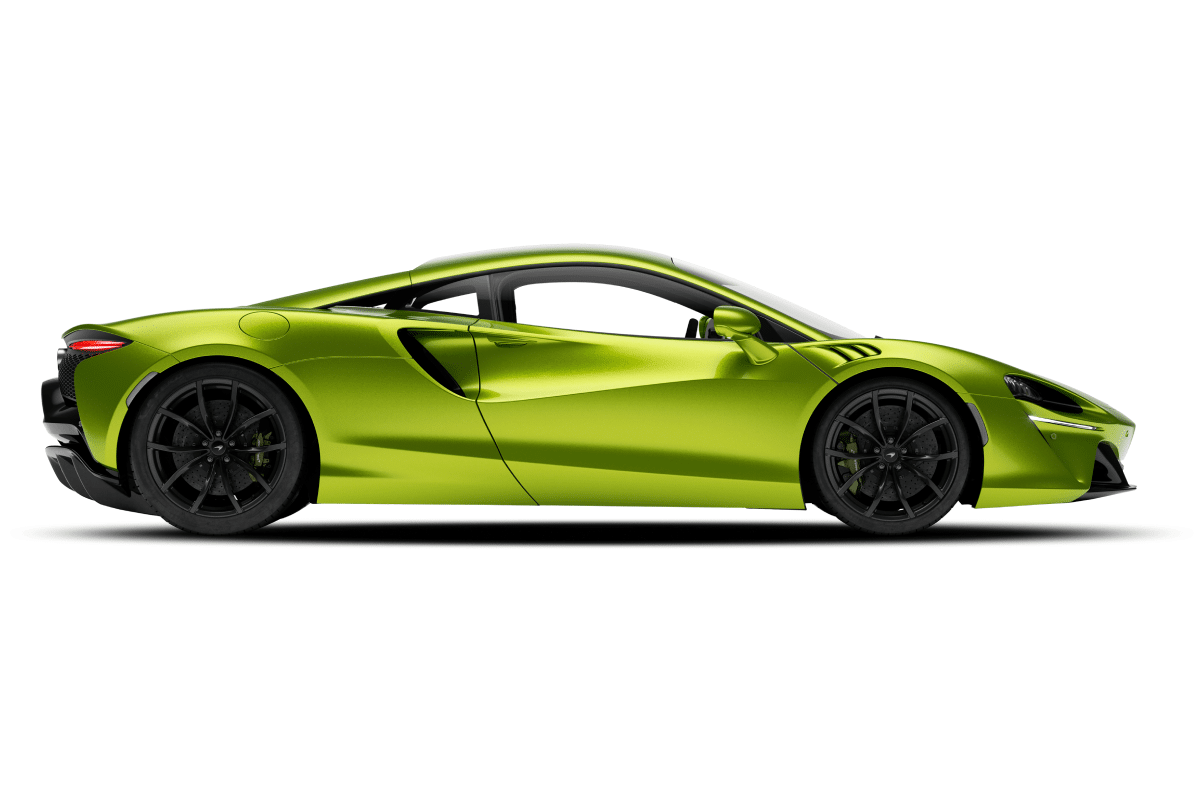 According to the automotive maker, the McLaren Artura is a revolutionary high-performance Hybrid supercar that blends the thrill of speed with the dynamic efficiency of electric vehicle engineering. Powered by an all-new twin-turbocharged 3.0-litre V6 petrol engine with an E-motor and energy-dense battery pack, the Mclaren Artura is capable of outputting 680PS (671bhp) and 720Nm (530lb-ft), reaching a top (limited) speed of 330km/h (205mph). Hitting 100km/h in just three seconds, 0-200km/h in 8.3 seconds; and 0-300km/h in 21.5 seconds, it's an ungodly amount of speed for a hybrid that proves Toyota clearly went down the wrong road when it first released the Prius.
Dubbed the most fuel-efficient McLaren has ever produced, the 7.4kWh battery inside the Artura supports 30km of electric-only driving, making it perfect for those who love to savour every last drop from the fuel tank top. Just like "every drop of McLaren's experience and expertise has been poured into the Artura," according to Mike Flewitt, CEO of McLaren Automotive, who labelled its introduction as a landmark moment for their customers, and for McLaren. "Our all-new, High-Performance Hybrid delivers all of the performance, driver engagement and dynamic excellence for which McLaren is renowned, with the additional benefit of EV driving capability."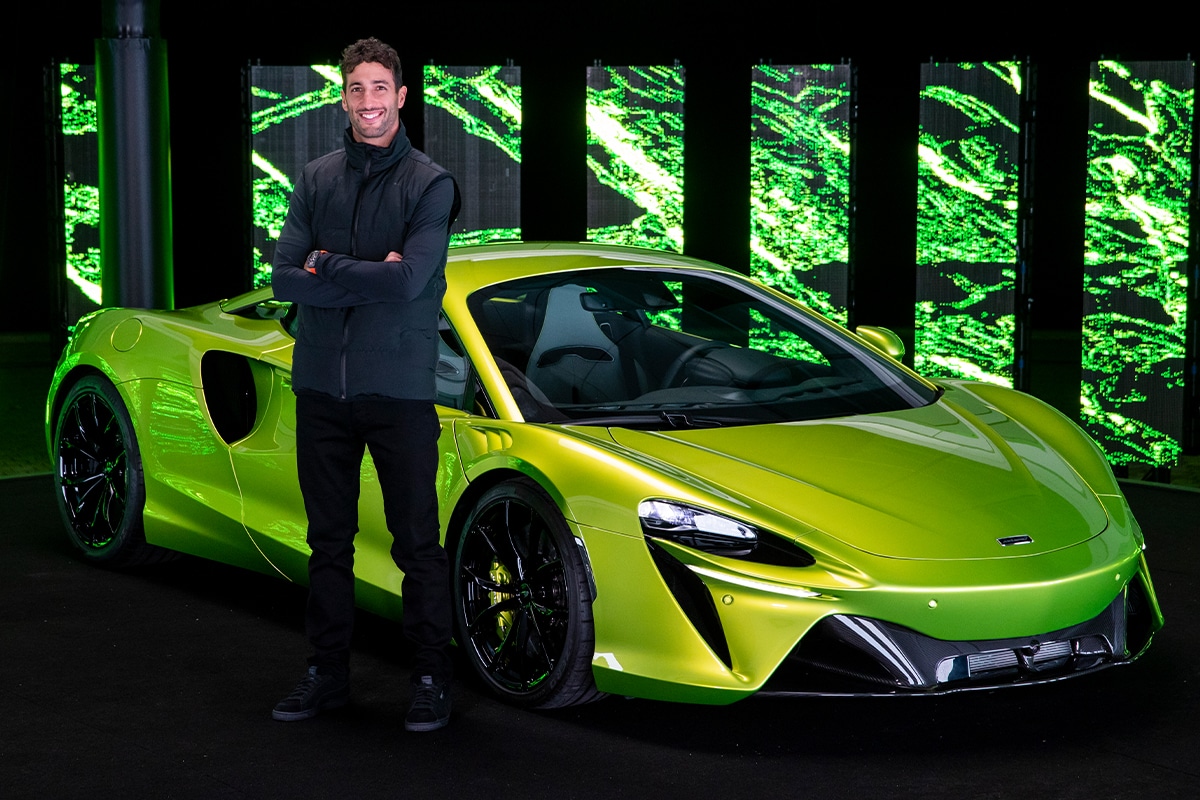 Inside drivers will be greeted with an all-new Clubsport seat, featuring a moveable backrest with the lightweight and support of a bucket seat, alongside McLaren infotainment and connectivity system across two high-definition touch screens. But if you're more concerned with the need for speed, you can activate the stealth mode to minimise driver distraction.
On the outside, you'll find one sexy looking chassis with aerodynamic efficiency and a beautiful new design. Paired with the same carbon-ceramic brakes and lightweight aluminium callipers used in McLaren's latest Longtail models, and Pirelli's patented Noise Cancelling System (PNCS), it's without a doubt the smoothest and fastest electric car on the market right now.
As the first McLaren to feature the McLaren Carbon Lightweight Architecture (MCLA), the Artura sets a new standard for advanced flexible chassis design. From the bespoke battery compartment to the electrical architecture, everything has been made for the sole purpose of breaking barriers in the world of electric vehicles. Squeezing every last drop of performance from more than half-a-century of McLaren's expertise and experience in race and road-car engineering, we can't wait to see where this innovation will take us.
Available to order now with a choice of four specifications, the McLaren Artura can be configured for between $450,000 and $455,000. If you've got the pocket money, we say go for it. But if not, well. At least we can live vicariously through our boy Ricciardo.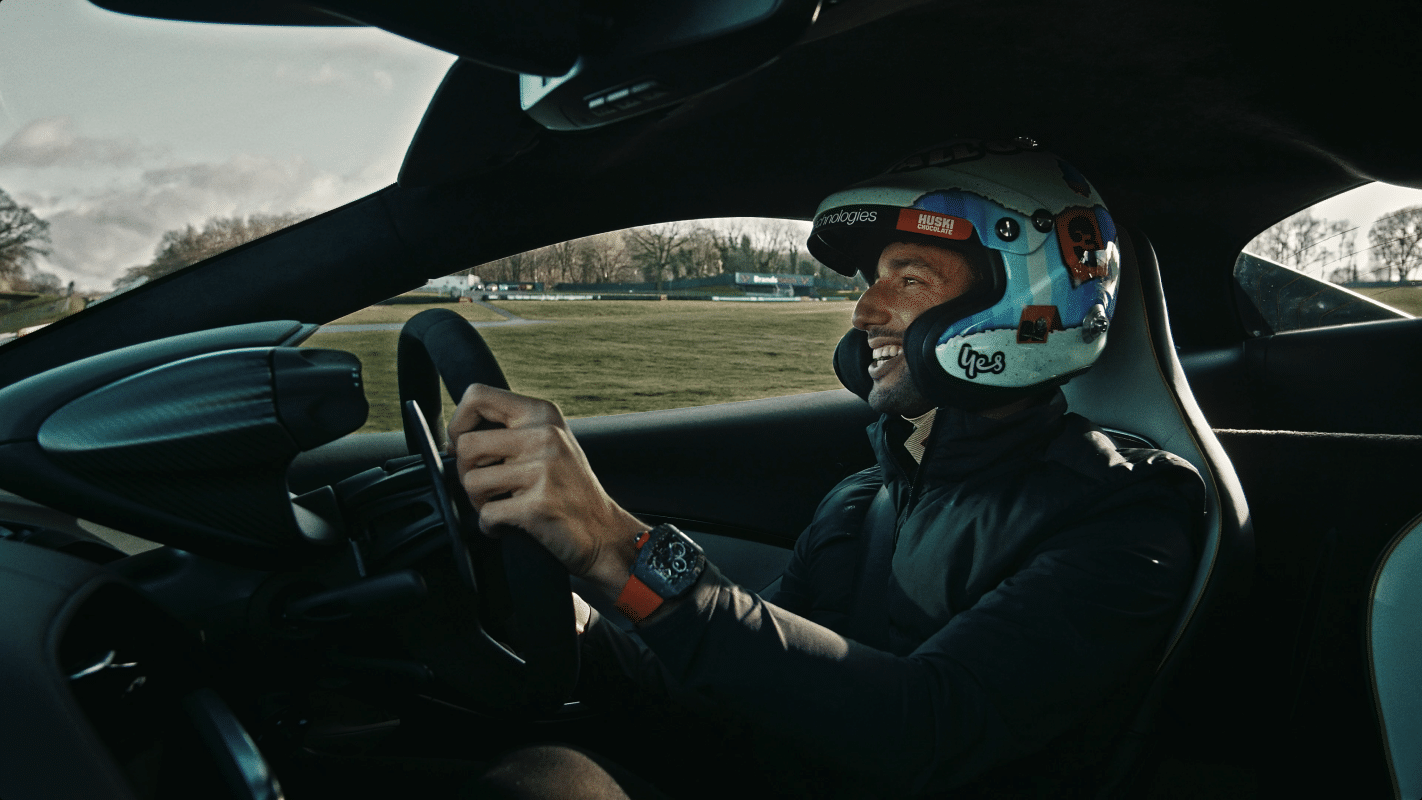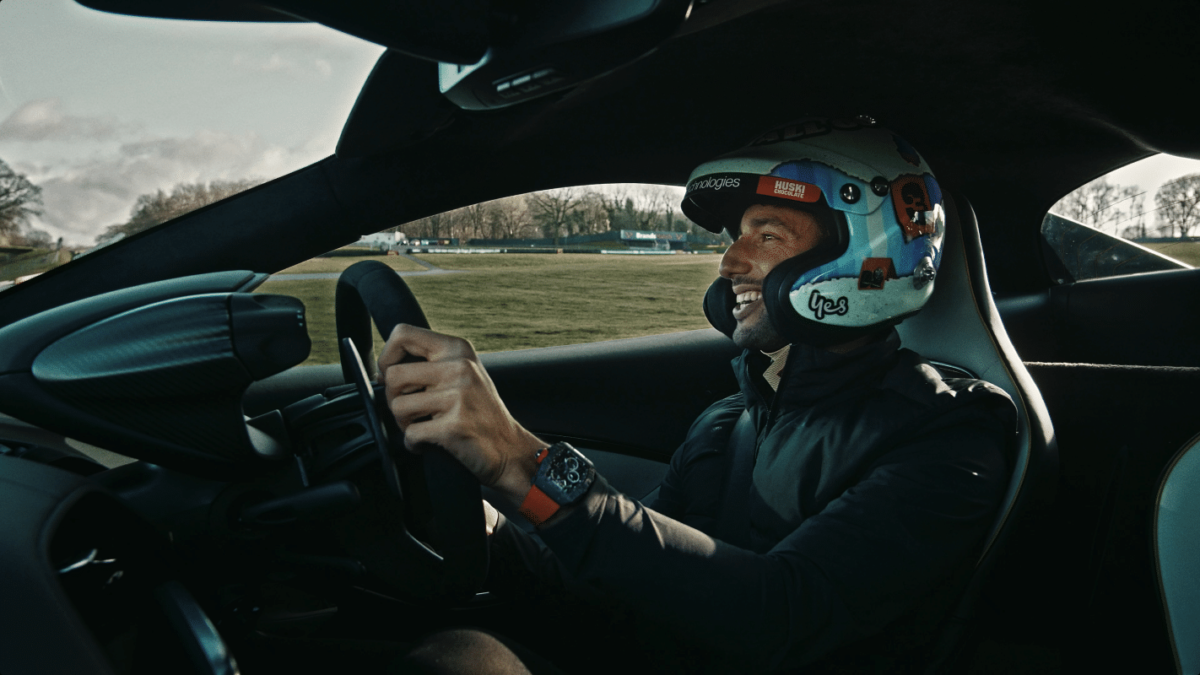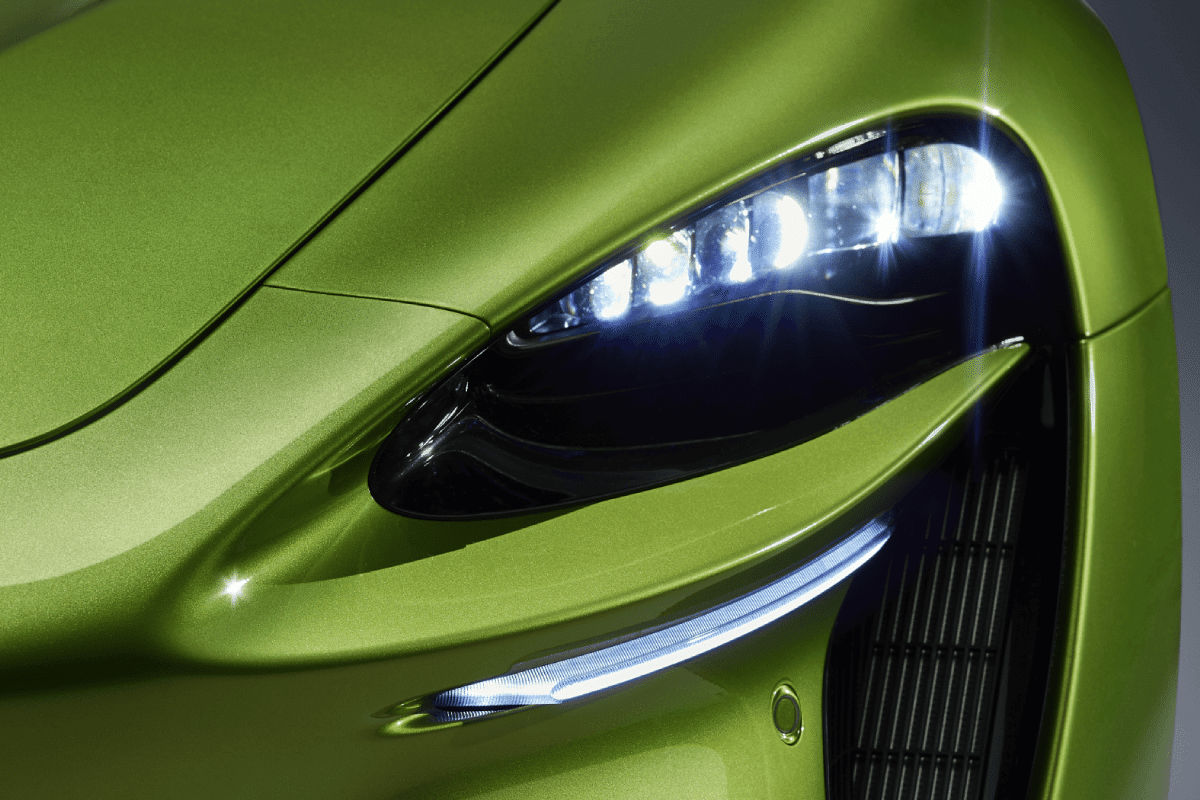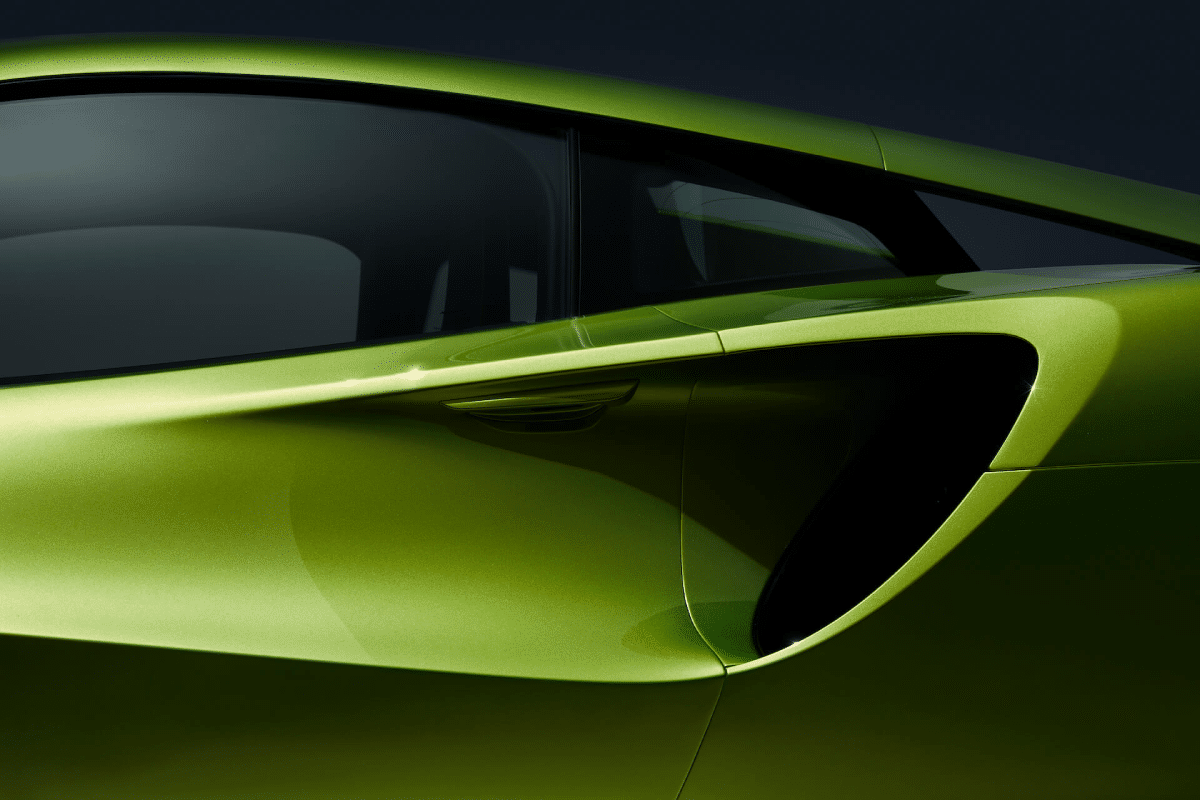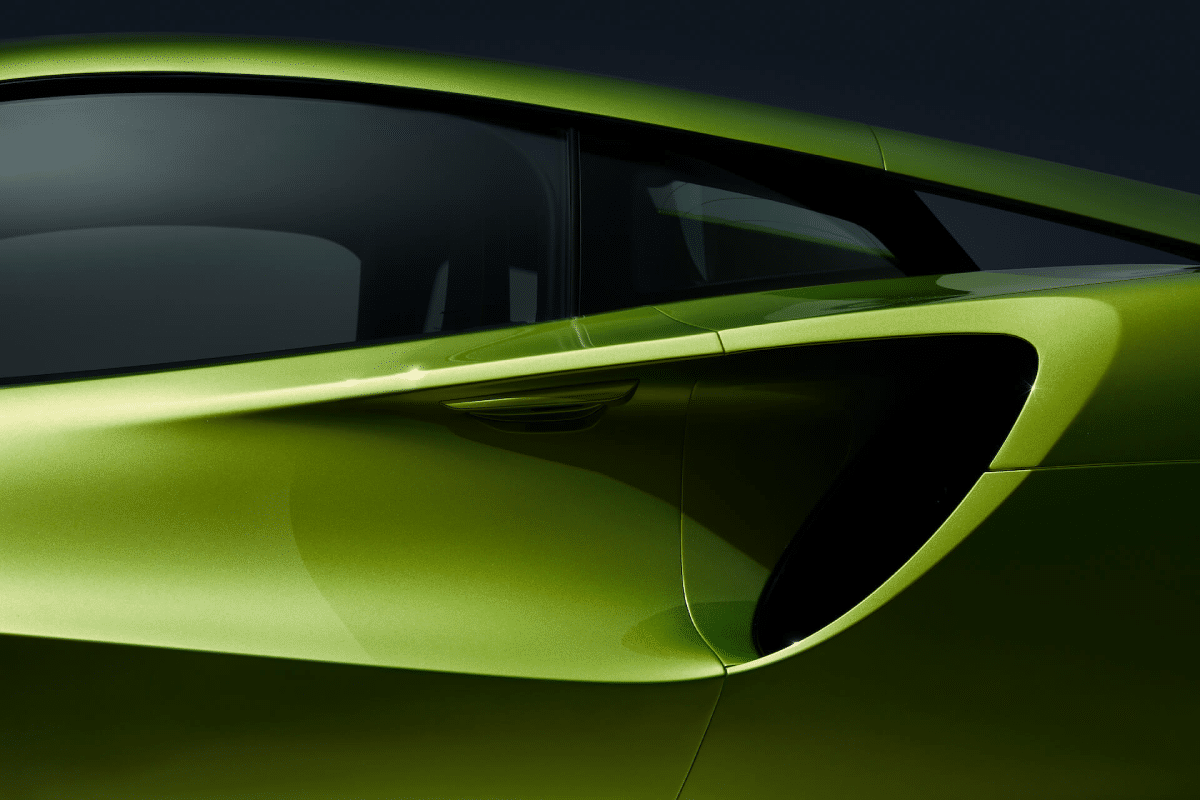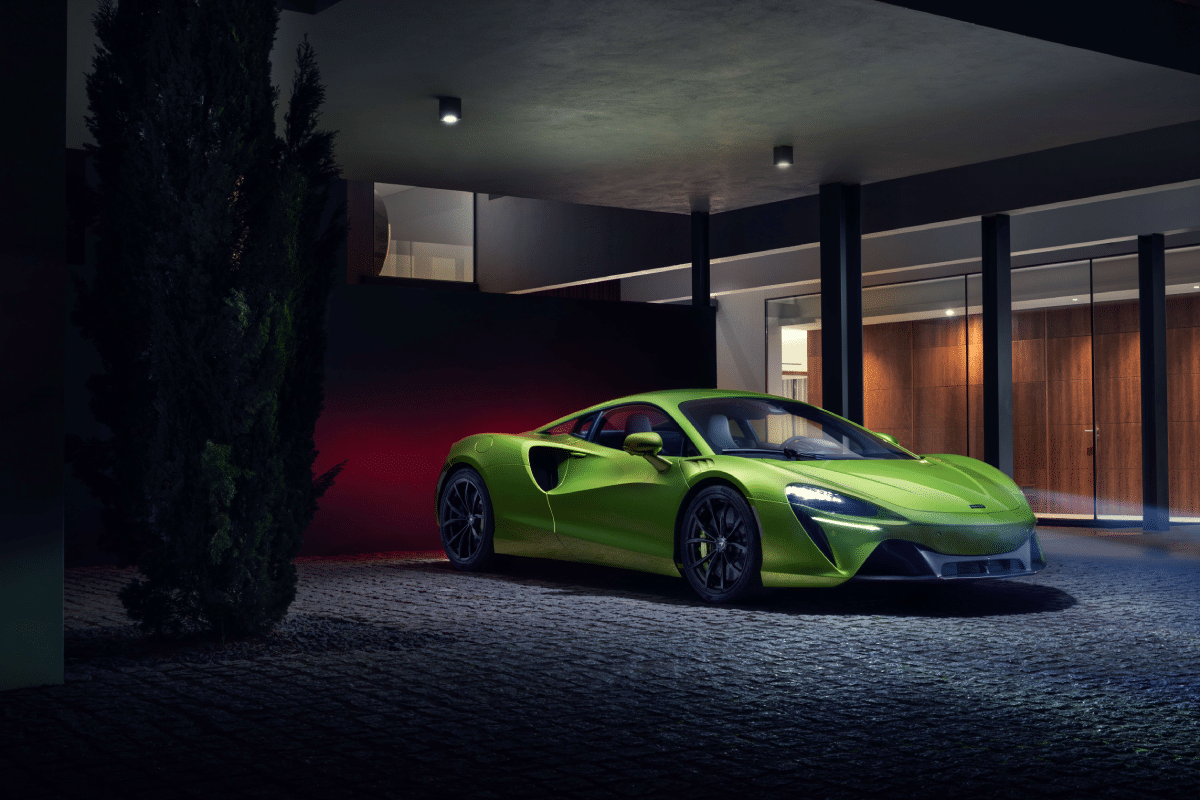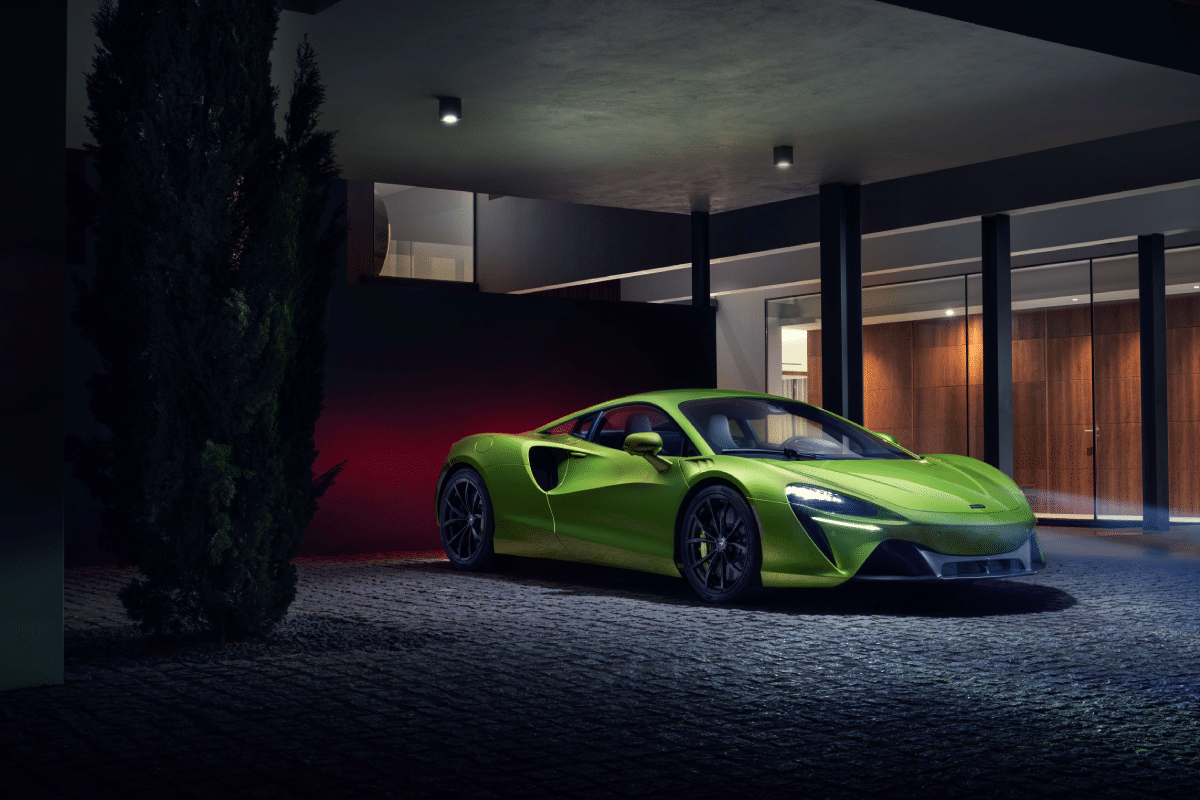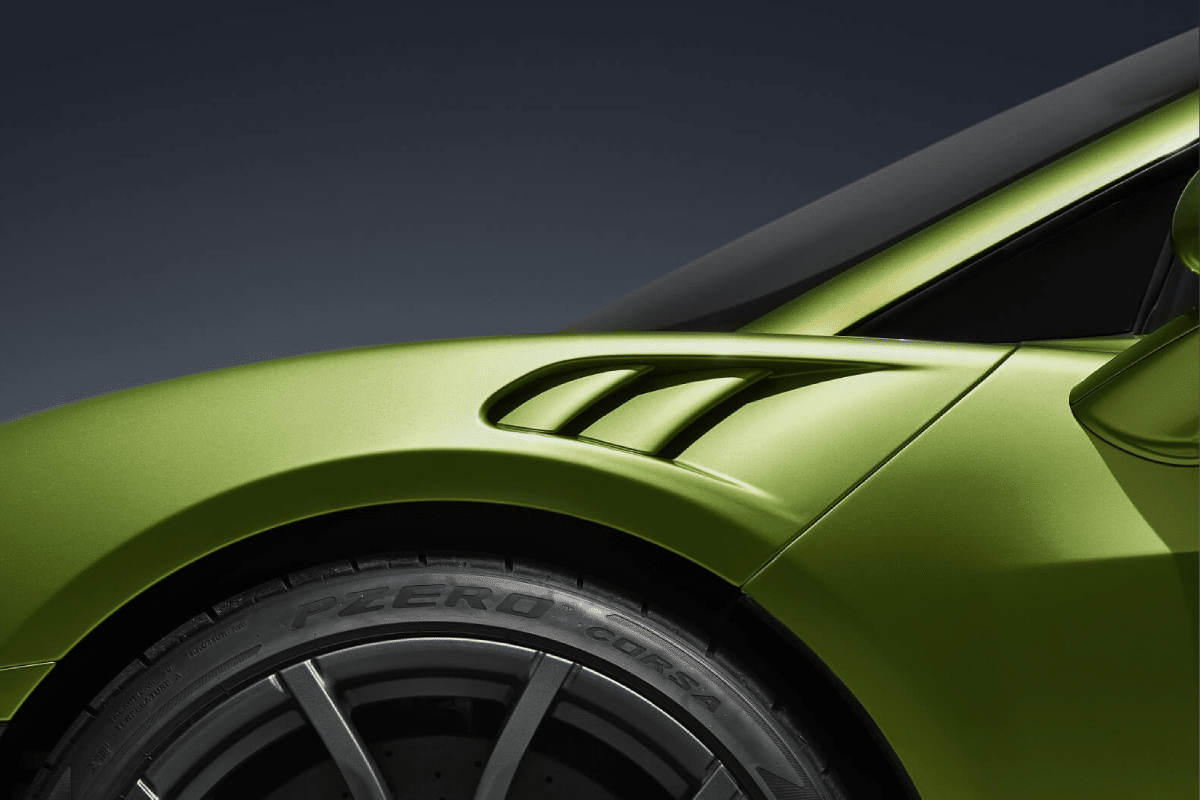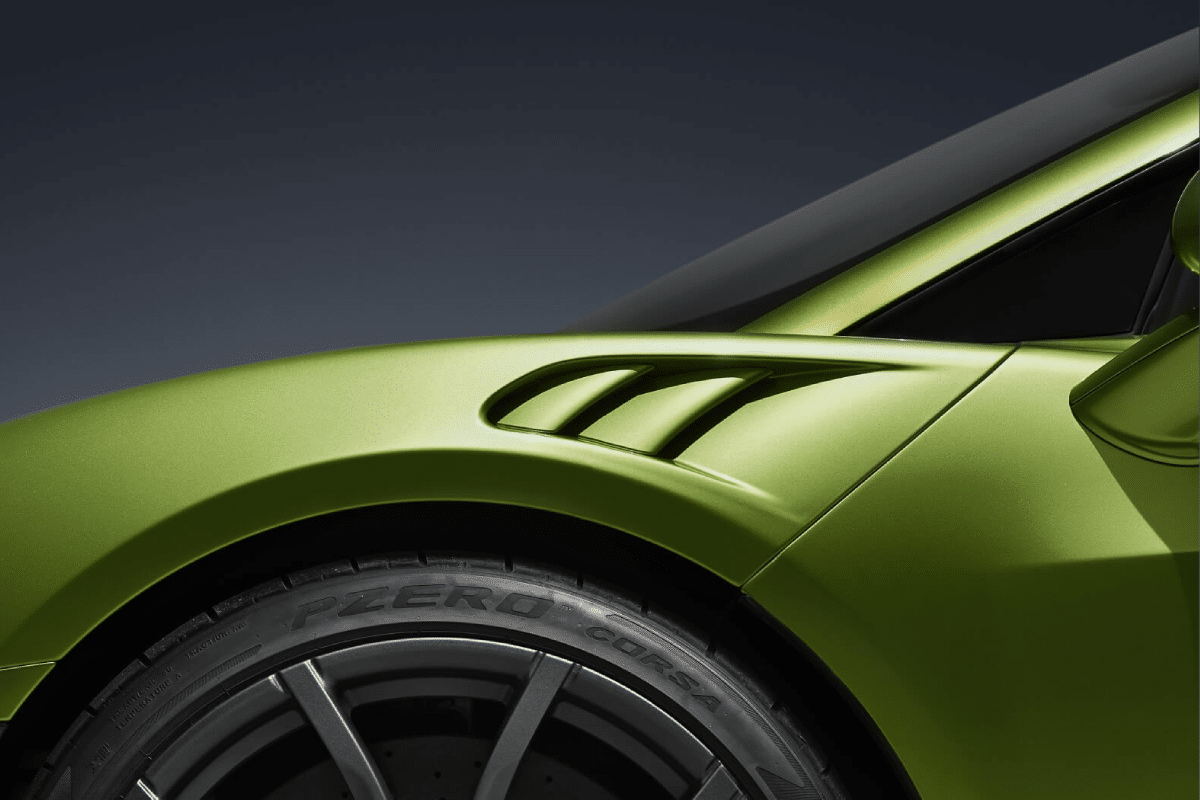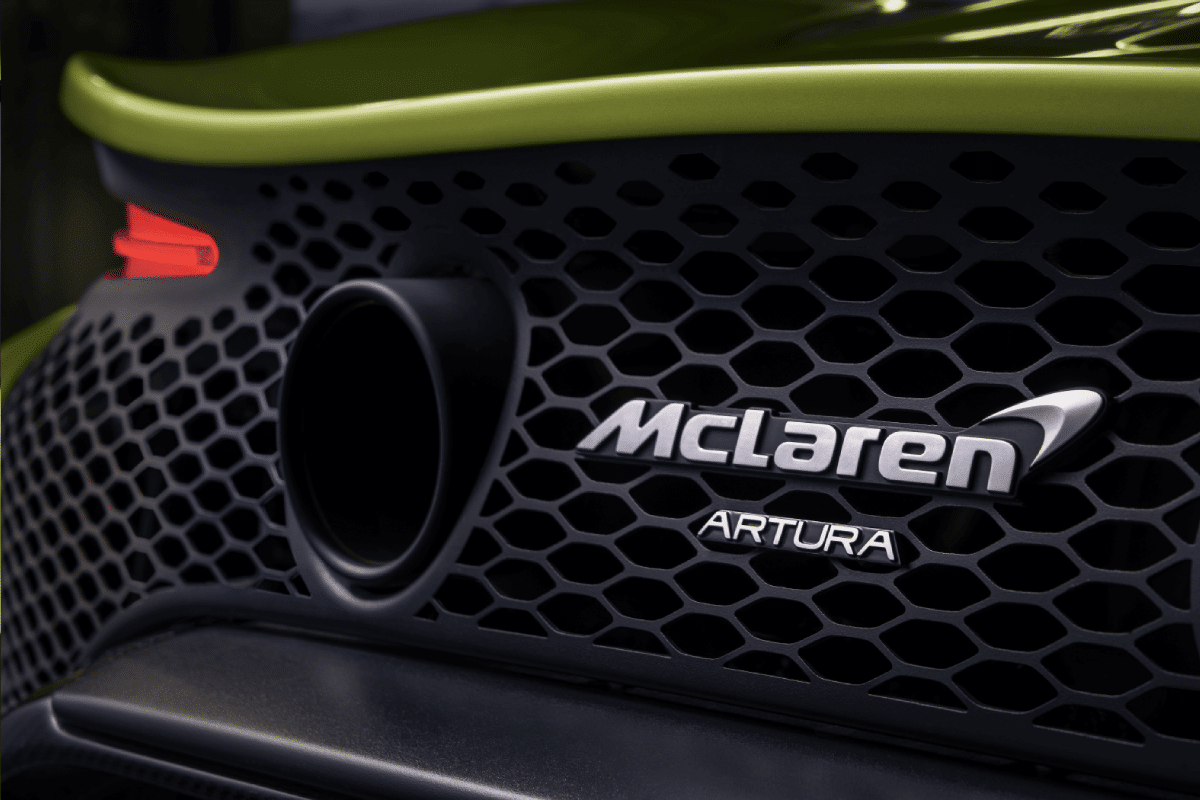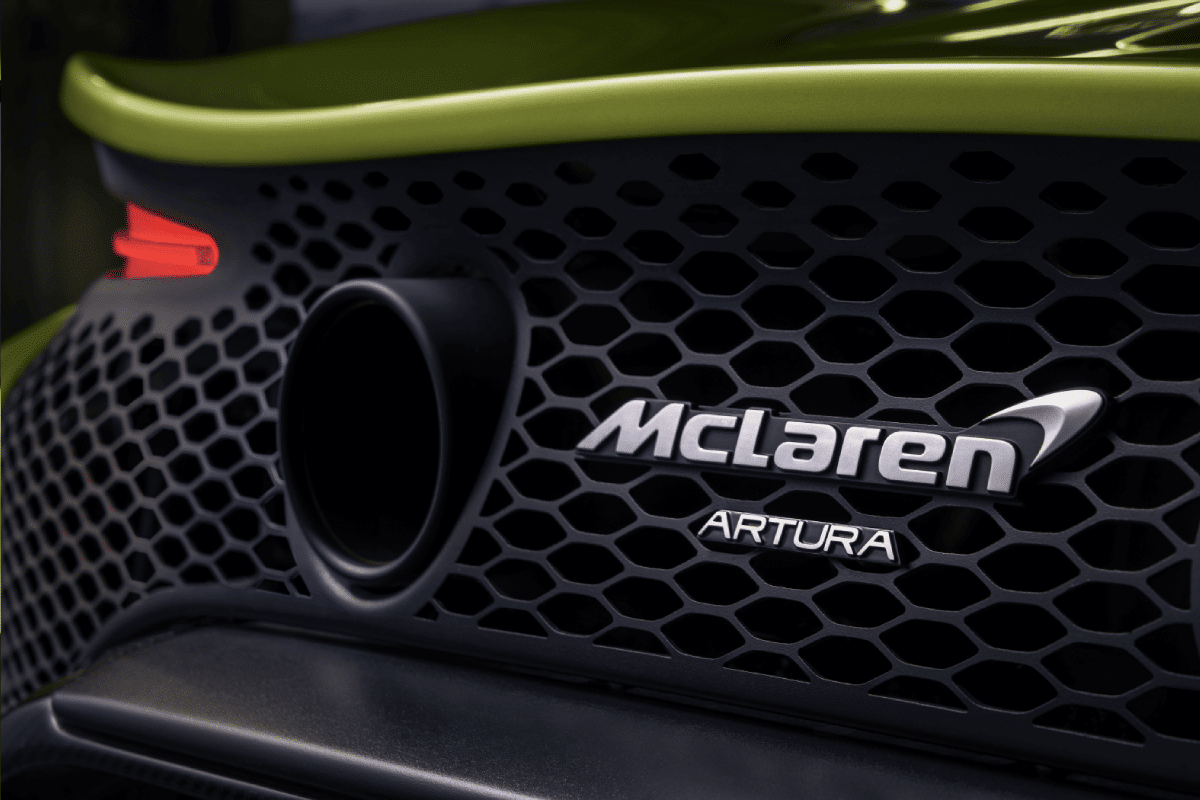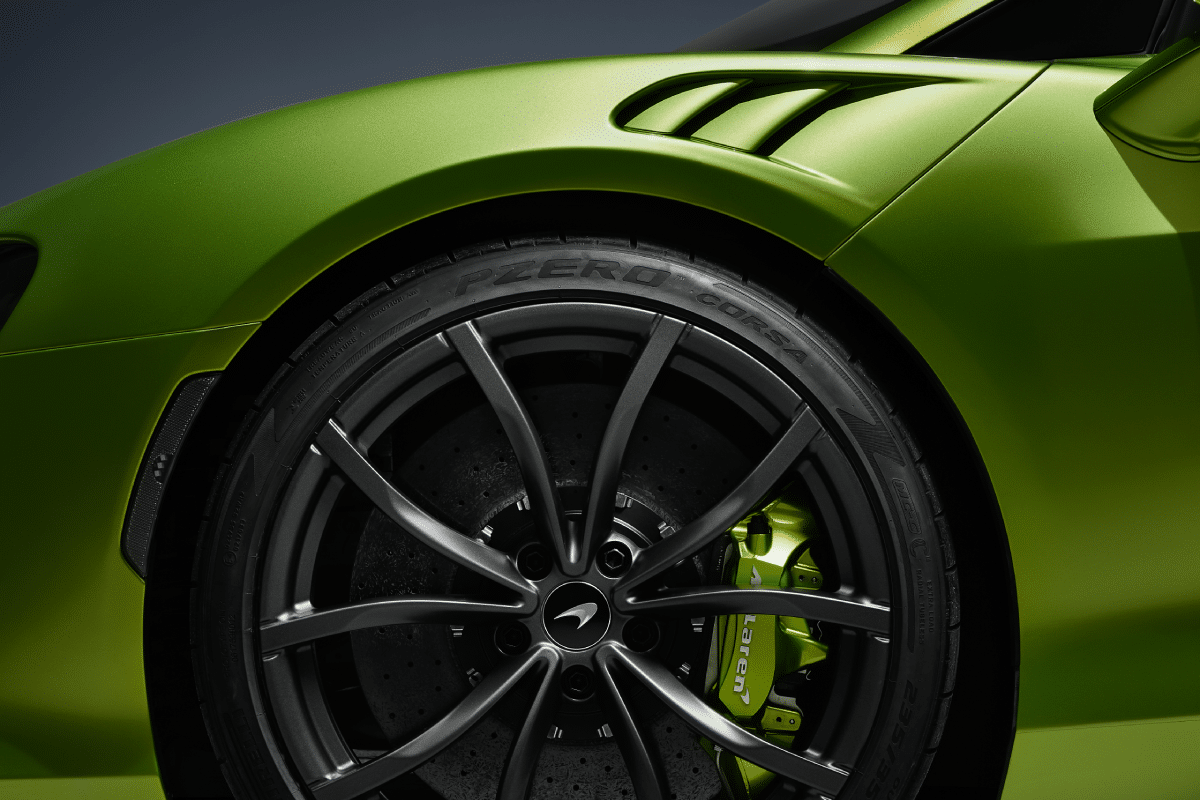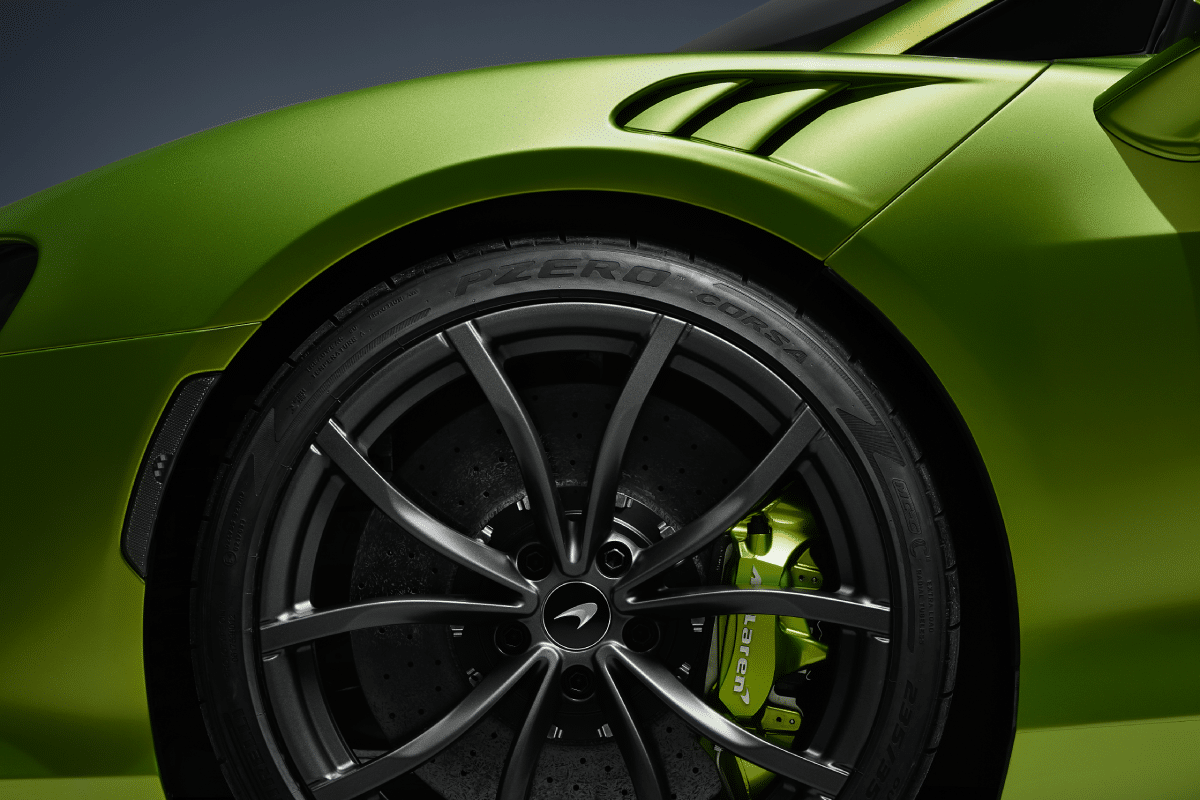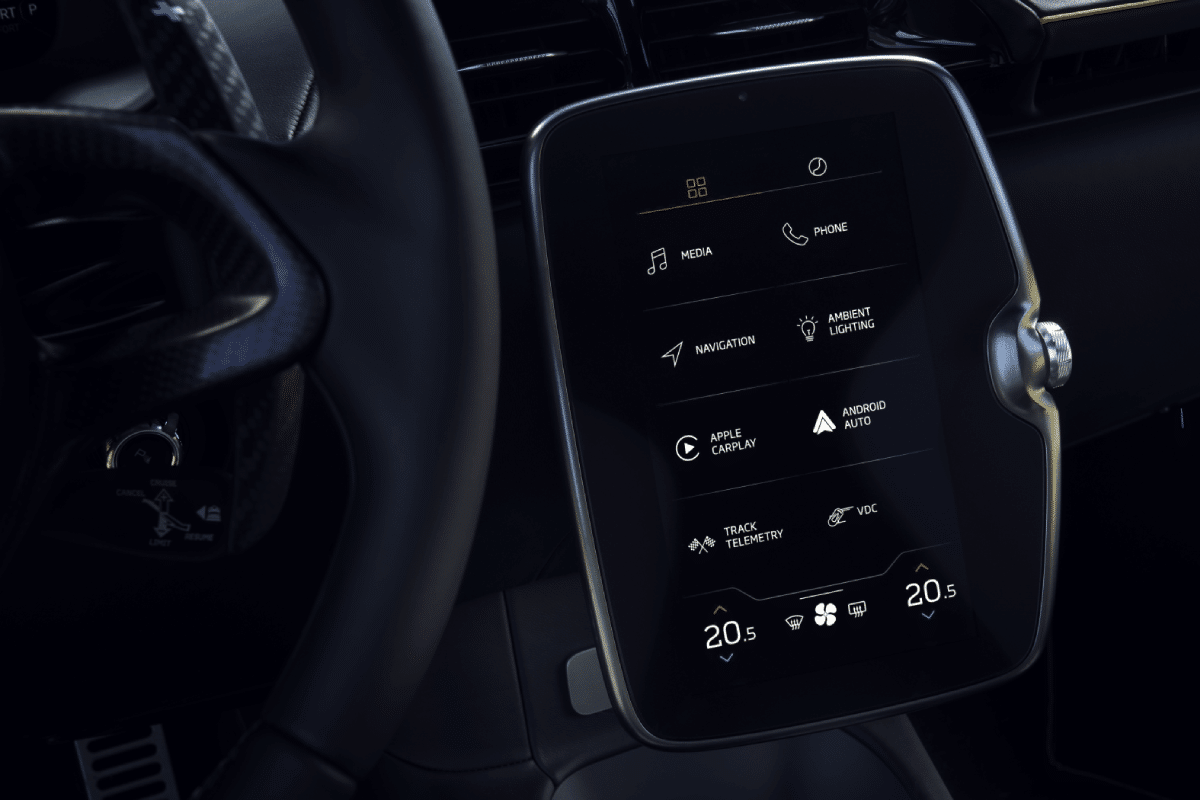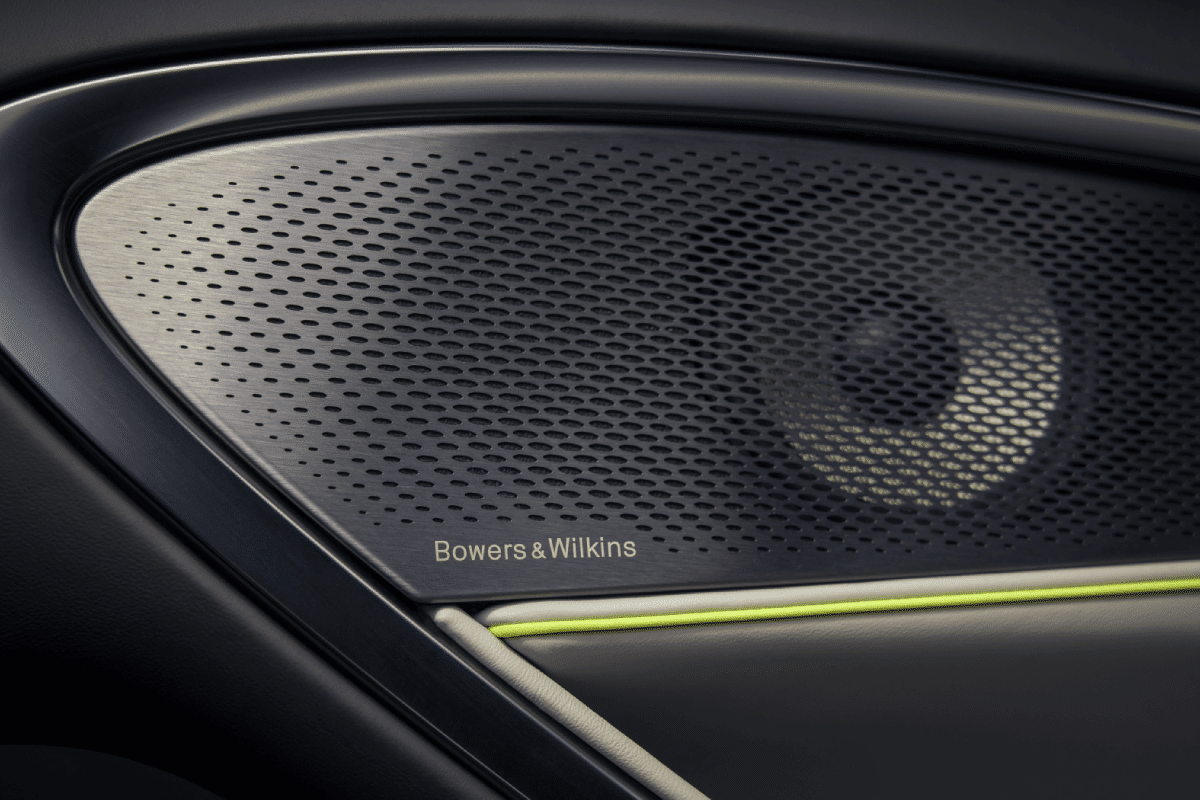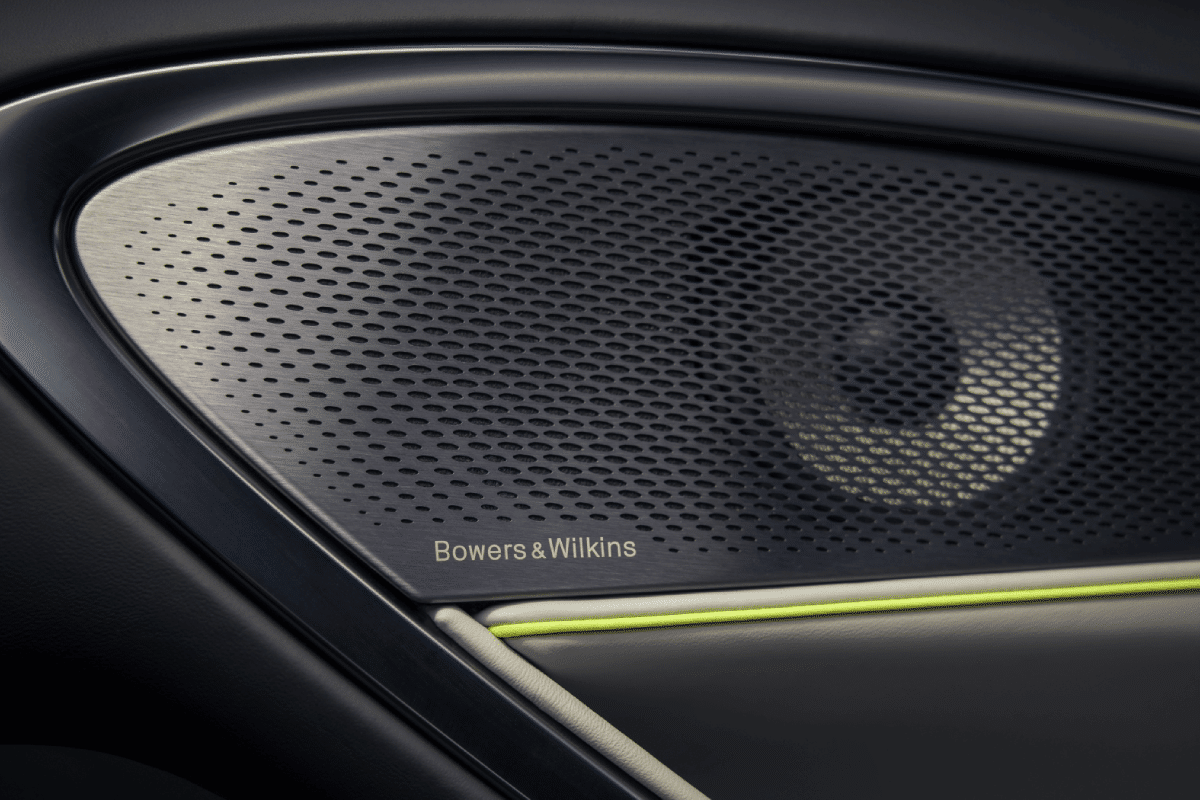 You'll Also Like:
The Novitec-Tuned McLaren 765LT Should be Illegal
$610K Longtail McLaren 765LT Finally Arrives in Australia
Aspark's 2,000HP Owl Goes into Production, But it Will Set You Back $4.2 Million