McLaren's Senna GTR is Ferocious and Track-Ready
McLaren is pushing performance to the max with its Senna GTR. Freed from the constraints of road rules, this ferocious hypercar is pared back and pumped up exclusively for the track to deliver the fastest lap times outside of Formula 1.
You'll also like:
Porsche's New Hybrid Panamera is the Best of Both Worlds
Aston Martin V12 Victor is an Incredible One-Off Manual Muscle Car
This V12 Ferrari Omologata is a One-Off 812 Superfast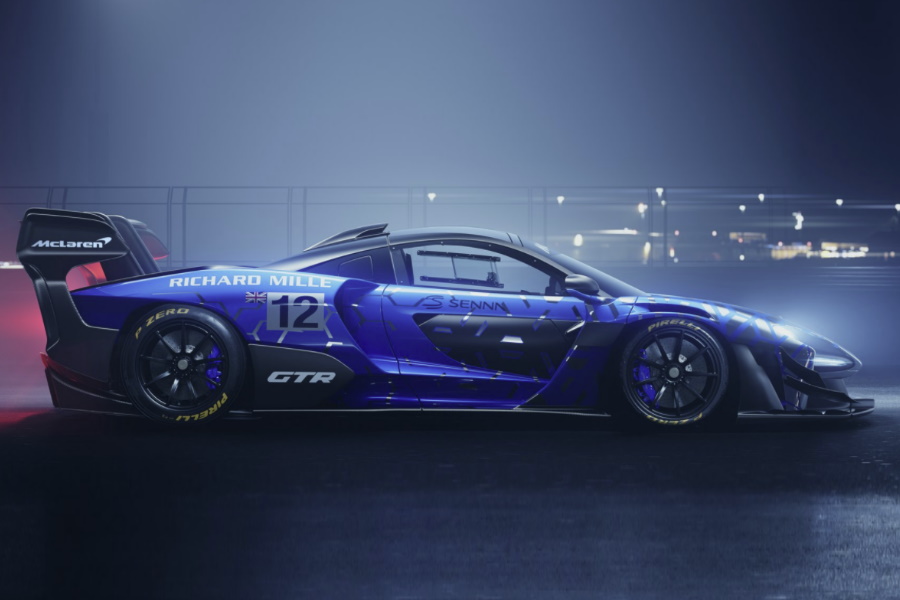 It all starts with McLaren's M840TR 4.0L twin-turbocharged V8 engine. This drivetrain can generate 812 horsepower and 800Nm of torque. Paired with motorsport-derived suspension, an aerodynamic GTR active rear wing and a drag reduction system and what you have is a ride engineered for power and accessible performance. Carbon fibre forms the bones of the McLaren Senna GTR with a race-focused Monocage III-R chassis. It may not be street legal, but the GTR is race-ready with FIA certified 6-point harness fixing points.
There's also a host of driver-focused racing technology pulled straight from high-endurance racing. We're talking an anti-collision radar system, a racing steering wheel and Race Driver Display that put the fundamentals just where they need to be—at your fingertips. The VBOX HD records input from the car's sensors and video footage from your laps. So, after the drive, you can pore over information and hone your technique.
McLaren's Senna GTR looks set to offer serious drivers an exhilarating experience that shouldn't be legal. And it isn't… not on the road, at least.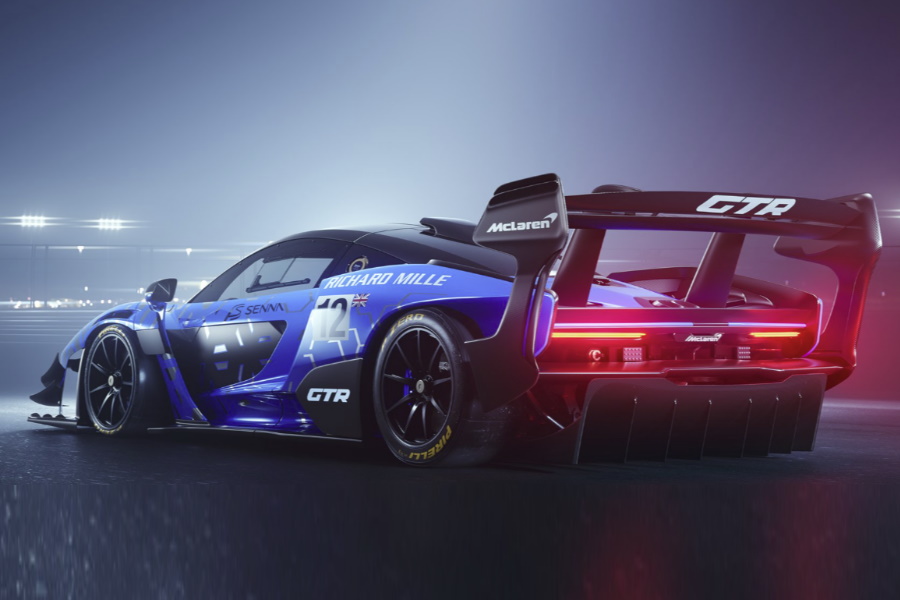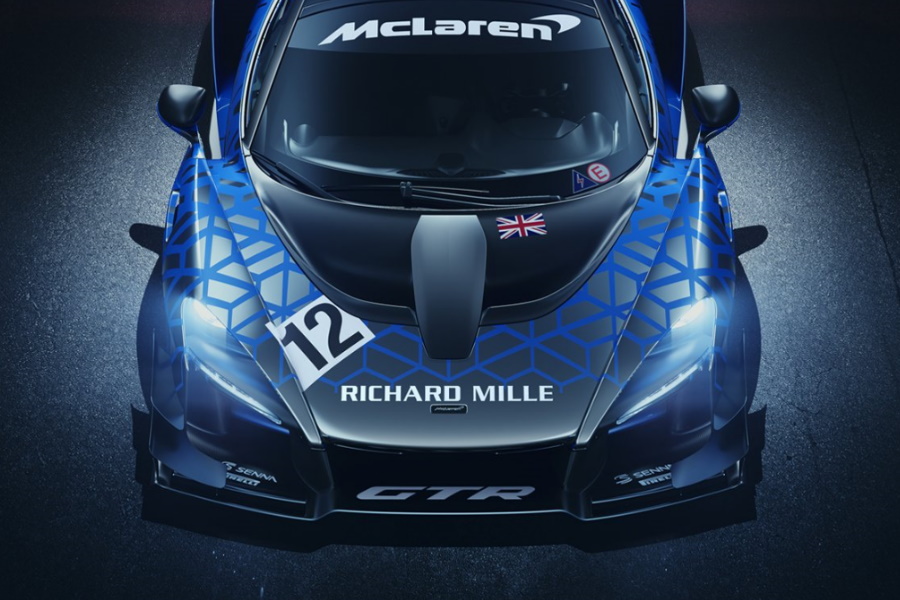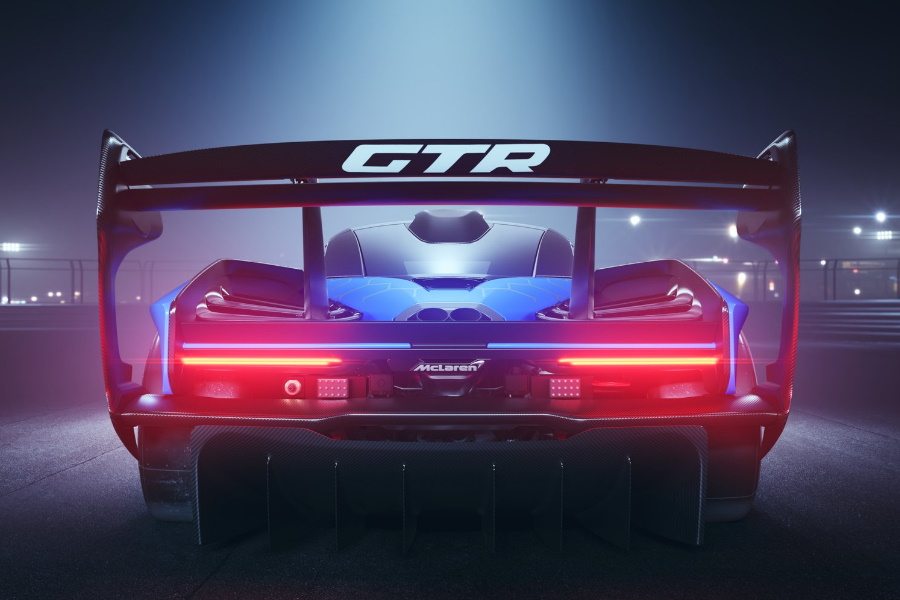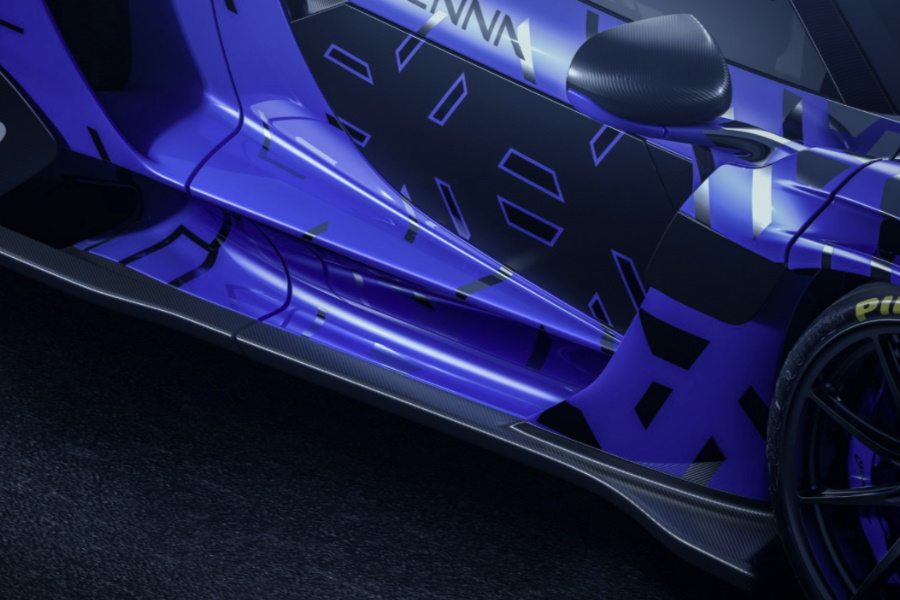 You'll also like:
Porsche's New Hybrid Panamera is the Best of Both Worlds
Aston Martin V12 Victor is an Incredible One-Off Manual Muscle Car
This V12 Ferrari Omologata is a One-Off 812 Superfast