Mean Bean Trailer is Man-Style Glamping
There are some pretty amazing RVs out there. These supposed "recreational vehicles" are more like homes on wheels with all the attendant amenities you can imagine. That's all well and good for the retired crowd—the people who are think camping is pulling into a campground, unrolling the awning and then catching up on soap operas inside their air-conditioned trailer.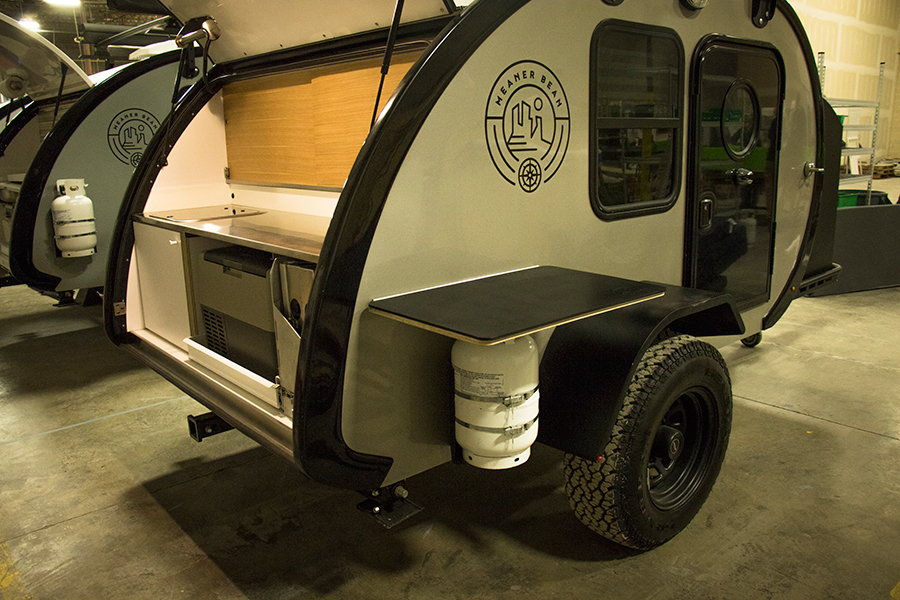 But that's not the kind of camping you're looking for. Oh sure, you want some amenities, but you go to the great outdoors to be outdoors. The Mean Bean Trailer is what you need for your next adventure.
The teardrop trailer fits a queen size, four-inch thick, foam mattress so you have plenty of room to sprawl out, or to share with someone. The interior features a plastic laminated cabinet with a galley pass through. You can dim the recessed lighting and open the roof vent for fresh air.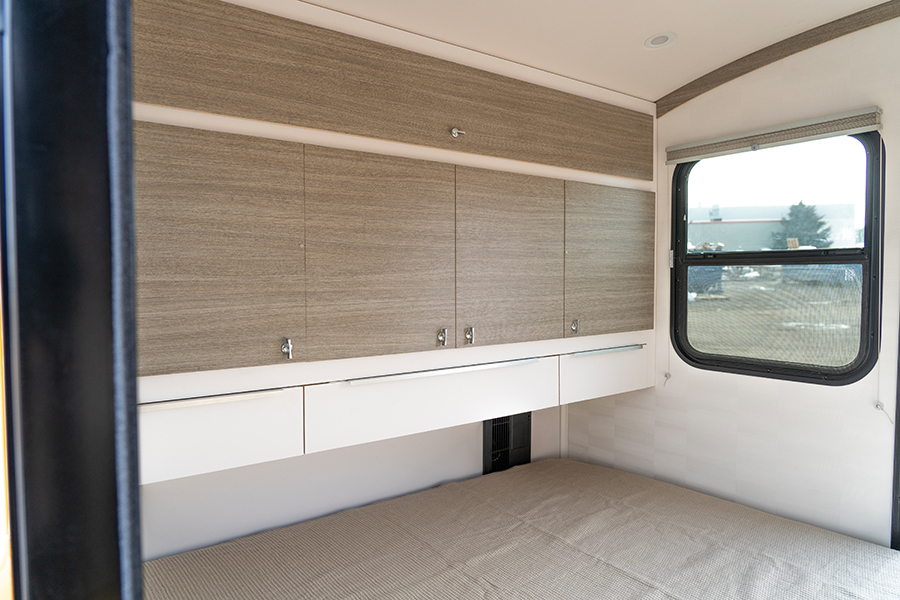 The galley comes complete with a stainless steel counter and an under-counter cabinet doors Coleman Extreme 50qt wheeled ice chest. The 18-inch Partner Steel two burner stove will have you set for all your cooking needs.
The trailer also comes with AC wall plugs and USB plugs to charge your electric devices. It also has a 10-gallon water tank. And for those really tough journeys, the Bean has a Timbren's Axle-less trailer suspension system.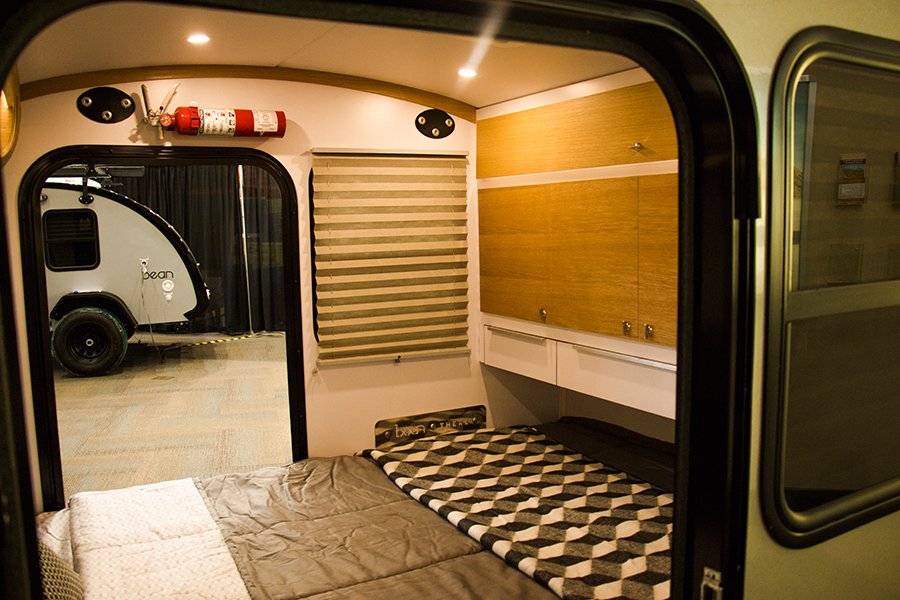 It may not be a mansion-on-wheels, but the Bean trailer has plenty of options to choose from.