This $1.6 Million Mercedes-Benz G63 AMG 6X6 is Built for War
Mechatronik isn't looking to pit their latest project against other off-roading vehicles. No, they claim that their Mercedes-Benz G3 AMG 6X6 is beyond that class. In fact, the only real competition according to them in terms of off-roading capability would only be "a vehicle with caterpillar tracks." That may not be hyperbole. The G63 is a six-wheel driven vehicle with a transfer case with a low range ratio, portal axles, and five differential locks.
You'll also like:
Insane $300,000 1974 Ford Bronco Goes Up for Auction
Singer's Unbelievable 911 ACS is Built for All Terrains
Yenko Supercharges 2021 Silverado for On and Off the Road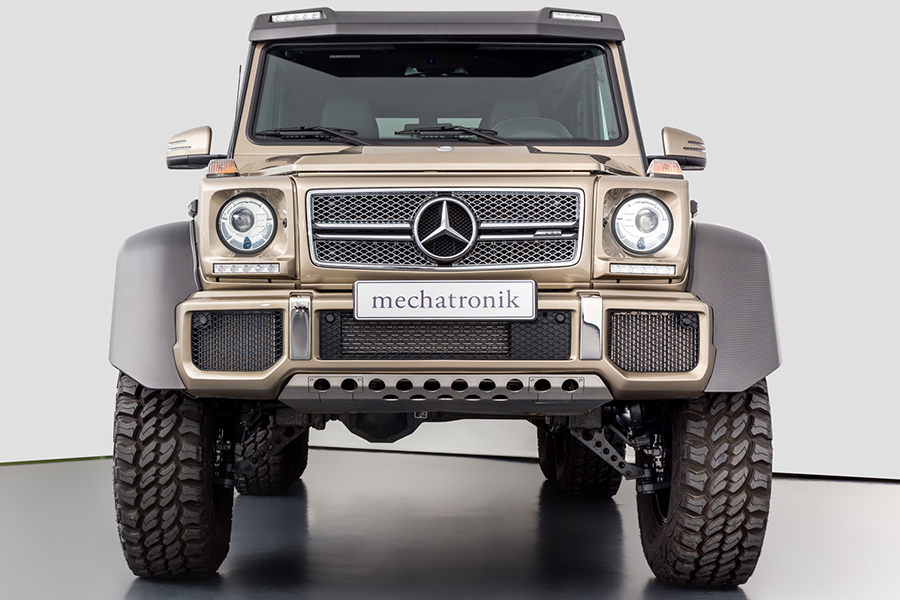 The first thing you notice about the G63 is, of course, the six wheels, and therein lies a part of the rig's off-roading prowess. The 37-inch tires can be adjusted while the vehicle is running, so regardless of the terrain—from sand dunes to rocky roads—the G63 can immediately adapt. It can even ford rivers up to one meter deep. Put it on a smooth road and it won't disappoint there either.
The AMG V8 biturbo engine offers 544 horsepower and 760-newton meters of torque. The power is routed through an AMG Speedshift Plus 7G-Tronic automatic transmission. This transmission has been put through the wringer by the Australian army, and the portal axles also come from military origins. But even though there is a history of military application for this vehicle, that doesn't mean that there aren't plenty of creature comforts in it as well.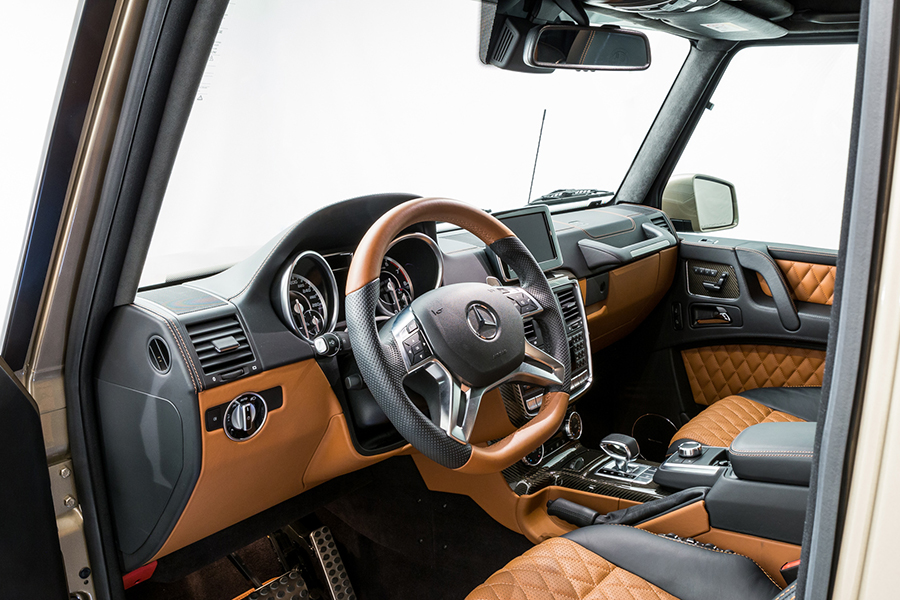 The seats are heated and ventilated, and covered in quilted leather in black or brown. The load area is lined with bamboo and there's plenty of tech to make this ride more enjoyable for all. Speaking of enjoyable rides, the springs for the suspension system are paired with adjustable gas-pressure shock absorbers that allow for a smooth ride both on and off the road.
You'll have to invest a bit to get a hold of one of these monsters—the Mercedes-Benz G63 AMG 6X6 is listed at €1,037,659 (AUD$1.6 million).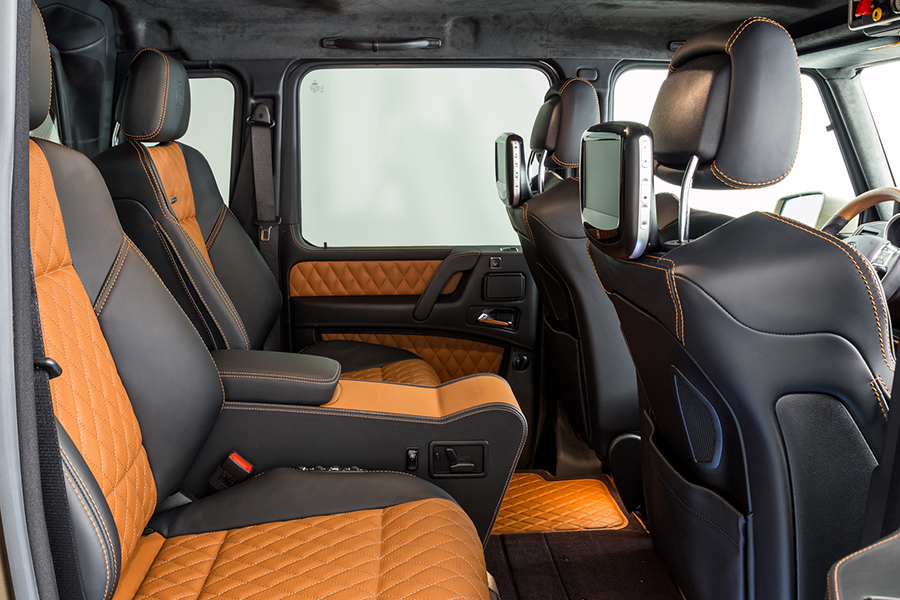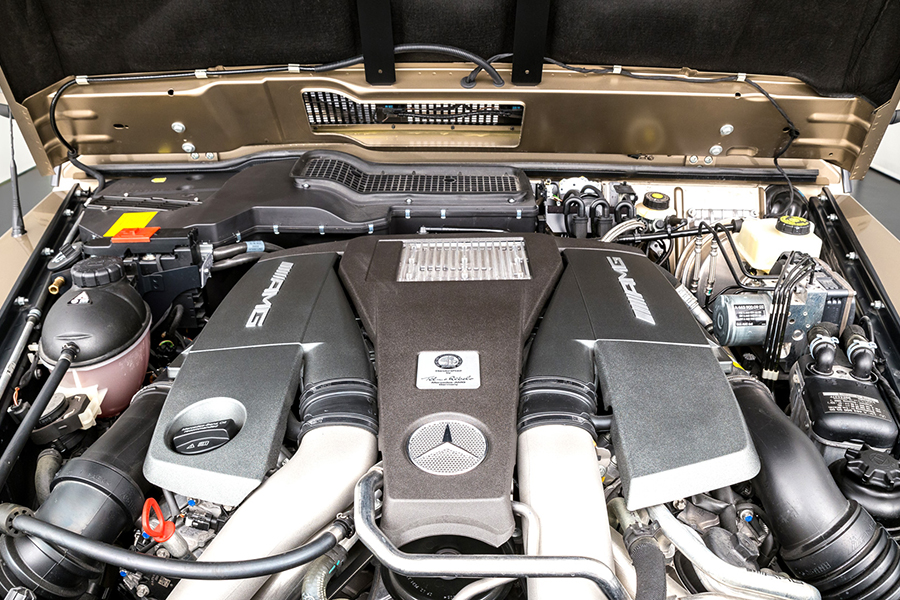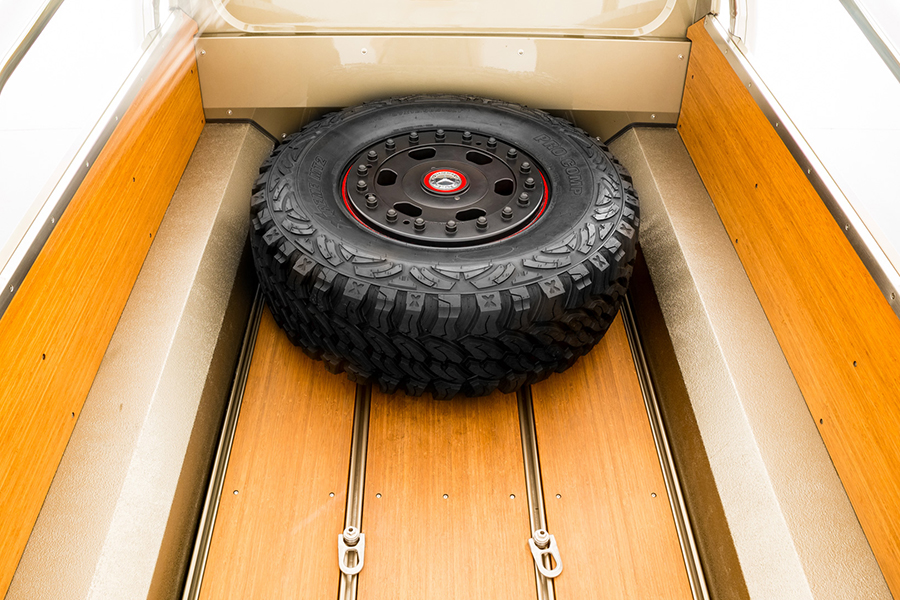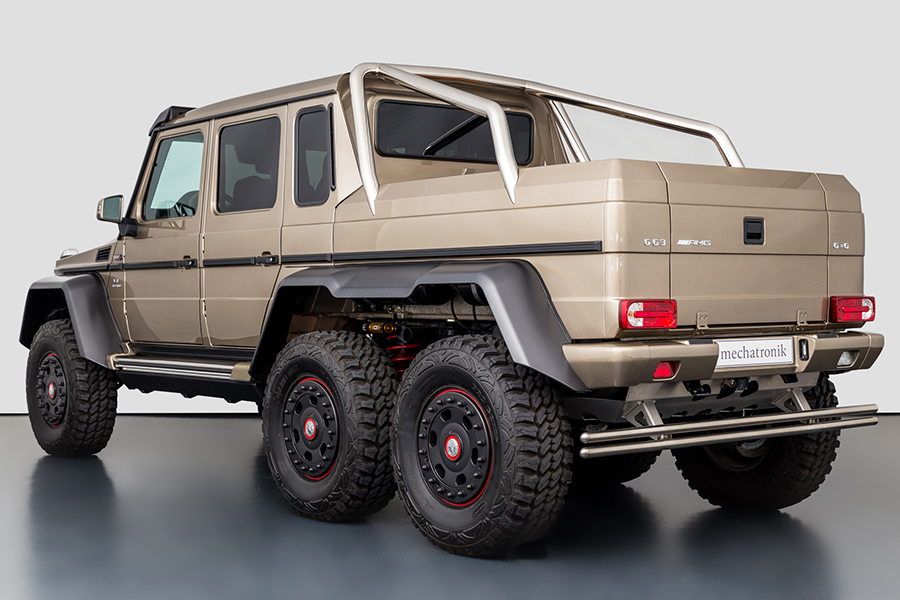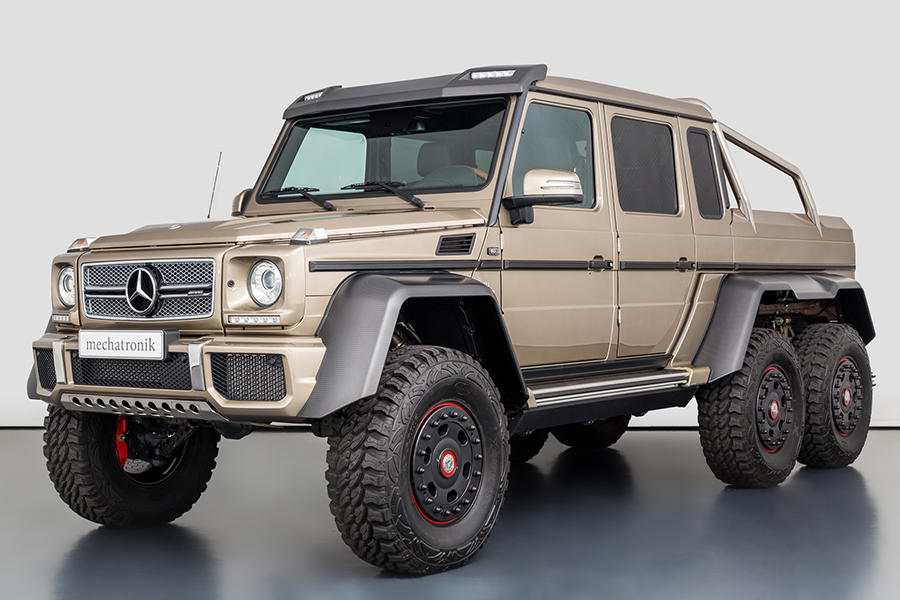 You'll also like:
Insane $300,000 1974 Ford Bronco Goes Up for Auction
Singer's Unbelievable 911 ACS is Built for All Terrains
Yenko Supercharges 2021 Silverado for On and Off the Road