2022 Mercedes-AMG SL International First Drive
The SL nameplate holds a special place within the vast product range of Mercedes-Benz. The first SL still remains a design icon and a car that collectors adore. However, the later 'Pagoda' SL established this moniker as the preferred choice of transport for Hollywood stars and the elite. The classic lines and the celebrity endorsements catapulted it to be arguably the most famous SL while withholding the values which the newer iterations tried to exhibit.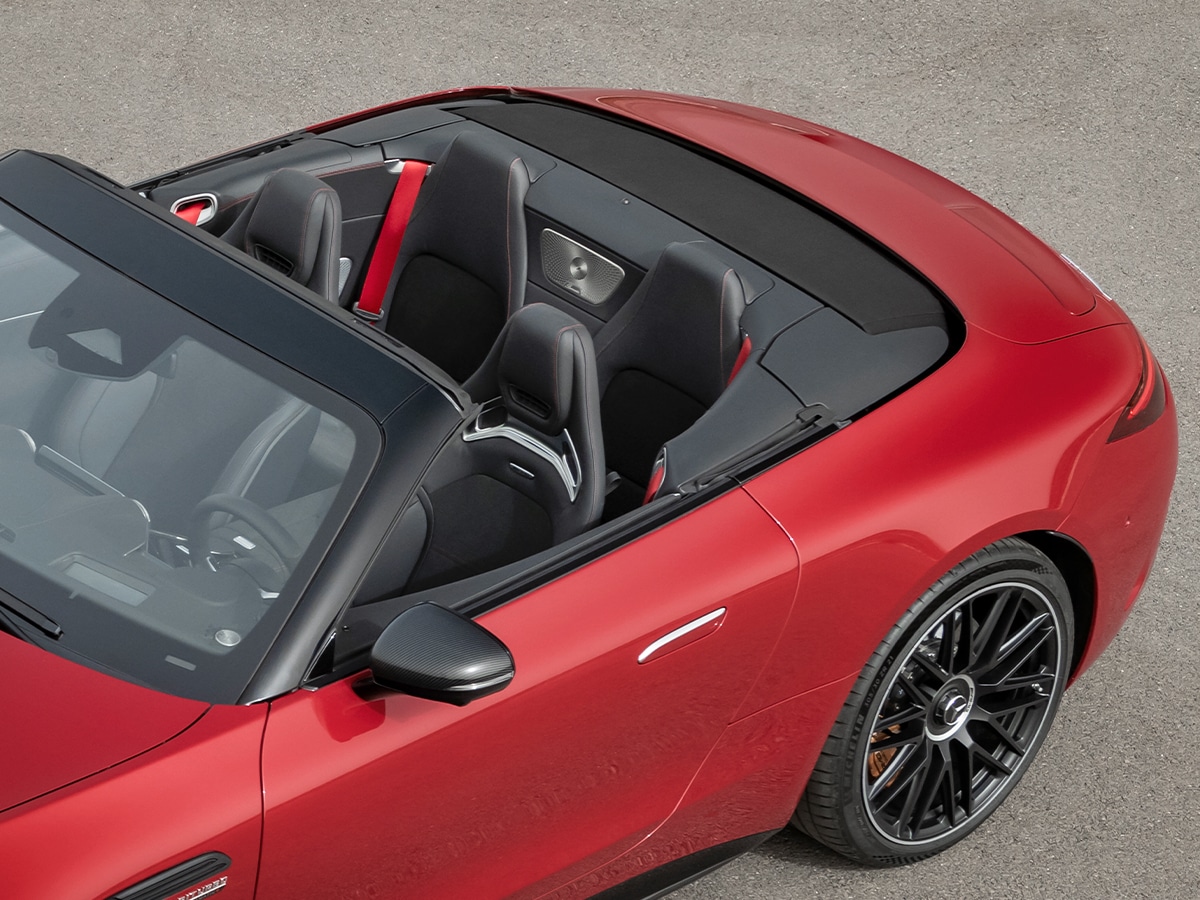 The new SL also tries to capture some of that charm with a soft-top roof and a pleasing design theme. The styling is elegant and pared back with some small hints of AMG menace scattered all over. The long bonnet and the short rear-end emphasise the classic sportscar silhouette while it looks much more subtle compared to the overtly macho aggression dripping from the other AMG models. Suffice to say it looks less bloated than its predecessor and the soft-top adds a tinge of romanticism to the recipe too.
The inside though is very-much modern Mercedes with the steering wheel and infotainment system plucked straight from the new S-Class. Hence, you get a massive portrait-oriented screen that bundles in all of the functionalities along with removing any physical buttons. Previous experiences suggest that it could be a double-edged sword with more dabbing at a touchscreen for even the smallest of functions. More features include a 3D visor and a neck-level heating system.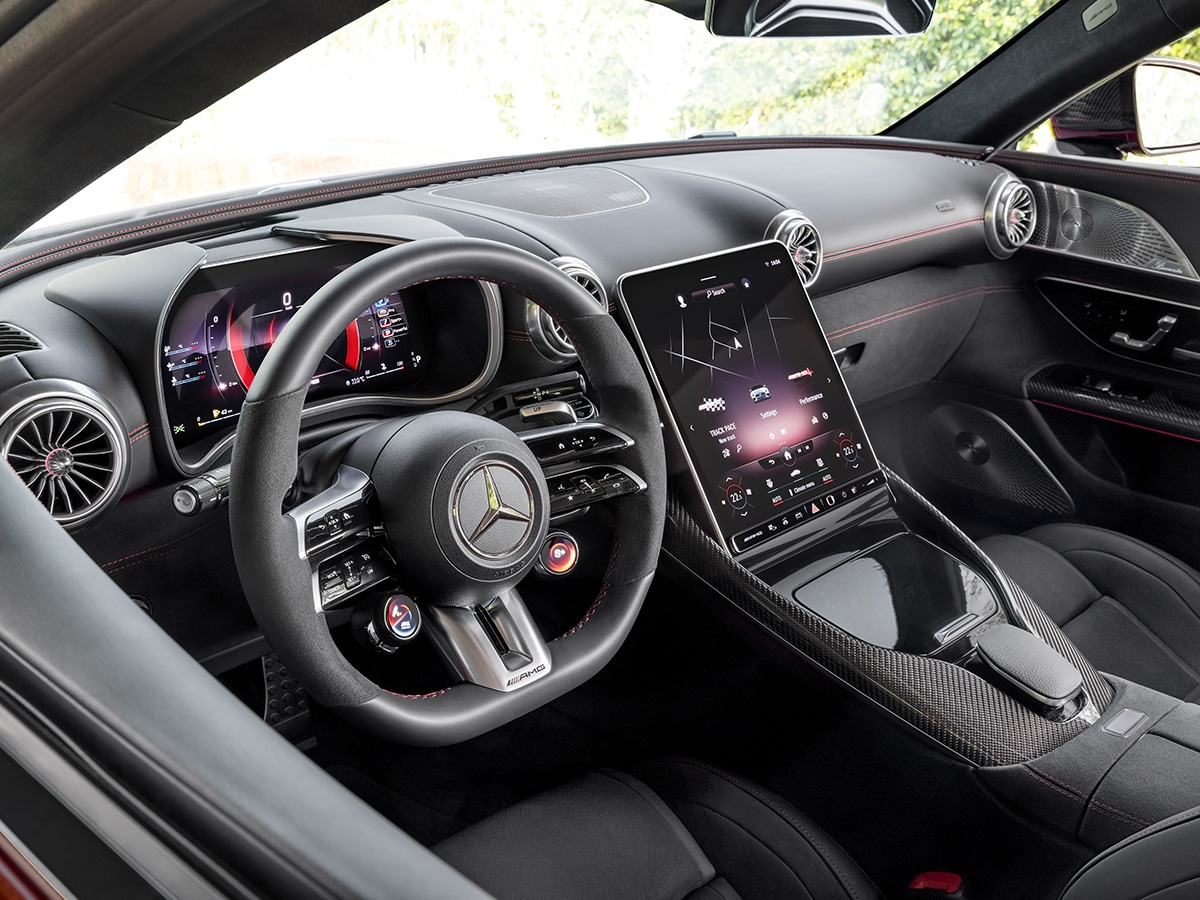 That said, the AMG-specific bits do show up in terms of specific driver displays with five such settings. Compared to the previous SL, there is now a lower centre of gravity, a much more rigid body shell plus the lighter roof mechanism also chops down the weight. There are two engine options on offer with only specific variations of the AMG 4.0-litre V8 bi-turbo engine.
The SL63 is the slightly mentally unhinged version with a bonkers 0 to 100 km/h time of 3.5 seconds courtesy 577hp but the SL55 with its more laidback 469hp fits the 'relaxed vibe' of this car better. Other techno trickery includes active rear-axle steering, a standard all-wheel-drive system and a 9-speed automatic gearbox.
Expect more details regarding pricing and specifications for the Australian market in a few months while the first cars should come in by early next year. The new SL has the Porsche 911 Cabriolet in its sights while also staking a claim towards the high-end luxury convertible sector currently dominated by the likes of the Bentley Continental GT.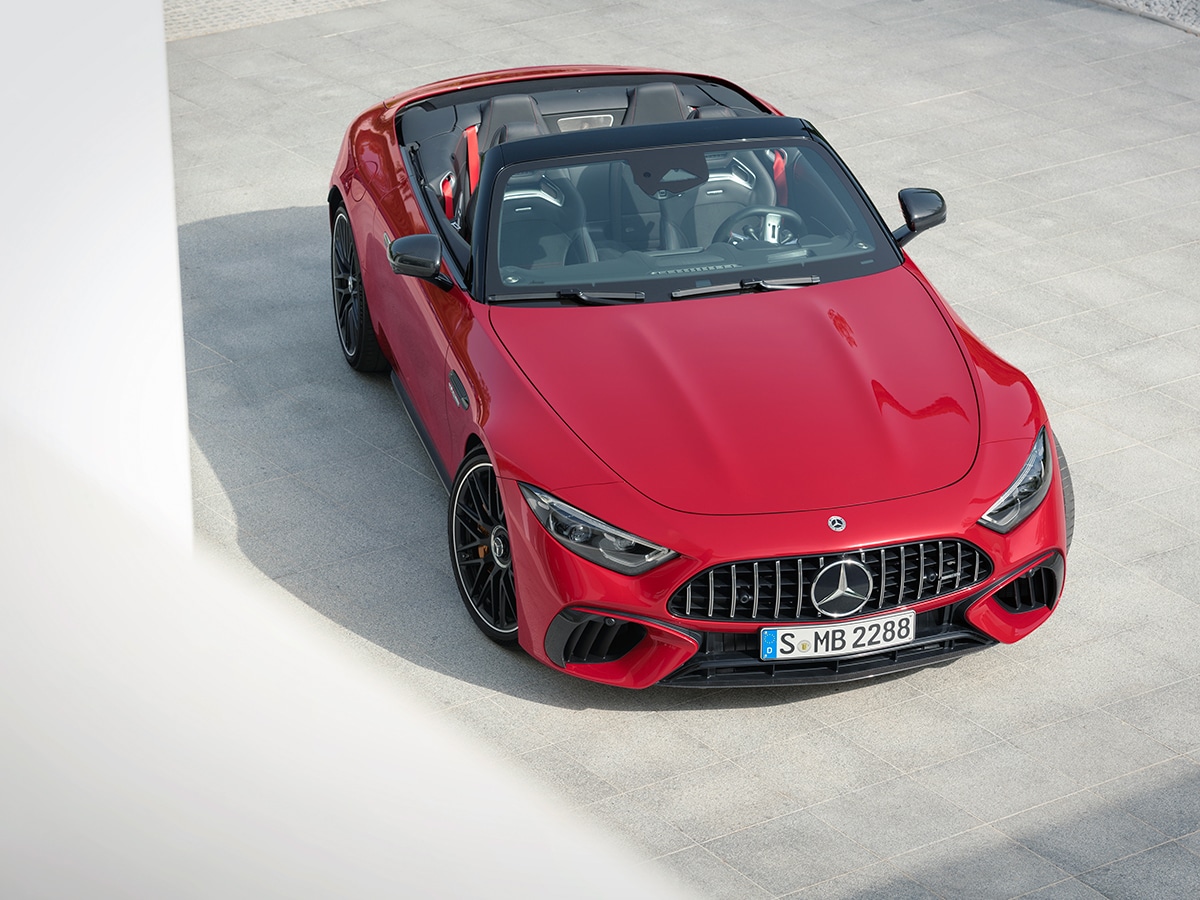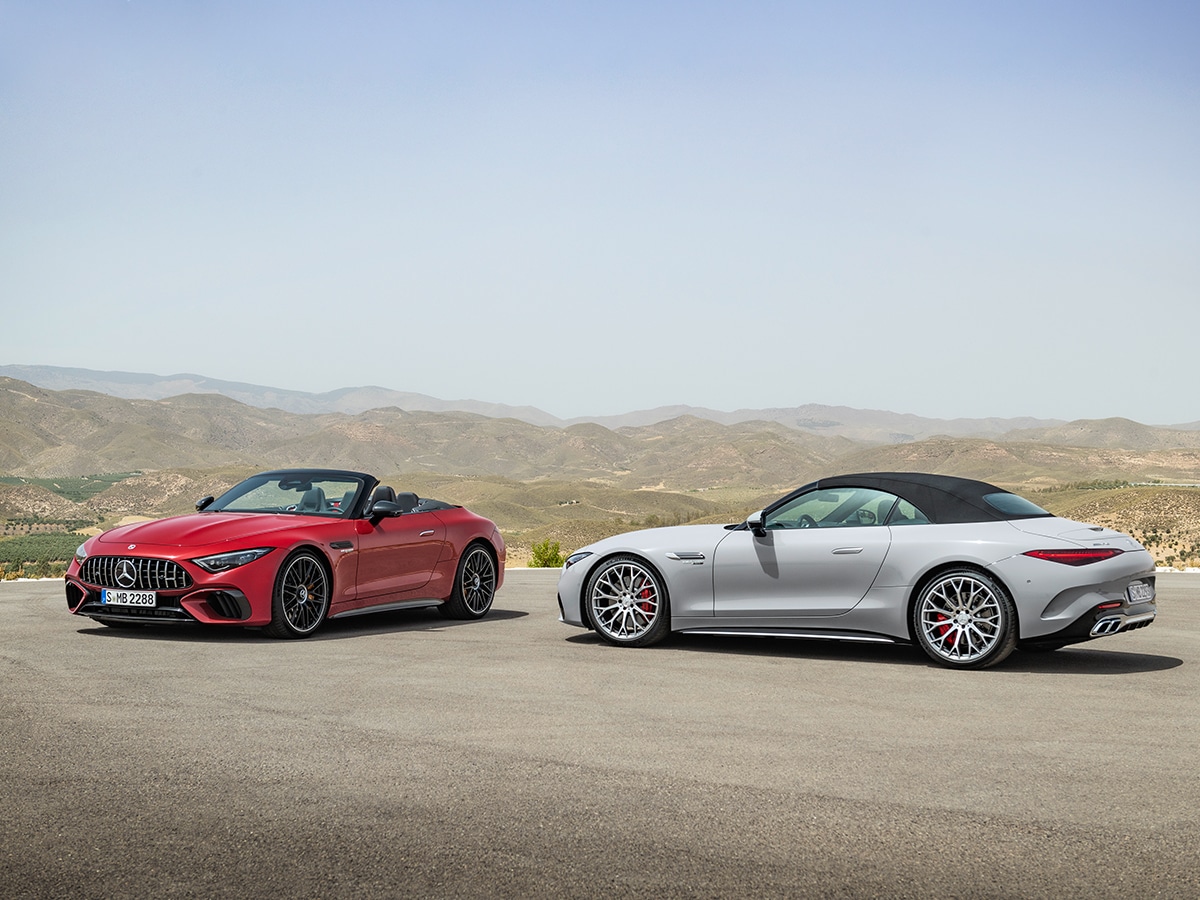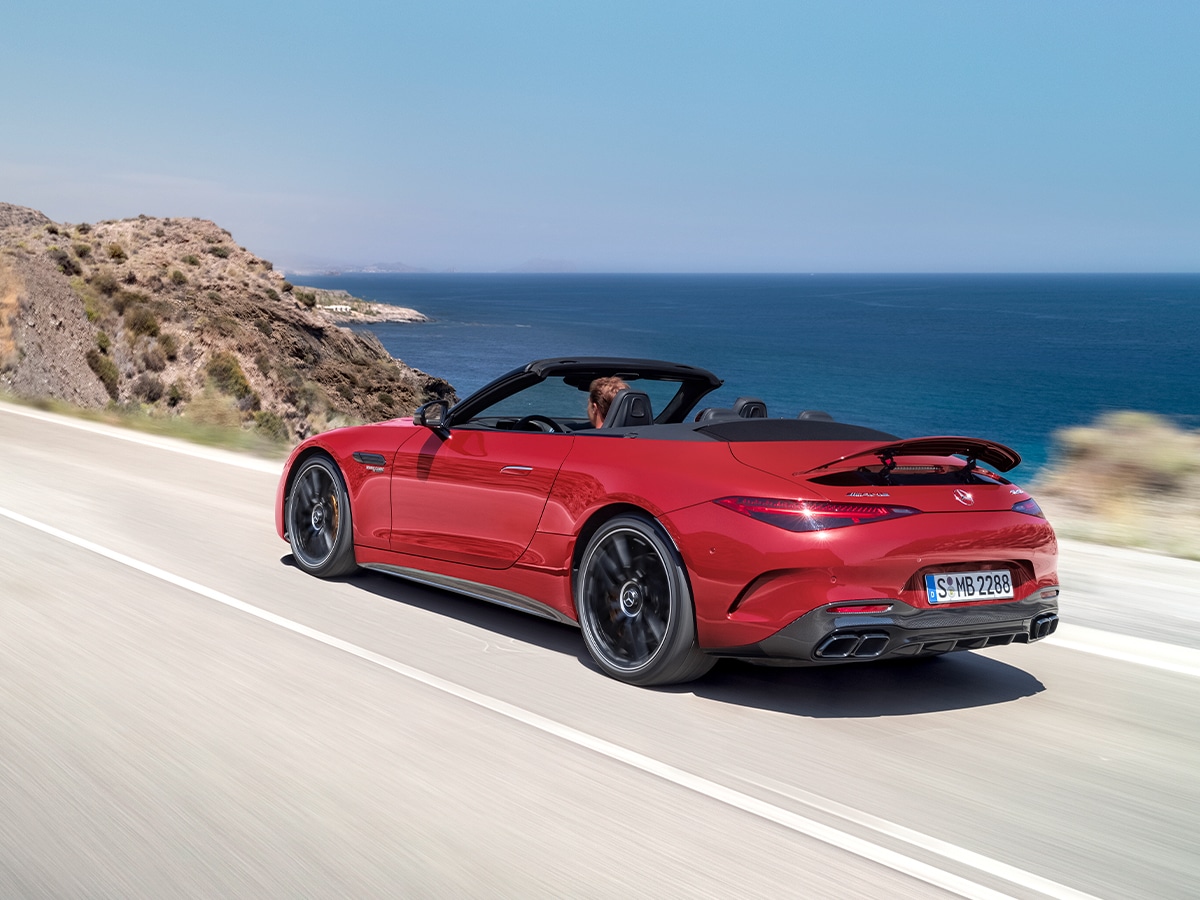 You'll also like:
The Ferrari Roma Seriously Tingles the Automotive Tastebuds
Land Rover Defender 90: Making SUVs Cool Again
Rolls-Royce Black Badge Ghost Swaps Suit for Streetwear