Morgan Plus Four CX-T Roadster Release
When you think of a vehicle from British auto manufacturer Morgan Motorcars, you don't necessarily picture the elegant vehicle throttling down a backwoods country road, but the Morgan Plus Four CXT is meant for doing just that. The off-road version of the Plus Four features a lifted suspension, an external roll cage, and an electronically controlled limited-slip differential.
You'll also like:
James Hetfield's Insane Car Collection is a Fitting Mess of Extraordinary Metal
Niels van Roij's Vintage 'Moon Dust' Defender is a Battle-Scarred Bully
20 Most Iconic Cars in Film History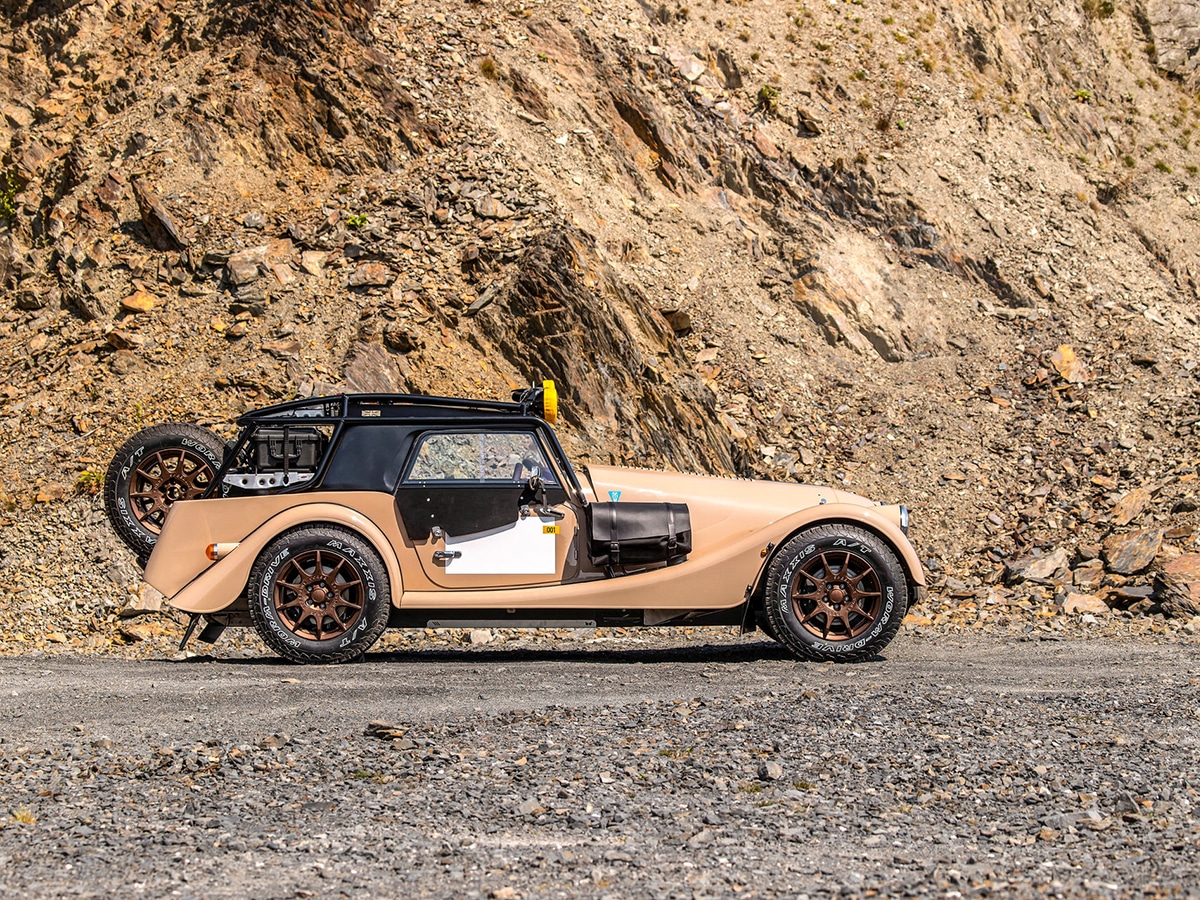 Morgan bills the Plus Four CXT as a car "designed for overland adventure," and it seems to be appropriately outfitted for those duties. The roll cage, which you hope will never need to be used, is substantial, so you'll feel secure taking on that rough terrain. The CXT also has a ground clearance of 230mm, but even if you don't quite clear that obstacle, the underside is equipped with an engine guard, a rear chassis guard, a mid-section shield, and a rear undertray. Powering you over those obstacles is the job of the BMW turbocharged 2.0-litre inline-four engine, which is mated to a six-speed manual gearbox.
If the Morgan Plus Four CXT isn't already rugged enough, the roll cage—which Morgan refers to as a "protective exoskeleton"—features plenty of mounting points for rally lights, an aluminium toolbox, bespoke waterproof Pelican luggage cases, two Rotopax 11-litre containers, and two spare wheels. In addition to all of that, the car also comes with what is being labelled as "recovery equipment," presumably for when you get into a tight jam, or find someone else who is. The additional mountings on the roof can be used to accommodate more gear, like your bike or a surfboard.
As cool as all this sounds, don't get your hopes of getting one for yourself, or even seeing one for that matter. Morgan plans on only building eight of the CXTs. If you're serious about being one of those eight lucky souls, plan on spending $240,000 before taxes to get one.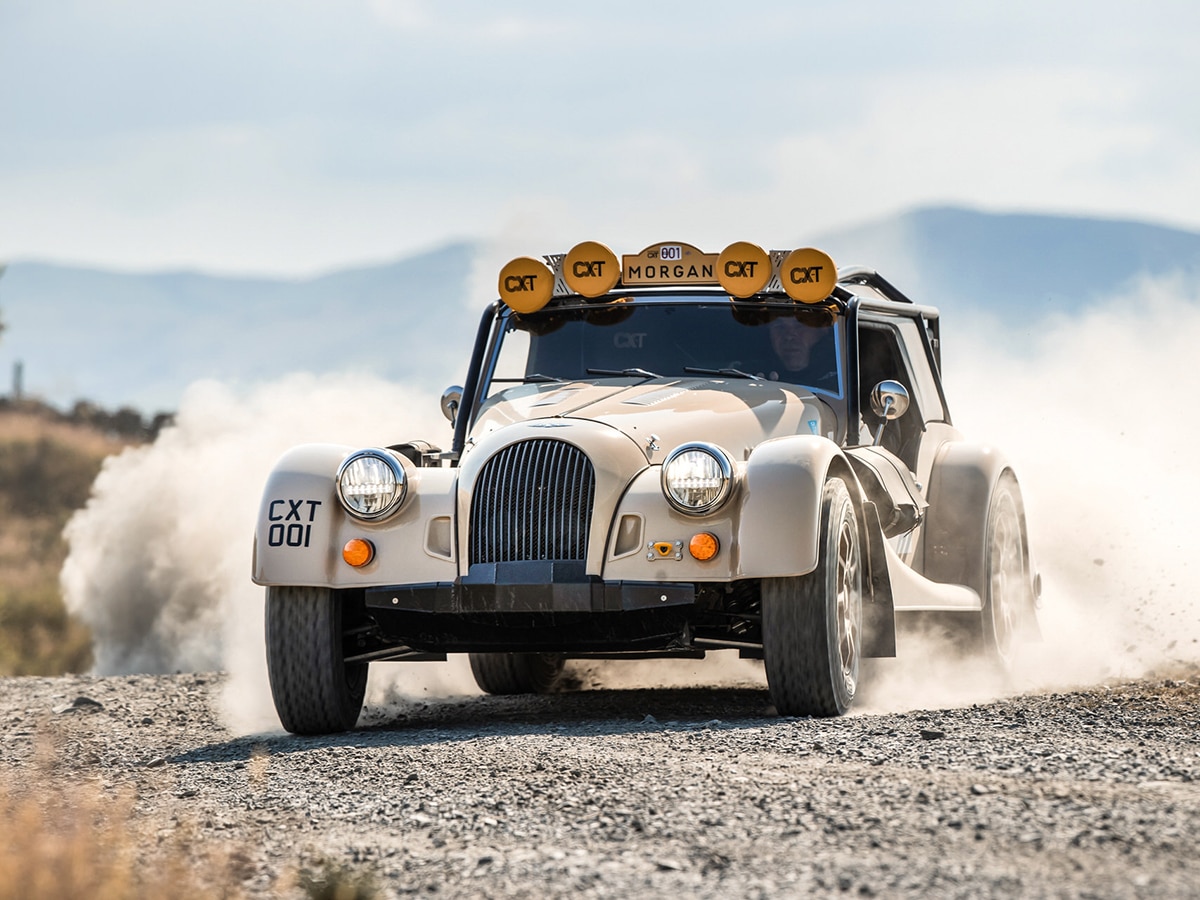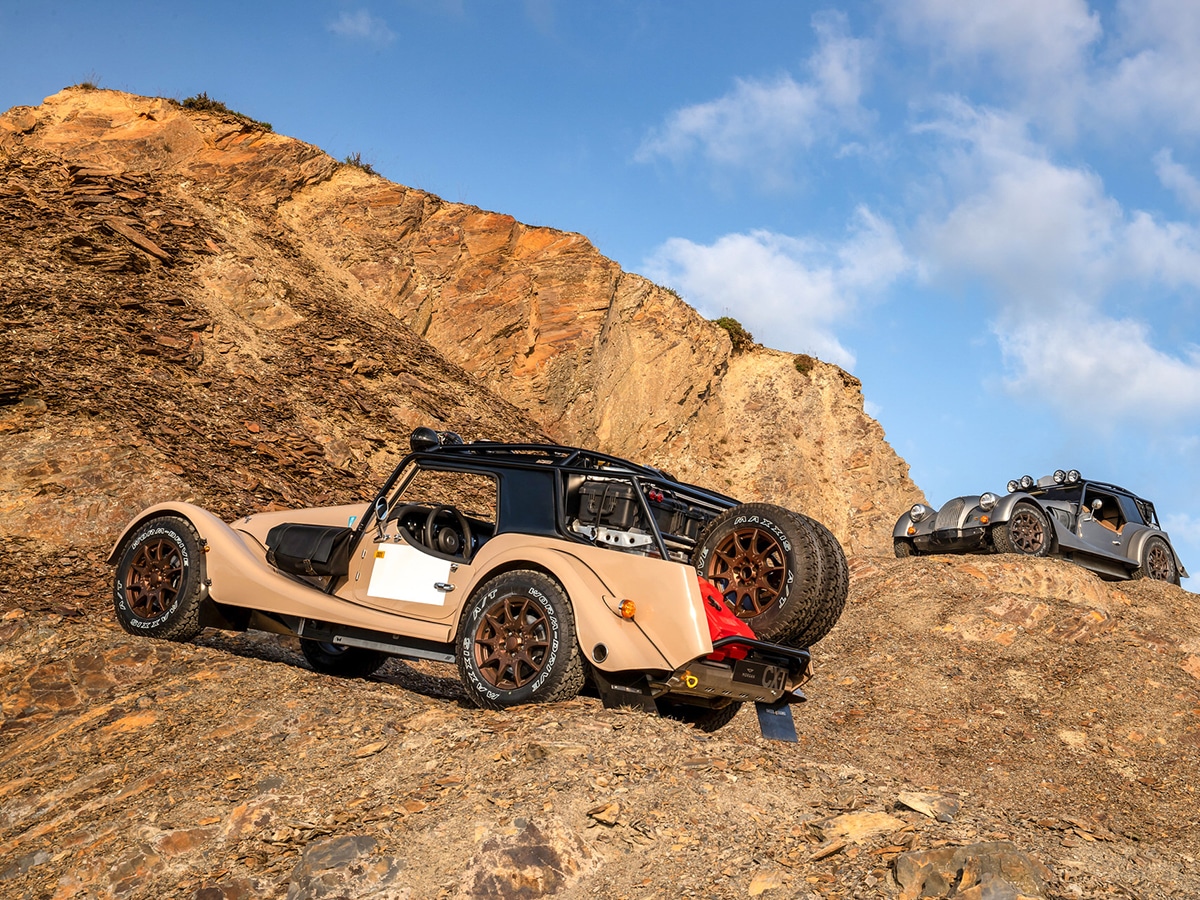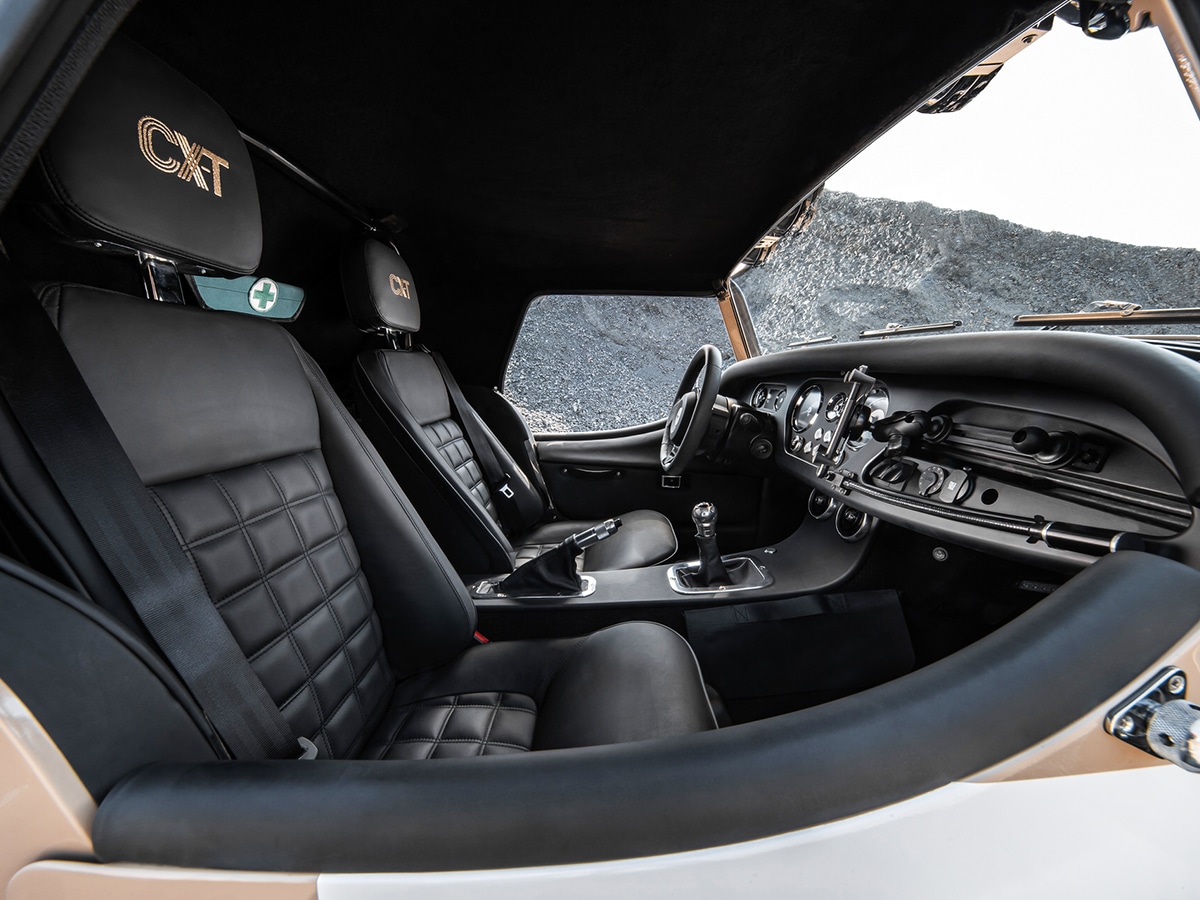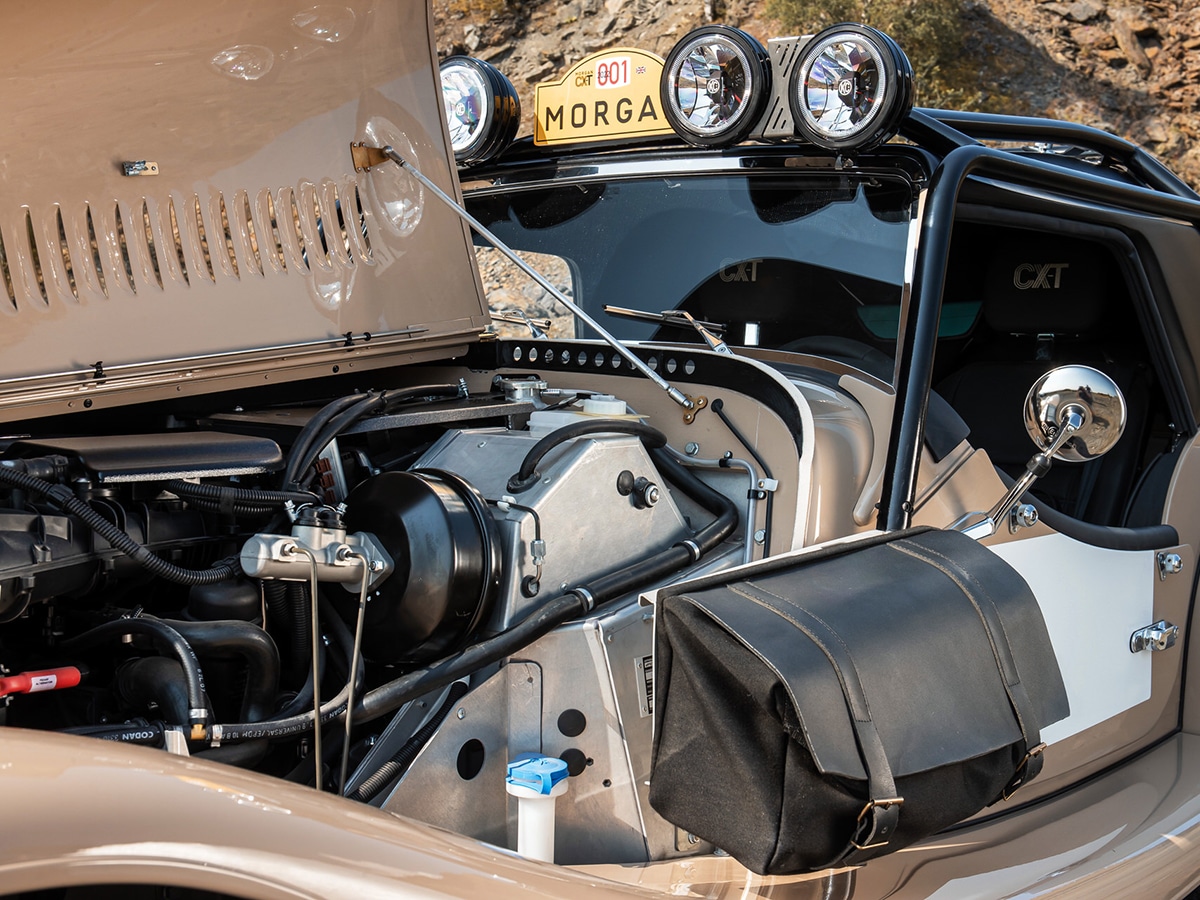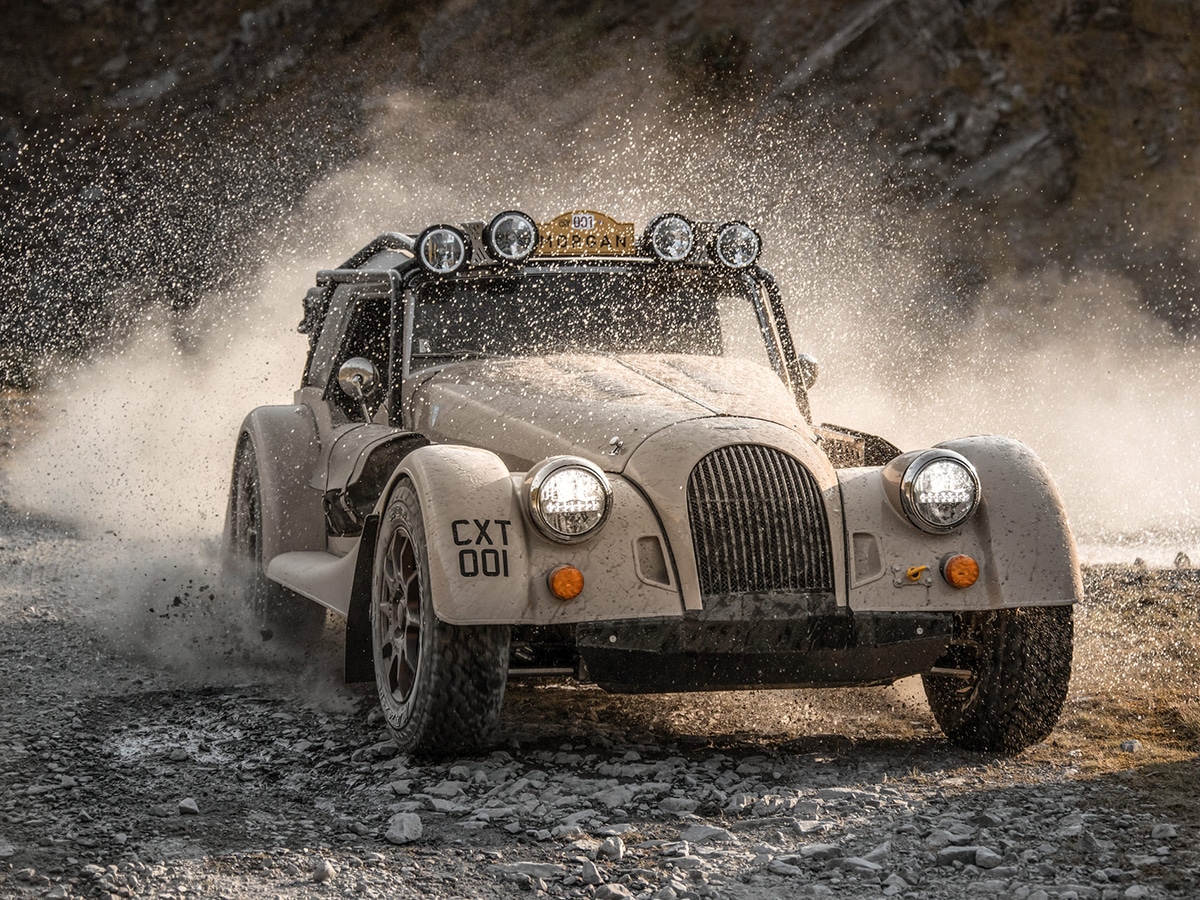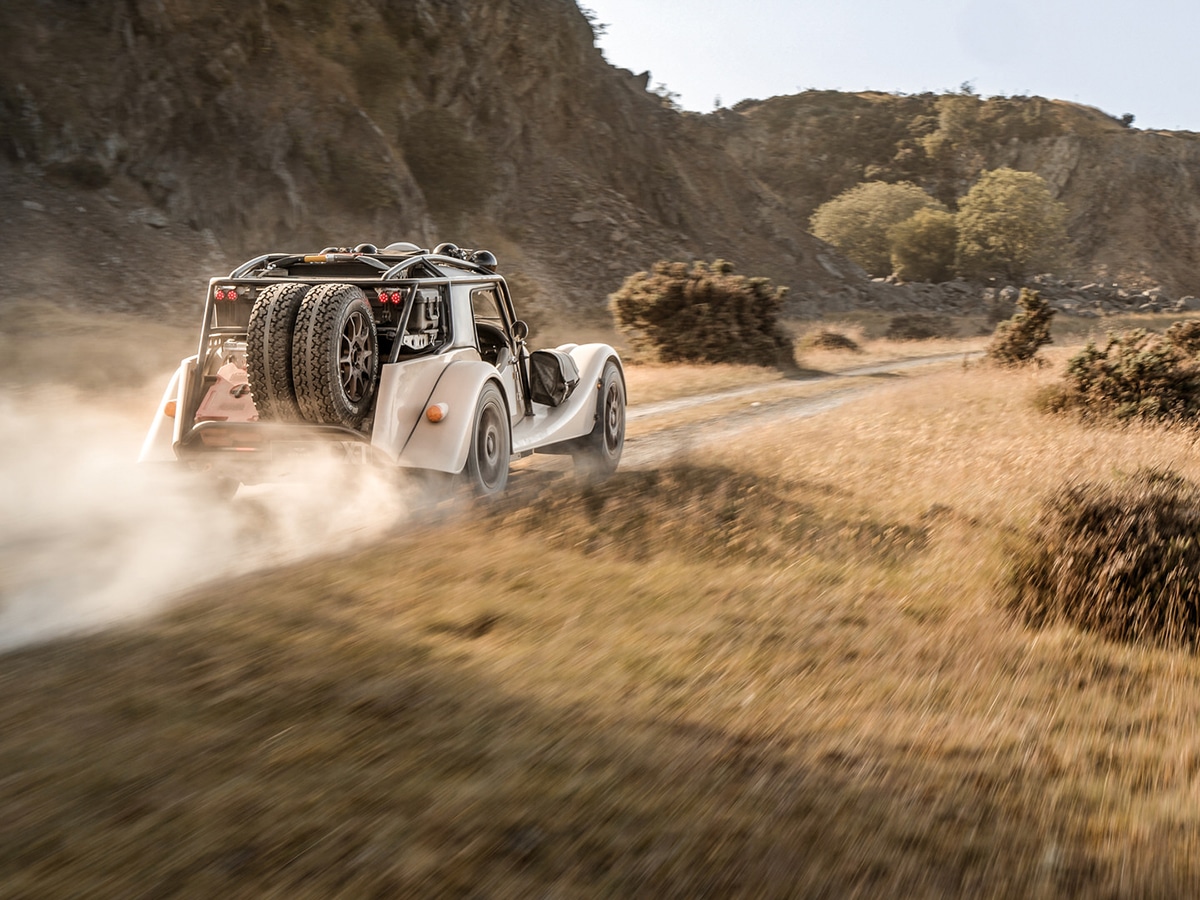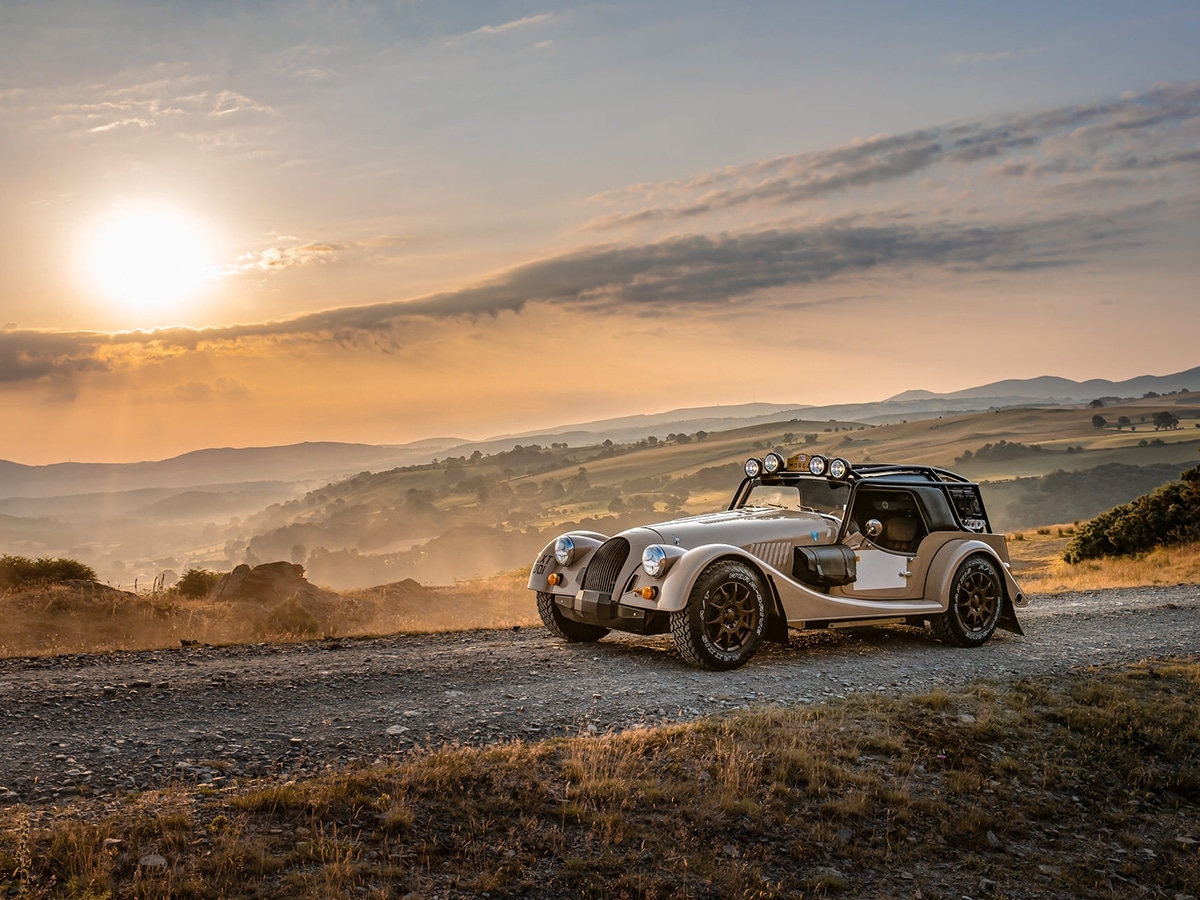 You'll also like:
James Hetfield's Insane Car Collection is a Fitting Mess of Extraordinary Metal
Niels van Roij's Vintage 'Moon Dust' Defender is a Battle-Scarred Bully
20 Most Iconic Cars in Film History