Mustang GT500SE & GT350SE Add a Bit of Extra Muscle
Shelby American is continuing its long tradition of offering special versions of the Mustang with the latest versions of the iconic muscle car. The GT350 and the GT500 will get a signature Shelby edition that adds horsepower and add-ons in a way that only Shelby can do.
You'll also like:
Hyperion XP1 is a 220MPH Hydrogen-Powered Hypercar
Porsche's New Hybrid Panamera is the Best of Both Worlds
This V12 Ferrari Omologata is a One Off 812 Superfast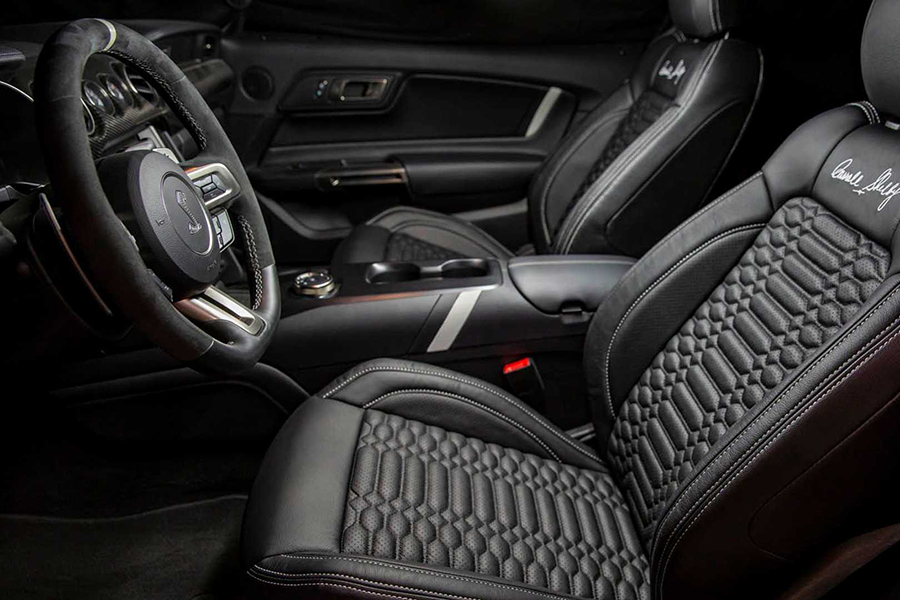 Shelby's version of the GT500 will come with a boost in power. They haven't shared exactly how big of a boost that will be, stating only that the GT500 Signature Edition will have over 800 horsepower, which will come from the supercharged 5.2-litre V8. The boost will come thanks to a new pulley and coolers, no doubt amongst other improvements.
Shelby also reworked the suspension, lowering it and tweaking it to handle the extra power. The hood will be replaced with a carbon fibre version, which helps to drop the car's weight by 30 pounds. For those looking for other body mods, you can get the wide body kit as well.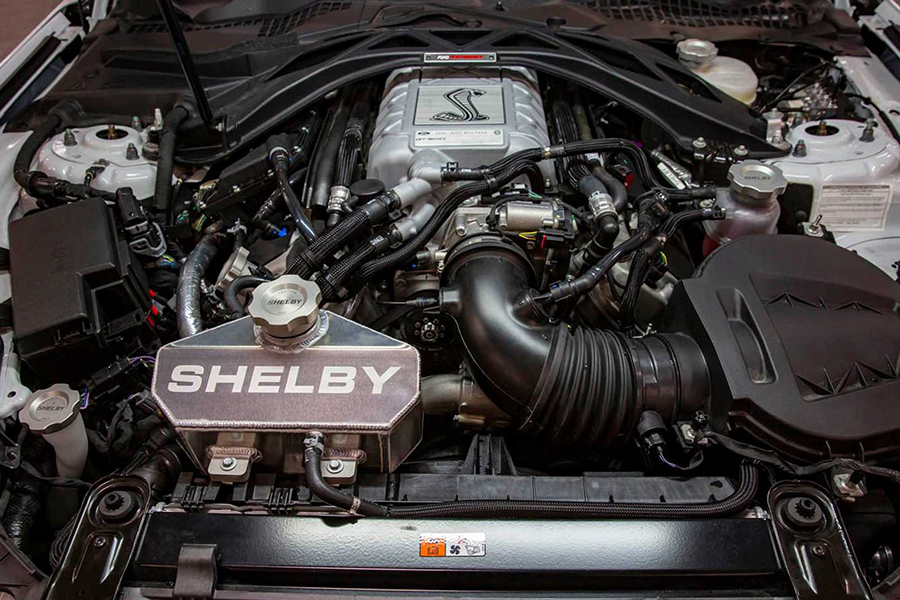 The interior is also getting the signature Carol Shelby treatment. Deluxe, stitched leather covers the seats for an added touch of sophistication. The Signature Edition rides on 20-inch forged aluminium wheels that are shod in a set of Michelin Pilot Sport 4S tires. Or, you can add Cup 2 tires for extra grip if you want.
"Both the Ford Shelby GT350 and Shelby GT500 are world-class sports cars with spectacular performance. Our limited-edition Carroll Shelby Signature Edition packages are designed to build on their amazing capabilities to deliver an even more aggressive, refined, and exclusive version of the two spectacular cars. They're exceptionally handsome and deliver dazzling performance mile after mile, lap after lap. Plus, the Shelby GT500SE will be eligible for further upgrades by Shelby American n the future," stated Gary Patterson, the president of Shelby American.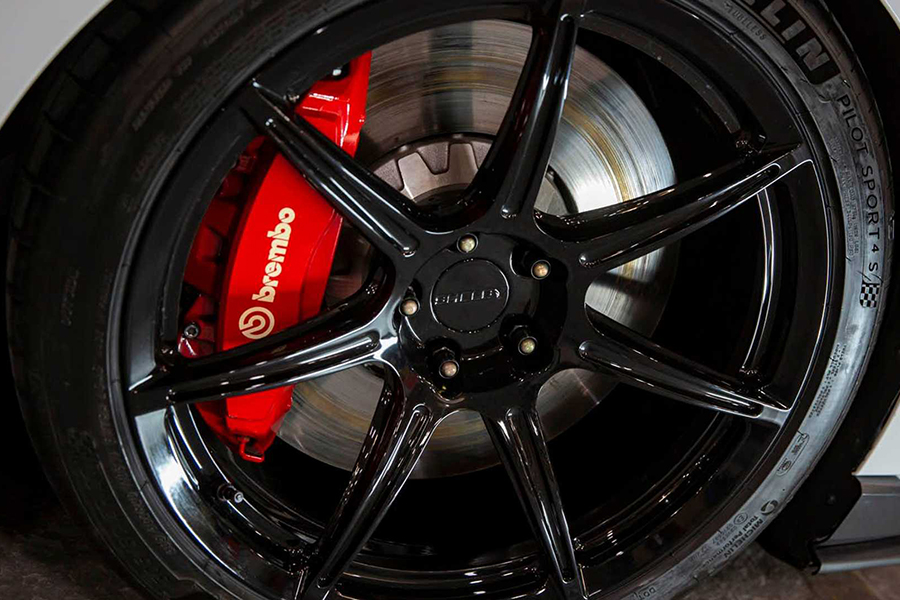 Shelby only plans on building 100 Signature Editions of the Mustang GT500 each year. Each car will come with a numbered plaque on both the engine and the dashboard. To get the Signature Edition, you can plan on spending an extra USD$29,995, bringing the total cost of your Mustang GT500 to USD$101,490.