Lamborghini is Bringing Back the Countach
If you grew up in the '80s, chances are you had a Lamborghini Countach poster on your wall. The sharp lines and raised back of the iconic sports car cut an imposing silhouette that few automakers have been able to top. In fact, with its show-stopping gull-wing doors and aerodynamic design, it served as the ultimate dream car for those too young to drive. Well, the kids are all grown up and despite the Countach being discontinued in 1990, the dream is well and truly alive again. The Italian marque has confirmed that the Lamborghini Countach is returning.
You'll also like:
Lamborghini Aventador LP 780-4 Ultimae Puts an End to V12s for Good
Lamborghini's $2 Billion All-Electric Gamble
Lamborghini Unleashes $300,000 Street Legal Huracan STO Version
We make dreams come true. We did it with the classic Countach in the 1970s. And we're doing it again. The new Lamborghini Countach is coming. ​#Lamborghini #Countach pic.twitter.com/nXctgIuyqe

— Lamborghini (@Lamborghini) August 9, 2021
In a video posted to its website and social media, the automaker revealed that the iconic vehicle, or at least some variation of it, would soon be going into production. Ambiguously stating "The future is our legacy", Lamborghini hasn't let too much out of the bag, but the announcement has fuelled specualtion.
Earlier this year, the Italian icon confirmed that it was working towards a full EV by 2025. With 'the future' forefronted for this release, many are suggesting the Countach will be that very vehicle. Further, Roadshow pointed out leaks that revealed the revived model will likely include a hybrid powertrain.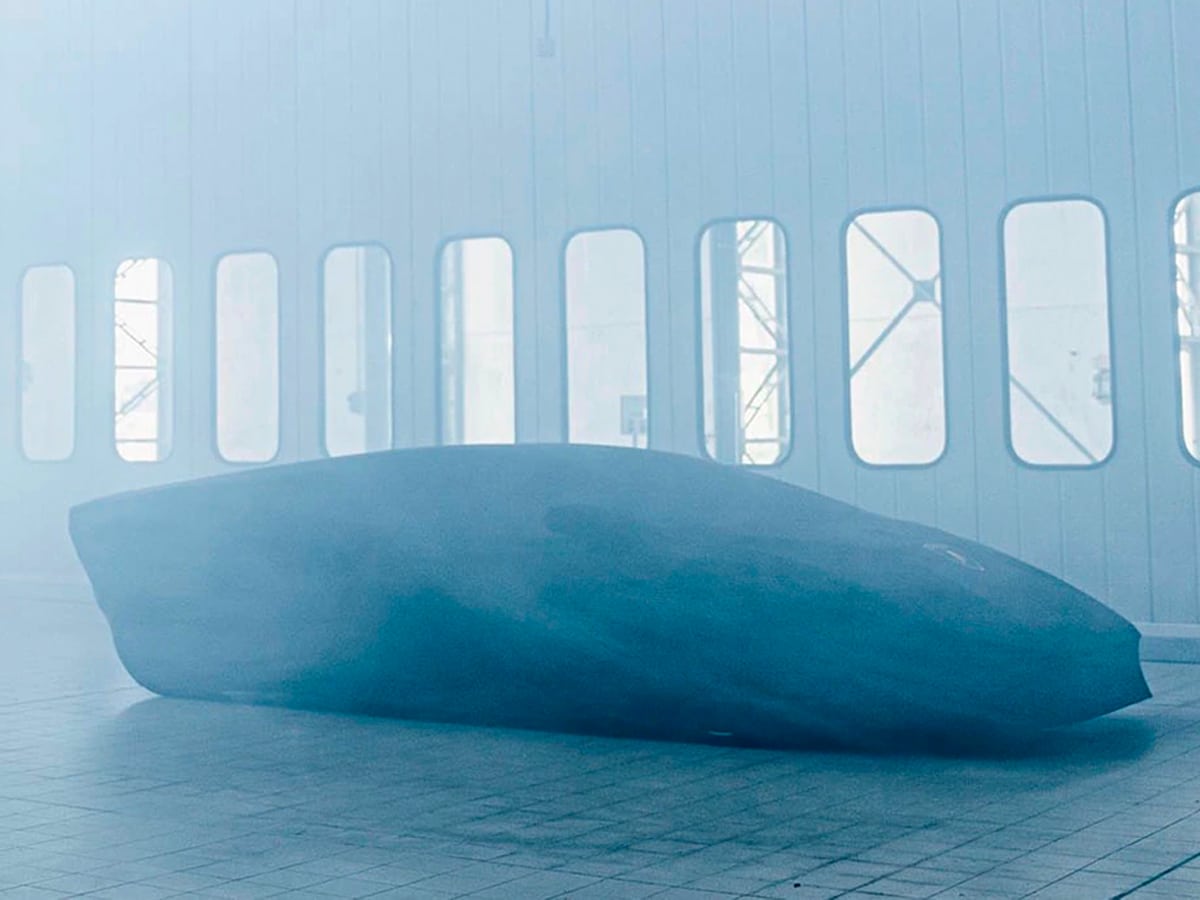 ---
Featured Video from Man of Many
---
The initial images of the new Lamborghini Countach are subdued, with the vehicle hidden under a draped cover, however, some car experts have done the digging. The Super Car Blog has images allegedly pulled from the customer-only Unica app that showing off some vents and reveal the new car will likely to titled the 'Lamborghini Countach LPI 800-4'.
Reports suggest more will be revealed on August 15th during Monterey Car Week to celebrate the original car's 50th anniversary, with an all-wheel-drive and a hybrid engine setup delivering 800HP likely to feature prominently. Now, the rumour mill is churning hard at the moment, so every announcement must come with a grain of salt, but one thing is for certain – The Lamborghini Countach is officially coming back.
You'll also like:
Lamborghini Aventador LP 780-4 Ultimae Puts an End to V12s for Good
Lamborghini's $2 Billion All-Electric Gamble
Lamborghini Unleashes $300,000 Street Legal Huracan STO Version
---
Featured Video from Man of Many