Niels van Roij Pays Homage to the Ferrari Breadvan
The Ferrari house was not a happy place in October of 1961. Several key employees of the company were in the midst of a dispute with Enzo Ferrari's wife, which ultimately resulted in many workers, including top designers Giotto Bizzarrini and Carlo Chiti, leaving Ferrari's employ. The group joined Scuderia Serenissima, the racing team owned by Count Giovanni Volpi of Misurata. When Enzo found out where the defectors had landed, he cancelled the team's 250 GTO order, leaving the racing team in search of used cars so that they could compete in the 1962 season.
You'll also like:
$440,000 McLaren 620R is a Track-Ready Supercar
Carlex Conceptualizes 6X6 Mercedes-Benz X-Class EXY Monster
F1 Champion Sebastian Vettel Sells Ferrari Collection in Just 72 Hours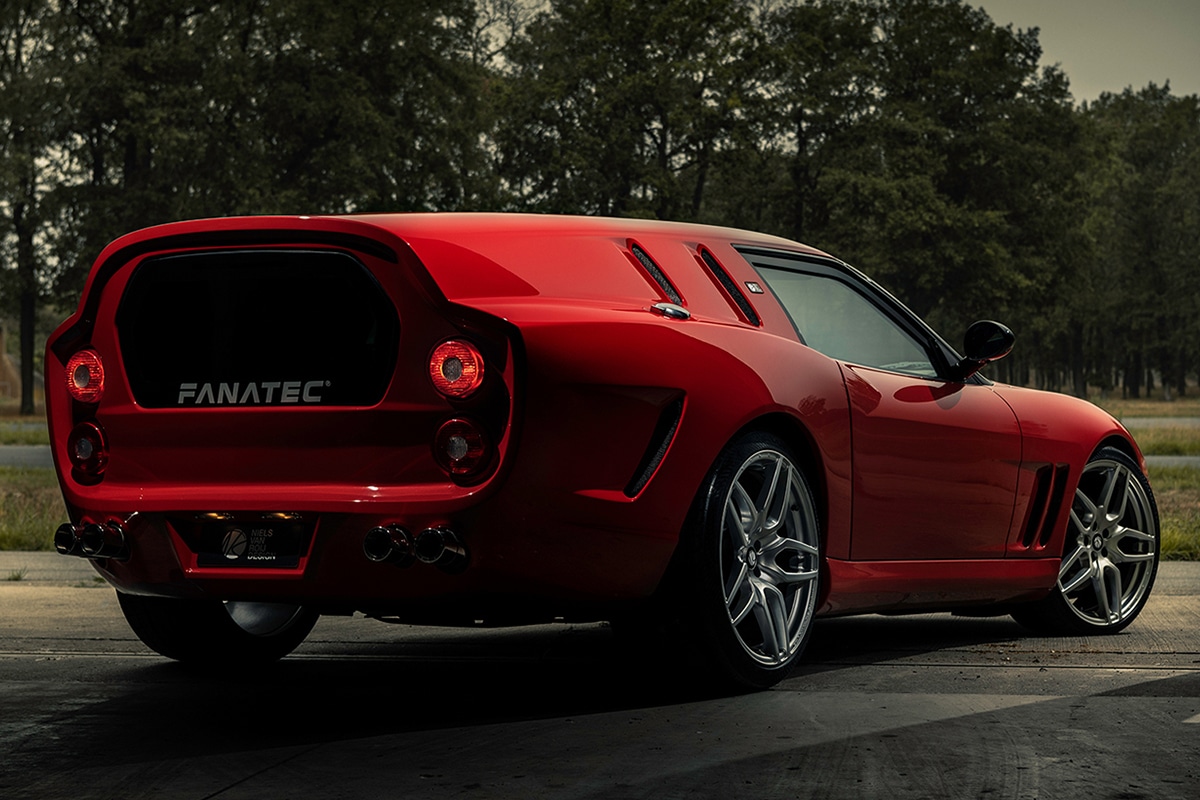 Being the original designers behind the 250 GTO, Bizzarrini and Chiti went to work, taking the chassis 2819GT, a LeMans competitor, and adding all the features that made the GTO one of the most successful racecars in history. They also reworked the body, giving it a pointed nose and an extended and squared-off tail end. The new-look garnered plenty of attention and won the car the nickname "Breadbox" from the British press. The name stuck. Today, Niels van Roij Design has remembered that unique car with a Breadvan Hommage.
"We see it as a great privilege that we can honour the Breadvan through this homage commission," says Niels van Roij. "It is a complex task to translate the essence of the legendary '62 car into a contemporary design. We intend to be inspired by the old car, but will ensure we are not limited by it in our creativity."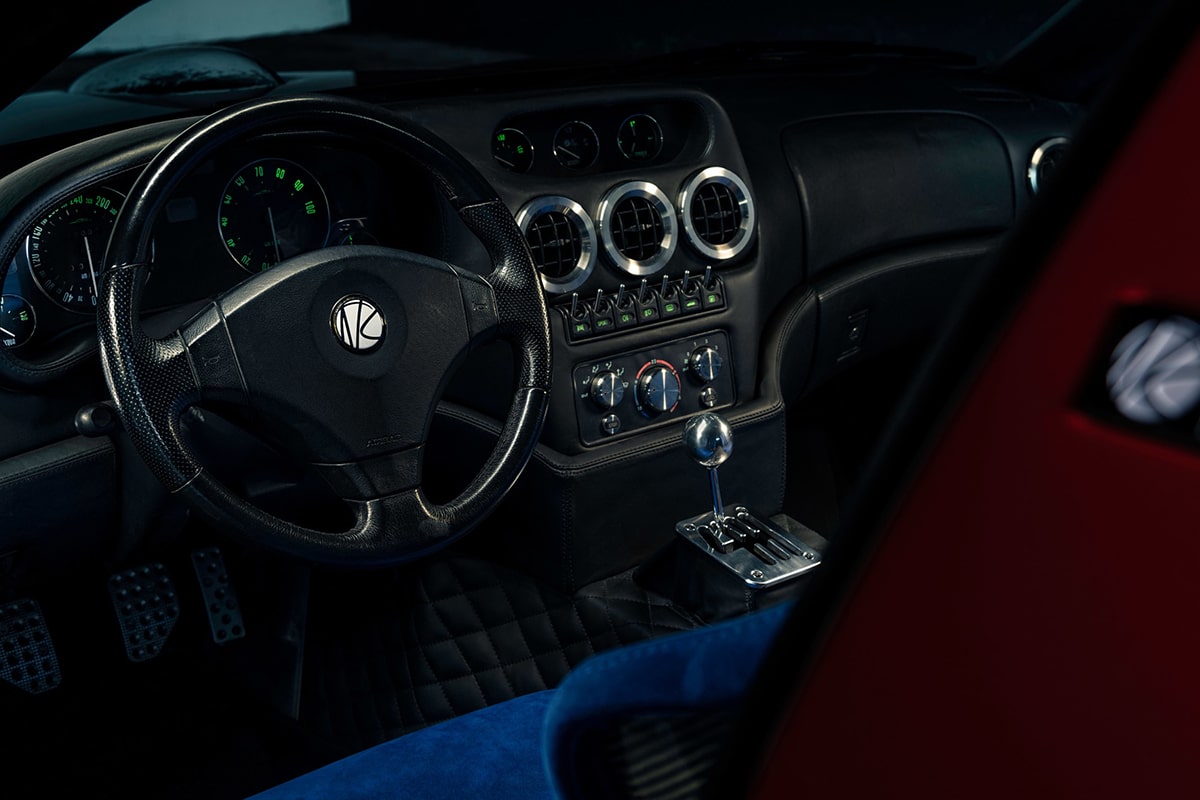 To create this car, Roij Designs started with a 550 Maranello and went to work on the body, following the example of the original and by hand-beating the all-aluminium body into the final shape. The process has taken two years to get it just right. "A car is a complex, three-dimensional sculpture, which has to look right from all angles and under different light circumstances," says Roij.
Bas van Roomen, a coachbuilder known for using traditional methods, was brought in to handle the task. Under the hood, the Maranello's 5.5-litre V12 engine was kept, leaving the 478 horsepower and 419 lb-ft of torque in place. As far as a homage goes, this one lives up to the original, just minus all the drama.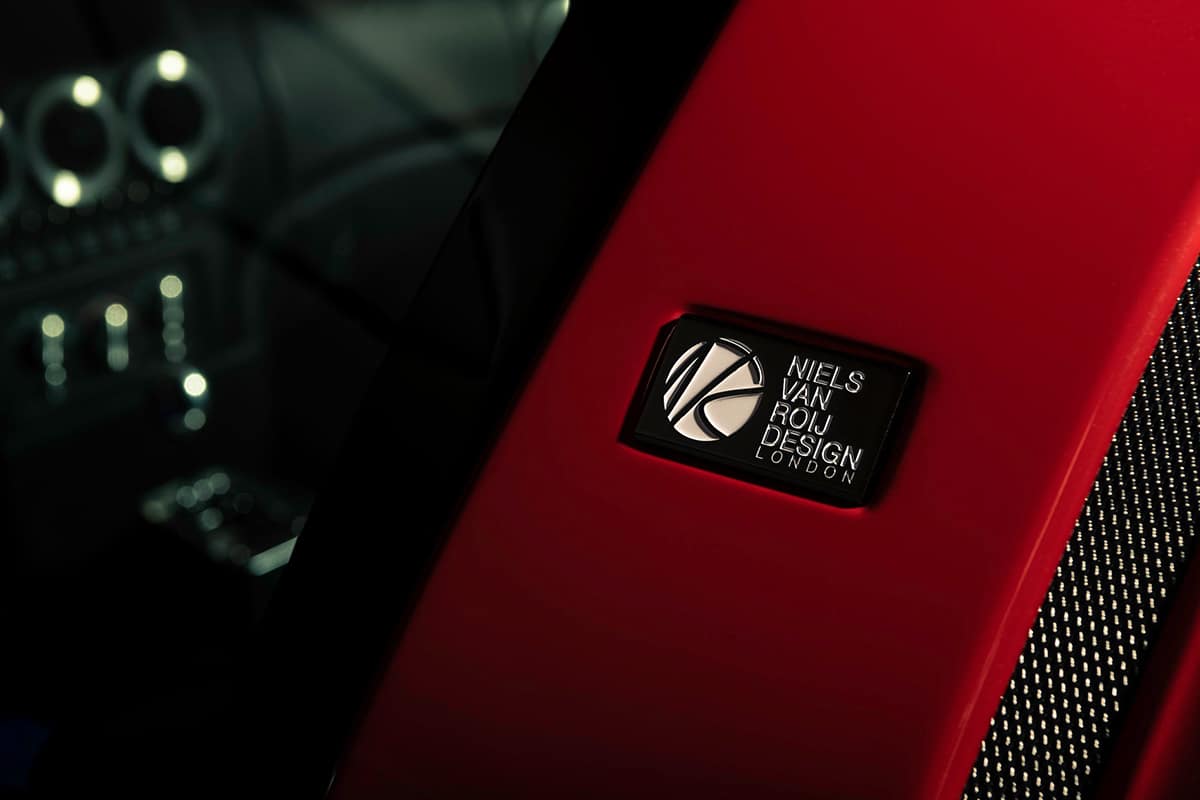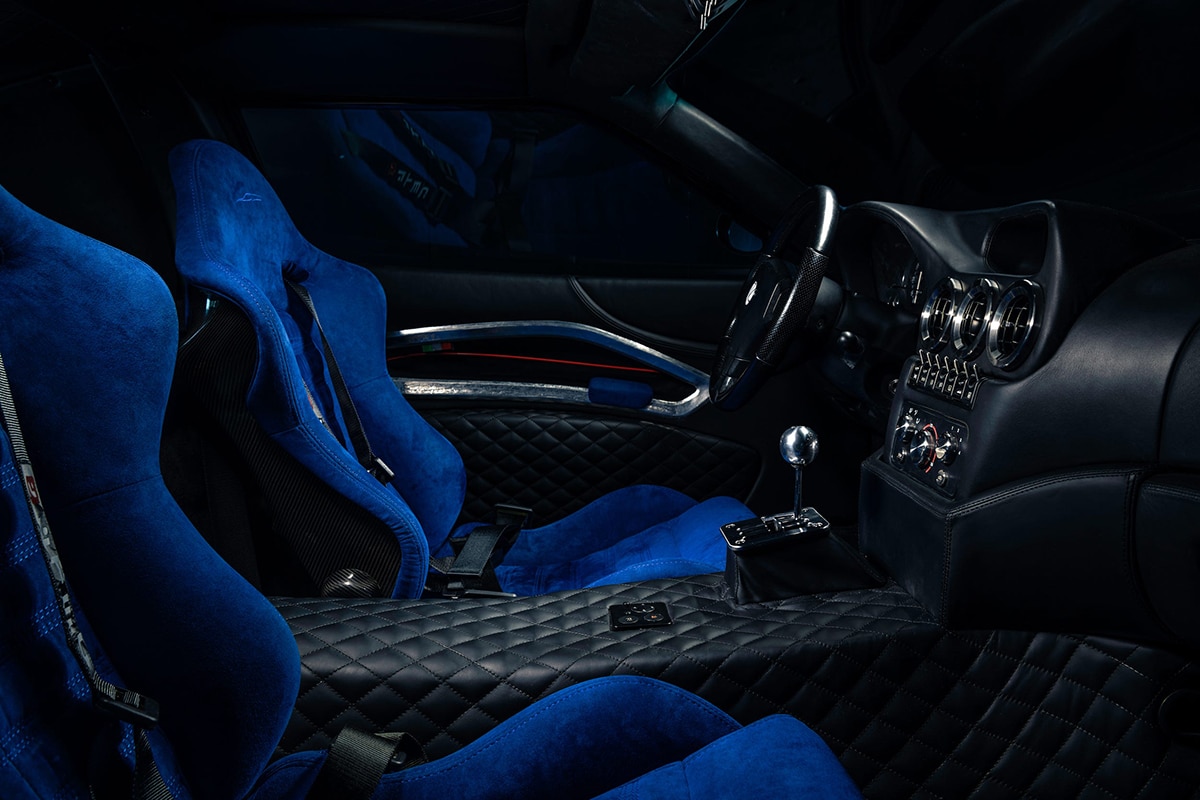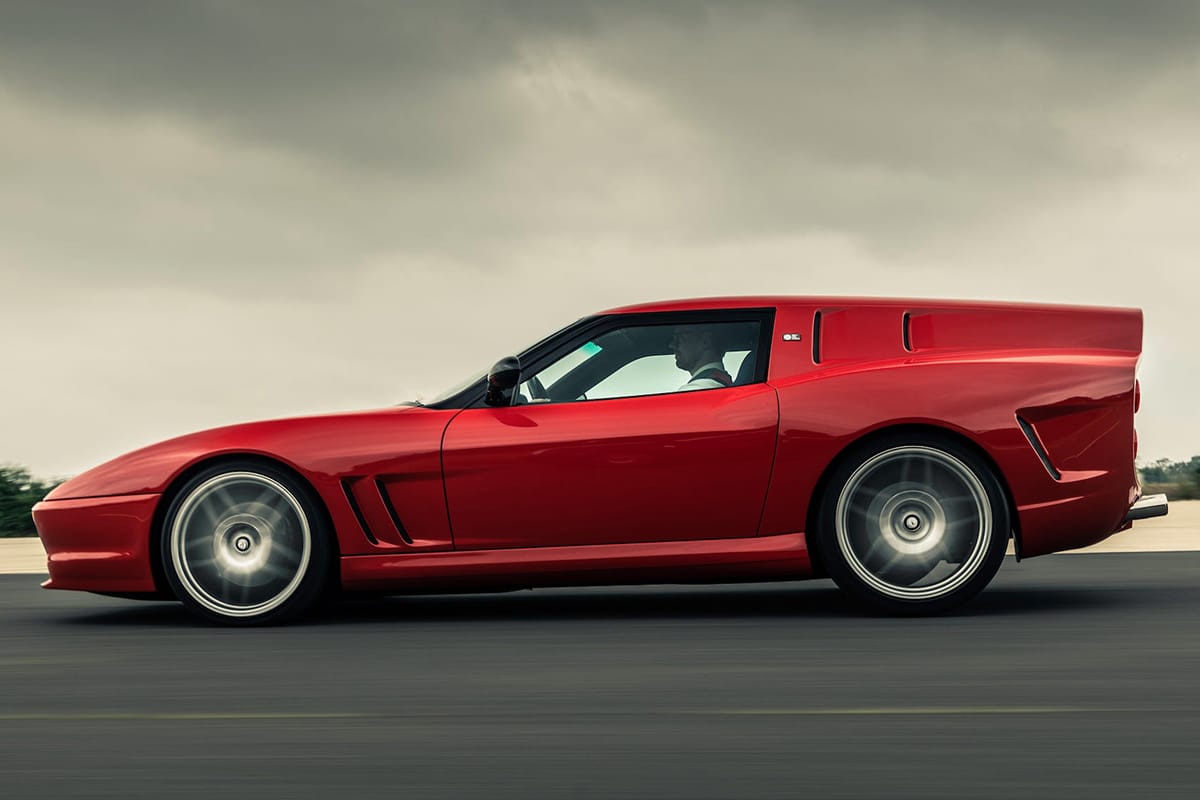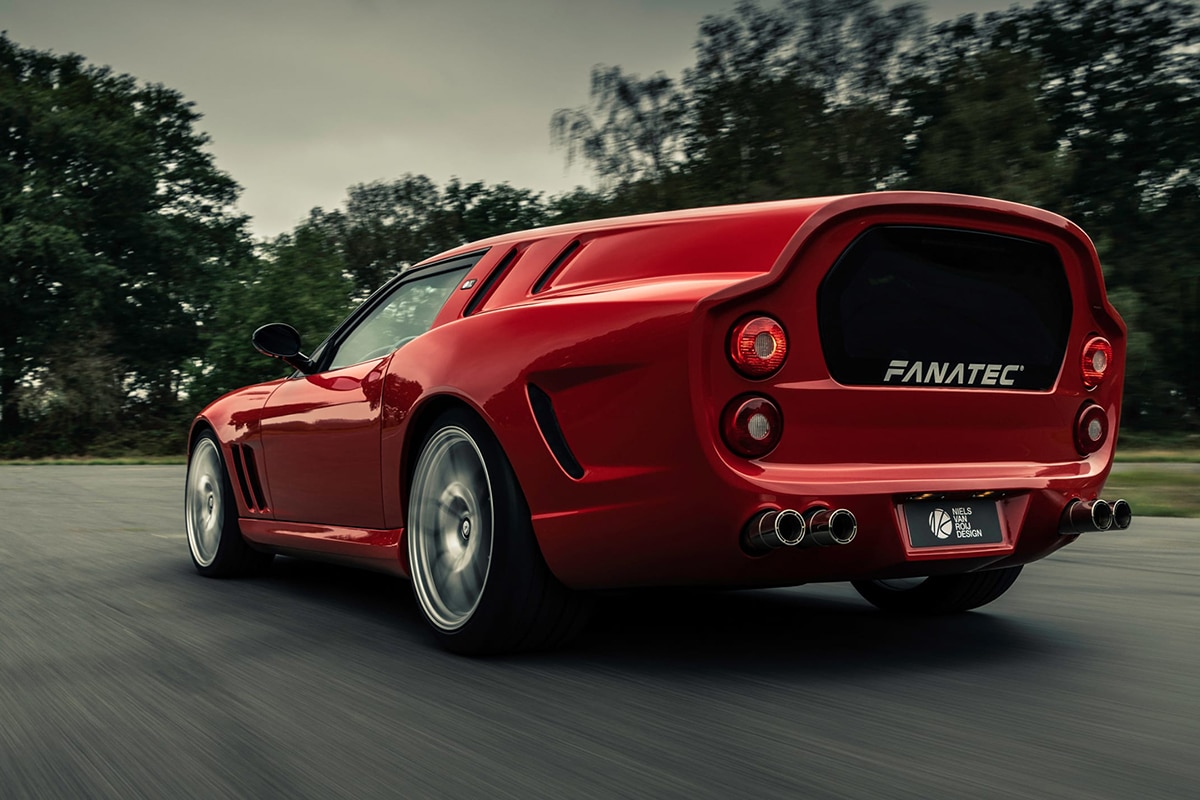 You'll also like:
Pegasus' 6-Wheel Land Rover Defender is Unrecognisable
Give Thanks for the 2020 Porsche Macan GTS
F1 Champion Sebastian Vettel Sells Ferrari Collection in Just 72 Hours