Night Falls with the Blacked-Out Series 3 Defender
Cool & Vintage have met all your wish list items with their blacked-out Series 3 Defender. The 1979 Series 3 Defender received a full restoration, bringing it back to its glory days, but then blacking it all out in a style fitting such a tough truck. The Defender has a 2.5 liter 2250 diesel engine. The soft top is black canvas, and matches up nicely with the re-trimmed in black vinyl interior. The whole vehicle has been painted in matte black. To complete the blacked out look, all the chroming, including trim, was removed. The vehicle was fully restored between six to eight years ago. Cool & Vintage is listed it for a family member.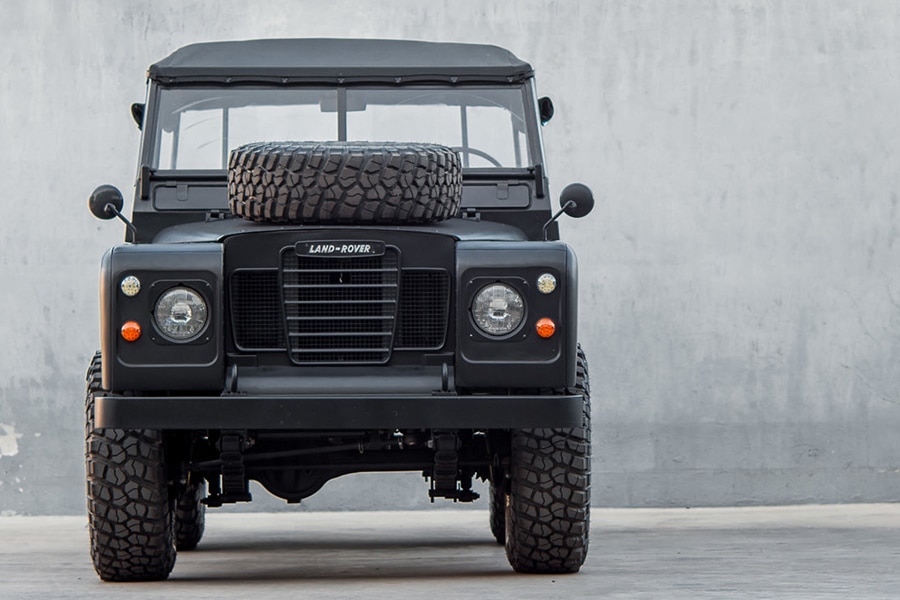 The Portuguese company is making a name for itself by painstakingly restoring Land Rovers and turning them into head turning marvels. The Black-Out Series 3 Defender may have a color scheme opposite of what you might think, but this Defender is perfect for those sunny beaches of Portugal. Surfers and wave riders will love how this Defender looks and performs. This Defender looks equally tough in the hot sun of high noon, or at the stroke of midnight.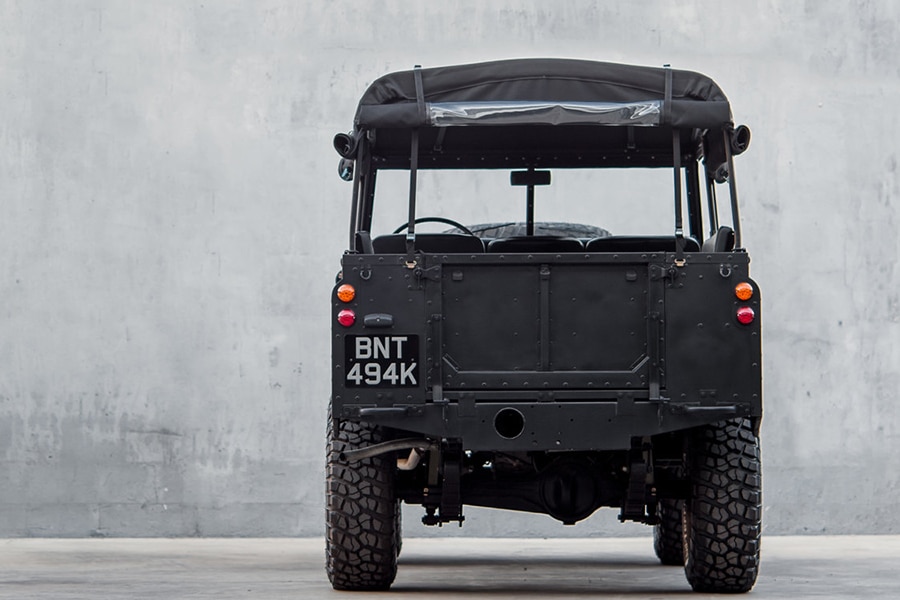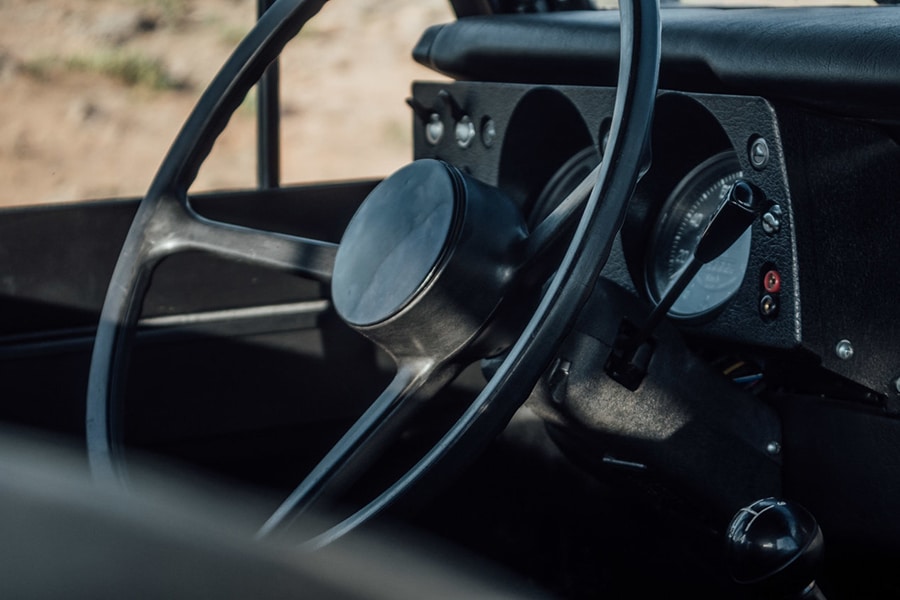 Have you subscribed to Man of Many? You can also follow us on Facebook, Twitter, and Instagram.