Bizarre 'Wearable Machine' Nissan GT R X 2050 Concept Comes to Life
When the GT R was first unveiled in 1970, car designer Jaebum "JB" Choi wasn't even born yet. But that doesn't mean that Choi doesn't have something to add to the GT R legacy. As his final project while graduating from the ArtCenter College of Design in Pasadena, California, Choi took the iconic car to the year 2050, creating the Nissan GT R X 2050 Concept.
You'll also like:
Aston Martin Vantage F1 Edition is a Track-Ready Production Animal
Ever Wondered What the DeLorean Would Look Like in 2021?
The 'Contentious' 2021 BMW M3 is 510HP of Undebatable Power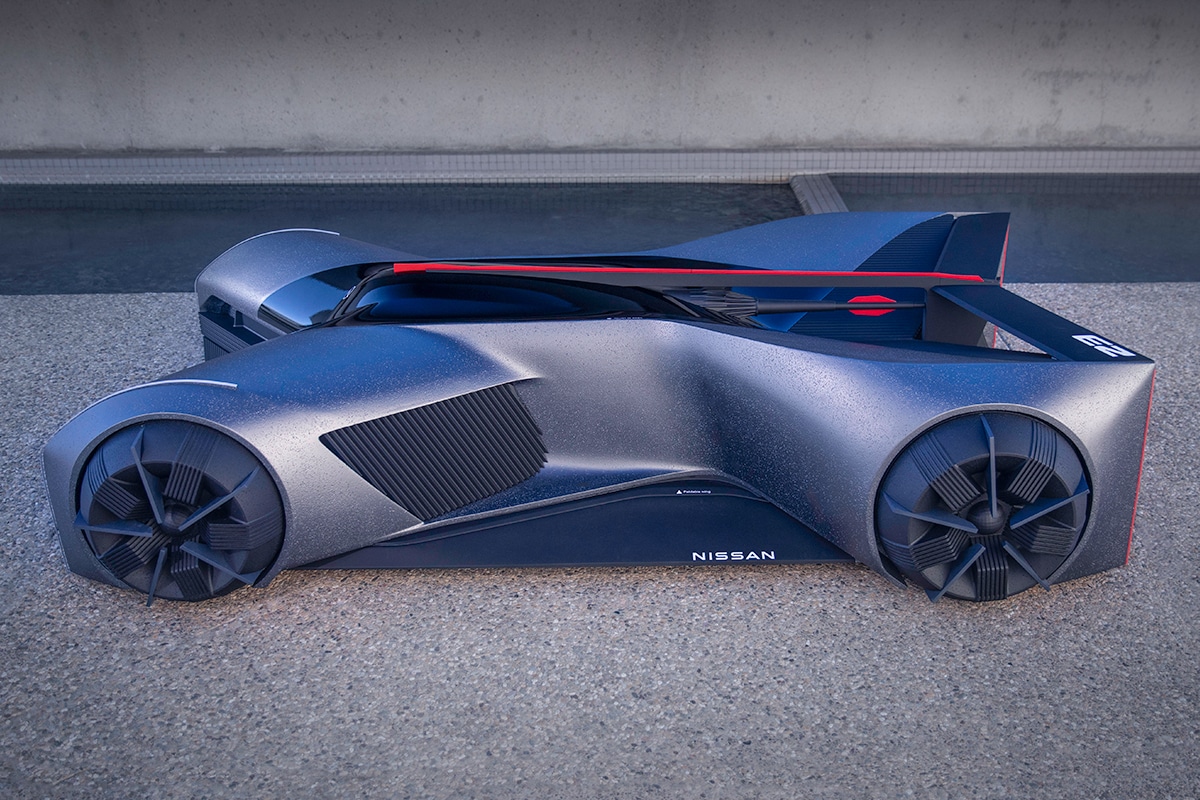 "I started my internship at NDA in January and participated in company projects for about two months," explains Choi. "Then I started my 'vision humanoid' project for the rest of the internship, working from home because of COVID-19. Little did I imagine then that the team at NDA would take me under their wings and help me create it as a full-size model."
That model measures just under 10 feet long. It also measures just 2 feet high. The low-riding vehicle has space for a single occupant who sits in a prone position in the middle of the X-shaped vehicle. The vision is for the car to be a "wearable machine," which Choi envisions as being connected to the driver's brain. The X shape is done so that the car can better protect that human brain.
"Exo-skeletons today make people stronger by wearing mechanical structures. I tried to fit the size of a person's body as much as I could, as if I were wearing a car. I wanted to create a new form of machine that is not a vehicle to ride, it is the space where machine and the human become one," says Choi. The vehicle is also equipped with 21-inch tires that are almost squares, enabling the car to turn 360 degrees.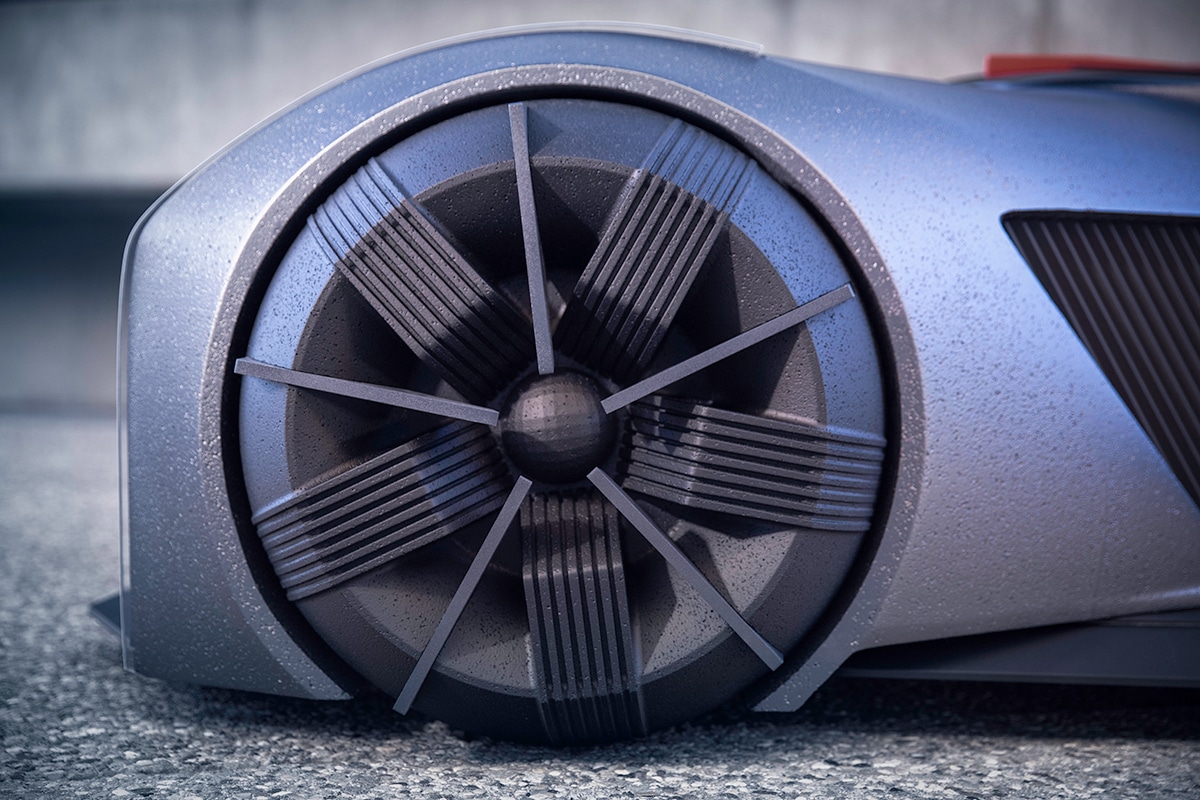 "JB has essentially envisioned a new mode of transportation that people could experience like clothes, 'wearable,' instead of a traditional vehicle 'carriage,'" says NDA Vice President David Woodhouse. "It is the kind of breaking-the-mould thinking that has always been encouraged here at NDA. We've been honoured to help bring JB's vision to life." It's a futuristic take on the GT R, but it would be a welcome addition to an already famous legacy.
---
Featured Video from Man of Many
---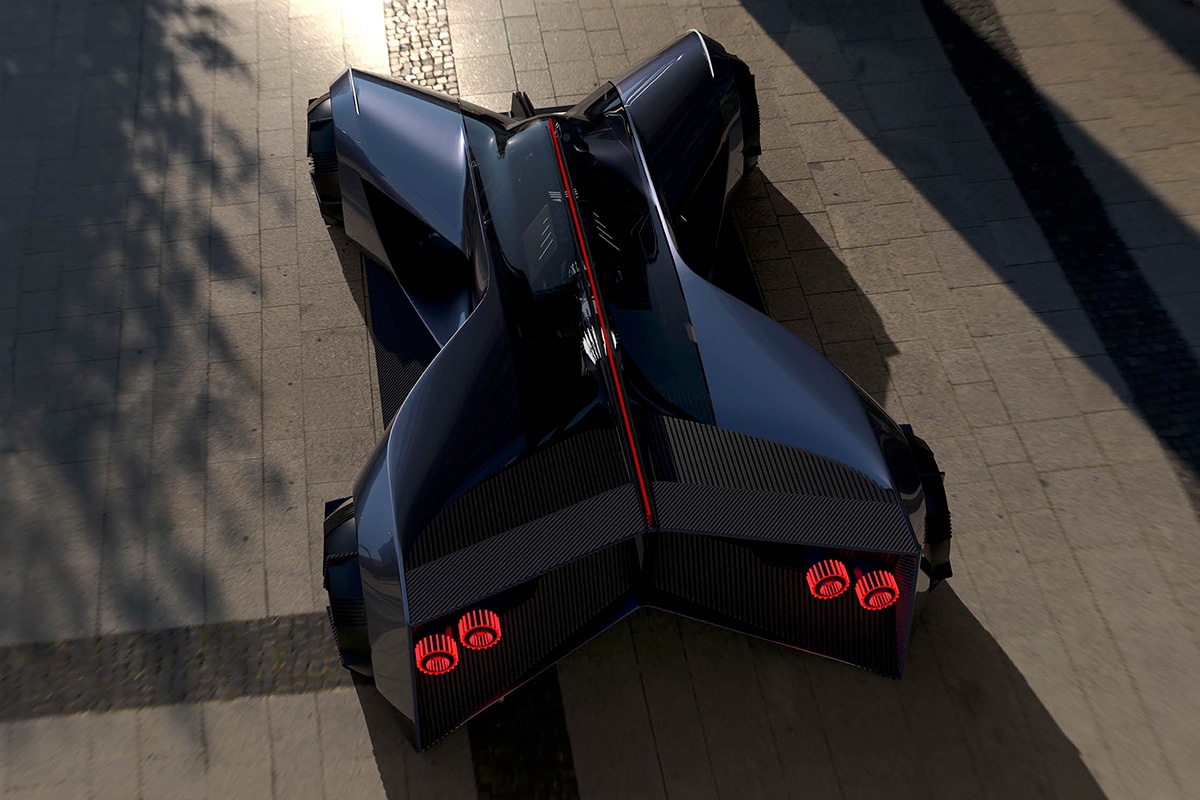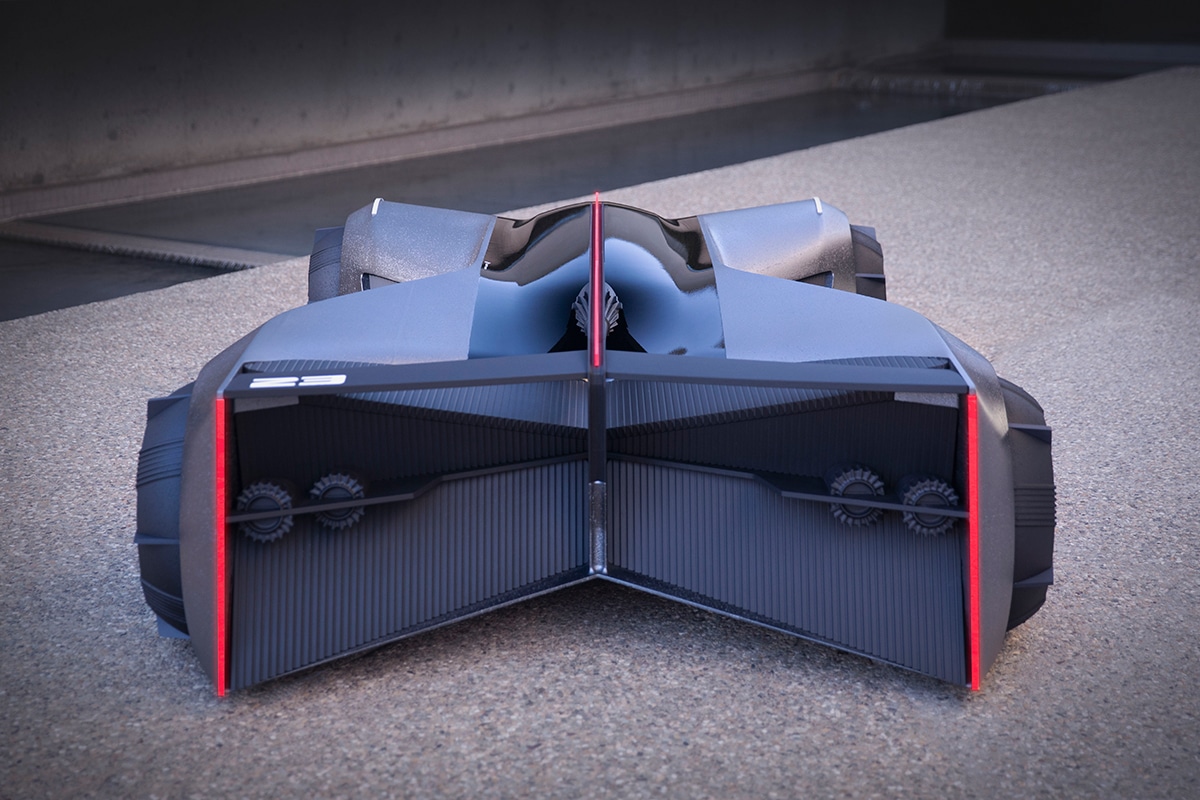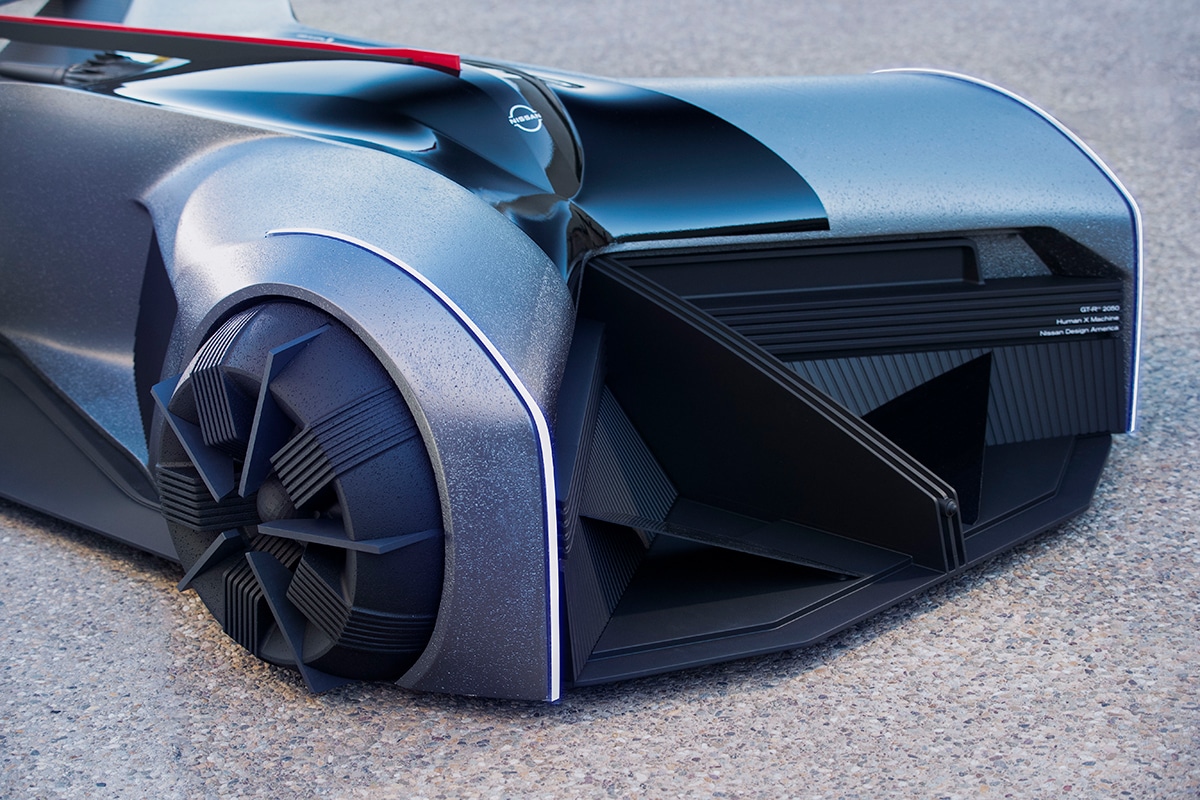 You'll also like:
Aston Martin Vantage F1 Edition is a Track-Ready Production Animal
Ever Wondered What the DeLorean Would Look Like in 2021?
The 'Contentious' 2021 BMW M3 is 510HP of Undebatable Power
---
Featured Video from Man of Many