Nissan Returns to Electric Vehicles with Ariya
Back in 2019, Tokyo saw the debut of the Ariya prototype from Nissan, and now the Japanese automaker is following through on that promise with the production model of the electric vehicle with a car that packs plenty of power.
You'll also like:
Audi's Q4 Sportback E-Tron is a Streamlined Electric SUV
2021 Dodge Durango SRT Moves into Hellcat Territory
Land Rover Debuts 2021 Range Rover Sport SVR Carbon Edition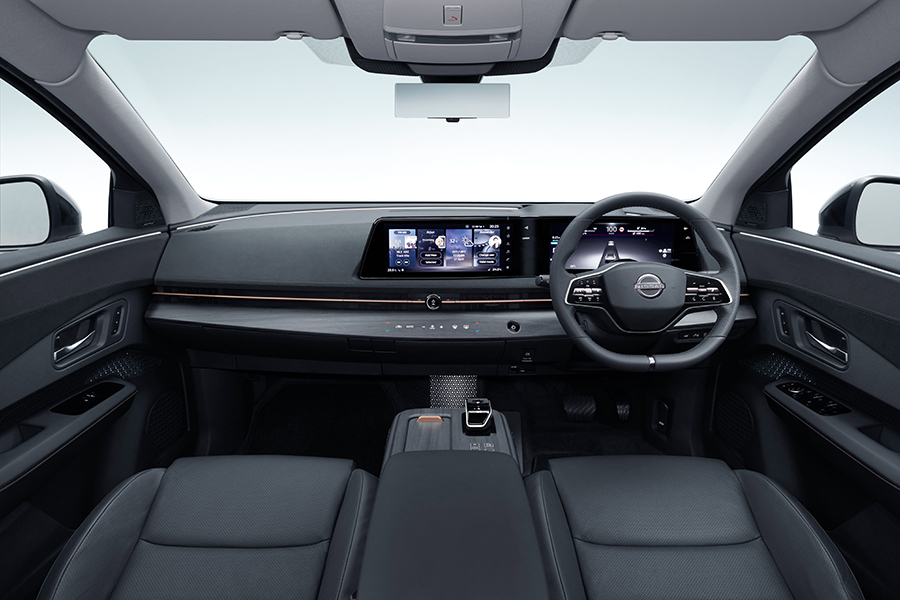 Available in either two-wheel or four-wheel drive, the Ariya proudly showcases its Japanese influences. The front grille boasts a Kumiko traditional 3D pattern behind the Nissan logo that is made up of 20 LED lights. In the back, the taillights have been replaced with an LED light bar that provides a finishing touch to the sporty look of the car. The Ariya is offered with six two-tone paint combos, each with a black roof, and three full-body colours.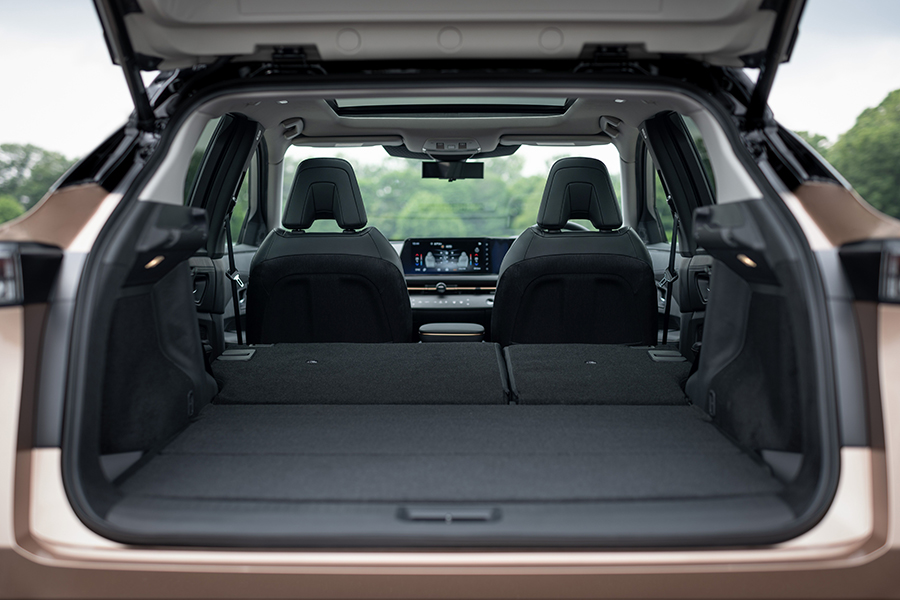 For the powertrain, Nissan went with a twin-motor approach. Two battery packs are available. The first is rated at 63 kWh. Nissan hasn't provided much information on the range of this battery, but the larger 87 kWh battery is said to offer a range of 300 miles for the all-wheel-drive configuration. That configuration employs some of the lessons that Nissan learned on torque splitting from the GT-R, creating the e-4ORCE setup. This system also recuperates energy through regenerative braking. According to Nissan's chief operating officer Ashwani Gupta, Ariya will be able to go from 0 to 60 miles per hour in about five seconds. The Ariya will also come with Nissan's ProPilot Assist, which allows for some hands-free driving on highways in approved countries.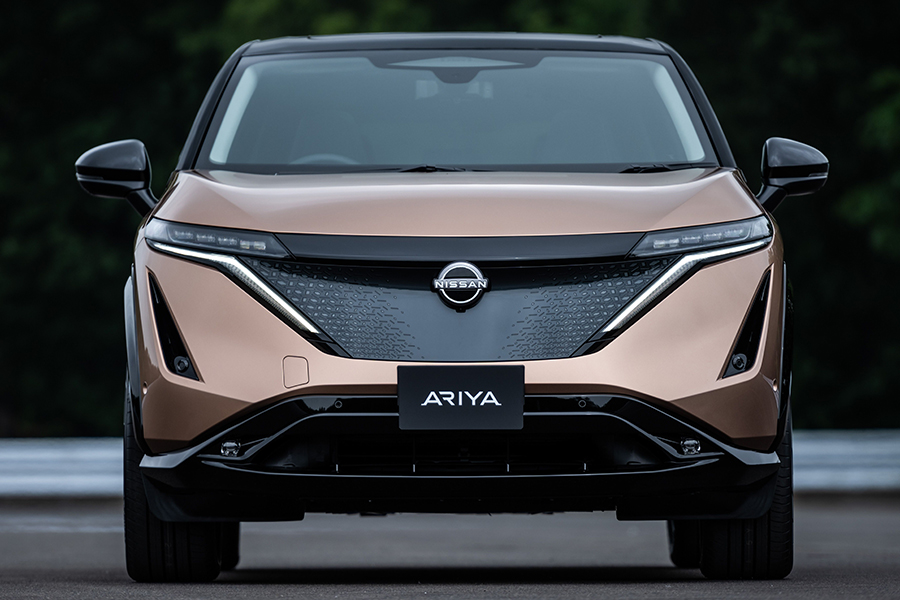 Inside, the Ariya offers plenty of room, which is to be expected when there isn't an engine taking up a lot of space under the hood. With that free real estate, things like air conditioning equipment that would normally take up space in the interior are moved out of the way. Capacitive haptic switches, as well as touch-sensitive icons, replace the buttons and switches of "secondary controls"—things like climate control and the stereo. Because the battery pack is mounted under the floor, Ariya has a perfectly flat floor, which creates even more room.
Nissan plans to make the Ariya available in the middle of 2021, with models coming to the US the next year where it will sell for around USD$40,000.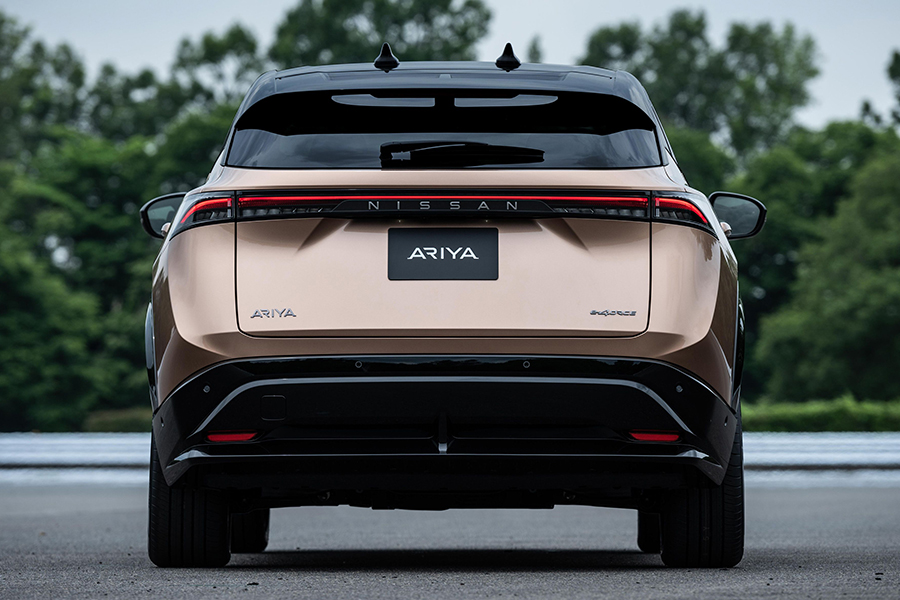 You'll also like:
Audi's Q4 Sportback E-Tron is a Streamlined Electric SUV
2021 Dodge Durango SRT Moves into Hellcat Territory
Land Rover Debuts 2021 Range Rover Sport SVR Carbon Edition