Nissan Z Proto Connects with the Driver's Impulses
Nissan introduced the Z back in 1970 as the 240Z, and ever since then, the sports car has been a source of pride and revenue for the auto manufacturer. Even with the Z around, however, Nissan hasn't done that well over the past decade. But that may all very well change as Nissan has released the next Z, the Nissan Z Proto, as a concept car headed for the production line.
You'll also like:
The Luxury SUV You've Probably Never Heard of
The Mini Moke is Coming Back To Australia
The SSC Tuatara is Officially the Fastest Car in the World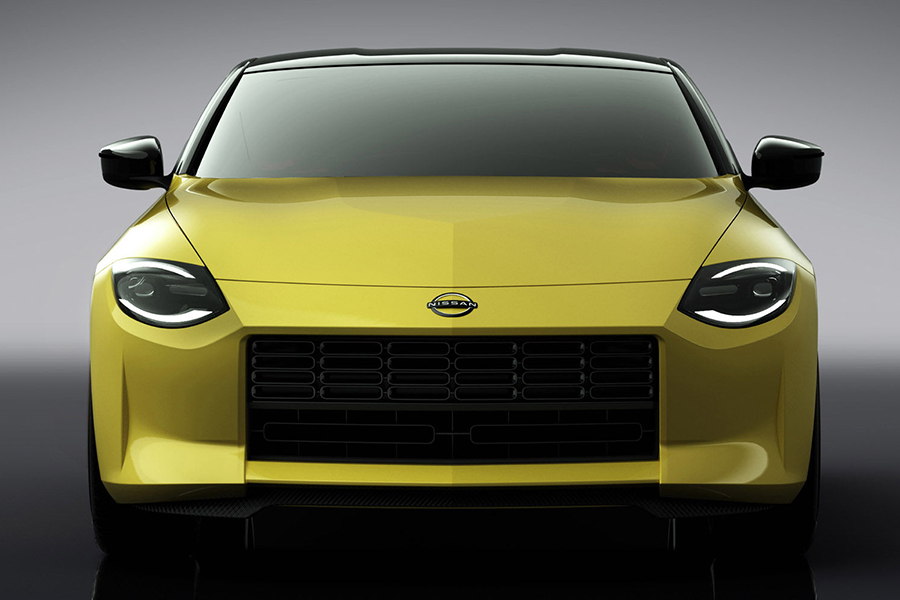 The new concept is reminiscent of other Zs that have come to the market. In fact, Nissan's head of design Alfonso Albaisa explains that at Nissan "we don't use the world retro, it's more of an homage." What does that mean? You can find bits and pieces of the Z's past in this new car. The headlights are inspired by the 204Z, while the taillights come from the 300ZX. Inside, you'll find the iconic three-gauge binnacle on the dash.
The Z Proto is five inches longer than the 370Z, which brings it more in proportion with Jaguar and Aston Martin. That extra length might serve to make room for the 3.0-litre V6. According to chief product specialist Hiroshi Tamura, this V6 is a modified VR30DDT that shows up in the 300 and 400 horsepower Infiniti Q50 and Q60. That means that this car has plenty to offer in terms of performance. The engine feeds into a six-speed manual as standard fare, but you can also opt for an automatic if you want.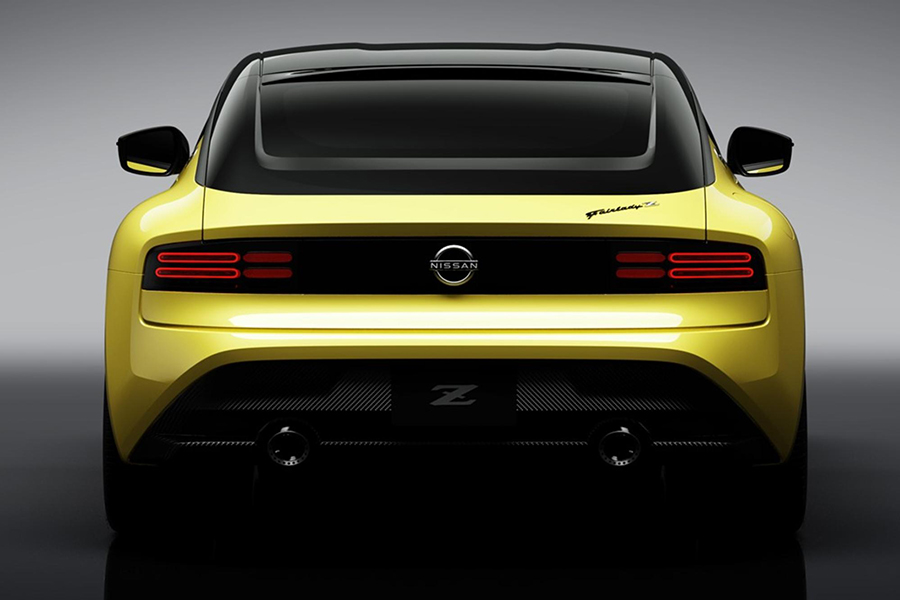 "Z is a balance of power and agility. It is a vehicle that creates a connection with the driver not just on the physical level, but emotionally, and responds to the driver's impulses," says Tamura. That connection is formed in the two-seat cockpit, where you'll find large display screens that provide your gauge cluster as well as the infotainment system.
"The Z represents the joy of driving in its purest form and has helped shape Nissan's DNA as a passionate, innovative challenger. Ever since the first generation, it has captured the hearts of car enthusiasts worldwide," says Makoto Uchida, Nissan's CEO. "That's why we're so excited today to be able to say to them: Yes, the next one is coming!" And it is coming soon, with a release date in 2021. Pricing for the current Z model starts at USD$30,090, so you can expect something similar on this new model.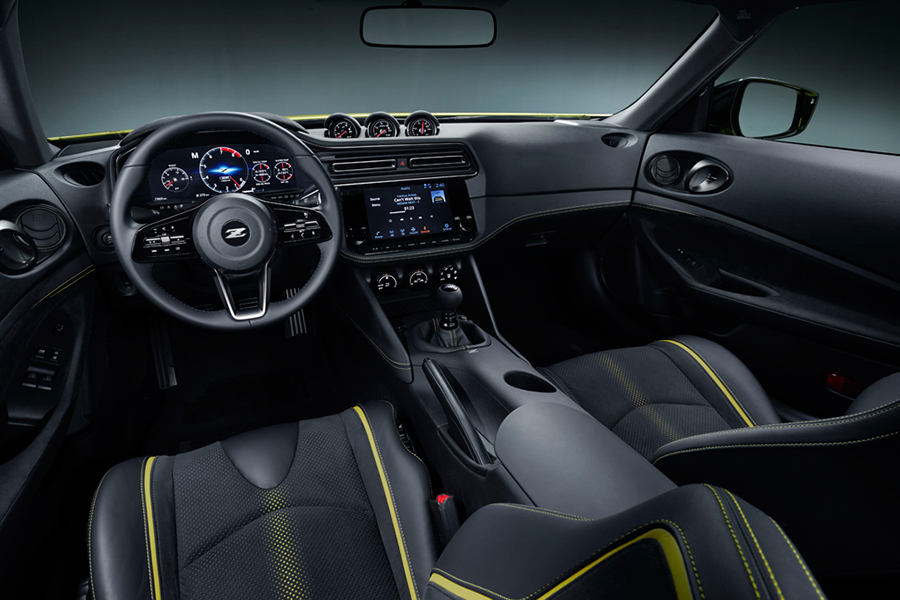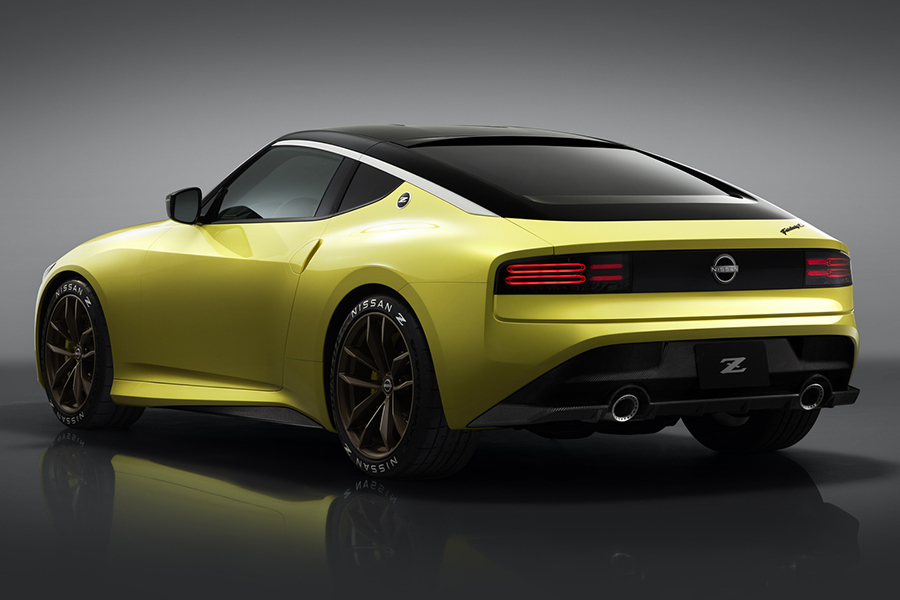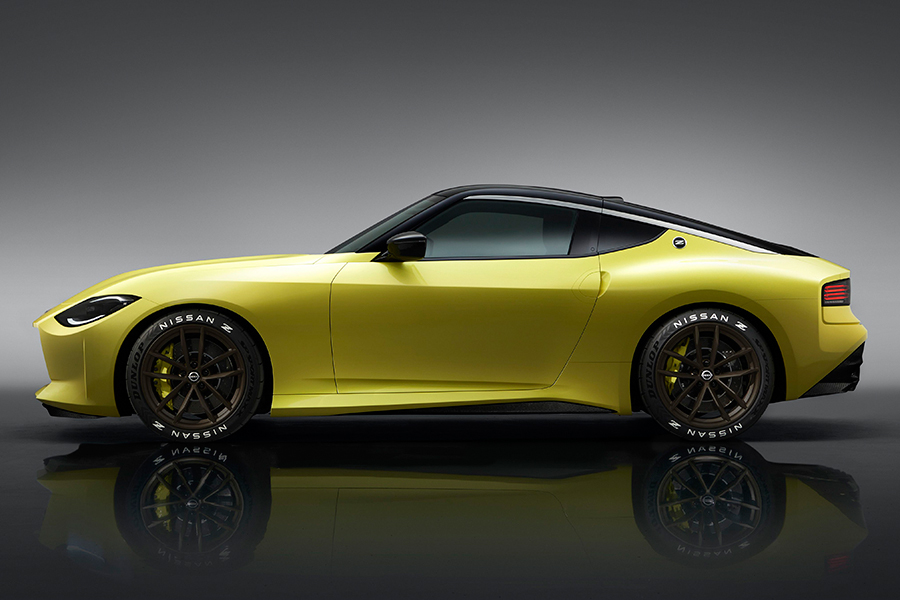 You'll also like:
The Luxury SUV You've Probably Never Heard of
The Mini Moke is Coming Back To Australia
The SSC Tuatara is Officially the Fastest Car in the World