Novitec Goes for Less is More with Huracan Evo Mods
You've probably heard the old saying, "If it ain't broke, don't fix it." Unfortunately, many aftermarket modifiers tend to change up a car's appearance with their products. But what happens when you come across a car that's already nearly perfect—say, for instance, the Lamborghini Huracan Evo? Fortunately, German mod company Novitec decided to leave this piece of art alone when modifying the Huracan Evo.
You'll also like:
Charles Leclerc Thrashes Ferrari SF90 in Controversial Racing Film Remake
Koenigsegg Konigsei Concept Car is Worth a King's Ransom
Mercedes-AMG Unveils 'Revolutionary' Hyperanalog Interior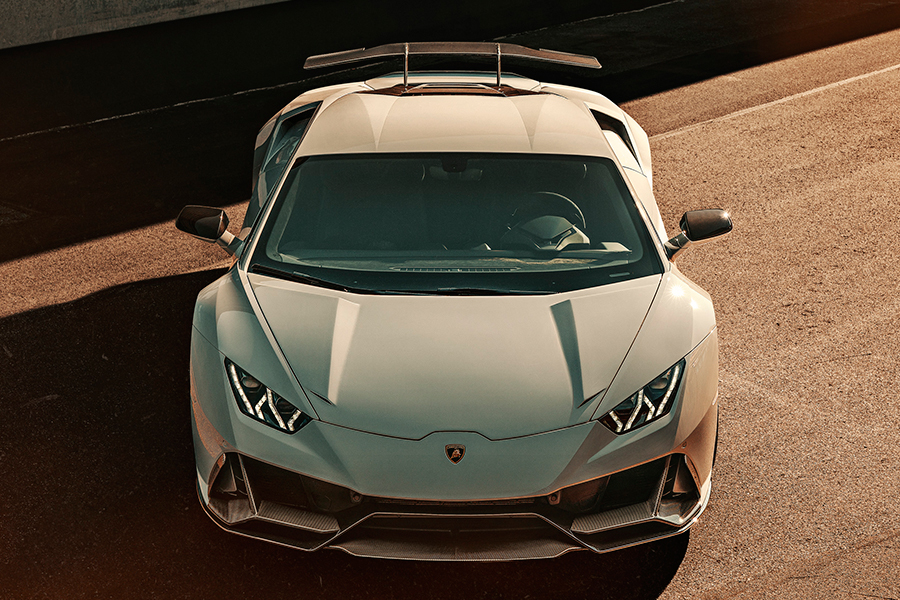 That doesn't mean that they haven't changed some things about the Evo, but what they did do was subtle and enhanced the aerodynamics of the supercar. The modifications come in naked carbon or a whole bevy of colour options. The parts include a front blade, two-piece extensions, rocker panels, a rear wing, hood scoops, and some other odds and ends. Each of the parts have been developed and tested in a wind tunnel, ensuring that these add-ons improve the Evo's aerodynamics and downforce.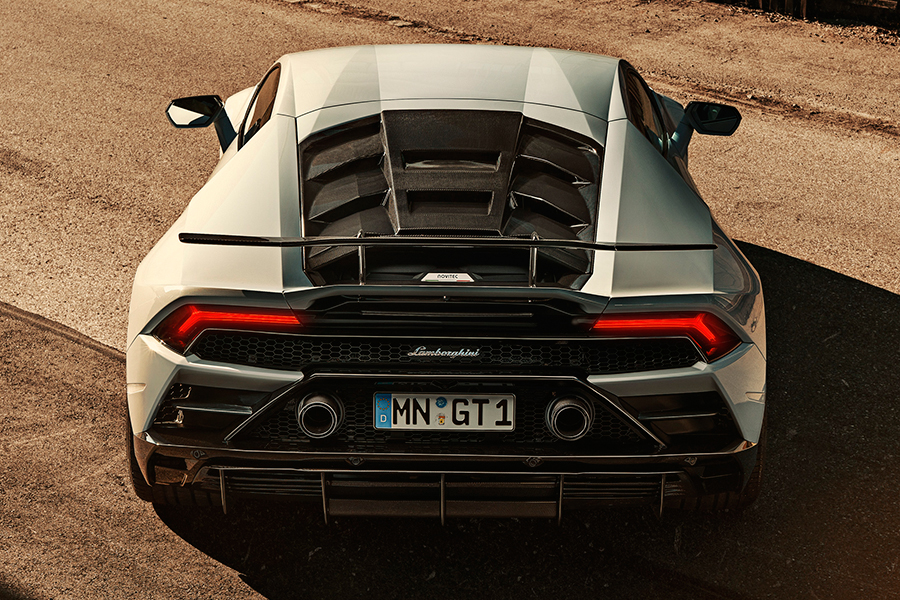 Novitec went out and found some forged wheels by Vossen that come in three different versions. They all come in 9 x 20 inch for the front and 12.5 x 21 inch in the rear. You can wrap the wheels in 245/30 or 325/25 Pirelli P Zero high-performance tires. Novitec also dropped the Evo to a low ground clearance of just 1.4 inches. The stock exhaust is also gone, being replaced by either a stainless steel or Inconel aftermarket exhaust. Under the hood, Novitec left the 5.2-litre naturally aspirated V8 alone. The engine already pumps out 631 horsepower and 443 lb-ft of torque, which means that the Evo can go from 0 to 62 miles per hour in 2.9 seconds and has a top speed in excess of 202 miles per hour. Why mess with that?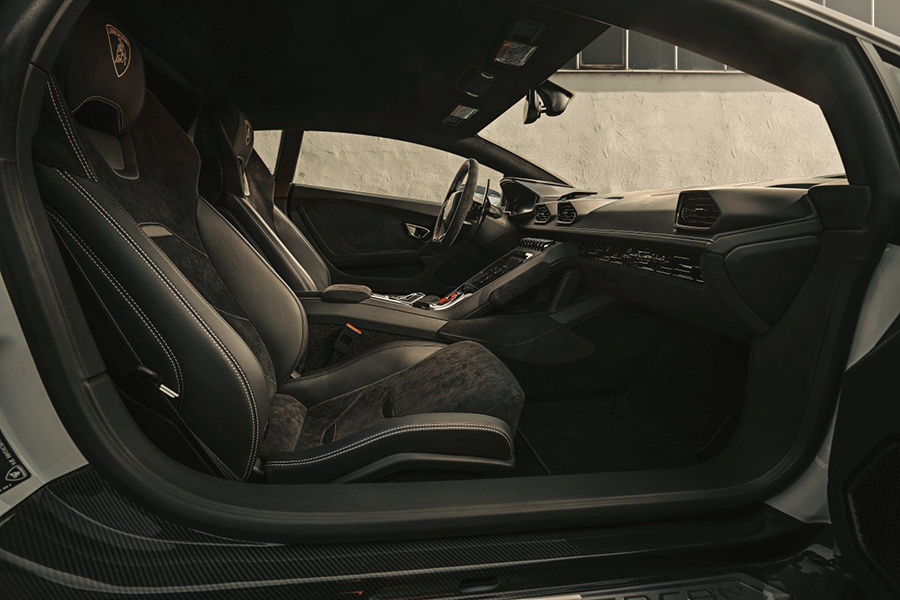 Subtle is the word of the day when describing what Novitec is offering for mods on the Huracan Evo, and that's a good thing because the supercar is already a thing of beauty. And if it ain't broke…well, you know the rest.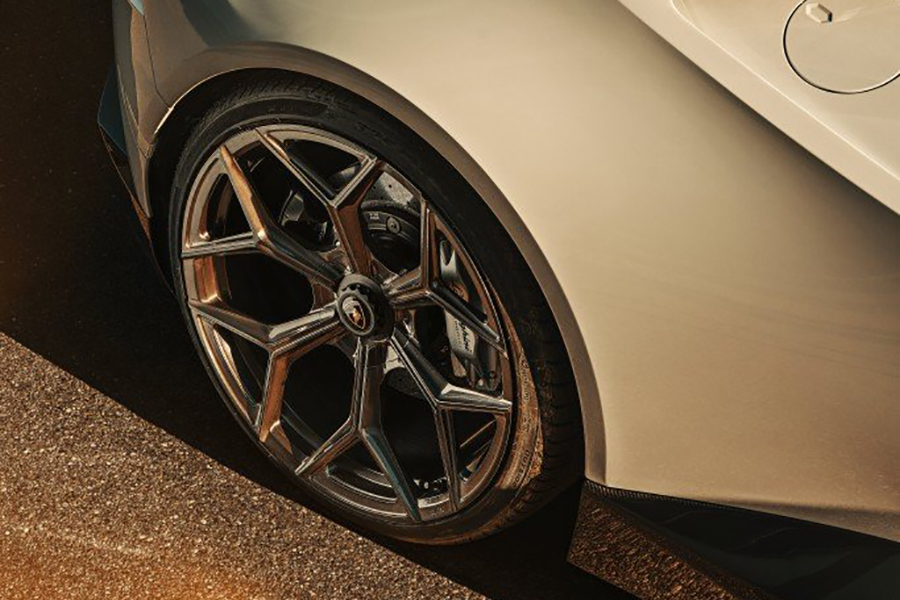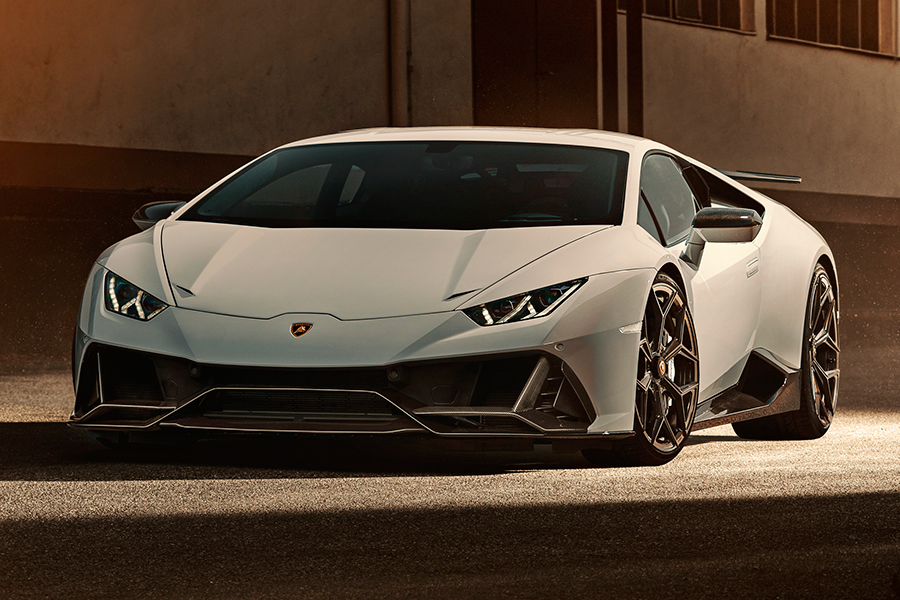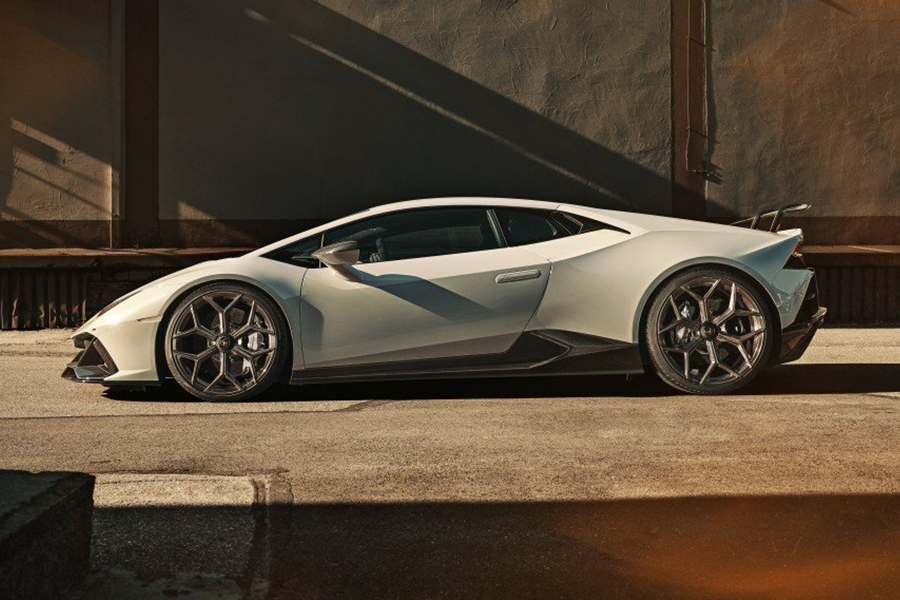 You'll also like:
Charles Leclerc Thrashes Ferrari SF90 in Controversial Racing Film Remake
Koenigsegg Konigsei Concept Car is Worth a King's Ransom
Amazon Finds April 2021 – Car Lover's Dream