Novitec Proves the McLaren Senna Can Be Improved
You may not think it, but there is actually room for improvement when it comes to the McLaren Senna. Need proof? Just take a look at the tuning kits that Novitec is offering for the supercar and you're sure to agree that they have not only identified areas of opportunity, they've also exceeded expectations.
You'll also like:
2020 Porsche Taycan Australian Price, Specs, Release Date Revealed
Novitec Goes for Less is More with Huracan Evo Mods
Charles Leclerc Thrashes Ferrari SF90 in Controversial Racing Film Remake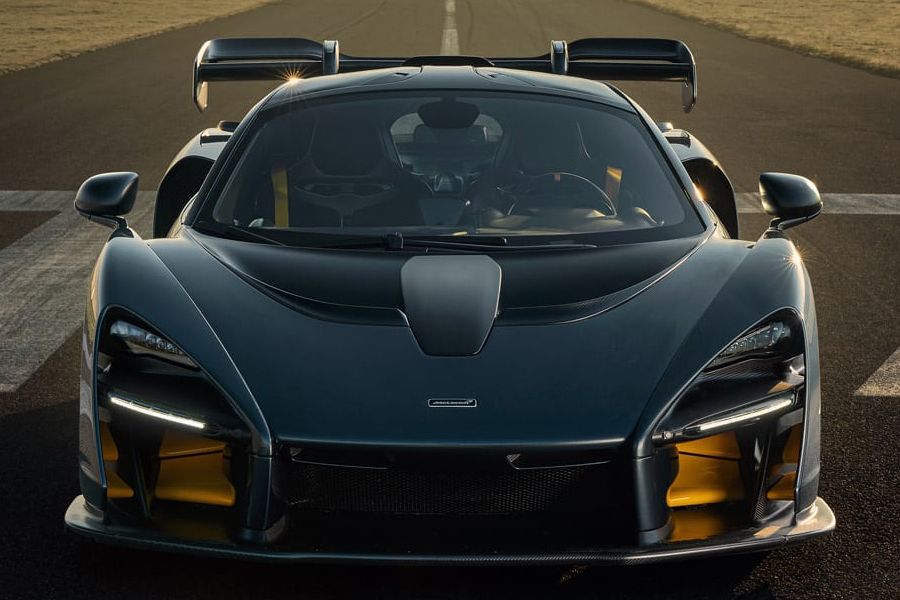 Novitec is offering three different levels of tuning specifications for the McLaren Senna. Judging on what they were able to accomplish with the Ferrari 812 N-Largo, these tune-ups are going to be pretty spectacular. As a bit of a tease, just consider the performance of the highest engine tune, which takes the Senna to a 0 to 62 miles per hour mark of just 2.7 seconds. Want to go even faster? With the tune-up, you'll hit 124 miles per hour in just 6.5 seconds, and cap out at 208 miles per hour.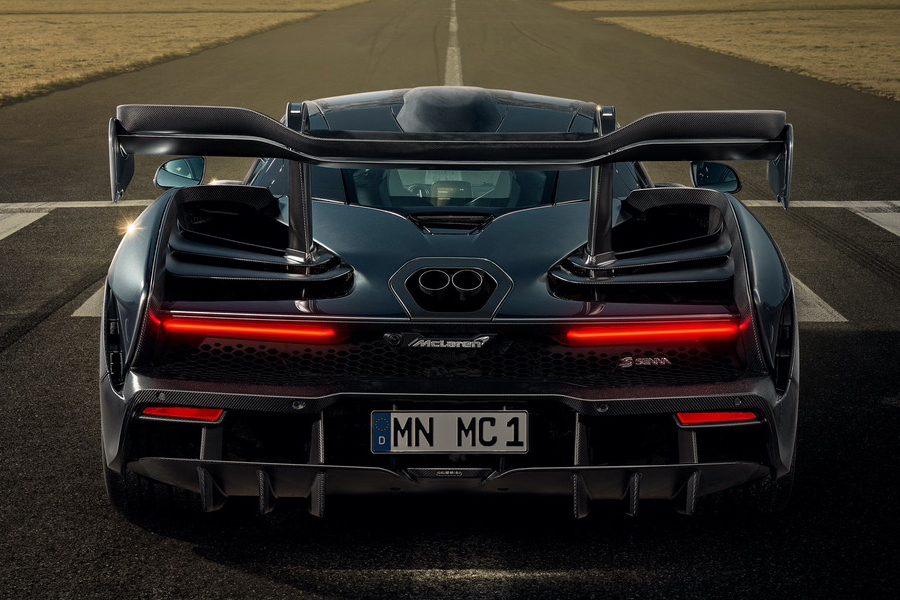 Tuning the McLaren Senna is a pretty big bill right from the start. The car comes from the factory with an immense 789 horsepower and 590 lb-ft of torque thanks to the stock twin-turbocharged 4.0-litre V8. To boost performance, Novitec started with a piggyback ECU to manage a new engine management map. This new approach to engine power bumps the horsepower up 100 to 889 horsepower at 7,100 rpm. As for torque, it jumps up to 655 lb-ft at 6,300 rpm. Novitec also adds on their Race GTR high-performance exhaust system (the system is available without the engine tune as well) in either polished stainless or with a matte black finish for the top exit pipes.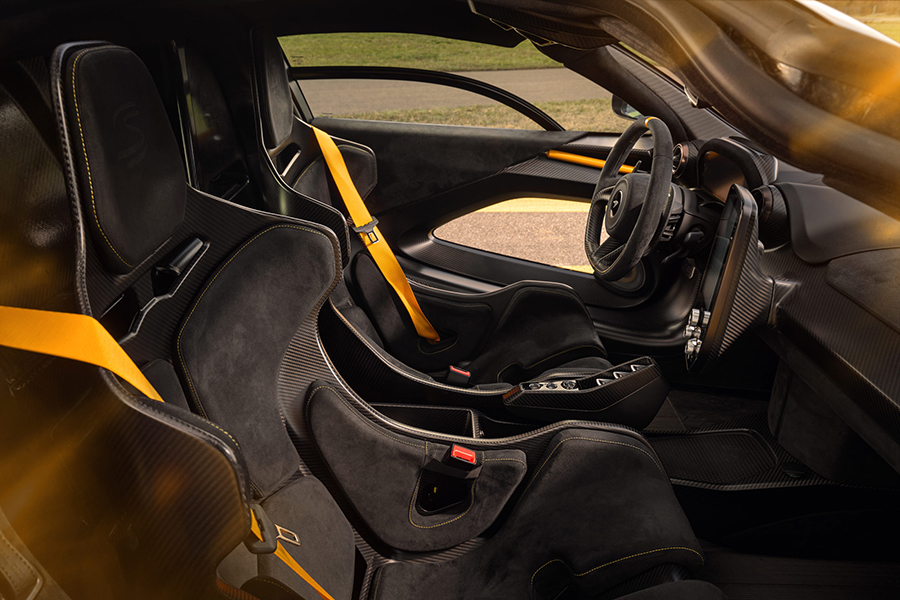 The body of the Senna is left untouched by Novitec, but they do offer Vossen 20- or 21-inch centre-lock wheels with Pirelli P Zero tires, as well as 72 brushed or polished colours for the wheels. The interior can also be fully customized with leather and Alcantara. So whether you believe it or not, there is room to improve on the McLaren Senna, and Novitec has proven it.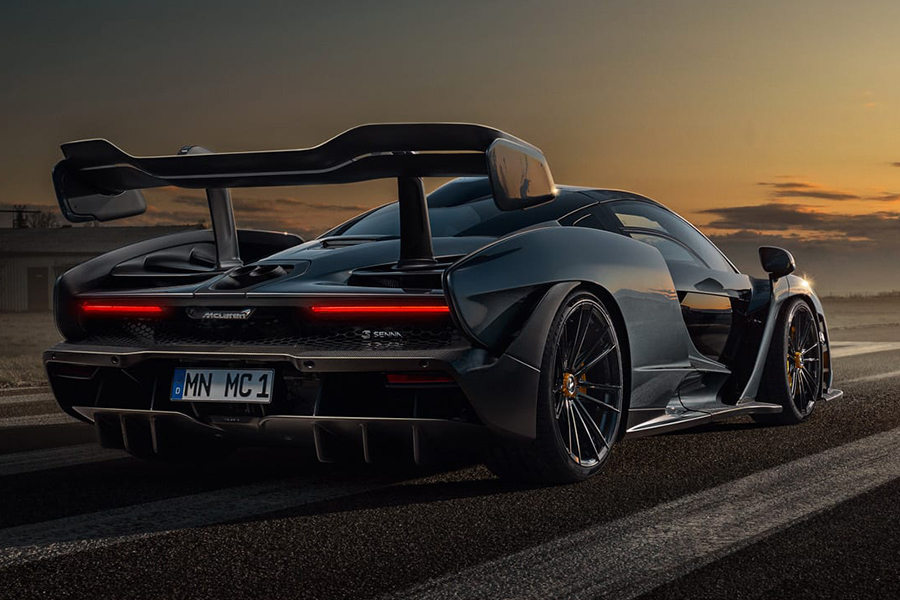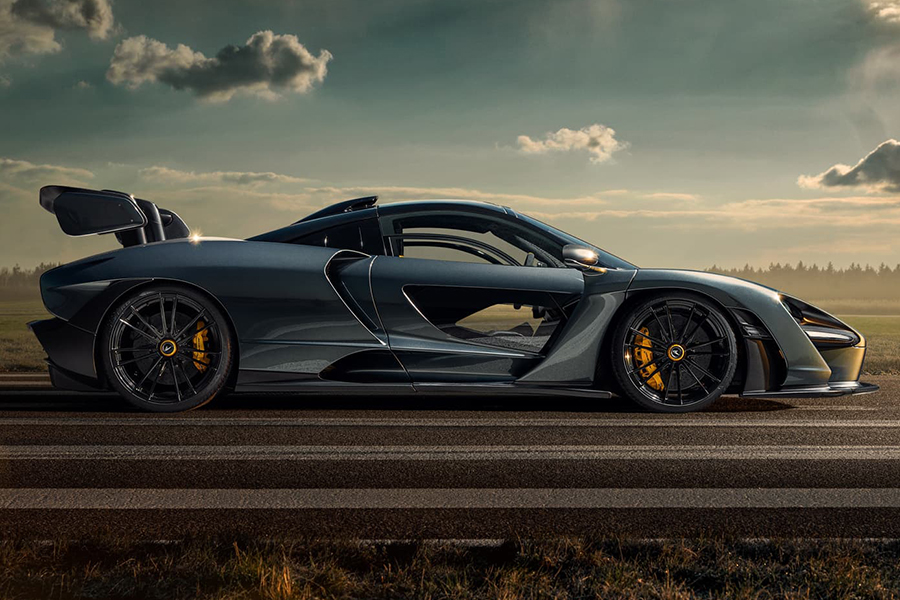 You'll also like:
2020 Porsche Taycan Australian Price, Specs, Release Date Revealed
Novitec Goes for Less is More with Huracan Evo Mods
Charles Leclerc Thrashes Ferrari SF90 in Controversial Racing Film Remake