$3.1 Million Pagani Huayra R is the Marque's 'Most Extreme' Hypercar Ever
Pagani has unveiled its "most extreme' hypercar ever, announcing the launch of the new Huayra R. The track-only supercar will add a powerful exclamation point to the history of the line with a one-off car boasting 850HP and a price tag of USD$3.1 million.
You'll also like:
$300,000 Novitec F8 Tributo is an 802HP Weapon
Jerry Seinfeld's $300,000 Porsche 911 GT3 RS is Up for Grabs
Rolls-Royce Phantom Tempus Ponders Einstein's Existentialist Philosophy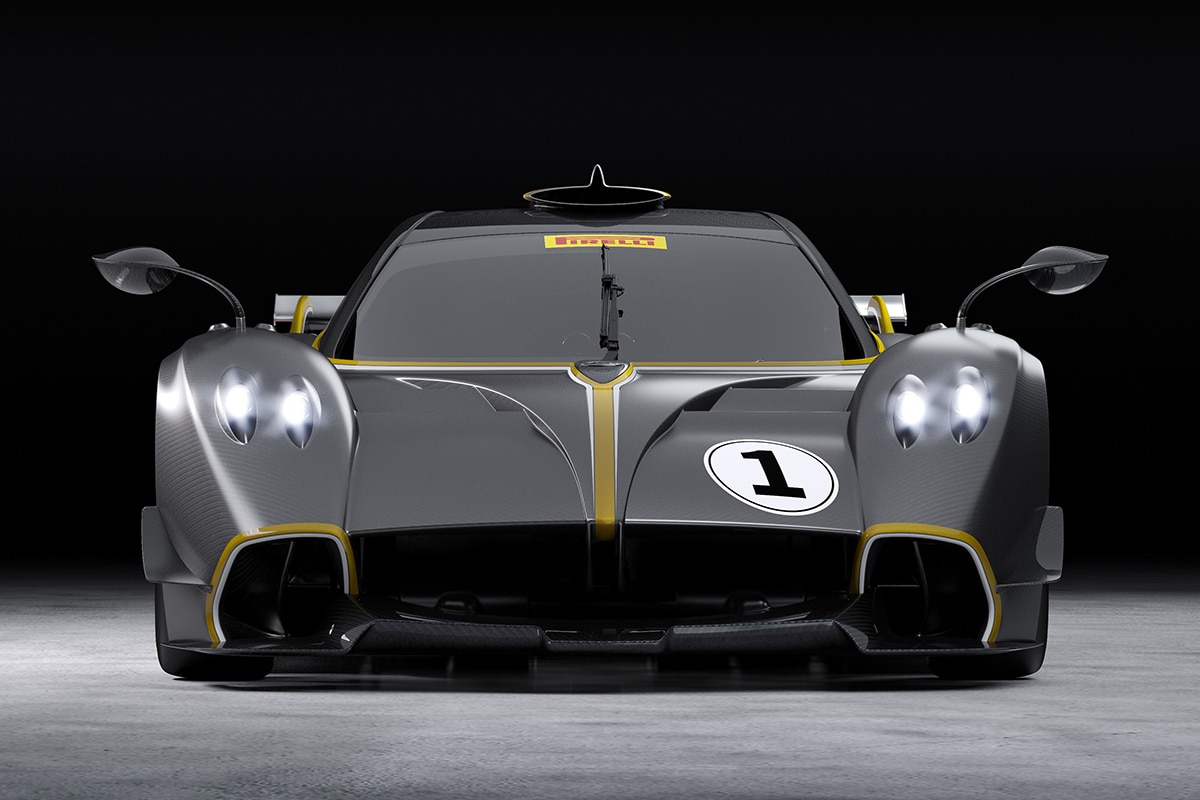 The new Pagani Huayra R is filled by a ridiculous naturally aspirated V12 engine, which generates a whopping 850HP output and 750Nm of torque. According to the brand, that performance upgrade promises to deliver a maximum track performance to the red line of 9000rpm, but there it will stay. The track-only beat will not be available for road-use, meaning whoever is willing to fork the exorbitant price tag must live close to a raceway.
According to the brand, the new engine was designed from the ground up in partnership with HWA AG specifically to meet the Atelier's need to equip its new creation with the lightest, most powerful and efficient track-ready V12 ever created. After more than two years of design and development, the powerful Pagani V12-R tipped the scales at a class-leading total weight of 198 kg (436 lbs). While there are no specific acceleration or top speed figures announced by Pagani, car experts are suggesting a 0-100km/h sprint time in the two-second bracket is likely, as is a top speed beyond 320km/h.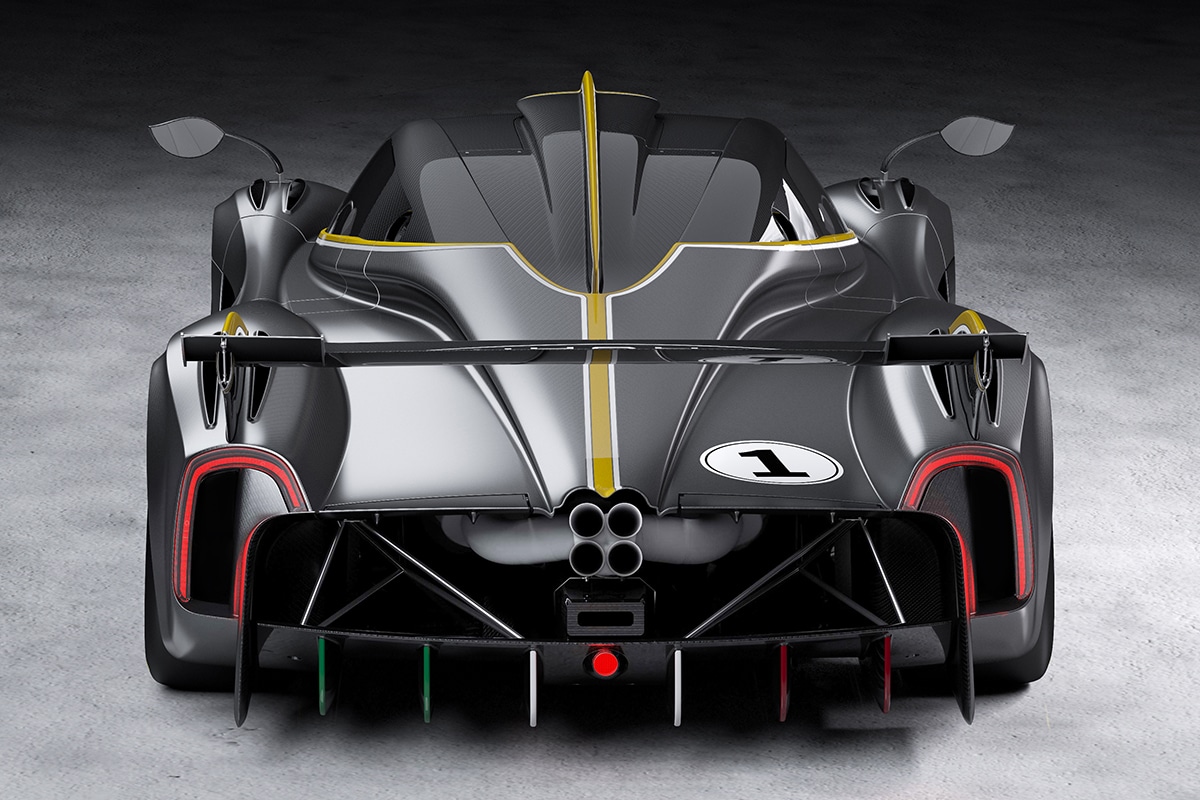 Inside the Huayra R's cabin, you can find a detachable racing steering wheel, race-inspired centre stack with buttons to control lights, brake balance, engine maps and more, a fully-digital motorsport instrument display and AP Racing adjustable race pedals.
"Today's racing cars are focused exclusively on aerodynamics and are largely the product of the wind tunnel. In the 60s and 70s, however, the cars were very fast, certainly dangerous, but beautiful," Horacio Pagani said. "Prototype sports cars like the Ferrari P4 or the Ford GT40, or the Le Mans cars, had extremely attractive lines, which are still a huge source of inspiration for our cars today. The Porsche 917 is my favourite, with its romantic yet bold shape, which gives the impression of a very fast car. It is beautiful, elegant and timeless. From this desire for freedom, and from the experience of the Zonda R and the cars of the past, came the idea of the Huayra R, like a breath of fresh air."
Only 30 examples of the 2021 Pagani Huayra R will be built, each priced from USD$3.1 million.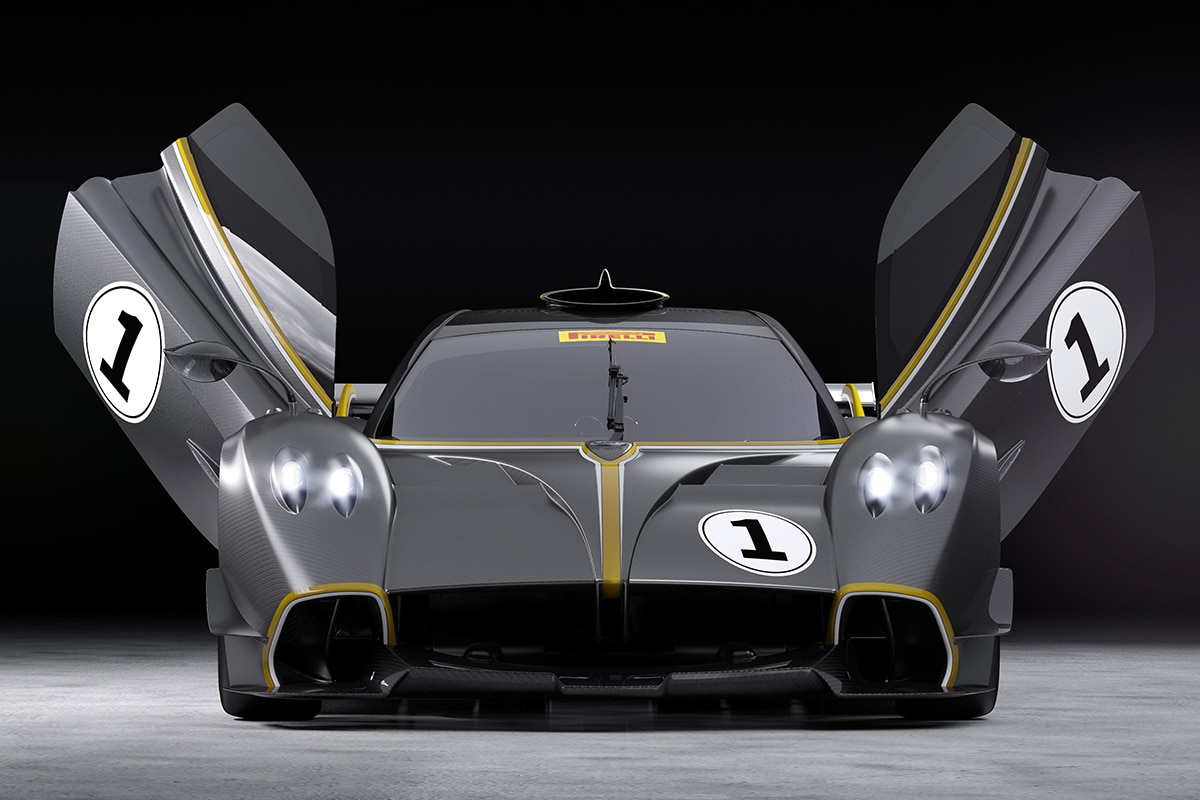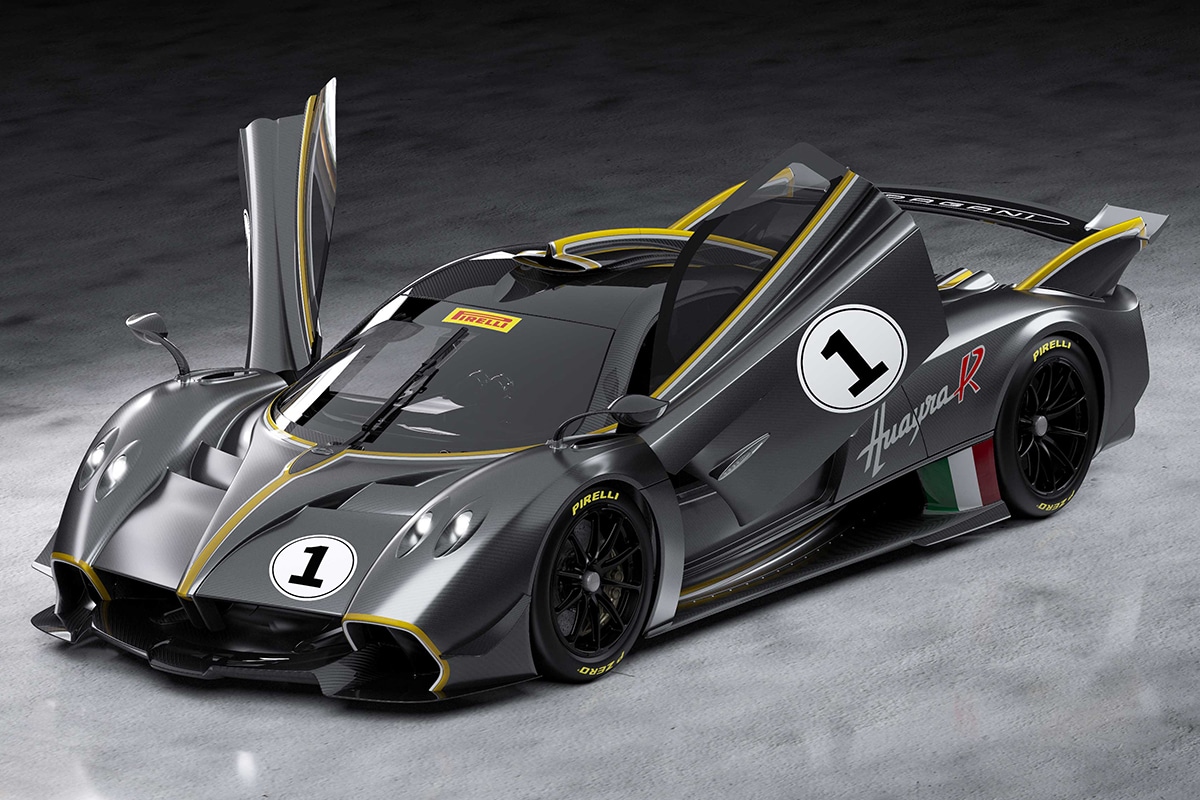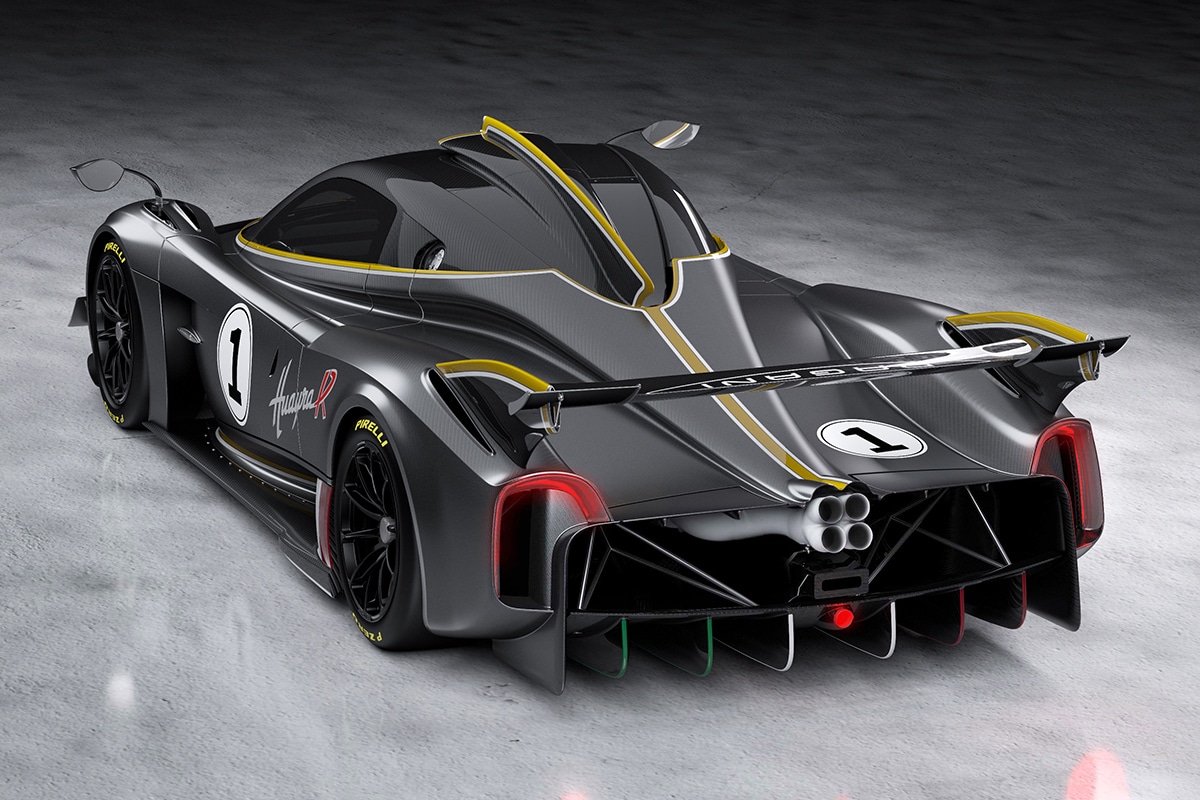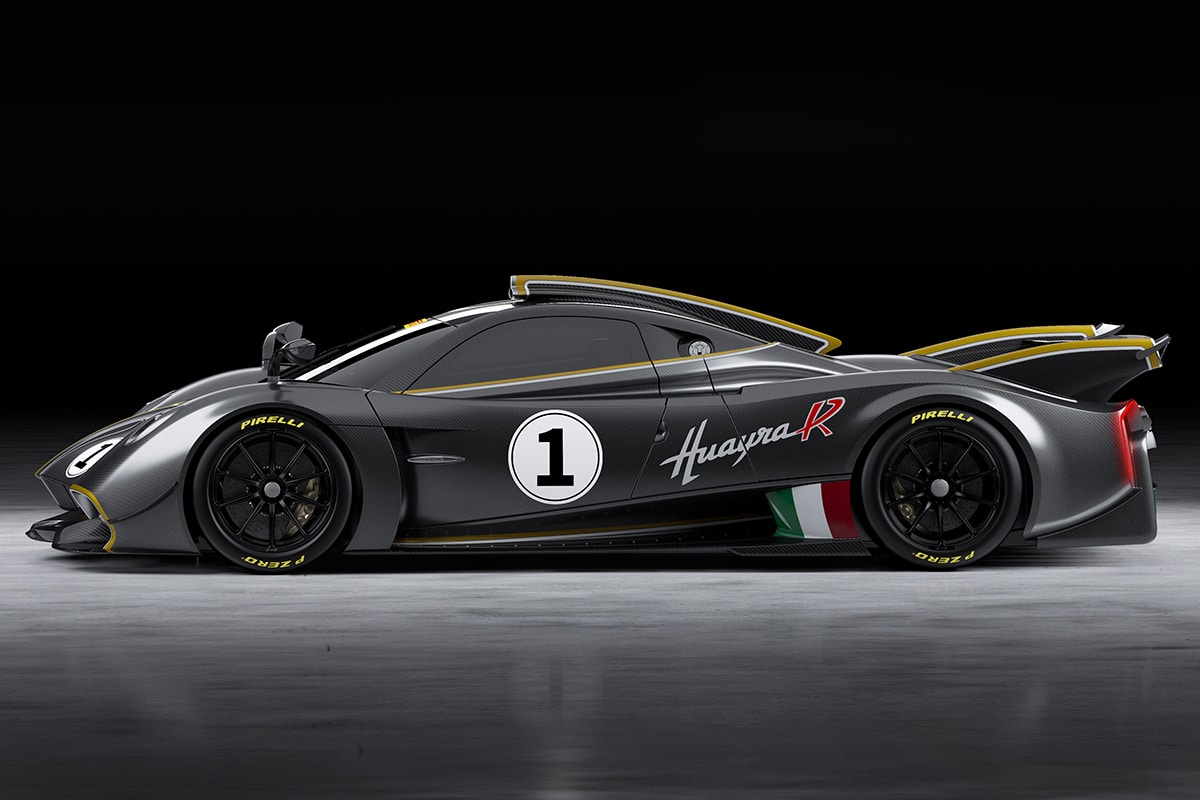 You'll also like:
$300,000 Novitec F8 Tributo is an 802HP Weapon
Jerry Seinfeld's $300,000 Porsche 911 GT3 RS is Up for Grabs
Rolls-Royce Phantom Tempus Ponders Einstein's Existentialist Philosophy