Patriot Campers' Megatourer is Another Reminder of Their Excellence
Patriot Campers are the leaders in off-road touring and seem poised to remain atop that category for quite some time. The company, based out of Australia and known for their vehicles' impressive versatility, has re-stamped their name atop the mountain with a new automobile, the Megatourer.
Patriot Campers' Megatourer 6×6 is an off-road behemoth designed to be first-class in all that it is asked to do. Rebuilt from a heavily modified Toyota Landcruiser, the most notable alterations include a 6×6 drive, advanced air suspension, and portal axels to support the increased load.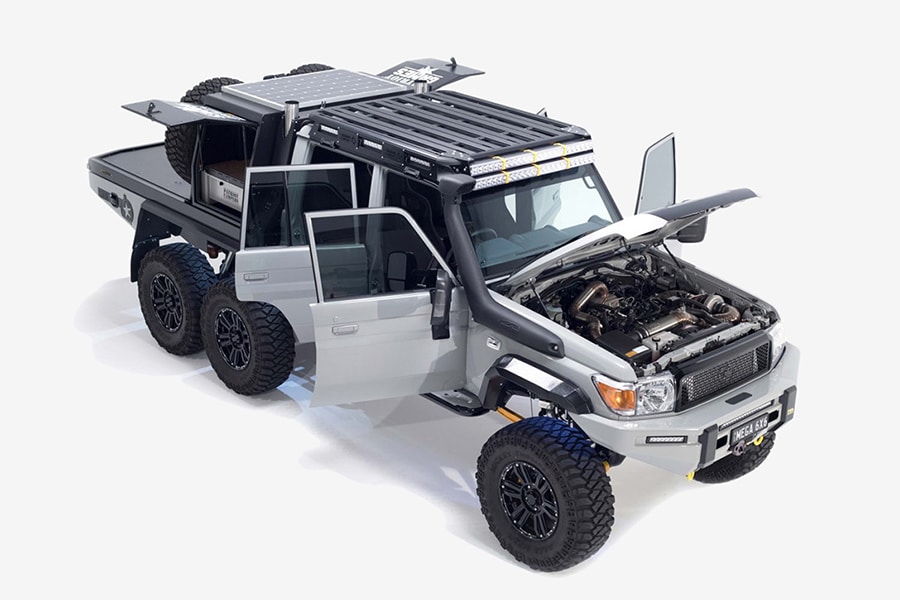 Many other adjustments and modifications have been performed as well. From the new 1805-liter long range tank, dual winches for the front and the rear, bypass valve equipped exhaust, and twin air compressors to pump up the beasts massive tires.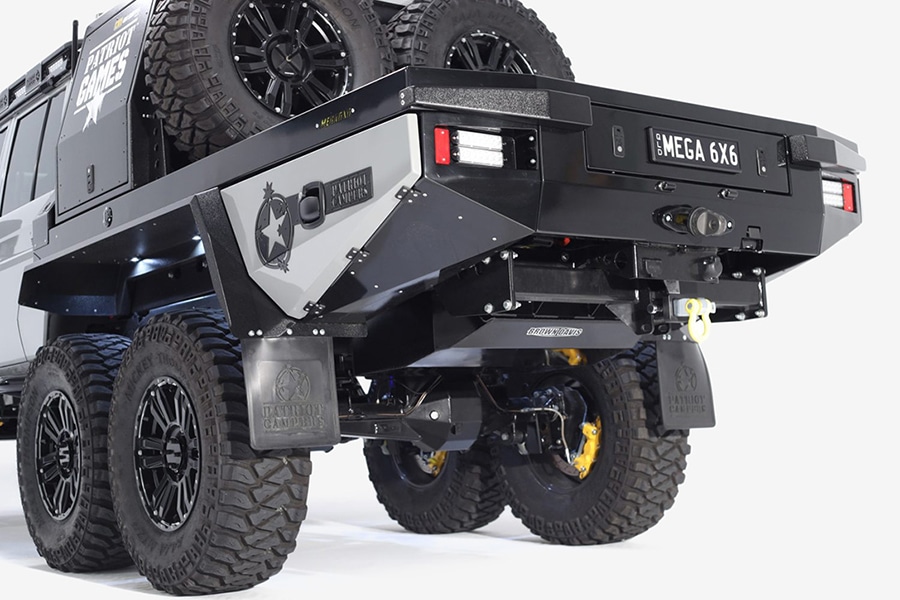 Due to the excessively high price of the Megatourer, Patriot never intended to commercialize this vehicle. It may need to remain an off-road fantasy, for a while longer. That doesn't mean it can't be enjoyed by those of us who still yearn for one, though. Patriot has released a large number of pictures and videos capturing any and all angles you may want to check out.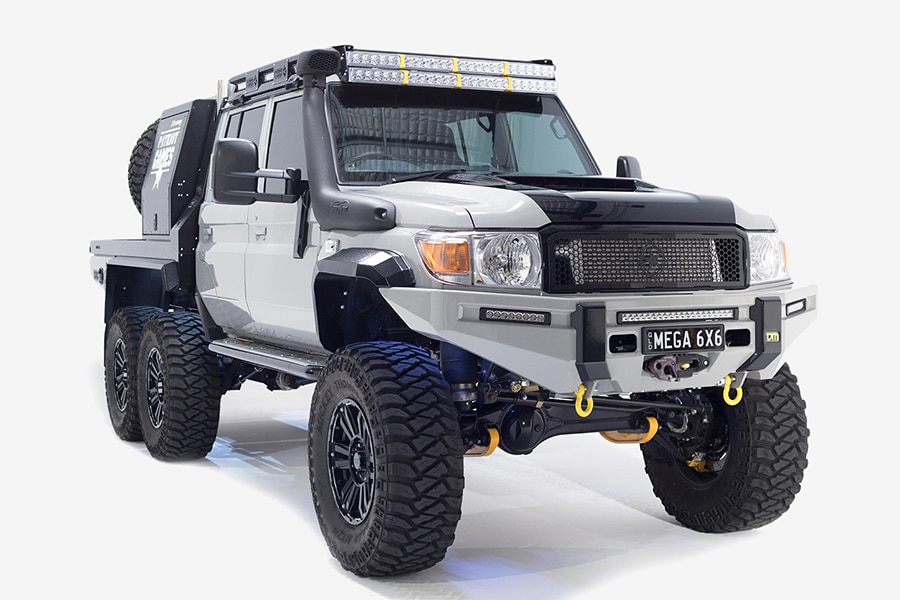 Have you subscribed to Man of Many? You can also follow us on Facebook, Twitter, and Instagram.