The 1969 Ford Mustang Boss 429 Fastback For Sale
Paul Walker didn't just star in the Fast and Furious franchise, he also lived it, as is evidenced by his 1969 Ford Mustang Boss 429 Fastback. Now that car could be yours through Mecum Auctions. Even if you're not in the market for a true American muscle car, you should check this beauty out.
You'll also like:
Kia's Pick-Up Truck is Coming Much Sooner Than You Think
Modified 1963 Chevrolet Corvette Split-Window Coupe Goes Under the Hammer
Pablo Escobar's $2.2 Million Porsche 911 RSR is Up for Grabs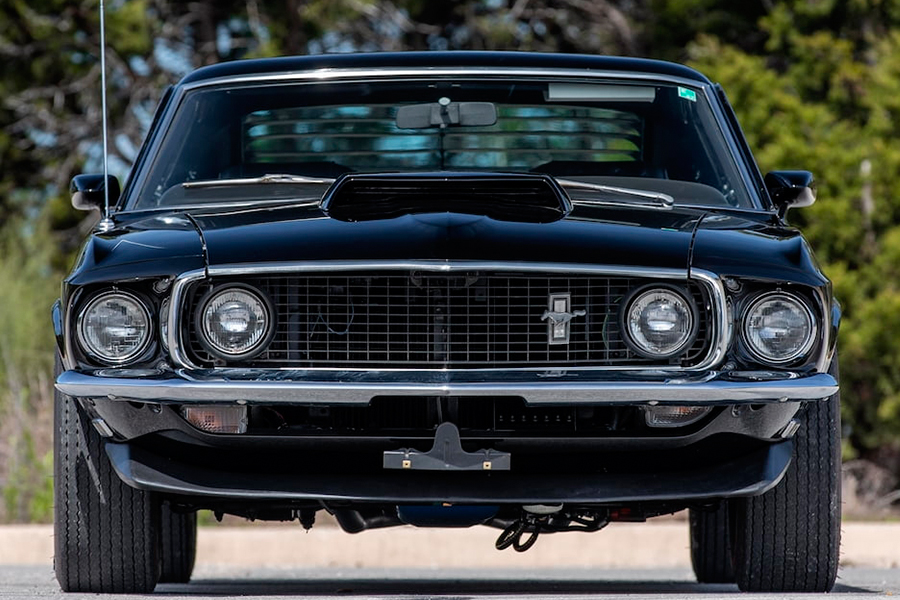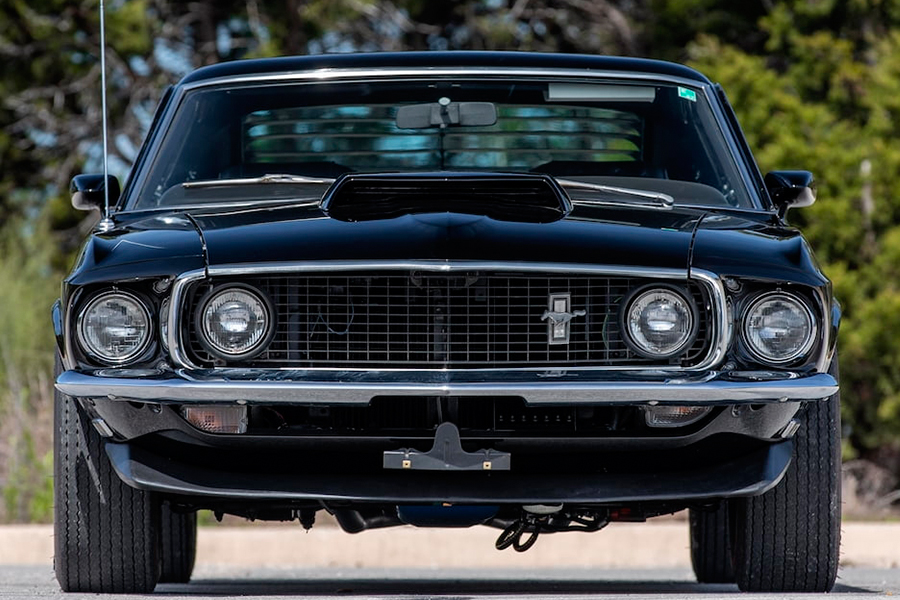 The Boss 429 is done in Raven Black and has only 14,575 original miles on it. The car has been used so little that it still wears the factory body panels. It also carries the KK designation in its KK 1773 serial number, which means that it was built by Kar-Kraft, a Ford subcontractor that built the Boss 429s. Ford contracted Kar-Kraft to handle this project because of all the time and effort required to fit the semi-Hemi 429 CI V8 into the engine bay. All that time and was definitely worth it as the 820-T engine in Paul Walker's Boss 429 has an output of 375 horsepower and 450 lb-ft of torque. The power is fed through a close-ratio Toploader 4-speed manual transmission with a 3.91-geared Traction-Lok rear end.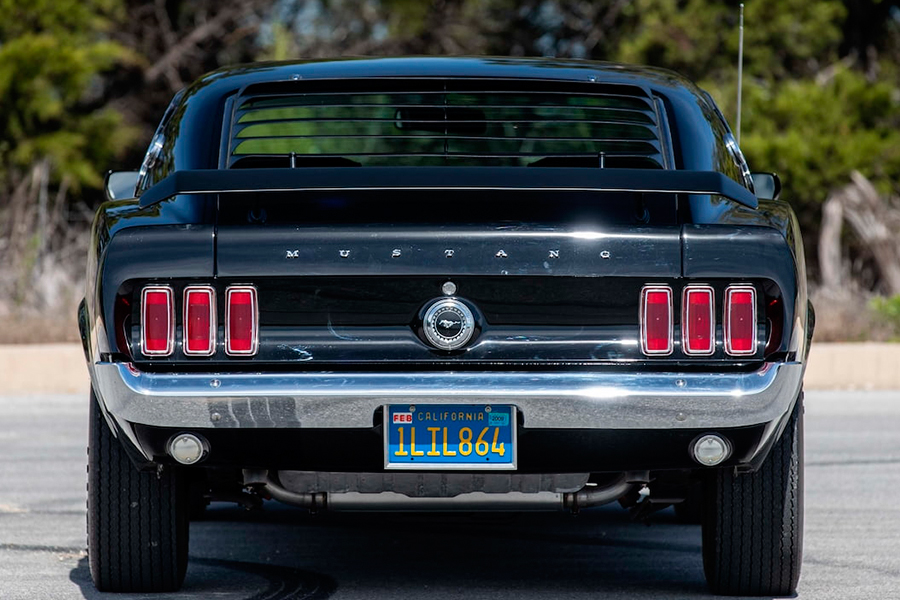 For the Boss 429s, Ford installed a "competition type" suspension made of heavy-duty springs and shock absorbers. They also equipped the car with thick sway bars in the front and back. Standard features included power steering and power braking. A wide-mouthed hood scoop breathes plenty of air into the engine and adds a touch of muscle to the car's appearance.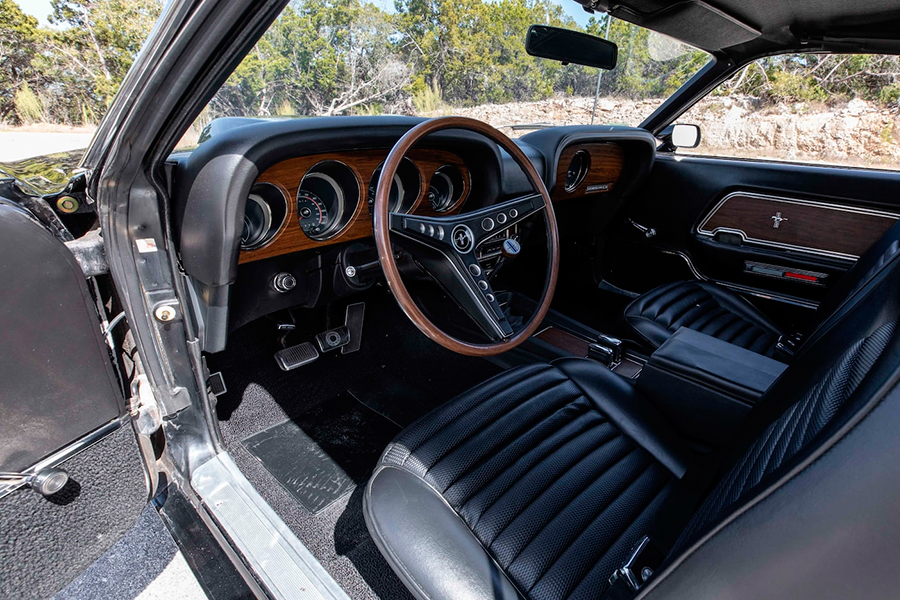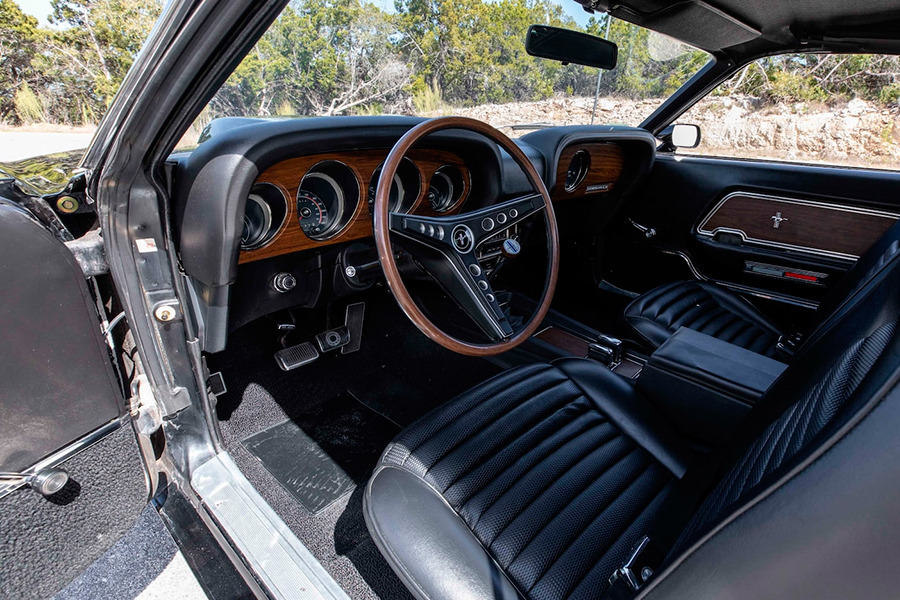 Inside, the Boss 429 has high-back bucket seats done in black vinyl. The dashboard houses an AM radio and the Deluxe Décor group with its wood-grain vinyl appliques. The exterior mirrors are colour-keyed. There's no information on what Mecum expects to get for this car, but given its low mileage, condition, and celebrity connection, it will no doubt pull down a pretty hefty price.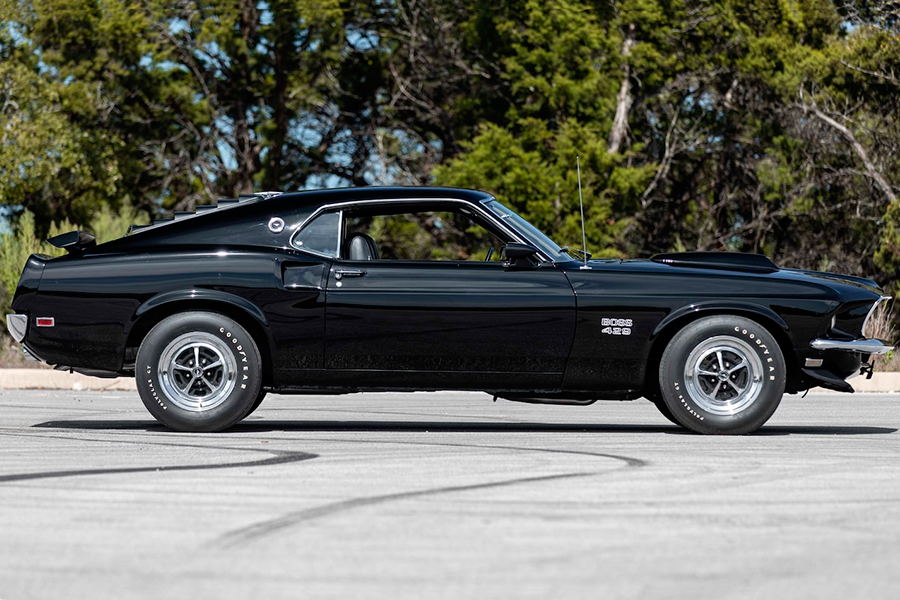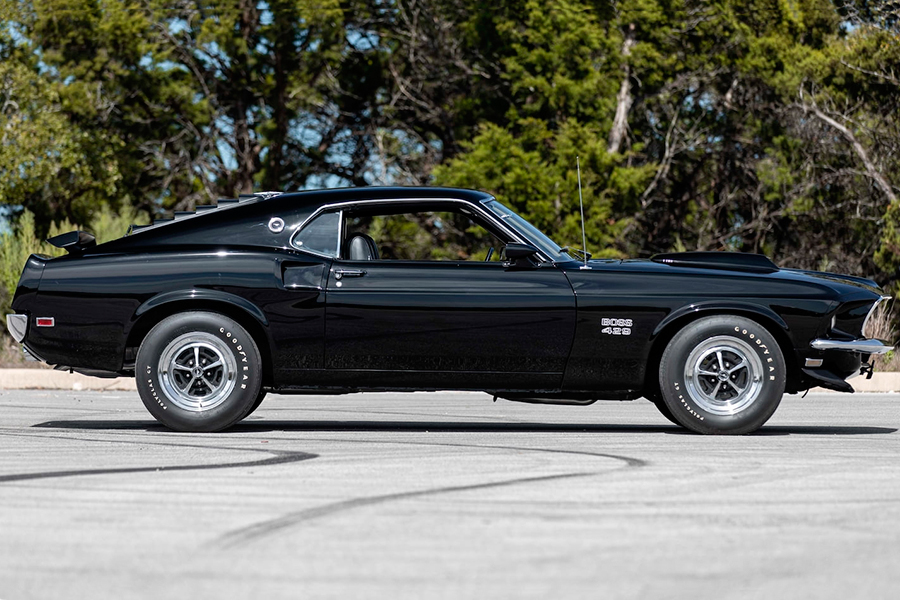 You'll also like:
BRABUS 800 Adventure XLP Superblack is Downright Offensive
Modified 1963 Chevrolet Corvette Split-Window Coupe Goes Under the Hammer
Lamborghini's SCV12 is its Most Powerful V12 Ever
General FAQ
How much is a 1969 Boss 429 Mustang worth?
The 1969 Boss 429 Mustang has a starting price of $209,000 but the price can climb from there depending on options.
How much horsepower does a 1969 Ford Mustang Boss 429 have?
The 1969 Ford Mustang Boss 429 has a horsepower of 815 hp.