Paul Walker's BMW M1 AHG Studie Coupe Sells for $500,000
Paul Walker wasn't just an actor that played in movies about cars and racing. He was a gearhead himself, as was plentifully evidenced by his personal collection of cars. Since his tragic death, we've seen some of that collection go up for sale.
Last year, Walker's bright red BMW M3 E30 sold for $150,000. In 2019, 21 of Walker's cars were sent to the 49th annual Scottdale Auction, including seven M3s. Bring a Trailer recently sold yet another of Walker's cars, this time raking in half a million dollars for a 1980 BMW M1 AHG Studie Coupe.
You'll also like:
Top 10 Hypercars in the World
Forget the Grille, the BMW iX is a Fine Luxury EV Underneath
Lamborghini's $2 Billion All-Electric Gamble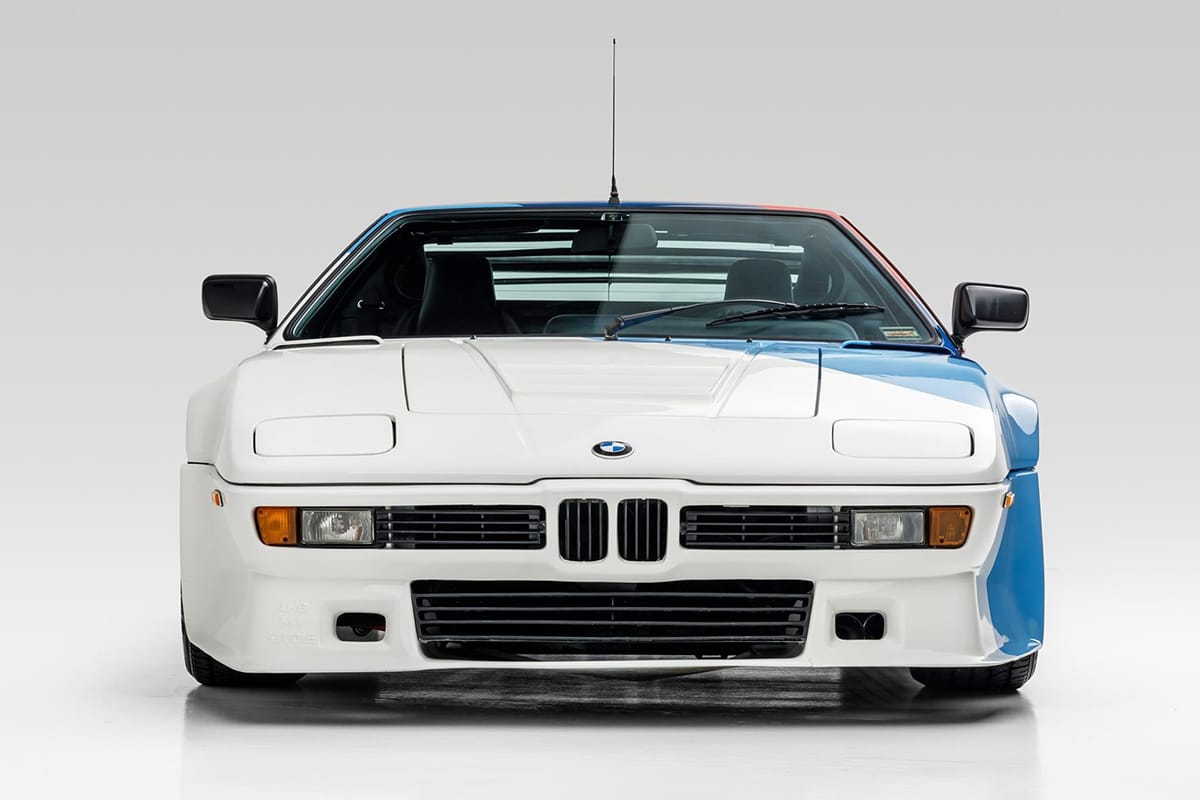 BMW only produced 453 road-going examples of the BMW M1—a requirement for entry into the FIA Group 5 racing category. Of those, only 10 were sent to German BMW dealer AHG. The mid-engined supercar was modified by AHG to include the "Studie" package. The cars were originally put together with a tubular steel spaceframe designed by Italengineering and fibreglass bodywork by Georgetto Giugiaro.
AHG's modification added a Procar-style body kit with three-piece BBS wheels, a custom exhaust system, and black leather upholstery covering the seats, console, and dash. The new coupe was dressed up in BMW Motorsport livery, a custom paint job done by AHG's Hermann Altmiks. For performance, AHG increased output of the 3.5-litre inline six-cylinder engine by adding in Kugelfisher-Bosche fuel injection, six individual throttle bodies, and a Magneti-Marelli ignition. All that work ramped up the car from 277 horsepower to 350 horsepower.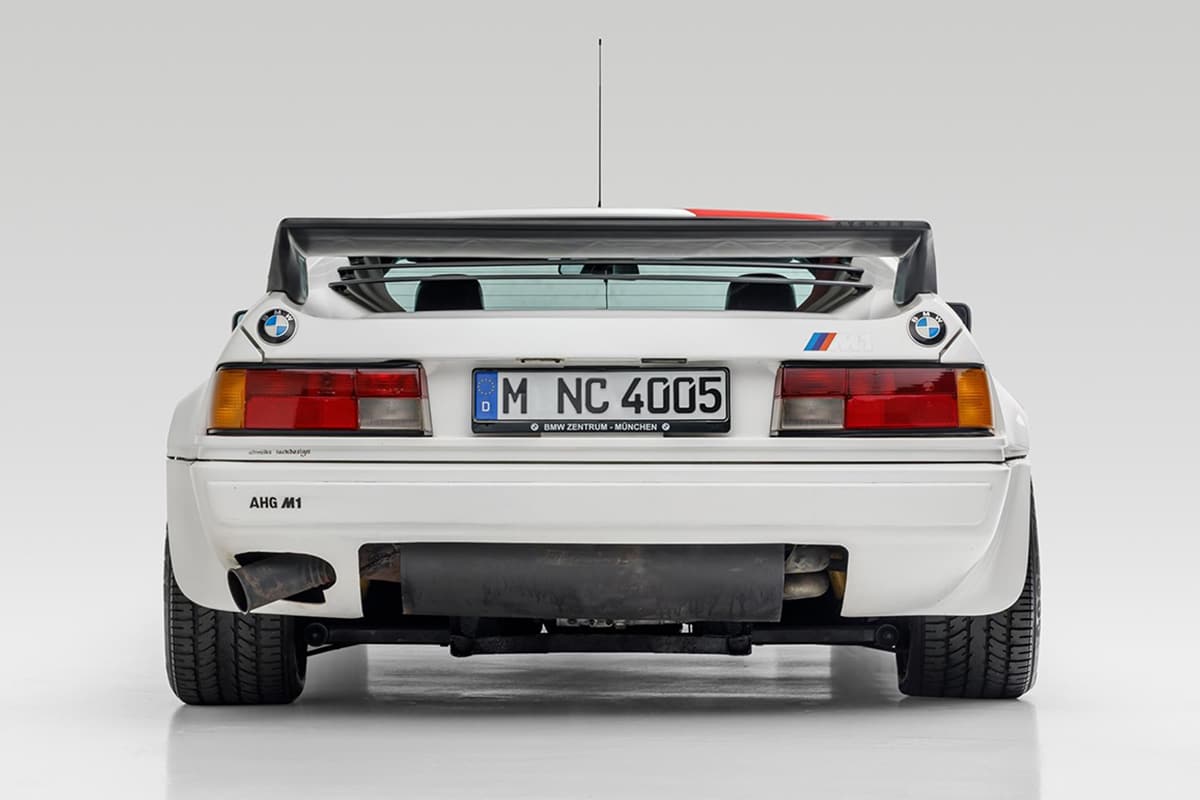 The engine mates with a ZF five-speed manual transaxle that comes with a limited slip differential. AHG also added in an adjustable suspension as well as amenities like air conditioning and power windows.
The BMW M1 AHG Studie Coupe was part of the AE Performance collection, which was co-owned by Walker and Roger Rodas, for just a short time, but that association most certainly helped on the auction block. Not that a car this rare needed that much help to begin with.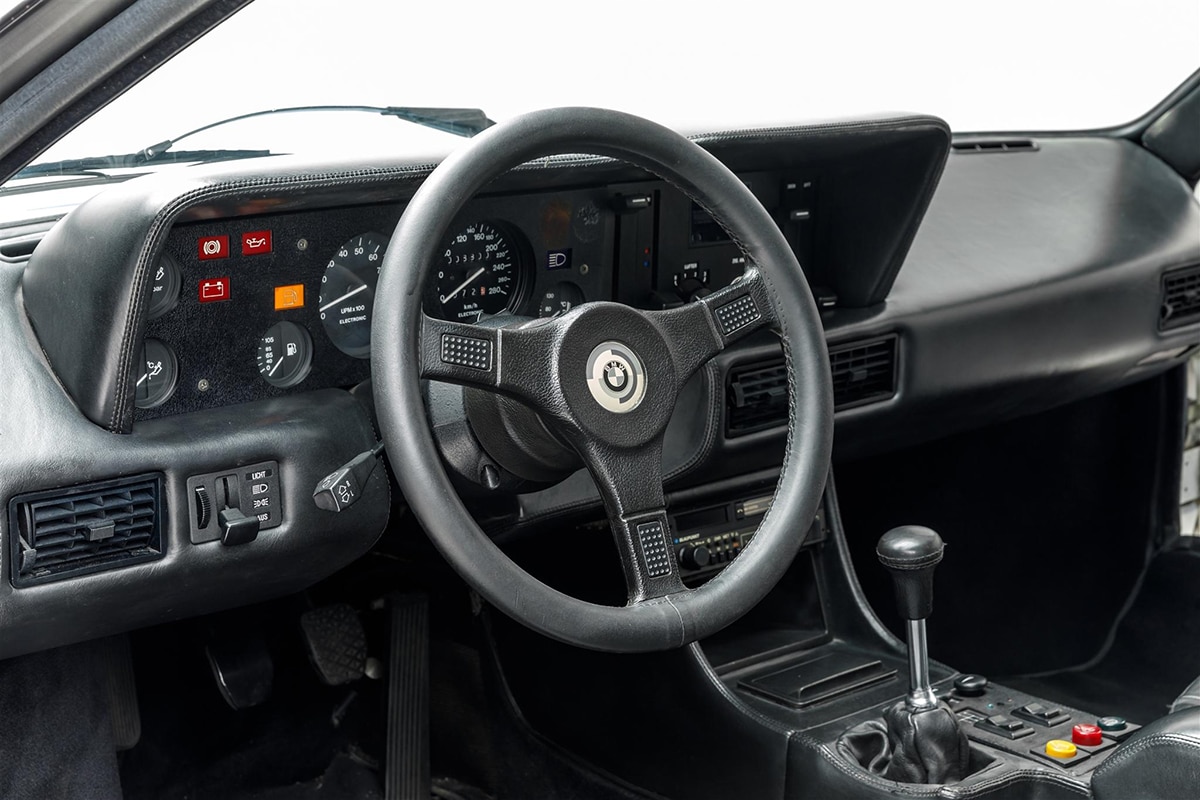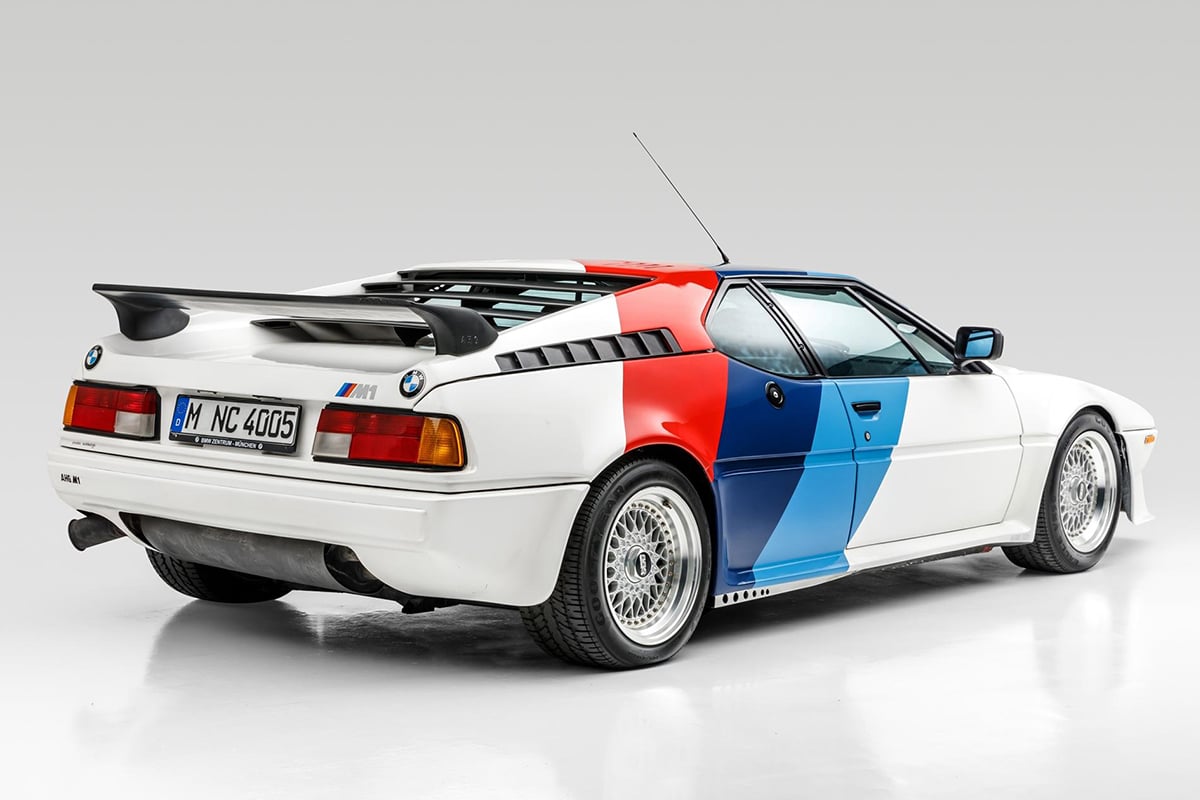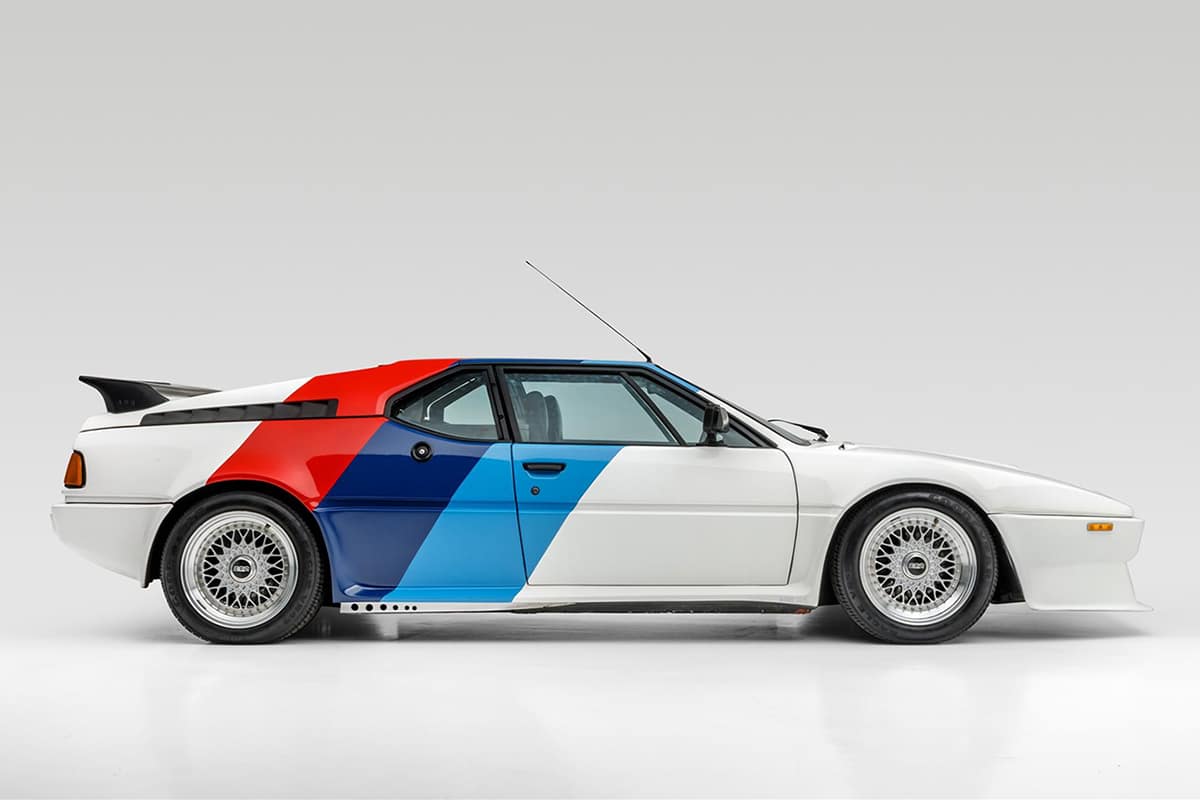 You'll also like:
650HP Bentley Continental GT Speed Harnesses Power and Luxury
One-of-a-Kind Bentley Flying Spur Ute is the Cashed-Up Bogan's Dream
Rtech's Modded Chevy Merits the Name Ponderosa