Brand-New Porsche 911 Turbo S Gets Lightweight Version
It's been an interesting year for announcements in the automotive world. With events being cancelled, the normal avenues for getting the word out have disappeared. What hasn't changed, however, is the rumour mill. One report to spread of late surrounds the new Porsche 911 Turbo S. Namely, if we would see a lightweight package being released. Turns out, those rumours may be true.
You'll also like:
2020 Porsche 911 Turbo S Unveiled
Porsche's First Special Edition 992 Honors the Belgian Legend
Meet the 2020 Porsche Cayenne Coupé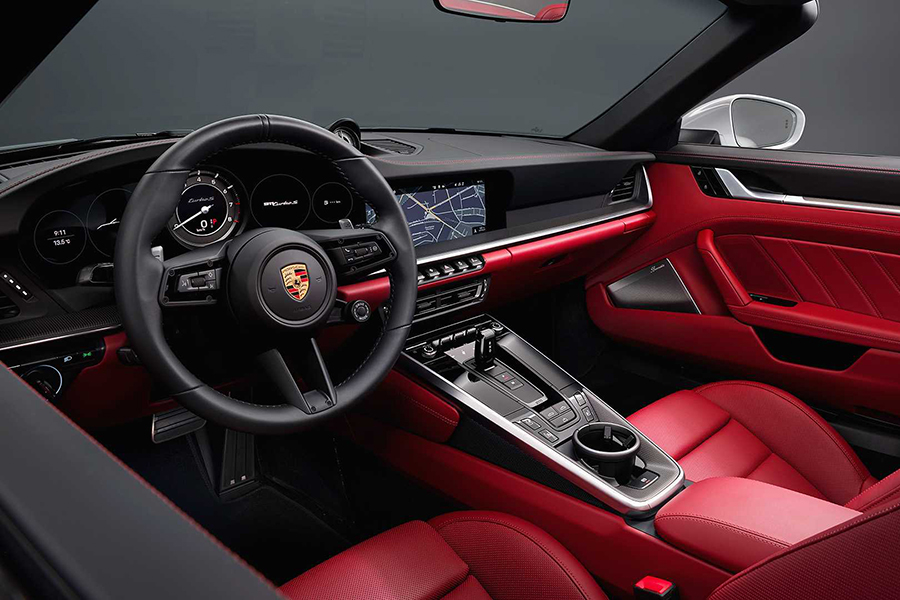 The new Porsche 911 Turbo S was revealed in early March during what would have been the media days for the 2020 Geneva Motor Show. The new 911 features a 3.8-litre flat-six engine capable of 640 horsepower and 590 lb-ft of torque. With updates to the traction control system, the 911 Turbo S can accelerate from 0 to 60 miles per hour in 2.6 seconds. That power is routed through an eight-speed PDK transmission that feeds into all four wheels. The new Lightweight Package reportedly doesn't change that, but it will shave off some 66 pounds from the coupe. That loss of weight comes largely from the new front bucket seats and the removal of the rear seats. There's also some reduced sound deadening. Porsche included their lightweight exhaust and the PASM Sport suspension for the new addition.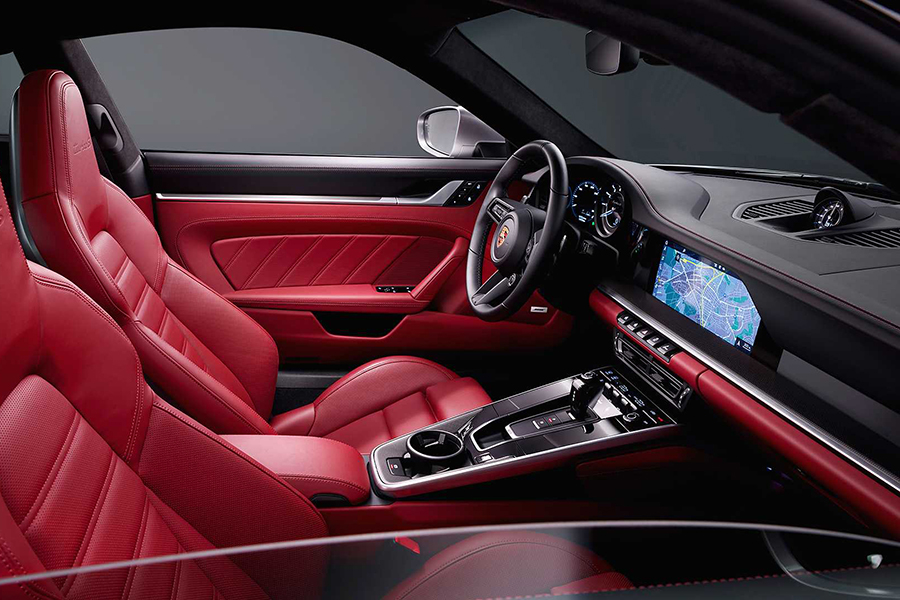 You might recognise that lineup of adjustments as they were also done for the GT3 version. The difference between the two being that the GT3 had some aero and engine changes as well. Porsche is also offering a Sport Package for the 911 Turbo S that will focus on aesthetic upgrades, including new taillights, wheels, and black trim. No word on availability for that package or for pricing on the Lightweight Package, though the base 2021 Porsche 911 Turbo S Coupe has a starting price of $205,500, while the Cabriolet model starts at $218,000. You can expect the Lightweight Package to add to that price.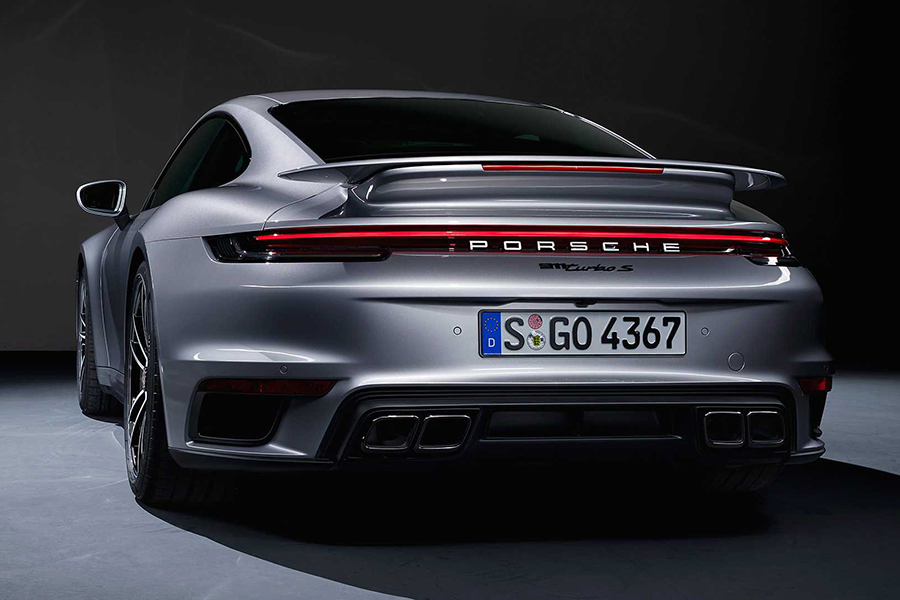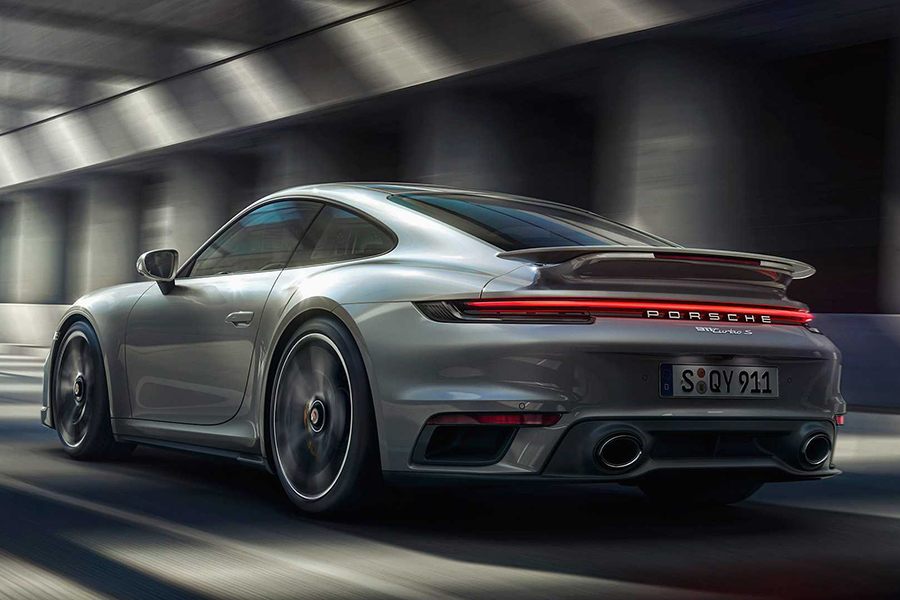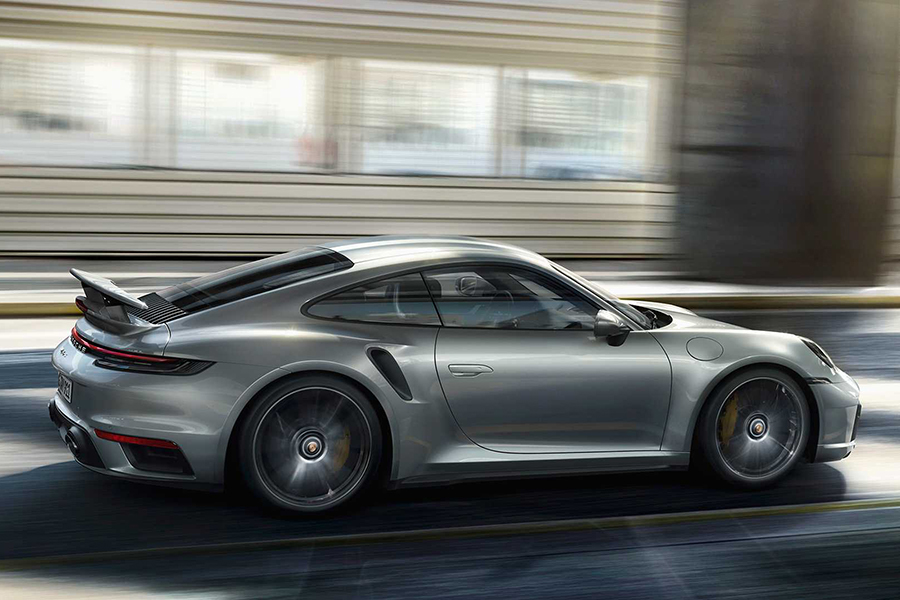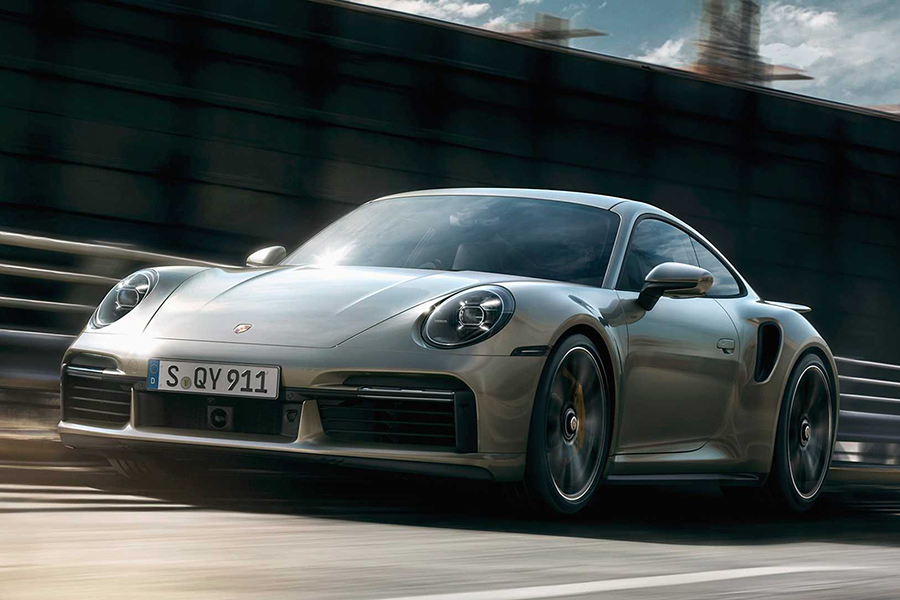 You'll also like:
2020 Porsche 911 Turbo S Unveiled
Porsche's First Special Edition 992 Honors the Belgian Legend
Meet the 2020 Porsche Cayenne Coupé