Porsche Goes Bigger and Faster for New 911 GT3 Cup
Porsche has unveiled the first racing version of the 992 generation in time to compete in the 2021 season. The new Porsche 911 GT3 Cup will be participating in the Porsche Mobil 1 Supercup and in the national Porsche Carrera Cups for Germany, France, Asia, Benelux, and North America. And for Porsche, hopes are high.
You'll also like:
Ares Custom 1991 Porsche 911 Turbo is a One-Off Restomod Beauty
Aston Martin Unveils Giant Replica DB5, Equipped with Machine Guns
7 Reasons You'll Love the 2021 Mitsubishi Eclipse Cross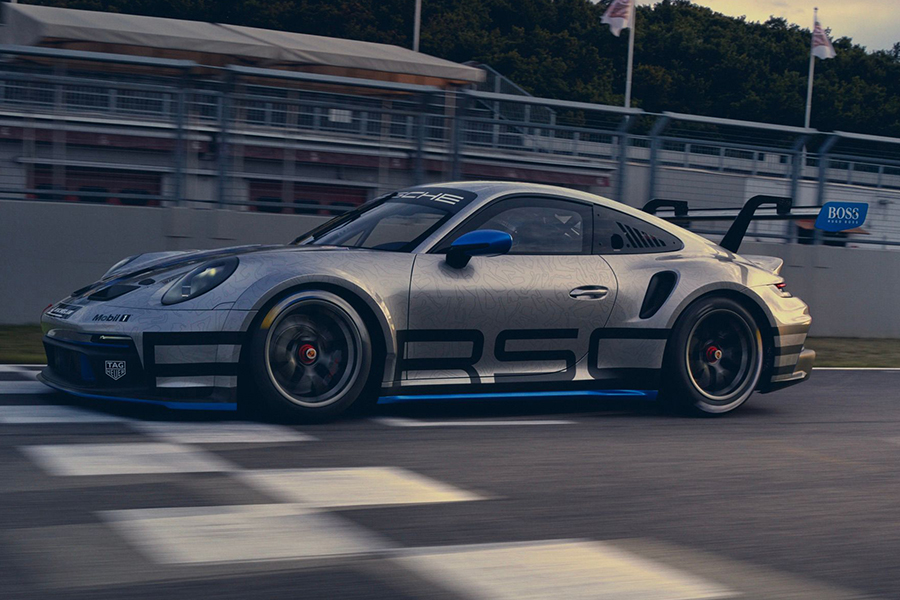 "The 911 made history as the baseline model for the Carrera Cups and the Porsche Mobil 1 Supercup—no other racing car has found as many satisfied customers since 1990 as the 911. The new 911 GT3 Cup now starts a new chapter. Our goal is to pass the 5,000 mark in production over the coming years. Like its ancestral lineage, this model will also assist a whole new generation of talented racing drivers on their path to professional motorsport and shape the face of our customer sport commitment around the world," says Michael Dreiser, Director of Sales for Porsche Motorsport.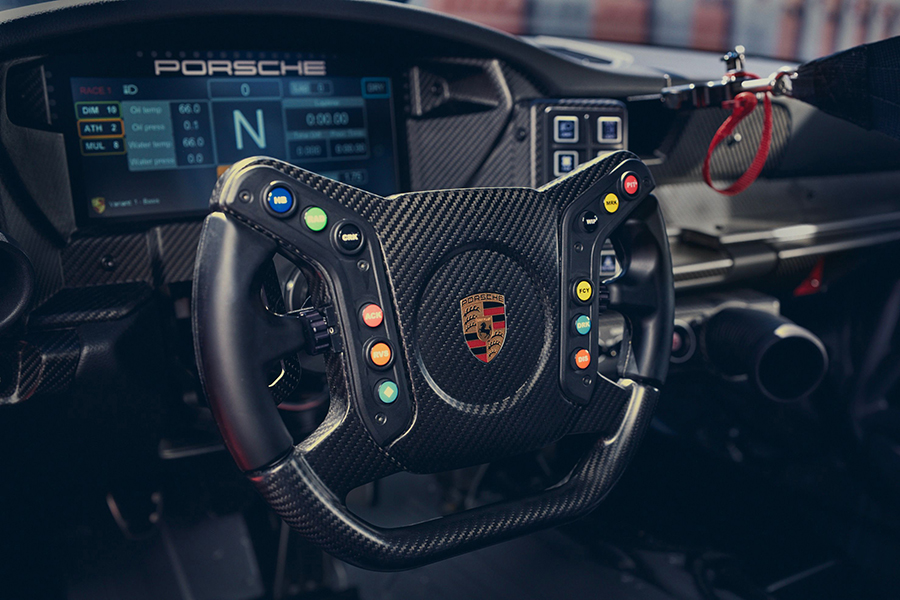 In order to shape the future of sport, the new Cup needs to have something pretty special about it—and it does. This new car marks the first time that the sports car manufacturer will be using a wide turbo-spec body. Those specs include 510 horsepower, an increase of 25 horsepower of the previous model. According to Porsche, that increase in power should translate into a 1 percent reduction in lap times for the new car. The GT3 will also be able to run on synthetic fuels, helping to lower CO2 emissions.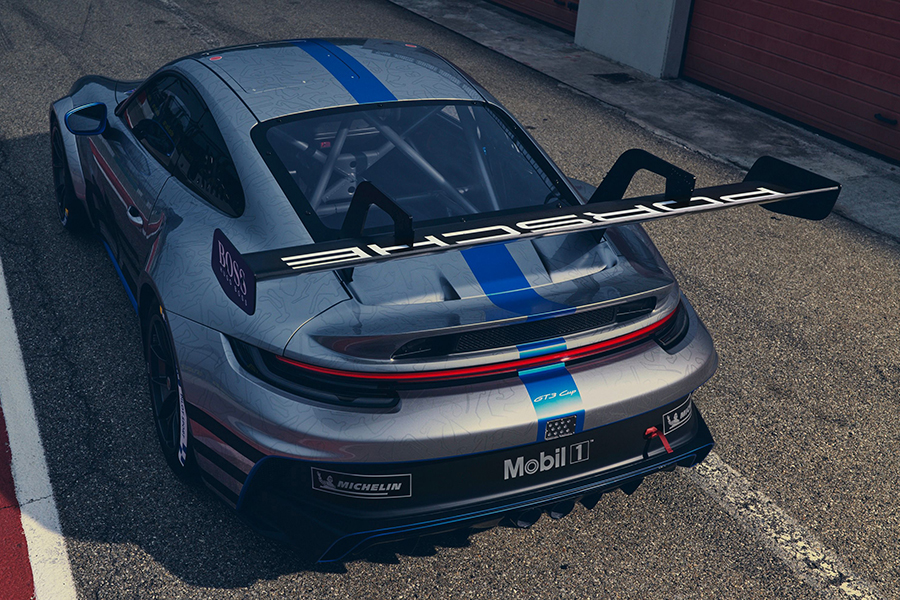 "We wanted to position the new 911 GT3 Cup even more as a professional racing car, while also making it more cost-effective for the teams to run," states Jan Feldmann, the project manager for the 911 GT3 Cup.
"We were particularly successful in achieving this thanks to its striking appearance, the improved suspension, and intelligent solutions for electrical details. The handling of the new 911 GT3 Cup is noticeably more precise and even more fun. With its improved performance and the optimized cockpit, it's the best Cup car that Porsche has ever built." Keep an eye out for the new Porsche 911 GT3 Cup—if you don't, you might just miss it as it blazes by.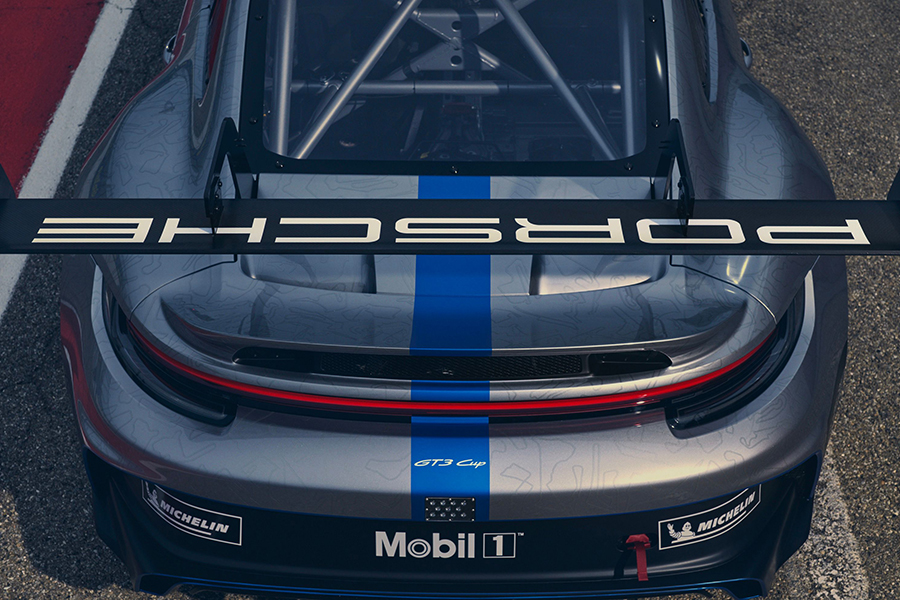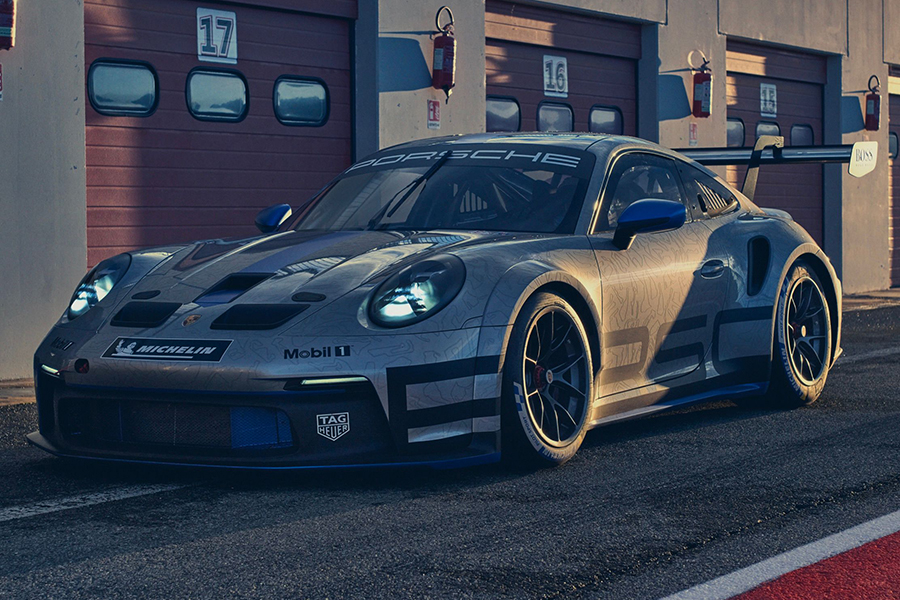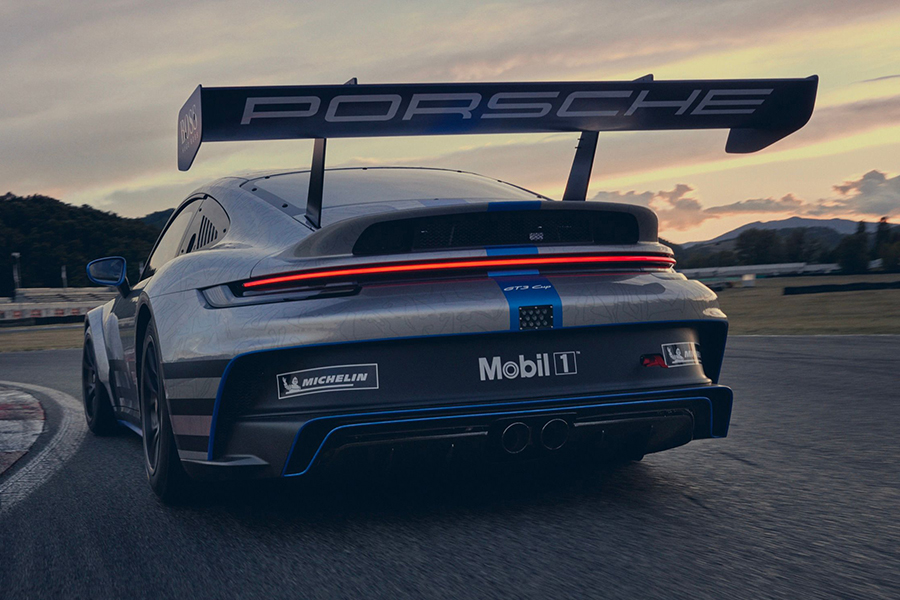 You'll also like:
Ares Custom 1991 Porsche 911 Turbo is a One-Off Restomod Beauty
15 Best SUVs for Men
Introducing Aston Martin DBX707: The World's Most Powerful Luxury SUV