It Takes 2.5 Seconds to Love the Porsche Mission R
Porsche only needs 2.5 seconds to convince you of how cool the new Mission R is. Why 2.5 seconds? Because that's how long it takes to go from 0 to 62 miles per hour in the new addition to their motorsports family. The Porsche Mission R joins a legacy of more than 4,400 Cup cars created over the past three decades, and while it honors the past, the concept is a revelation of Porsche's all-electric future.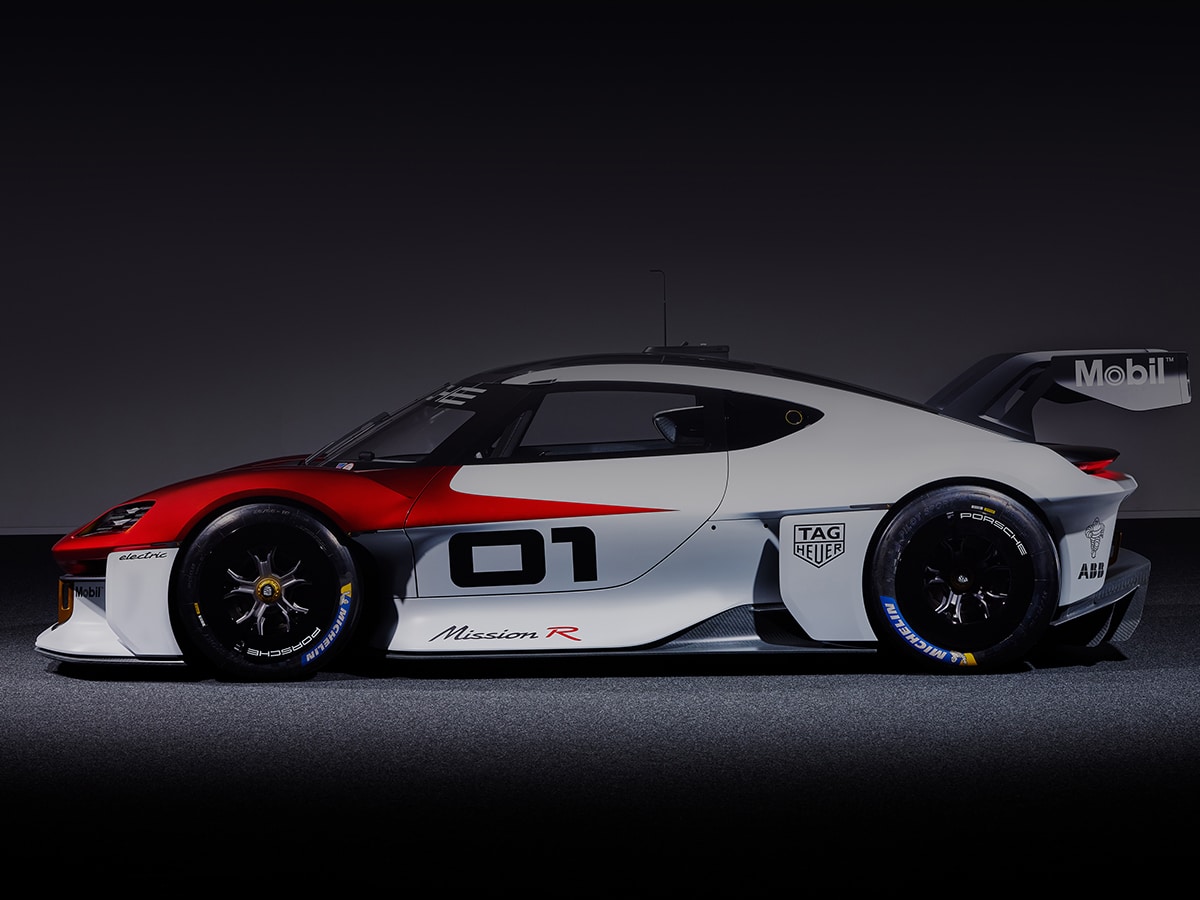 The Mission R resembles the 718 Cayman in terms of size, though it is just a bit wider and sits a little lower. Tucked away inside the concept are two electric motors. Powering the front axle is a motor that can churn out 429 horsepower, while on the rear axle there's a 644 horsepower version. Mirroring that dual engine setup, the Mission R also offers dual driving mode.
In Race mode, the Mission R features 671 horsepower, but slip into Qualifying mode and you can avail yourself of 1073 horsepower. An 80.0 kWh battery provides the impetus for those motors and will keep the Mission R on the track for 30 to 45 minutes. During that time, you can expect top speeds of 186 miles per hour.
Thirty to 45 minutes may not sound like much running time, and Porsche seems to have acknowledged that by outfitting the Mission R with a 900-volt system that can recharge from 5 per cent to 80 per cent in just 15 minutes, given that you're using the right charging equipment.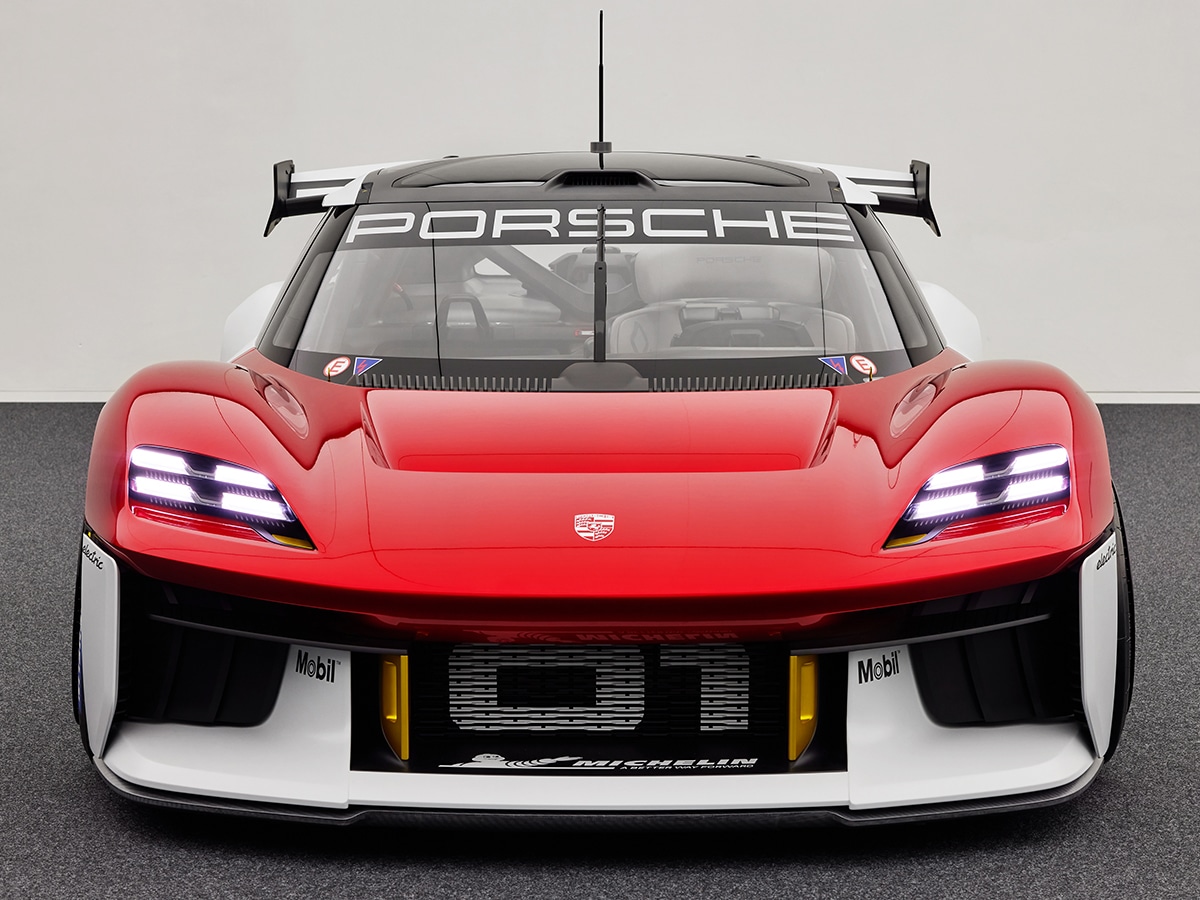 The design for the Mission R is unique as well. The roll cage is fully integrated into the car's carbon-fibre construction, and you can get a view of that cage from the top of the car. In addition to that innovation, the Mission R required some interesting cooling adjustments—interesting in that electric vehicles don't typically require much cooling. To keep the battery operating in stable parameters, Porsche employed cooling similar to that of a gas-powered Cup racer.
However, you can adjust how much cooling you use by opening and closing the front louvers, which operate in conjunction with the rear wing. Plenty of other advances were also employed, such as cameras and 3D-printed foam elements. Currently, the Mission R is just a prototype, but Porsche says it will be ready for the track in 2025 or 2026.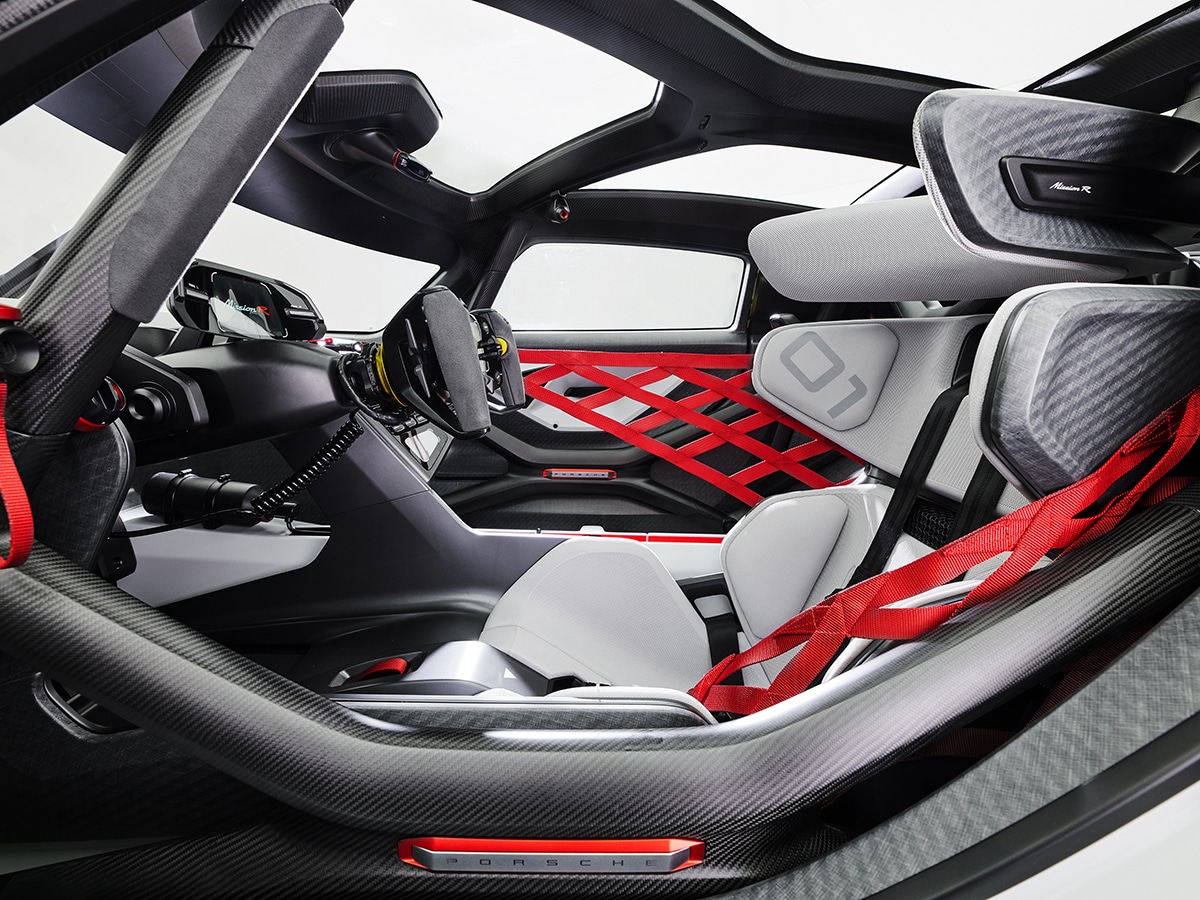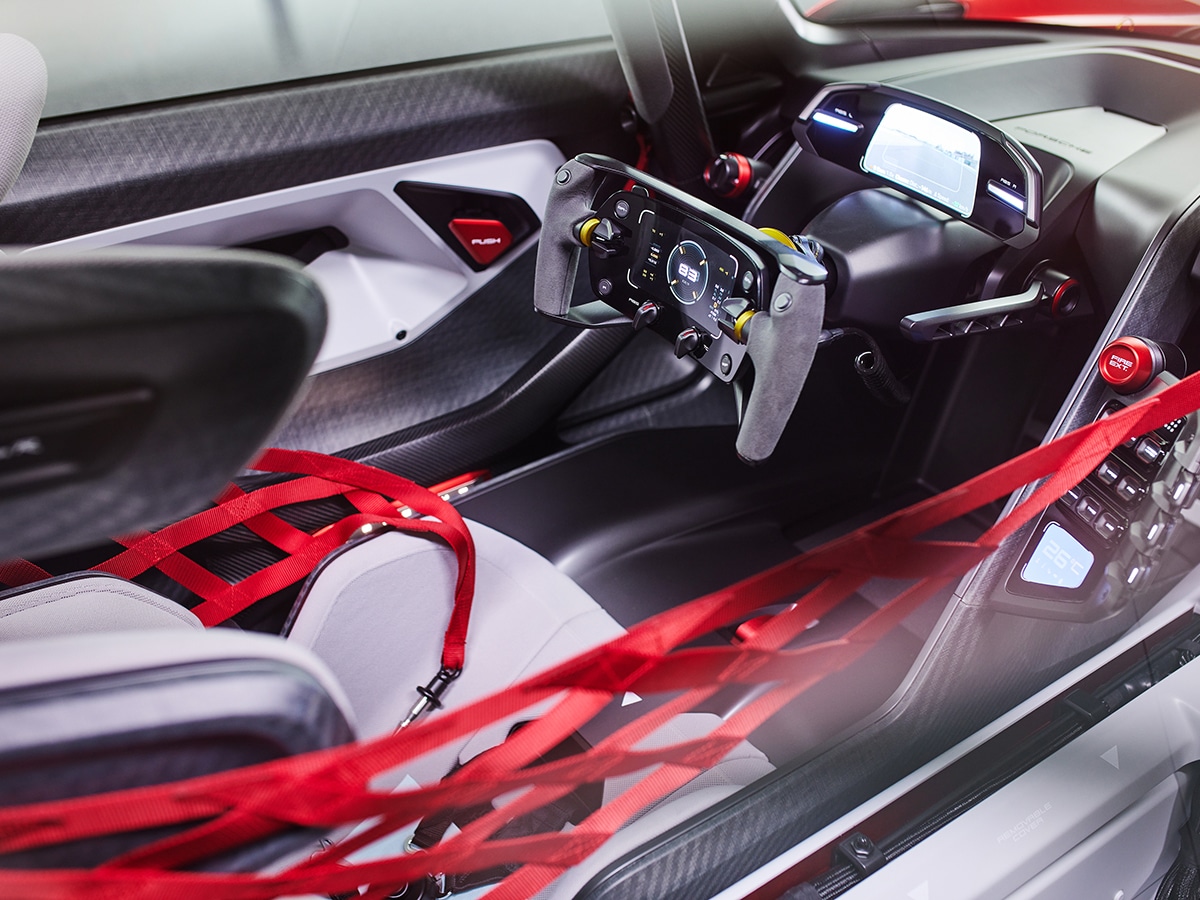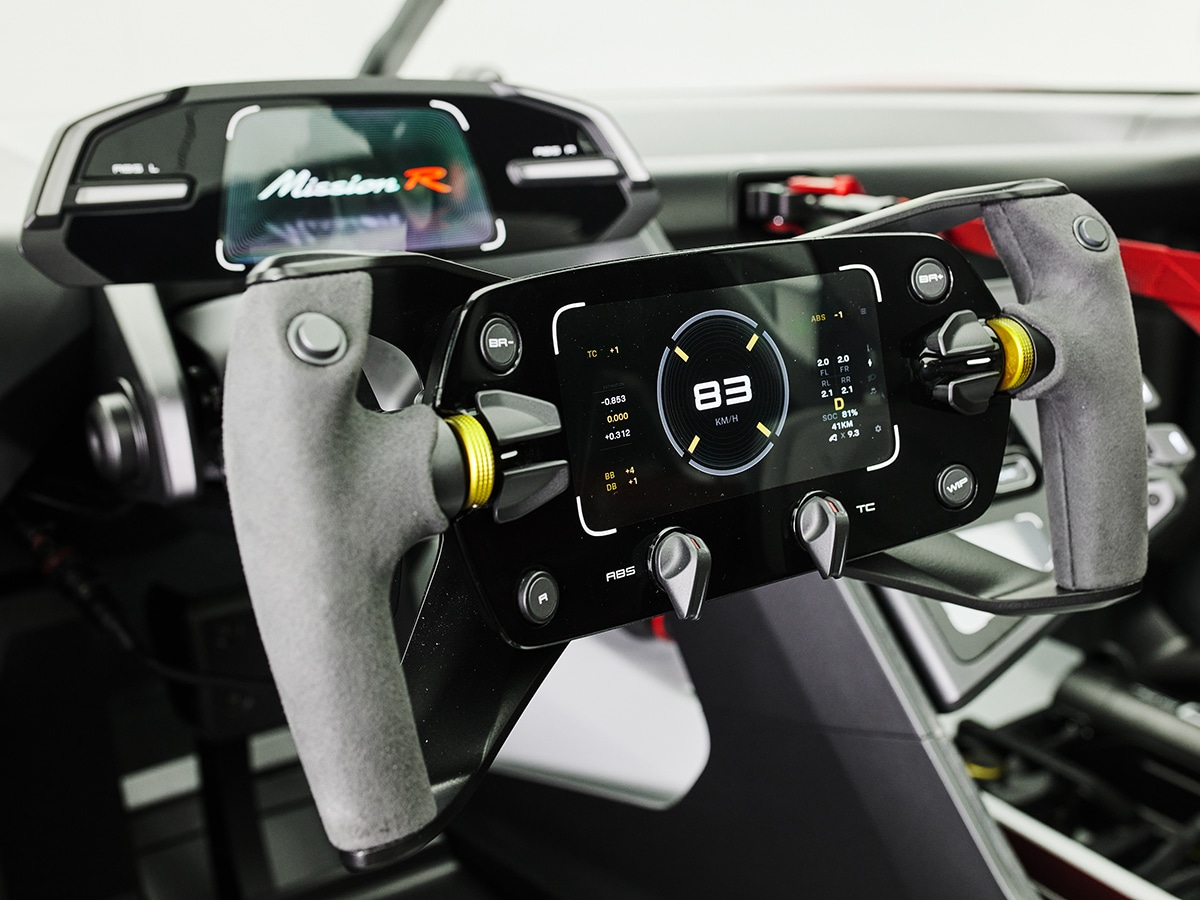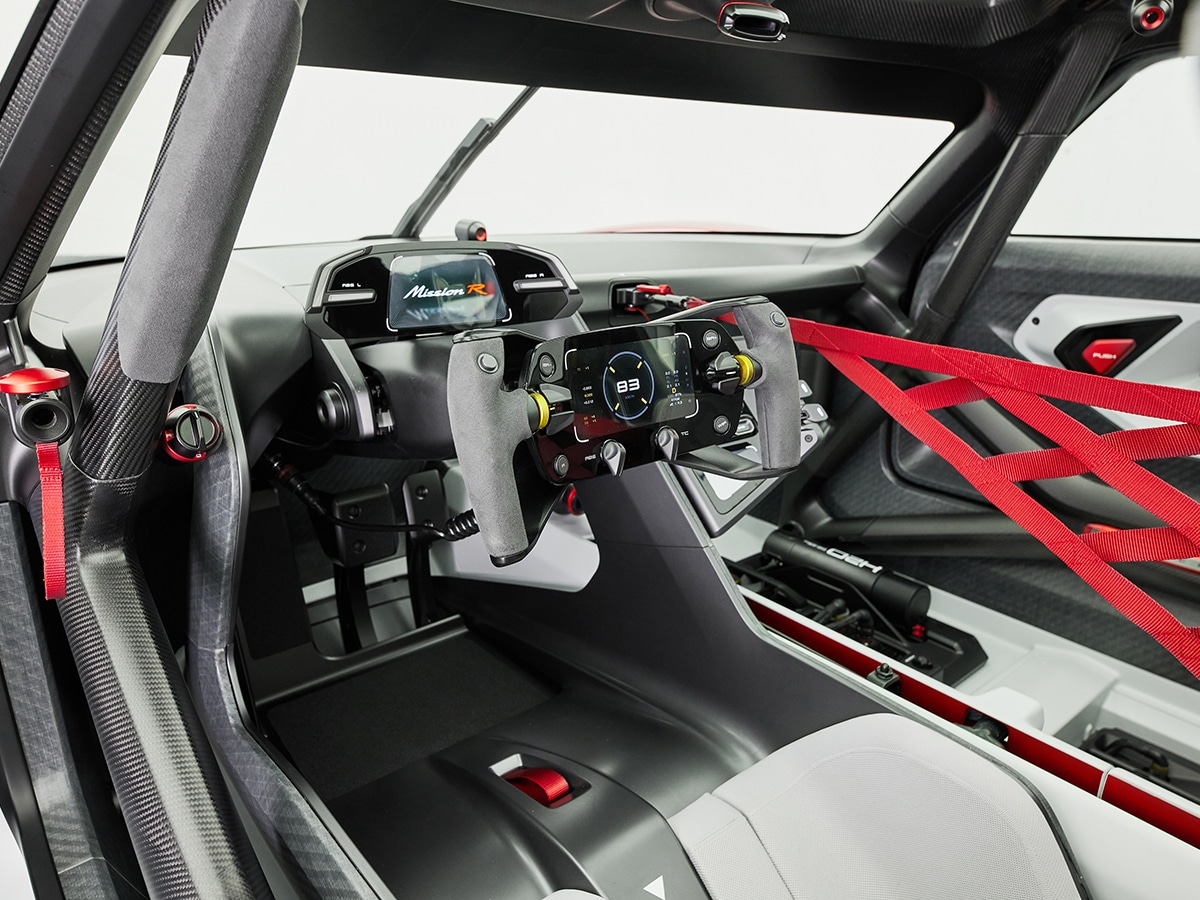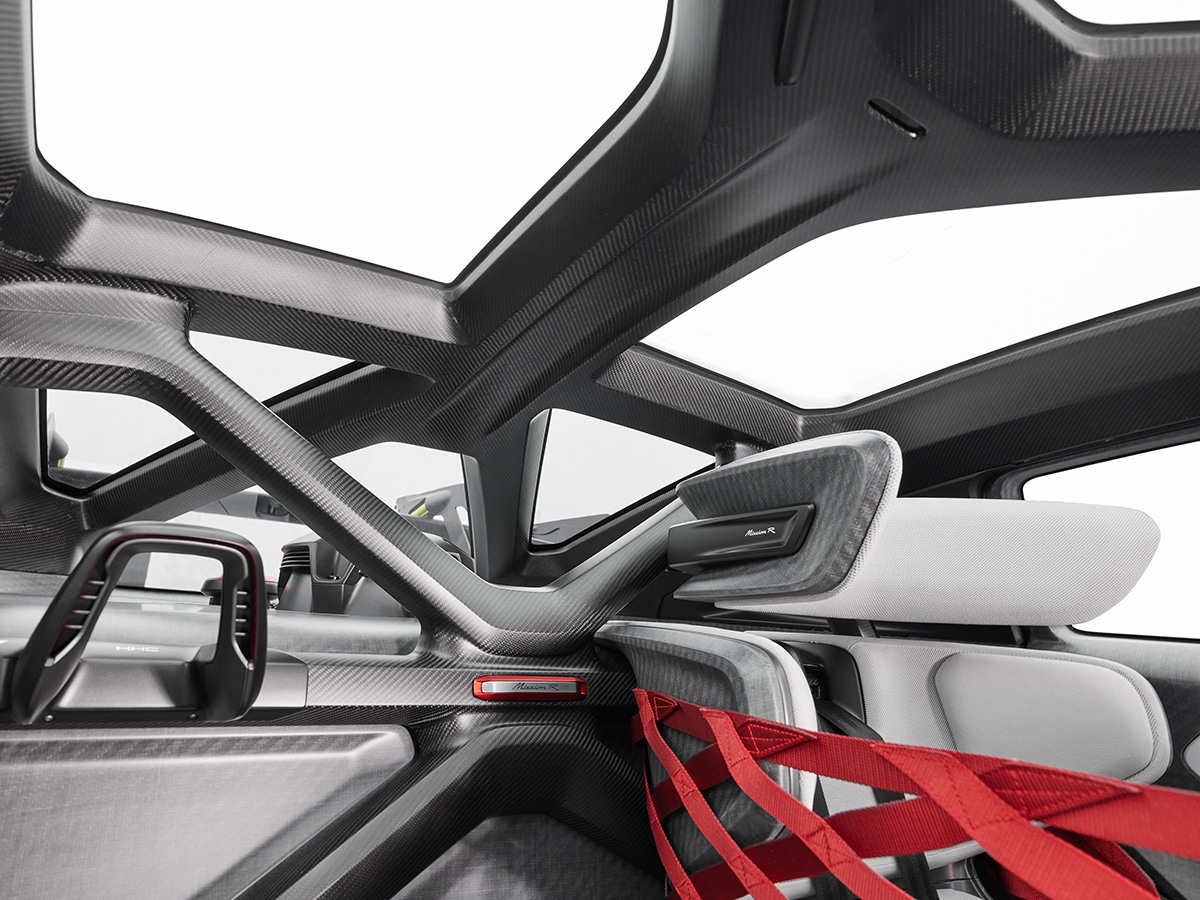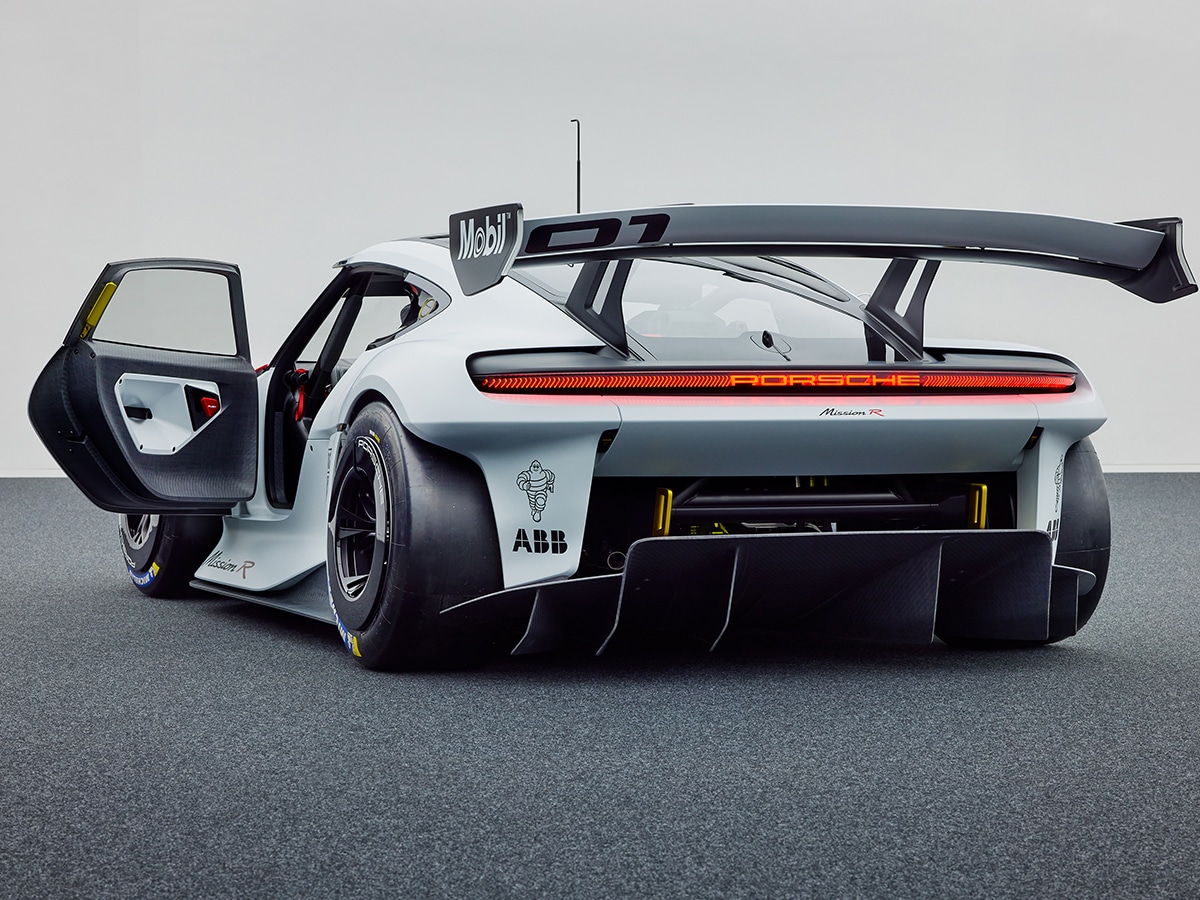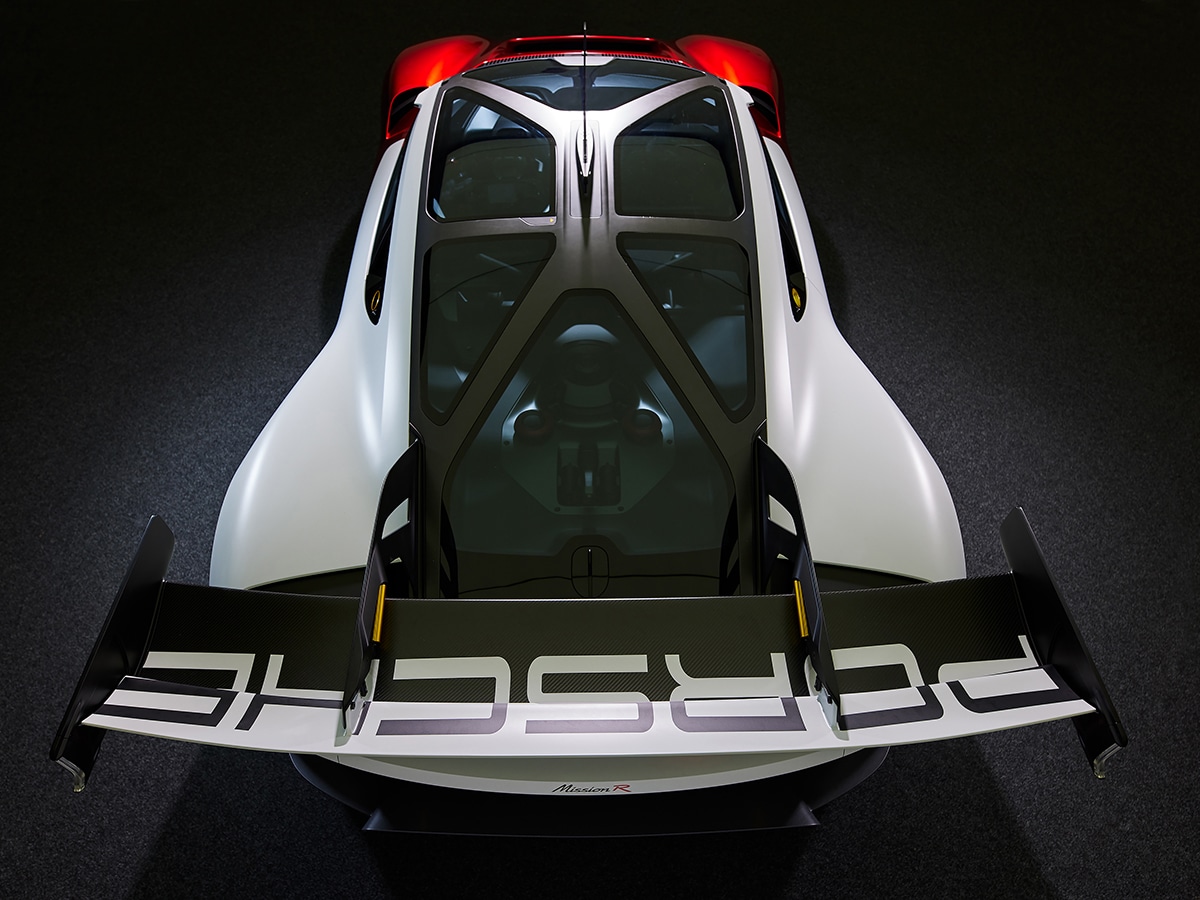 You'll also like:
Rolls-Royce Black Badge Ghost Swaps Suit for Streetwear
Only 3 Daniel Ricciardo Edition McLaren 720s Will Be Available to Aussies
Porsche 718 Cayman GT4 RS Teased as 9000RPM Screamer