Camouflaged Porsche Taycan Cross Turismo Hits the Road
Porsche has a tendency of leading out in many ways. From the track to innovation, the iconic car company has a strong history of performance. Moving into the future, Porsche is showing every indication of keeping up the practice. In a new clip shared to Porsche's official YouTube, the German icon revealed the Porsche Taycan Cross Turismo, a long-anticipated shooting brake twist on the brand's first all-electric car.
You'll also like:
All-New Porsche 911 GT3 is a 9000rpm Naturally-Aspirated Weapon
$450,000 McLaren Artura Hybrid Supercar is Daniel Ricciardo Approved
The Novitec-Tuned McLaren 765LT Should be Illegal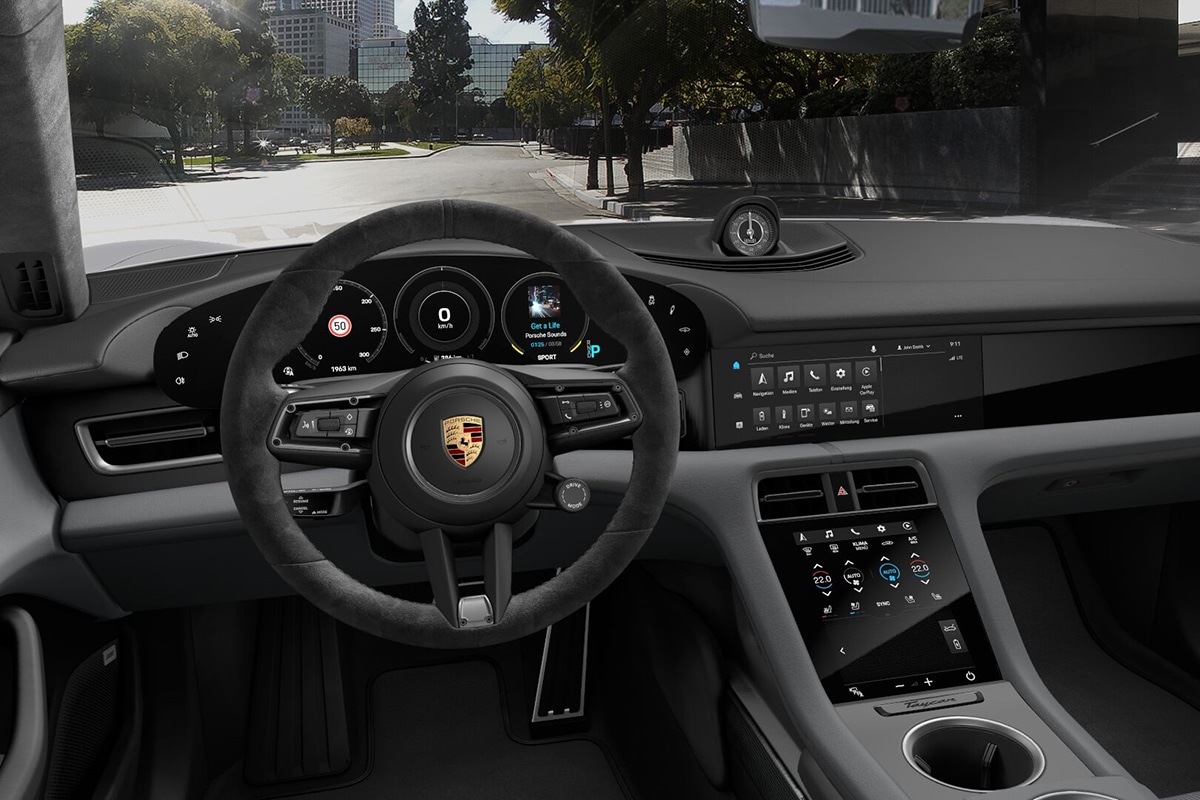 According to the clip, the new Porsche Taycan Cross Turismo will feature the same 800-volt architecture combined with a multispeed transaxle as its four-door counterpart. First teased at the 2018 Geneva Motor Show, it's been a long time coming for Porsche fans. A more spacious and versatile car, the Taycan Cross Turismo cops a completely new roofline and roof rails, and because of the different rear, can accommodate more space for passengers in the second row.
Porsche has increased also the ground clearance and optimised the suspension system for this variation, while also making the decision to incorporate a CUV (cross utility vehicle) specific driving mode to improve stability, performance, and dynamics on gravel roads.
"With the Taycan Cross Turismo, we wanted to offer a little bit more space, a little more flexibility and versatility. We developed a completely new roofline, fitted with roof rails, a more generous second row and bigger trunk, all to make a car that is perfect for an active lifestyle. A car that is perfect for both an urban environment and the countryside," Taycan chief Stefan Weckbach said in the video.
While some specifications are yet to be confirmed, the statistics are expected to mirror those of the Porsche Taycan. Range for the new vehicles depends on the battery you chose—the smaller pack will give you 199 miles while the larger will produce 227 miles. The larger battery can be charged from 5 per cent to 80 per cent in about 23 minutes on an 800-volt DC fast charger. Using the 400-volt DC fast charger, you'll do the same amount of charging in 93 minutes. Charge at home, and you're looking at 10.5 hours to go from fully drained to 100 per cent.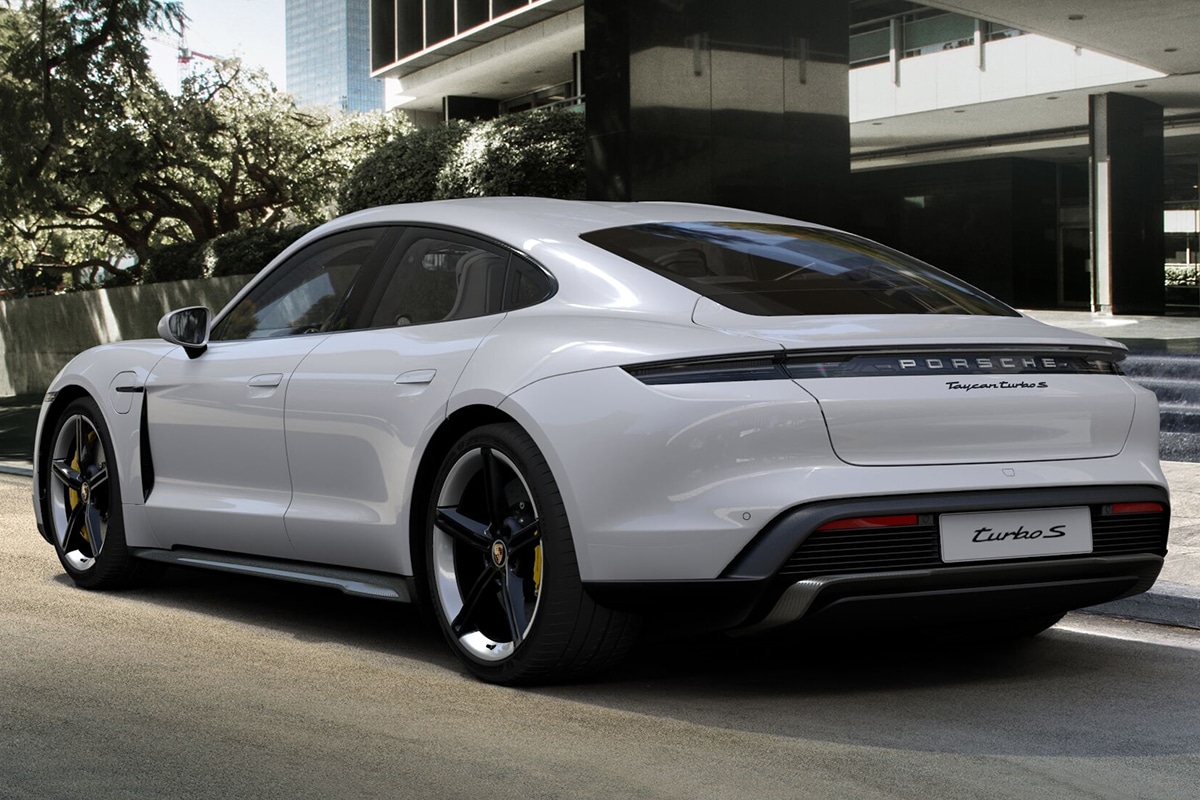 The addition of the Yacan Cross Turismo comes at an interesting time. Aussies are gearing up for the release of the standard Taycan in early March, an all-electric beast equipped with a 750 horsepower Turbo S. That's the engine that kept up with hypercars, including the Bugatti Veyron 16.4, in 0 to 60 miles per hour speed (2.4 seconds). Unlike other electric vehicles that blow their power in one run, the Taycan can perform multiple runs at high speed without losing its performance abilities. If you're not looking for hypercar performance, though, you can opt for the 4S version, which comes with a 522 horsepower powertrain.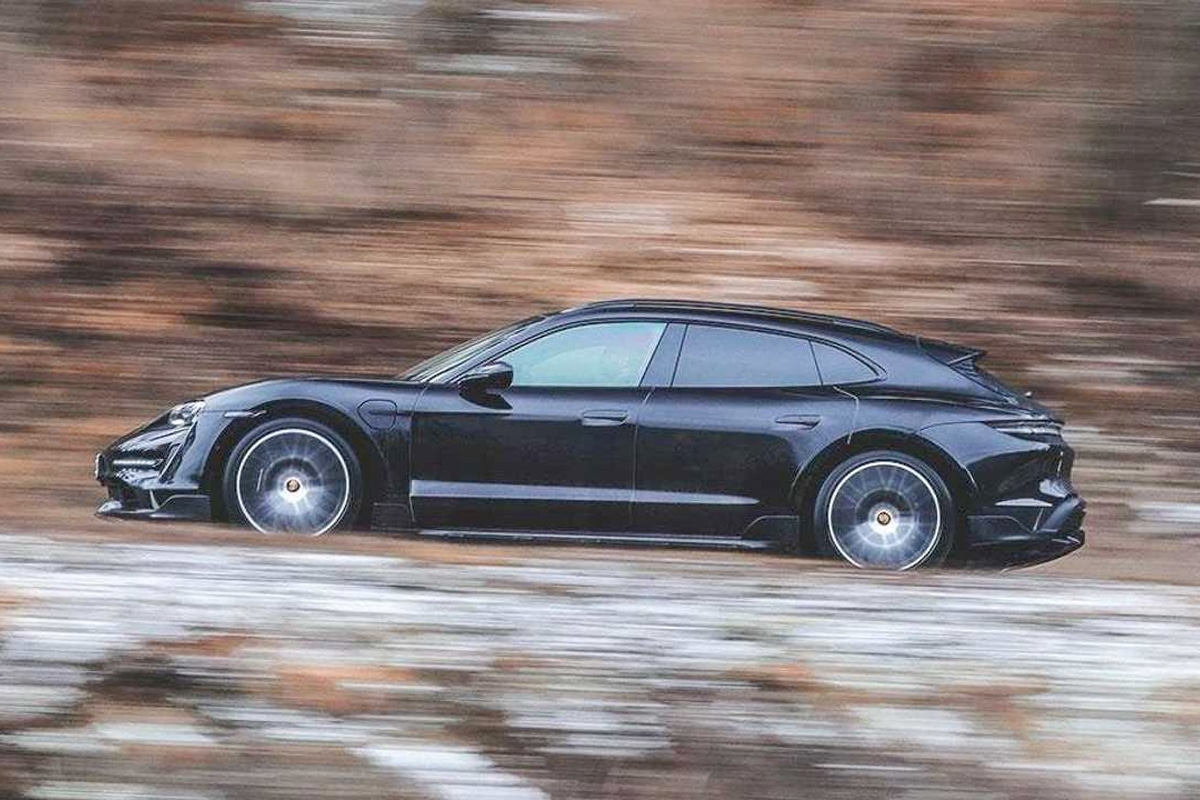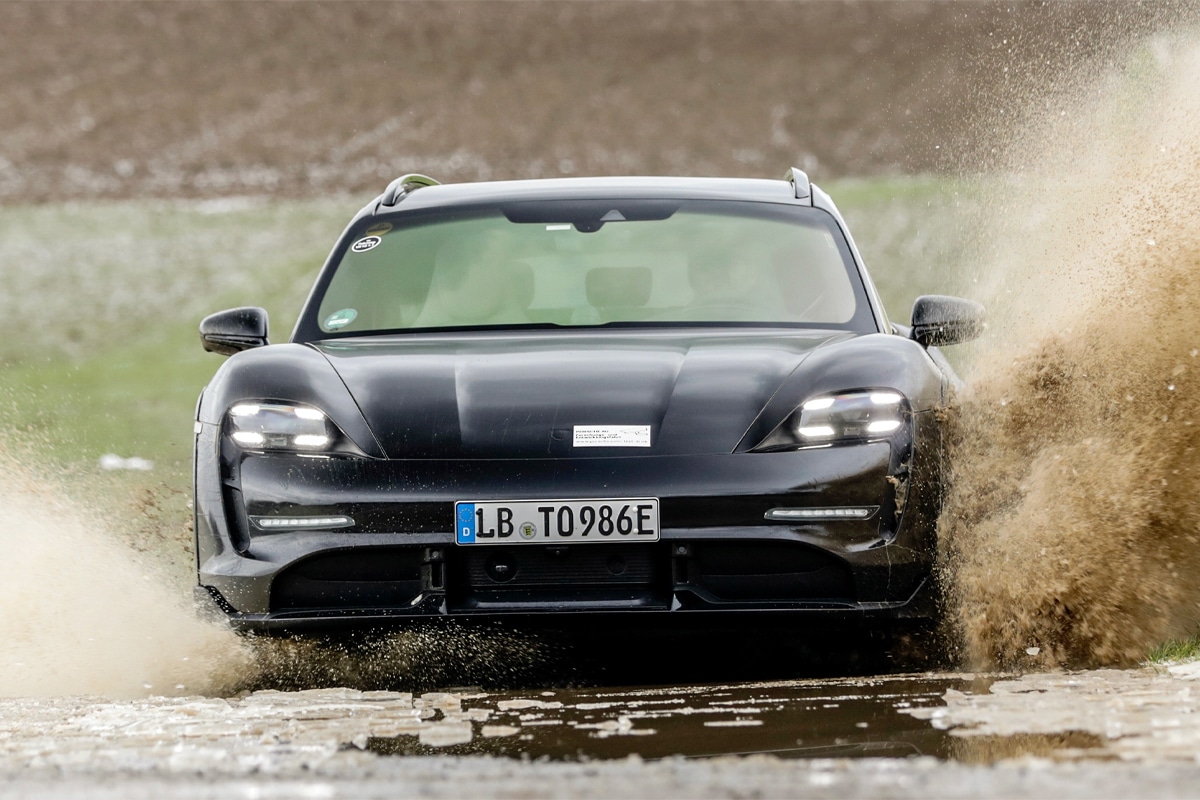 You'll also like:
All-New Porsche 911 GT3 is a 9000rpm Naturally-Aspirated Weapon
$450,000 McLaren Artura Hybrid Supercar is Daniel Ricciardo Approved
The Novitec-Tuned McLaren 765LT Should be Illegal