Porsche's New Hybrid Panamera is the Best of Both Worlds
The Porsche Panamera has the vision of sharing the best of all possible worlds. The Panamera is a mix of a full-size luxury sedan, a hatchback, and a sports car. This is the perfect car for someone who wants to drive a 911, but still needs room for a family. For 2021, Porsche is improving the performance of the Panamera, as well as introducing their E-Performance strategy.
You'll also like:
Maserati MC20 – Italian Icon's First Supercar in 15 Years Revealed
Straat Modernises Classic Good Looks with Custom Porsche 911
Gordon Murray Created the McLaren F1, and Now the T.50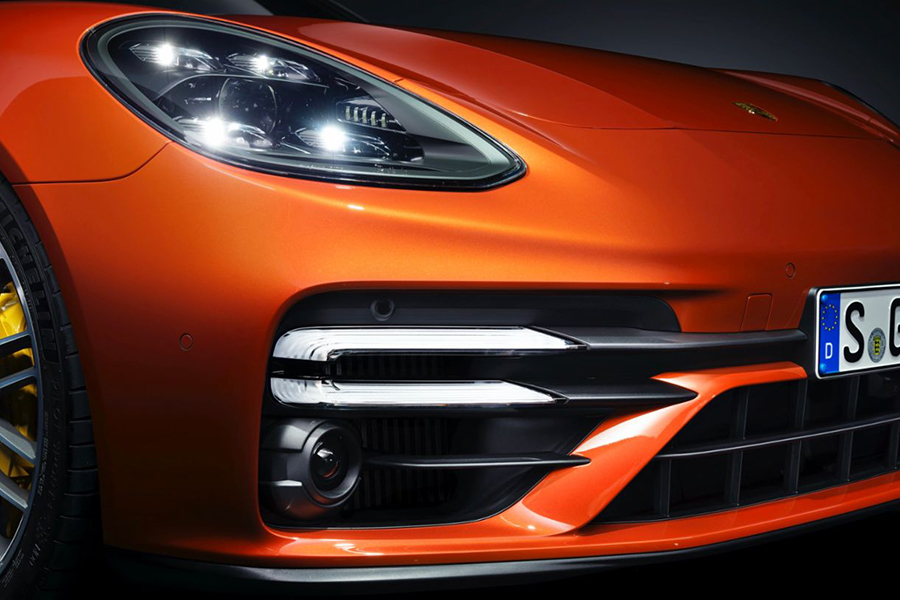 The performance upgrades start with the Panamera Turbo S, bumping up its power to 630 horsepower—80 more horsepower than the previous Panamera Turbo. That extra power accelerates the Turbo S from 0 to 100 kmph in 3.1 seconds and a top speed of 315 kmph. The power comes from the overhauled four-litre V8 bi-turbo engine. That engine is coupled with a three-chamber air suspension, the Porsche Active Suspension Management (PASM), and the Porsche Dynamic Chassis Control Sport, which includes Porsche Torque Vectoring Plus and offers roll stabilisation. All told, this system offers more control and better cornering.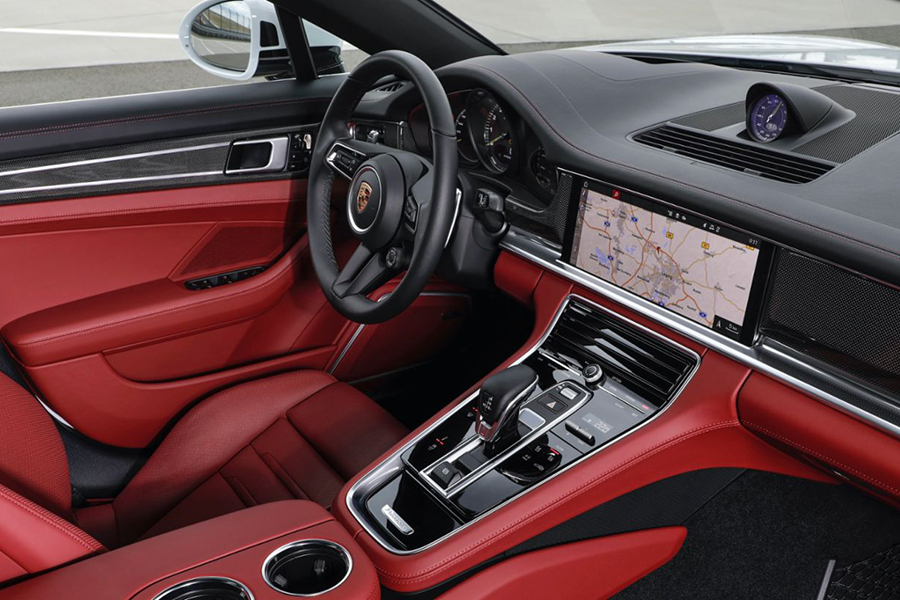 For the Panamera and Panamera 4, Porsche recruited the 2.9-litre V6 bi-turbo engine and its 330 horsepower. Many of the same features of the Turbo S are in these offerings as well, creating a sportier and more comfortable driving experience.
Finally, the Panamera will be receiving a hybrid version, which will feature a combination of a 100 kW electric motor and the 2.9-litre V6 bi-turbo engine. Combined, the powertrain puts out 560 horsepower. Equipped with the standard Sport Chrono Package, the hybrid takes only 3.7 seconds to go from 0 to 100 kmph.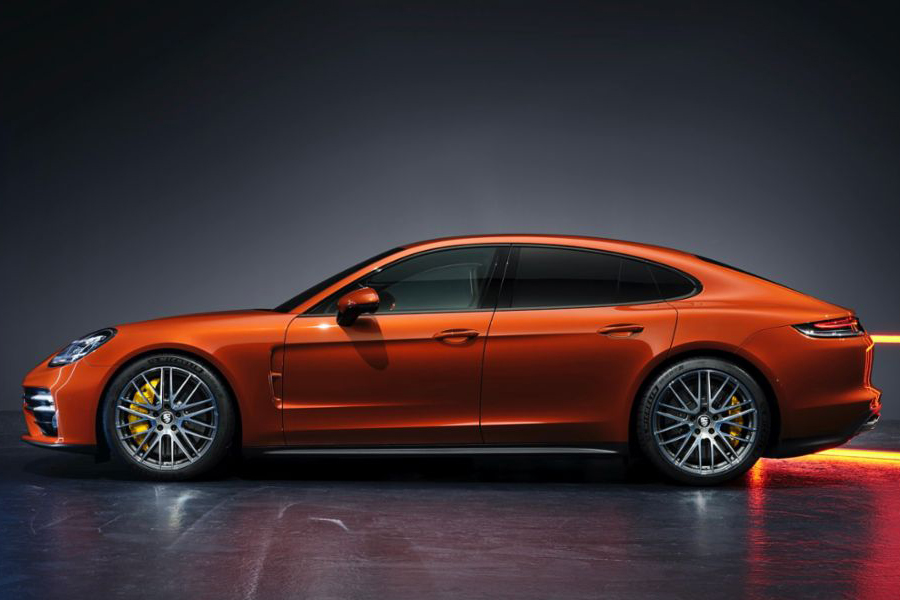 Power improvements aren't the only new features for the Panamera. The design has changed as well, and new updates to the equipment have also changed. For instance, the new generation models include LED matrix headlights, Power Steering Plus, lane change assist, a head-up display, soft close doors, and an ioniser. The seats also feature ventilation and 18-way adjustability. The new Panamera continues providing the best of the entire Porsche experience.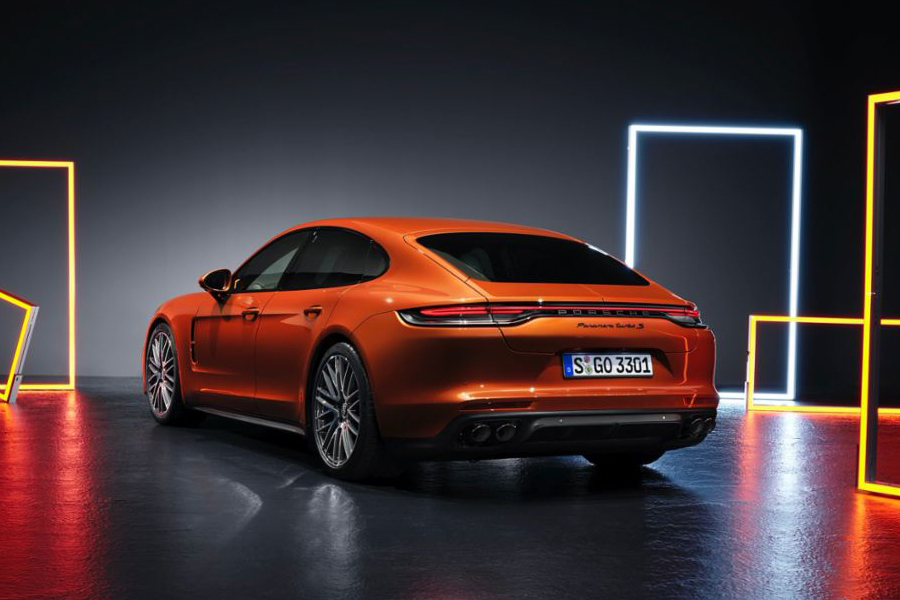 You'll also like:
Maserati MC20 – Italian Icon's First Supercar in 15 Years Revealed
The 1971 Toyota Land Cruiser FJ40 Was a Wise Investment
Gordon Murray Created the McLaren F1, and Now the T.50