Prince Philip's Land Rover Defender Hearse is Badass
It's not uncommon for Royals to leave behind glitzy and glamourous mementos when they inevitably pass, but the late Duke of Edinburgh has taken a decidedly different approach. After news of Prince Philip's death at the age of 99 emerged last week, monarchists and royal sympathisers rushed to share their support online. Equally as fast were the detractors who were quick to point out flaws in the system. But whatever your opinion on the British bigwigs, you can't help but acknowledge a custom-built Land Rover Defender hearse is a royally badass way to shuffle off your mortal coil.
You'll also like:
Chevy Unveils 'The Tesla of Pick-up Trucks' with Electric Silverado
$270,000 Defender Works V8 Trophy Resurrects an Icon
2022 Ford Bronco Raptor Revealed, But Don't Expect it Any Time Soon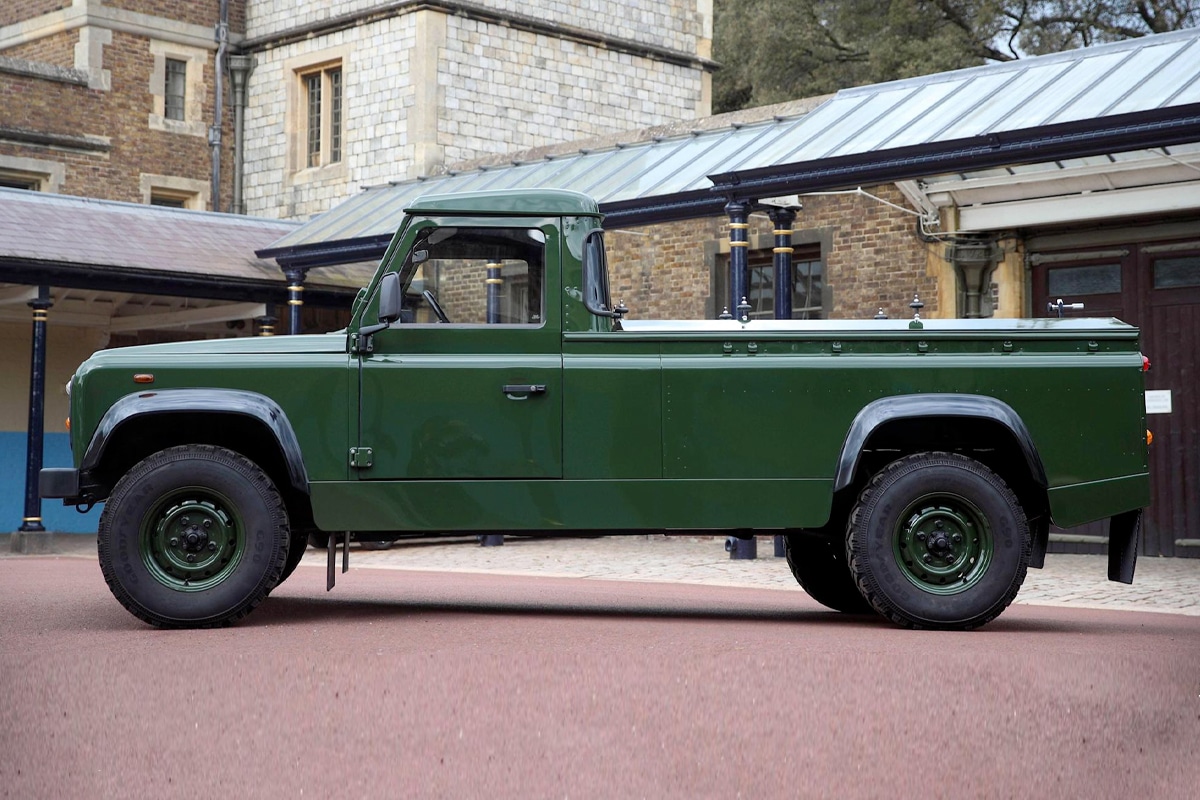 The utilitarian vehicle is a modified Land Rover Defender TD5 130 chassis cab that was originally bought in 2003 at Land Rover's factory in Solihull, the year the Duke turned 82. Sturdy, stoic and resilient, the car is a fairly solid representation of Prince Philip, the nation's longest-serving consort and military man renowned for his practical skills and love of engineering.
Fittingly, the purpose-built Land Rover was specially modified to carry a coffin and was designed in part by the Duke himself. According to reports, the project was commissioned by Prince Philip who requested that the car's original Belize Green bodywork be switched to Dark Bronze Green, a colour used for many military Land Rovers. Additionally, the vehicle was built on a galvanised chassis and hand-built rear body based on the Duke's exact specifications and features an open-top rear and special 'stops' to secured his coffin once in place. Prince Philip designed the rubber grips on silver metal pins himself, an additional feature that prevents the coffin from moving. Other details on the vehicle include matching green hubs, a black front grille, a single cab and no registration plates.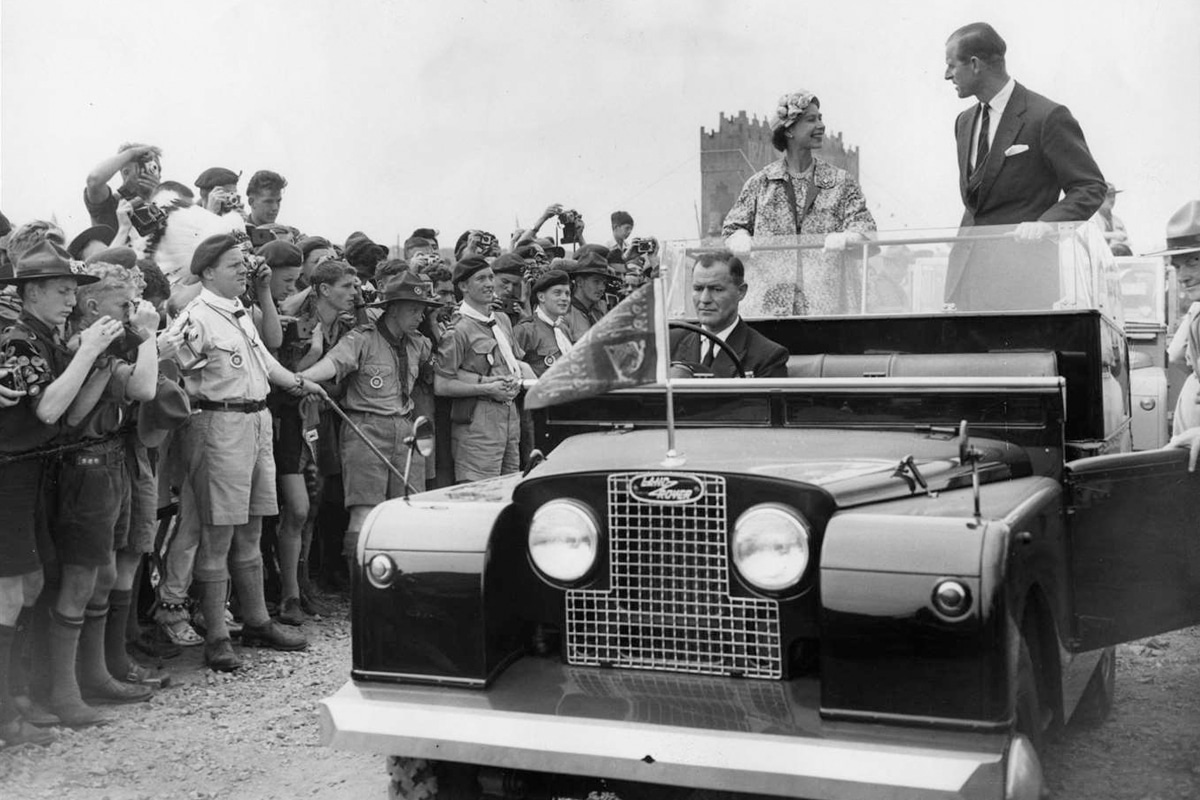 It's no secret that the Duke of Edinburgh was a big Land Rover fan. Prince Philip was regularly spotted in the iconic utility vehicle throughout his adult life, even going so far as to grant his Royal Warrant to Land Rover over 40 years ago.
Thierry Bollore, Jaguar Land Rover's chief executive praised the Duke's impressive knowledge and deep interest in vehicle design, engineering and manufacturing. "We are deeply privileged to have enjoyed a very long and happy association with the Duke of Edinburgh over many decades," he said in a statement. "We are also honoured that the Land Rover which the duke designed will be used at the funeral on Saturday."
Prince Philip's custom Land Rover hearse will process slowly through the grounds of Windsor Castle ahead of the Duke's funeral on Saturday at St George's Chapel. A bearer party from the Grenadier Guards will then place the coffin on the Land Rover at the state entrance of the castle, before beginning the eight-minute journey to the west steps of the chapel.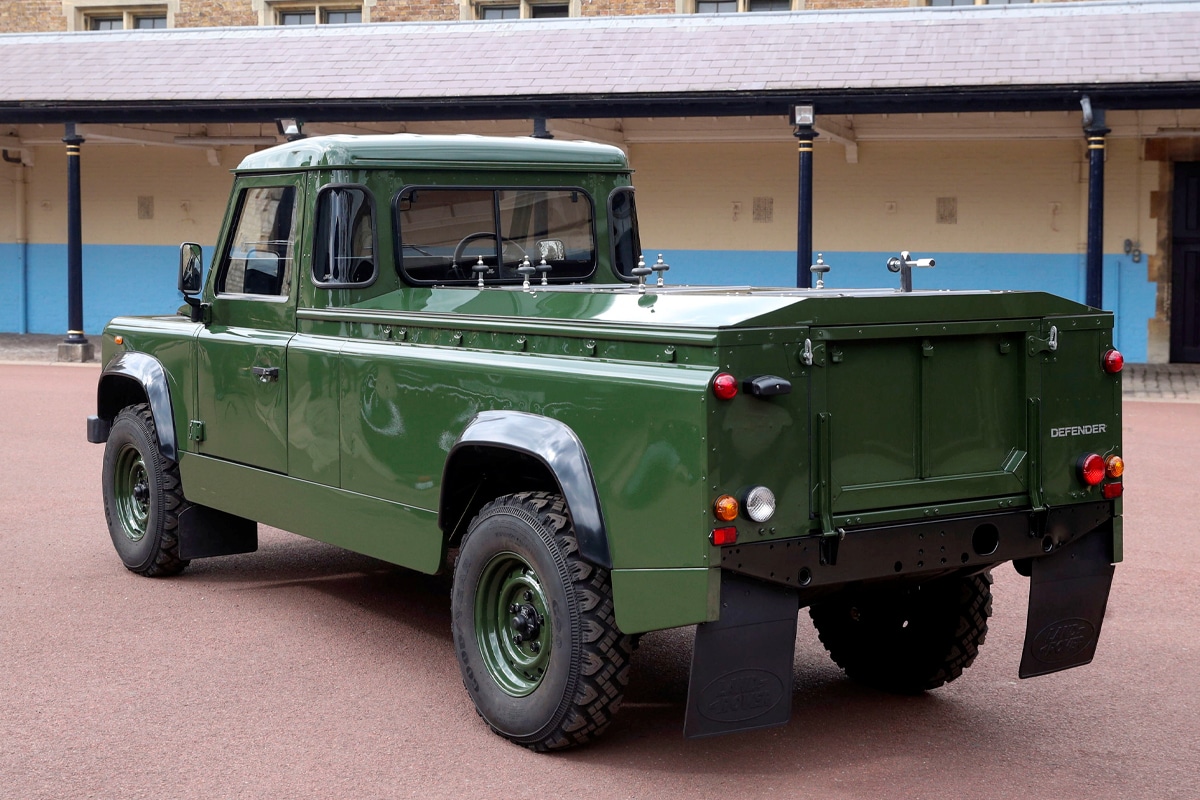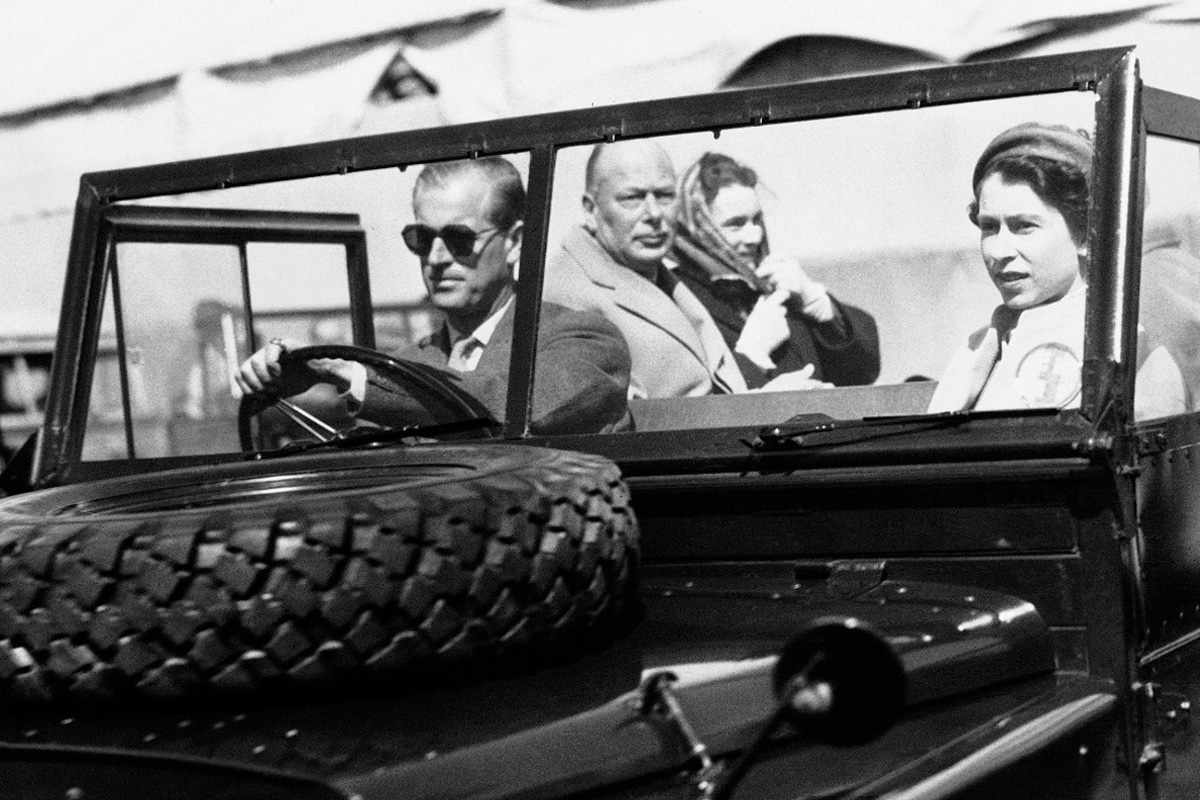 You'll also like:
Chevy Unveils 'The Tesla of Pick-up Trucks' with Electric Silverado
$270,000 Defender Works V8 Trophy Resurrects an Icon
Porsche 718 Cayman GT4 RS Teased as 9000RPM Screamer