Rare 1964 Aston Martin DB5 Manual for Sale
Sean Connery has long been heralded as the quintessential James Bond. Part of that legend comes from Connery's role in introducing the British super spy to Aston Martins. If you want to follow that prime example, then you might want to check out the auction for a rare 1964 Aston Martin DB5 with a manual transmission being offered for sale in Australia. Of course, it will cost you—the car is valued at $1,650,000.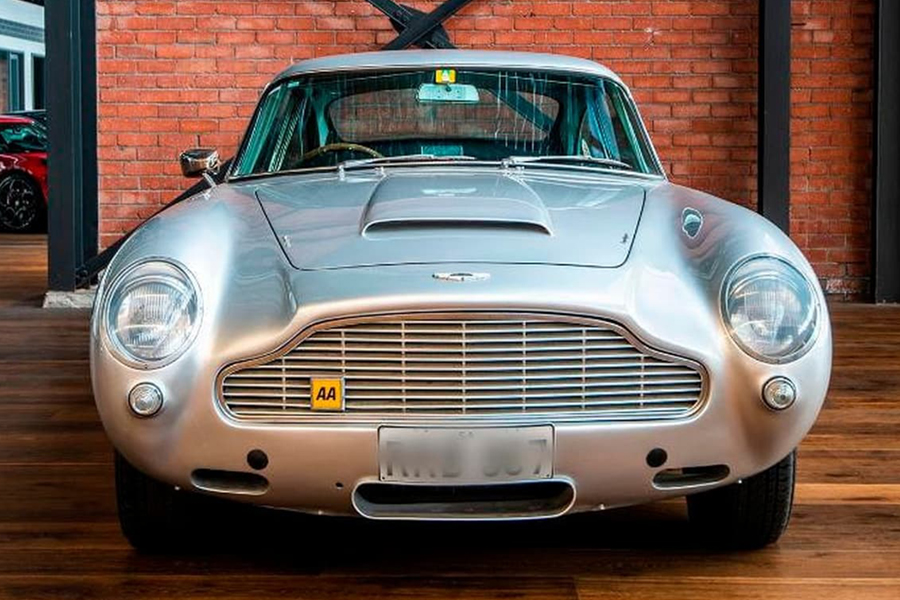 The car is one of only 1,021 examples of DB5s ever built (that number is no doubt smaller as you consider how many have survived over the years—Daniel Craig is responsible for the demise of one of these beauties, blowing up a DB5 in Skyfall). The model being offered for sale features an aluminum DOHC 4.0 liter straight six. The engine is connected to a 5 speed ZF manual transmission. The car has enough get-up-and-go to hit 100 km per hour from 0 in about eight seconds. Top speed clocks in at 233 km per hour. The lightweight tubular framed body was designed by Italian coachbuilder Carrozzeria Touring Superleggera. The interior is everything that Sean Connery's Bond would expect. All the bells and whistles of the 1960s are included, such as electric window switches, vintage analogue dials, aircraft-style levers, and black leather for the front and back seats. The car is finished in Platinum Silver.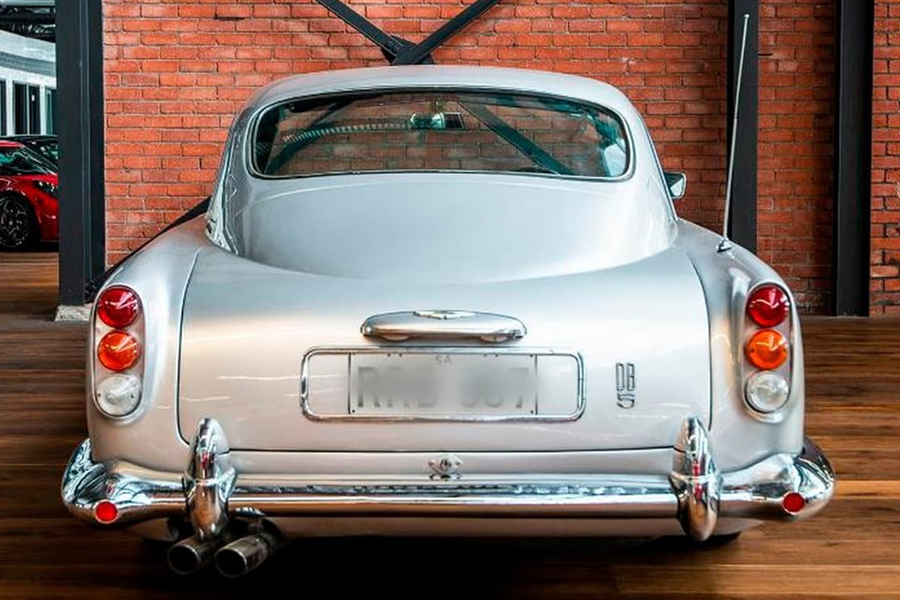 What makes this listing even more exciting is that the car has been a single-owner vehicle since it left the factory floor. The car was delivered new to its owner by Callanders Garages Ltd of Glasgow on January 28, 1965. The owner used it for a time in the UK before returning home to Adelaide in 1973. Additionally, aside from a couple of repaints, the car is in its original and unmolested condition and proudly sports the patina to match its age. The sale also includes the front bumper bar.