Rivian Changes and Raises the Roof for their SUV
When you're at the front of the pack, you'll have plenty of competitors looking to knock you out of the pole position so that they can take your place. Right now, that lead position is occupied by Jeep, whose Wrangler is outselling 25 other brands. Rivian is one of the competitors looking to take over, and the automaker has a chance to do it thanks to its upcoming R1S SUV and R1T pickup truck.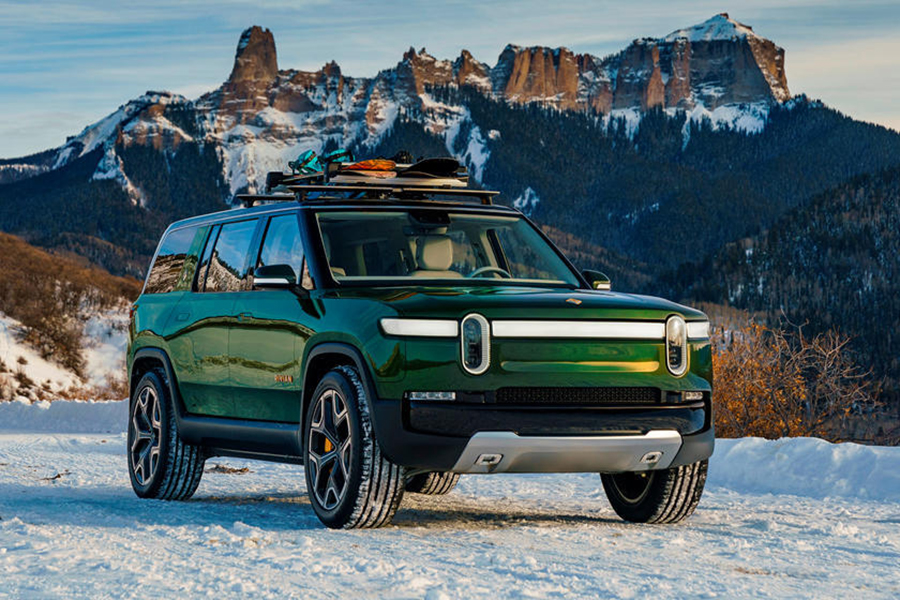 Both the SUV and the truck are electric vehicles. With the growing interest in and popularity of electric vehicles, Rivian is poised to really give traditional vehicles a run for their money. Rivian also just let slip another tidbit of information that might give the company the edge it needs. A future owner of an R1S got onto Twitter to ask Rivian if the glass roof that he had seen on pre-production models would be fixed, like a Tesla Model 3, or if it would slide. Rivian responded, explaining, "We will offer multiple roof styles including electrochromic glass (which turns from opaque to transparent on demand), a fixed glass panel, a two-piece removable composite roof, and a standard fixed roof." In other words, the company will be offering plenty of options.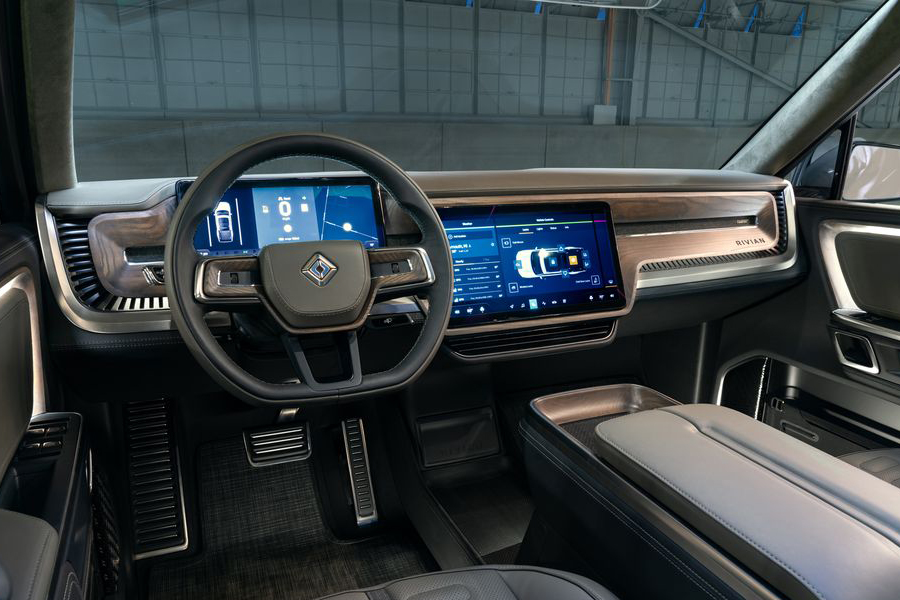 The SUV will offer a lot more than just options for the roof. As an electric vehicle, the SUV will have electric motors at each wheel, giving the rig a total of 754 horsepower. It will have a 400-mile range, and can go from 0 to 60 in just 3 seconds. An adaptive air suspension will smooth out the ride, and a Kevlar-inclusive underbody protection will keep things safe off-road. The R1S will come full-size, including a third row and plenty of cargo space behind the seats. Plus there's the trunk where the engine would normally go, so there's plenty of storage.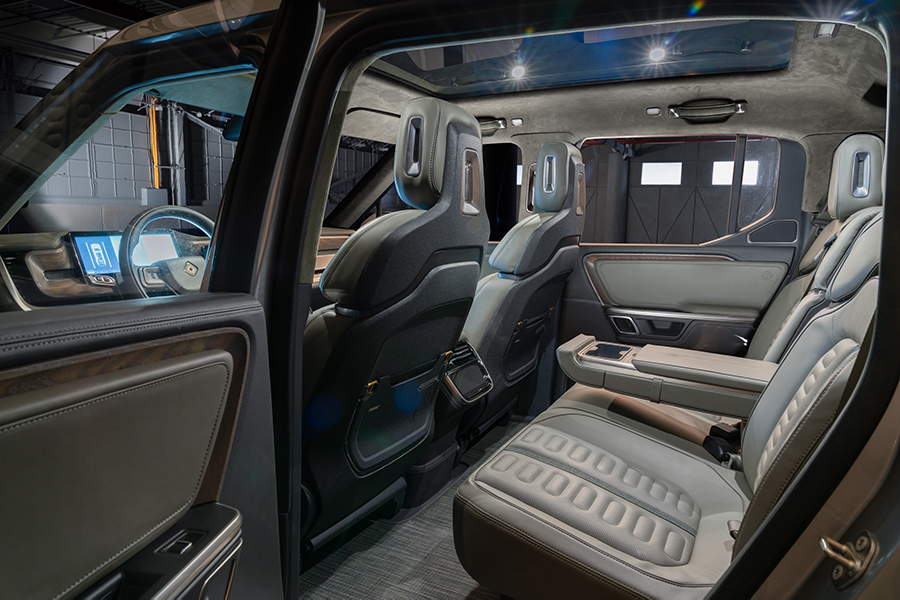 Rivian has a lot to offer with their SUV and truck, and it just might be enough to topple the current giant.