The Ferrari 250 GT SWB Lives Again in RML's Short Wheelbase
British company RML Group has announced a new car that they are billing as "the perfect driver's car," and they might just be right. The RML Short Wheelbase is a limited production model that is based on the Ferrari 250 GT SWB and offers the attractive looks of a sports car from the 1960s, but the modern tech of today.
You'll also like:
McLaren 765LT Spider is an Extreme Green Drop Top Machine Landing in Australia
Inside Kevin Hart's 1,000HP Speedkore Hellraiser Charger
20 Most Aesthetic Cars in the World (According to Science)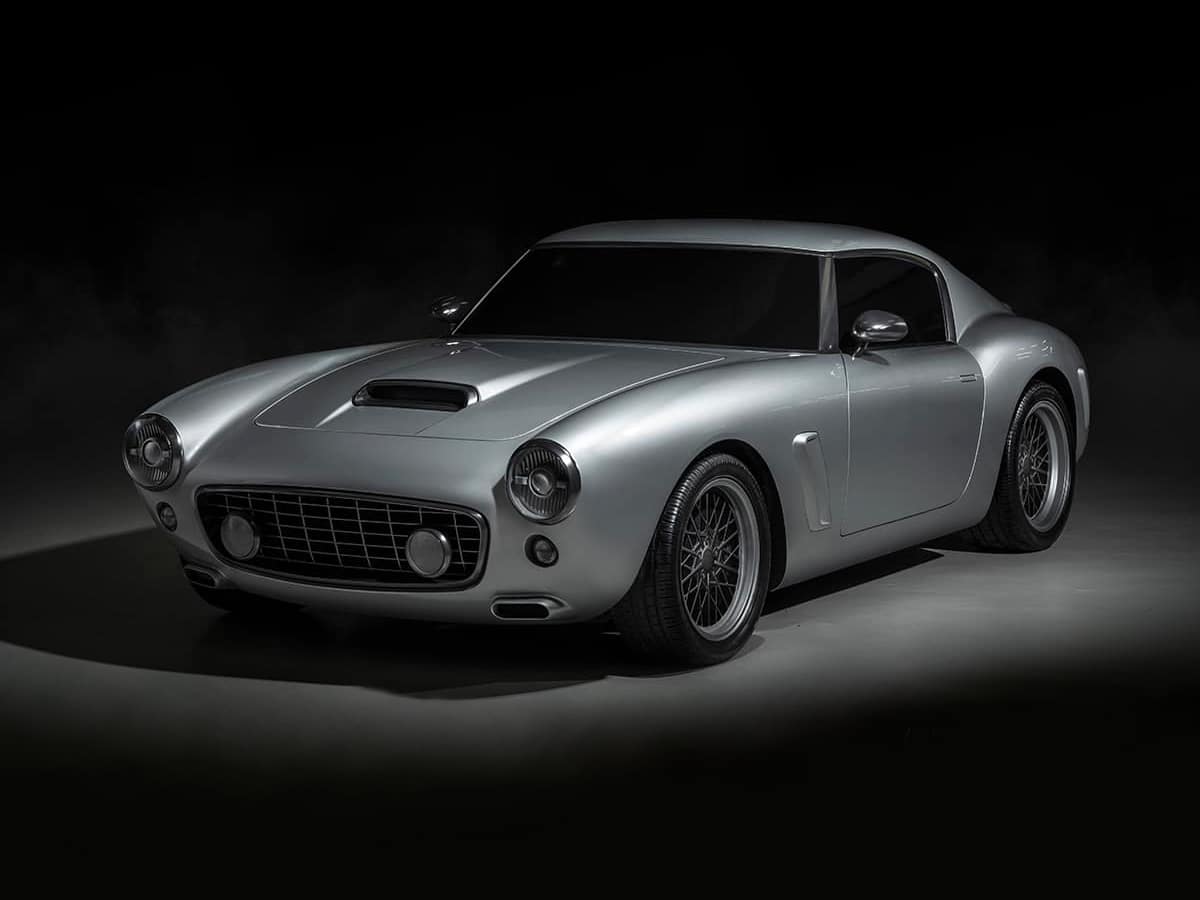 The Short Wheelbase is built around a Ferrari 550 Maranello chassis with a suspension setup that has been modified to offer "the sophistication of a modern performance car, but with a more organic and engaging character." The suspension also features a set of passive Ohlins dampers. A unique spring rate and anti-roll bars help provide improved driving dynamics, while the Pirelli P-Zero Rosso tire shod 18-inch retro-styled alloy wheels provide plenty of grip. On top of the modified Maranello chassis sits a body made of carbon fibre—a material choice that results in less weight but more rigidity. Those attributes all contribute to the improved driver experience, but there's still more.
RML used CFD—Computational Fluid Dynamics—to calculate the aerodynamics of the body. What they discovered is that the reduced front overhang actually moves the car's weight closer to its centre of gravity, which further improves the drivability. Combine that with a better weight balance due to the engine bay being moved to the boot, and you get a car that handles like a dream.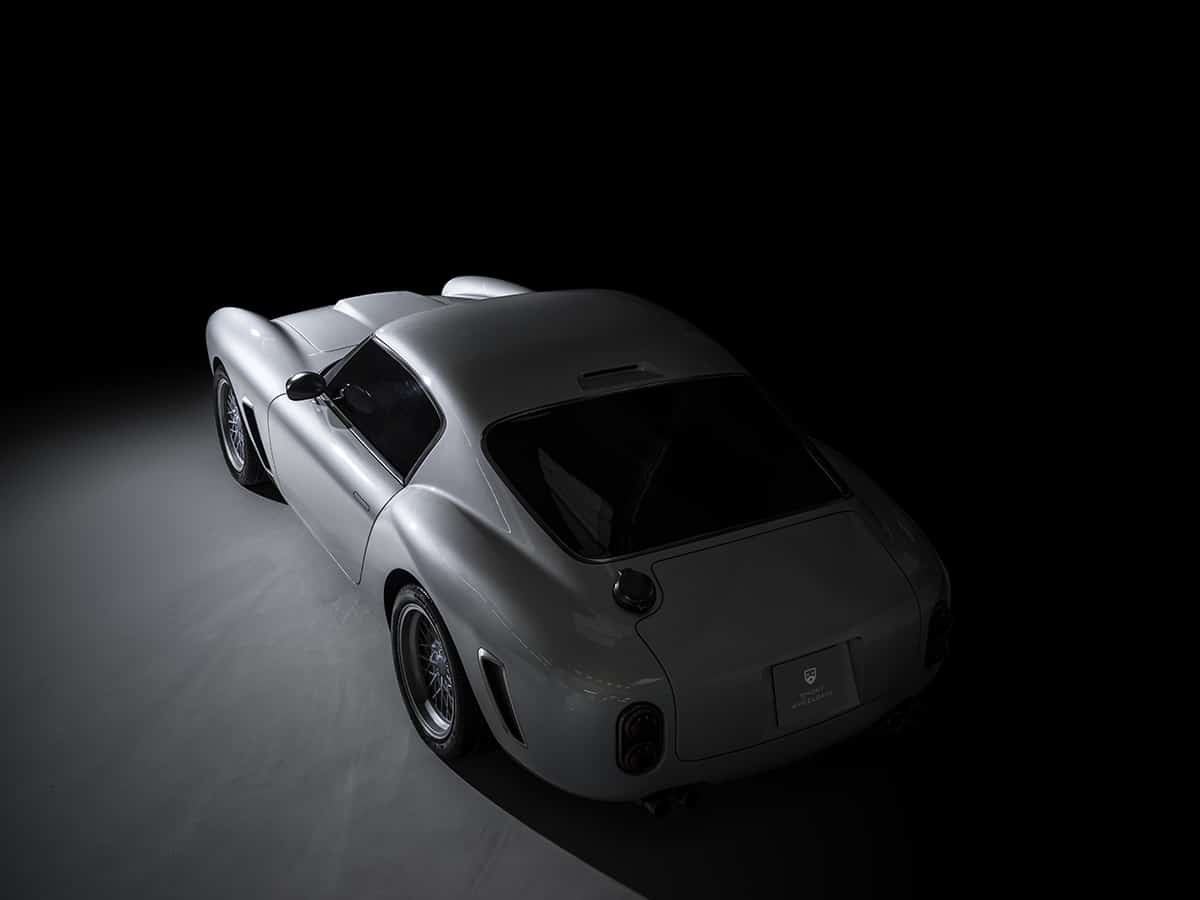 And you'll want that improved handling to control the naturally aspirated 5.5-lire V12, which produces 478 horsepower and 420 lb-ft of torque. The engine mates with a six-speed manual transmission that feeds power to the rear axle. The powertrain propels the Short Wheelbase from 0 to 60 miles per hour in 4.1 seconds, and offers a top speed of over 185 miles per hour. The car also offers a Satnav system and superb HiFi to go along with smartphone connectivity to support Apple CarPlay.
RML plans to have the first car completed in October, 2021, after which it will begin producing the remaining 30 cars that will be offered to customers. Delivery is slotted for the first quarter of 2022.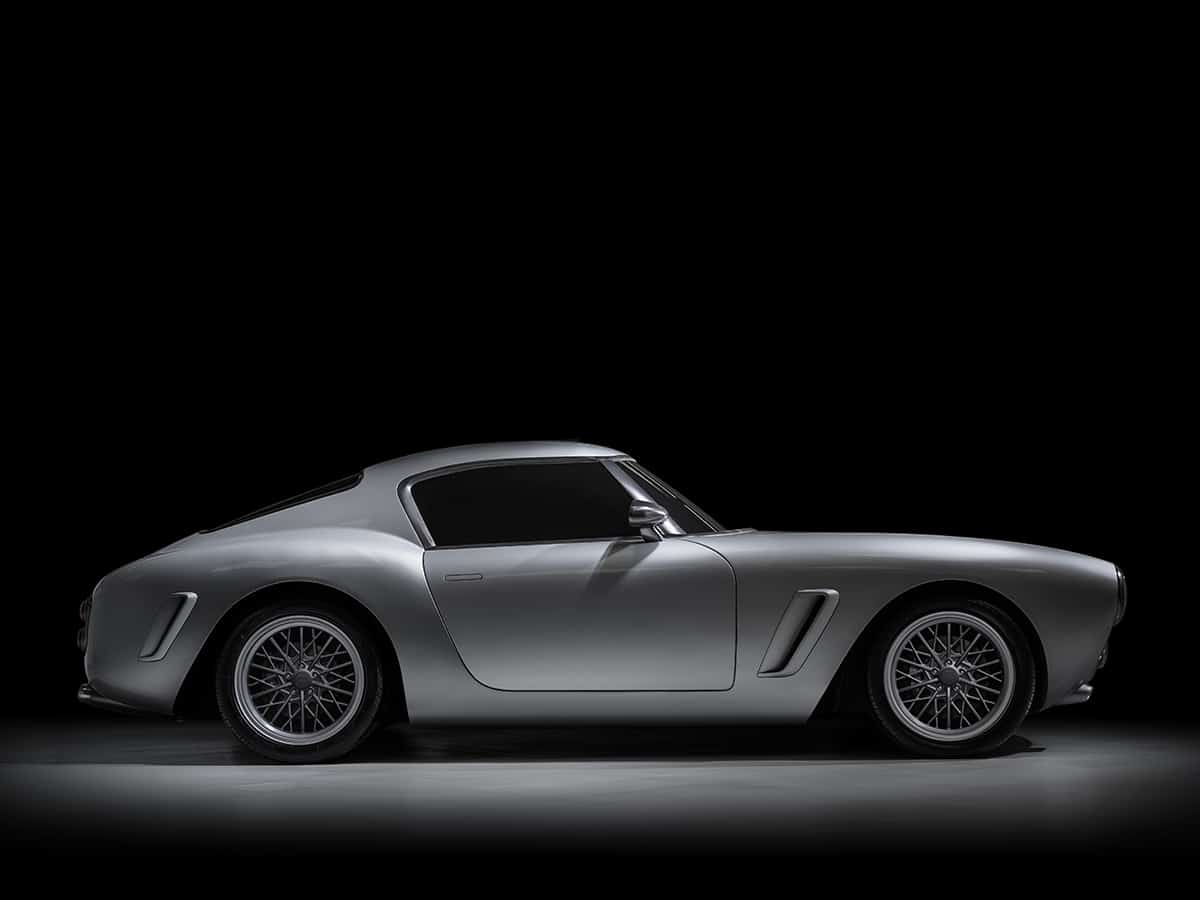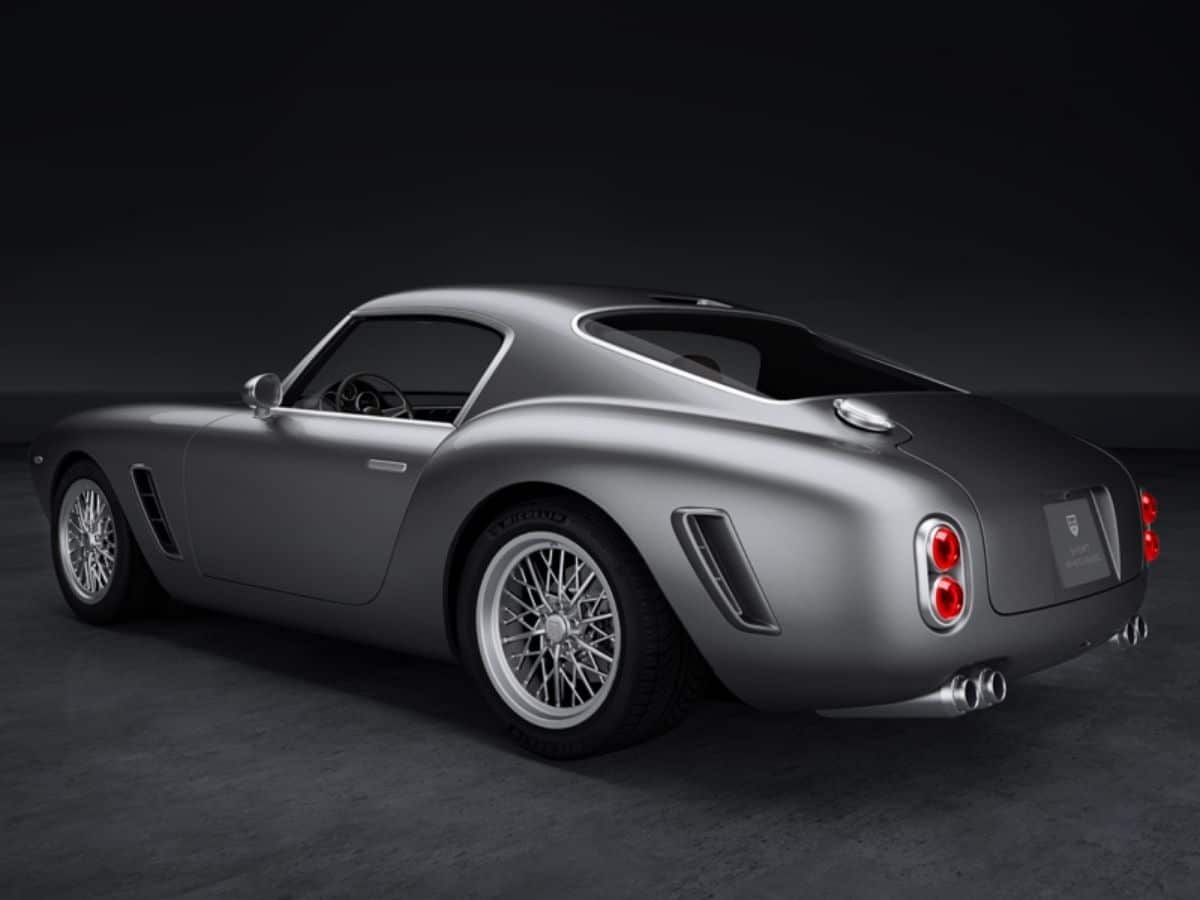 You'll also like:
McLaren 765LT Spider is an Extreme Green Drop Top Machine Landing in Australia
Inside Kevin Hart's 1,000HP Speedkore Hellraiser Charger
20 Most Aesthetic Cars in the World (According to Science)