Robert Redford's $2 Million Rolls-Royce from The Great Gatsby is Up For Auction
It's time for another of Gatsby's famous parties, except this time, you're the one rolling up in the 1928 Rolls-Royce 40/50hp Phantom I Ascot Dual Cowl Sport Phaeton featured in the 1974 adaptation of The Great Gatsby starring Robert Redford and Mia Farrow. Set to go to auction, this product of early 20th-century motoring innovation, has made its way into 2020 following a million-dollar restoration spanning the better part of a decade. Expected to sell for around US$1.5 million to US$2 million, this car may even be out of reach of Gatsby himself.
You'll also like:
Roll-Royce Completely Redesigned The Ghost for a New Breed of Luxury
1958 Mercedes Benz 300 SL Roadster Goes for $1.2 Million
The World's Fastest Stretch Limo is Up For Grabs in Victoria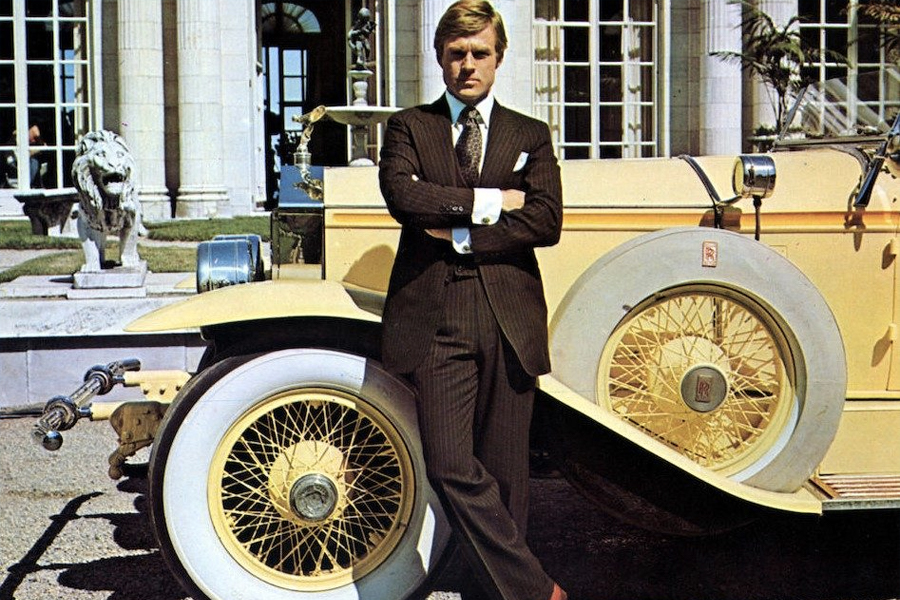 With a mouthful of a name, this classic automobile is listed by Classic Promenade Auctions. Apparently, it is the only iteration of the Ascot Sport Phaeton built with a dual cowl to match F. Scott Fitzerald's accurate description of the car in The Great Gatsby. "He saw me looking with admiration at his car."
"It's pretty, isn't it, old sport!' He jumped off to give me a better view. 'Haven't you ever seen it before?' I'd seen it. Everybody had seen it. It was a rich cream colour, bright with nickel, swollen here and there in its monstrous length with triumphant hat-boxes and supper-boxes and tool-boxes, and terraced with a labyrinth of windshields that mirrored a dozen suns. Sitting down behind many layers of glass in a sort of green leather conservatory, we started to town."
Described as "one of the most important Rolls-Royces in existence," Robert Redford's Gatsby Rolls is a once in a lifetime opportunity for anyone to acquire a unique piece of history. Owned by The Chamberlain Foundation, a not-for-profit that educates restorers of collector cars and watchmakers. Investing nearly US$1.2 million into its restoration, leading experts like Steve Littin from Vintage & Auto Rebuilds in Chardon, Ohio did the full mechanical restoration. In contrast, the paint and body restoration was performed by Shawn Robinson from Yesterday's in Tyler, Texas.
With the online auction set to kick off on 12 October, you better start finding those missing dollars behind the couch, because this one isn't going to be cheap. Sitting alongside classic car sales like Michael Jordan's '96 Mercedes-Benz, this bad boy is sure to go for a bit more than just spare change.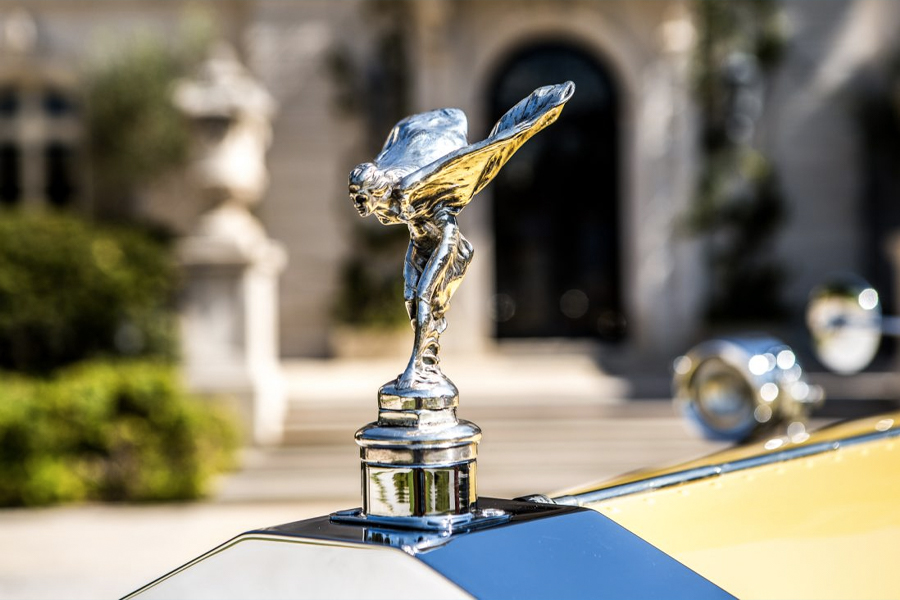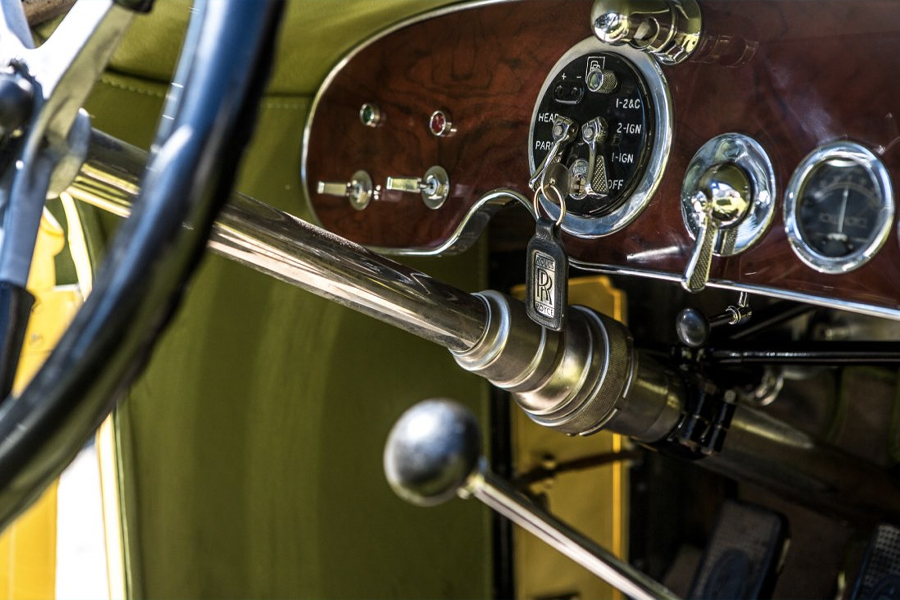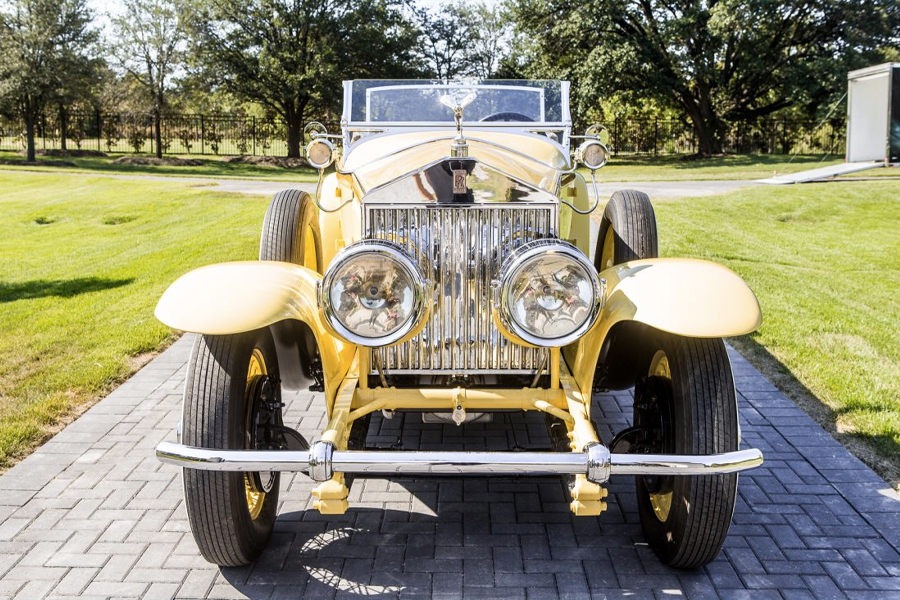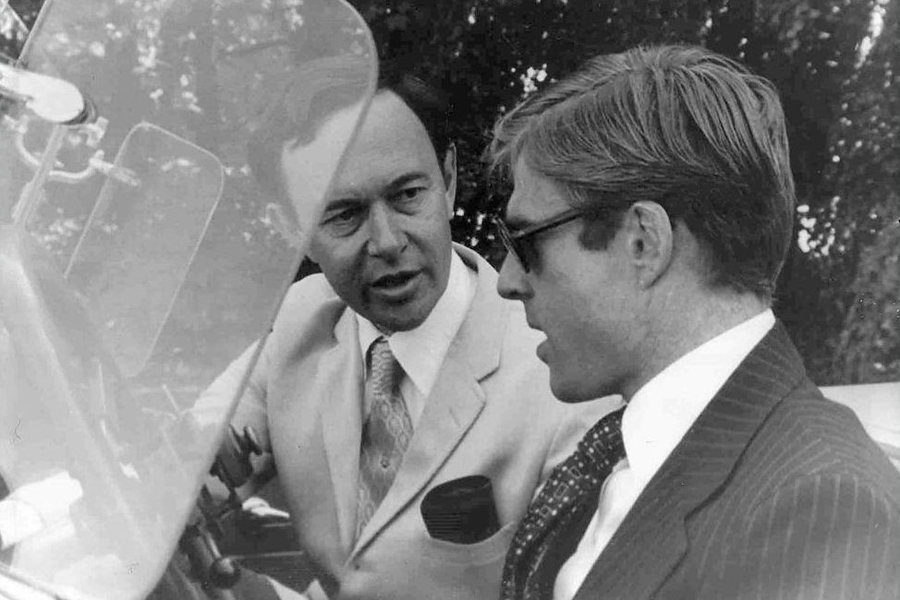 You'll also like:
Roll-Royce Completely Redesigned The Ghost for a New Breed of Luxury
1958 Mercedes Benz 300 SL Roadster Goes for $1.2 Million
The World's Fastest Stretch Limo is Up For Grabs in Victoria