Rolls Royce Cullinan Makes it's Australian Debut
Back in May, Rolls Royce finally cut the ribbon on its first SUV, the Cullinan. One such vehicle has finally made its way to Australia, and we saw its luxury first-hand at a preview event in Sydney. This SUV is Rolls Royce's first high-bodied, all-wheel-drive vehicle. It's also the most expensive SUV ever made, with a price tag of AU$685,000 driveaway. Cullinan is an impressive ride.
Named after the largest diamond ever discovered, Cullinan blends high levels of distinct Rolls Royce luxury with modern drive technology. Its bodywork represents strength and power through its strong vertical and horizontal lines, prominent brow and new interpretation of the iconic hand-polished and chamfered stainless steel Pantheon grille. The grille is accentuated by strong eyebrow-like running lights, and the rear door automatically opens and closes in two sections at the press of the key fob button.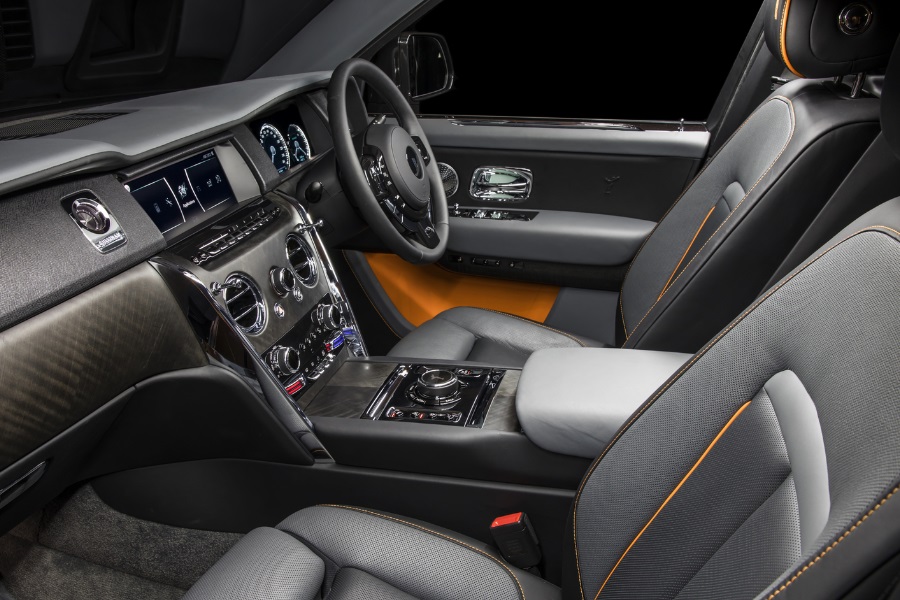 Inside the cabin, the upper fascia is presented in Box Grain black leather that's similar to the leather used in high-end Italian luggage. Supporting this upper section is a band of wood that flows out to the centre stack, while leather protects the entire dashboard. The steering wheel and cabin surrounds are heated, complemented by ventilated massage seats.
Cullinan's new seats are bold and confident. Rear passengers sit higher than those in the front, offering a grandstand view through the large side windows and panoramic glass roof. A glass partition isolates the rear passengers from the luggage compartment.
Cullinan's cabin can be commissioned in two formats supporting lounge seats or individual seats. The individual seat format is the pinnacle of luxury. It incorporates a drinks cabinet between the rear passenger seats along with Rolls-Royce whisky glasses and decanter, champagne flutes and a refrigerator. This was the format we previewed in Sydney.
Technology-wise, Cullinan has all of the latest. It boasts Laser Headlights, Night Vision, a 4-Camera system, Active Cruise Control, Lane Change Warning; an industry-leading 7×3 High-Resolution Head-Up Display, WiFi hotspot, and the latest Navigation and Entertainment Systems. The cabin is also equipped with no less than five USB-C ports, while phones can be wirelessly charged in the front. Not sure if this represents luxury, technology or both.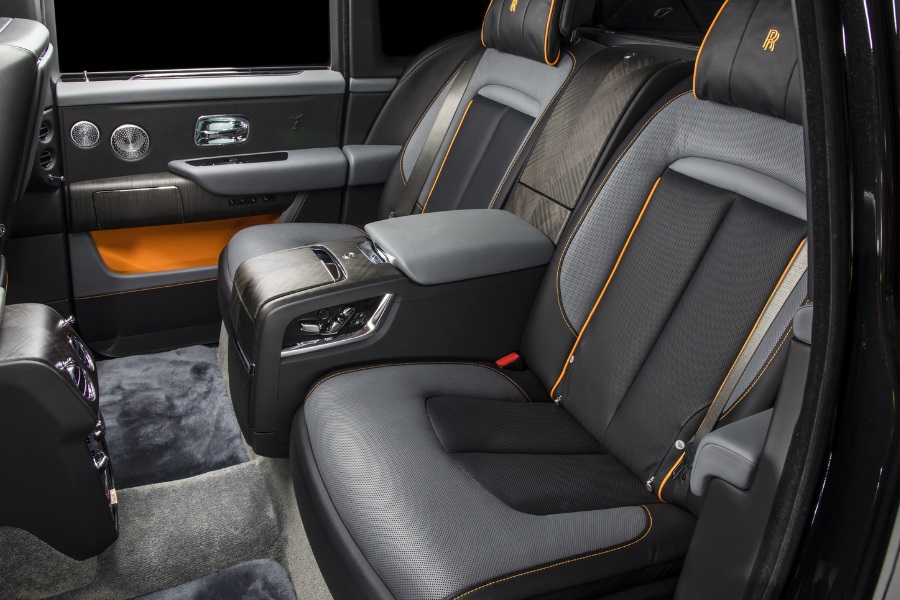 Under its hood, Cullinan is powered by a new 6.75-litre twin-turbo V12 engine delivering 563hp and 850Nm at only 1,600rpm. Drivers can make use of multiple off-road settings to glide over rough track, gravel, wet grass, mud, snow or sand while delivering 850Nm of torque to all four wheels without interruption. Cullinan can apparently negotiate deep snow, sand or streams, with one of the deepest wading depths of any super-luxury SUV at 540mm with the assistance of the air suspension system at top ride height.
We're not convinced that a $685k ultra-luxury vehicle belongs off-road but think it's incredible that it's built to achieve such feats. You may want to safely stow the decanter and champagne flutes before hitting the dunes.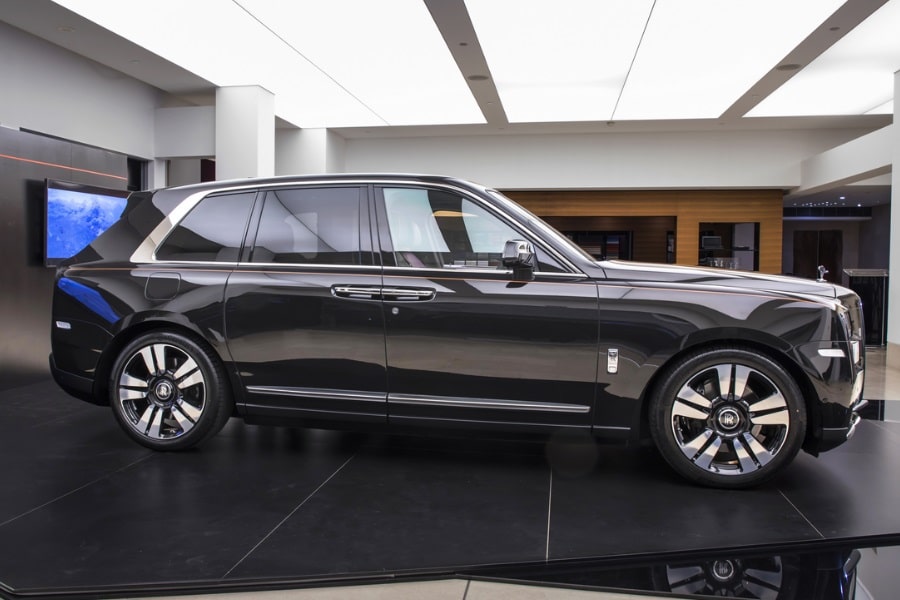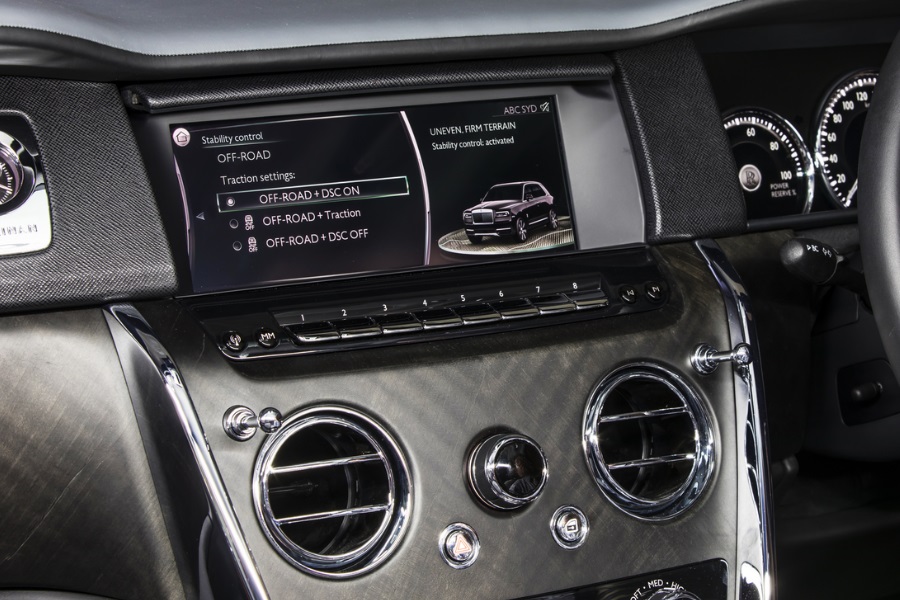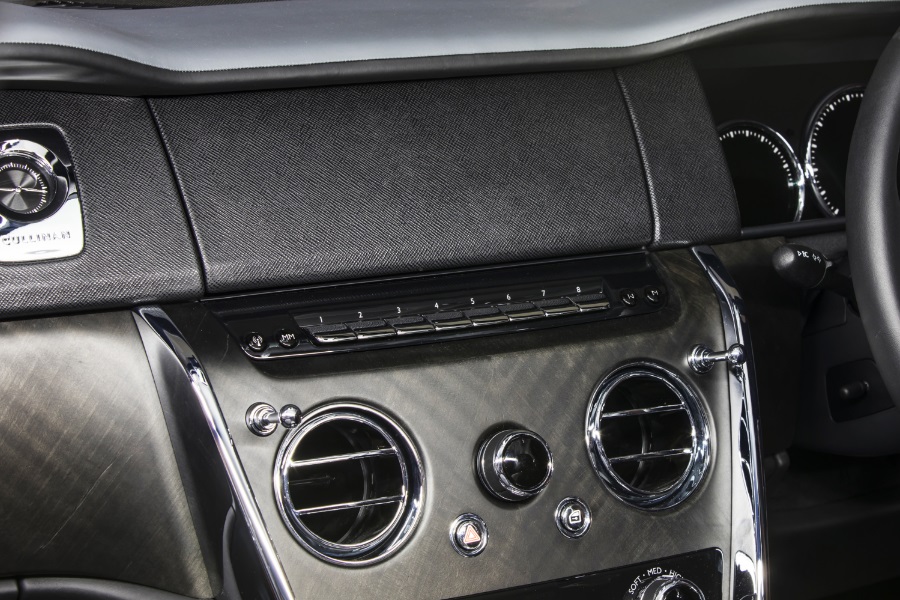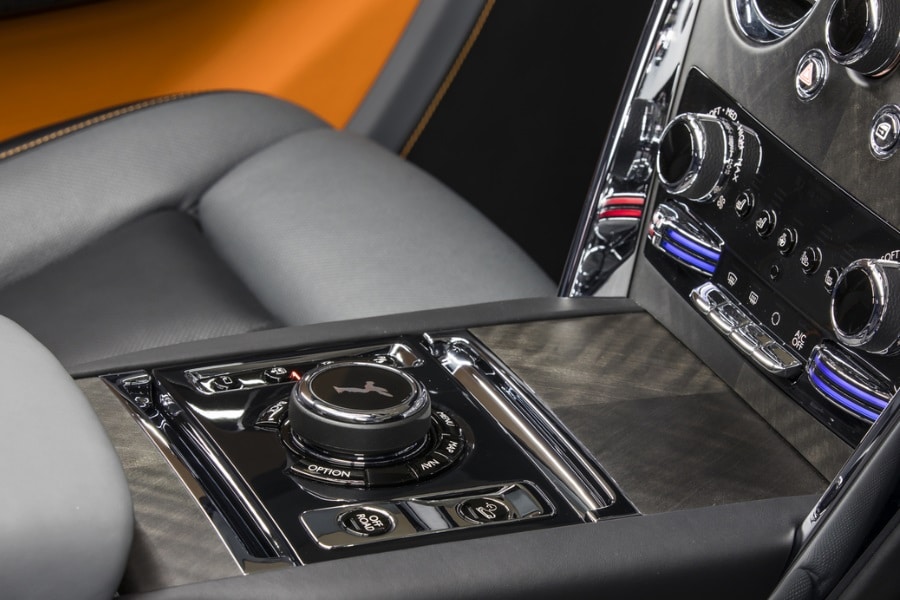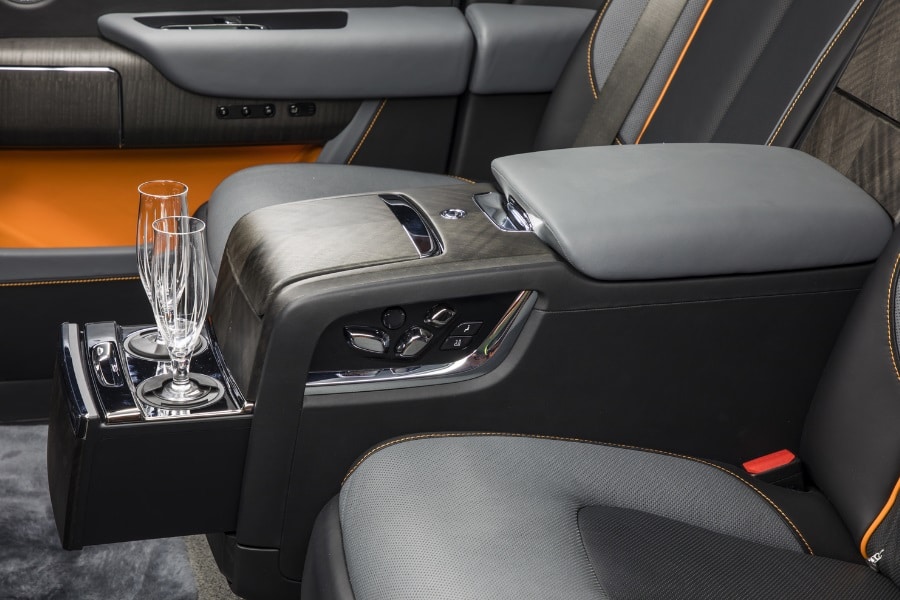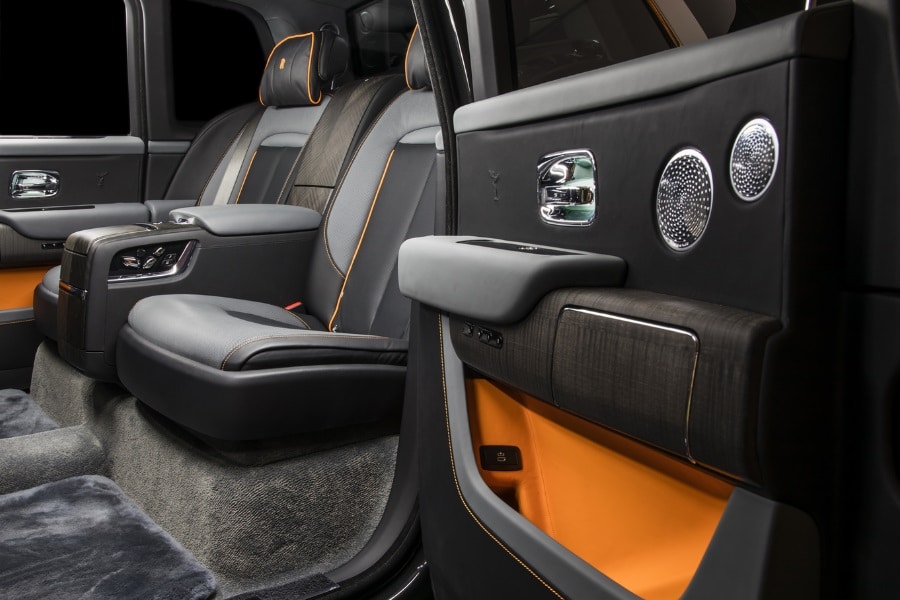 Have you subscribed to Man of Many? You can also follow us on Facebook, Twitter, Instagram, and YouTube.