Rolls-Royce Gets Sexy with a New Dawn
You know Rolls-Royce makes some of the most luxurious cars in the world. Now Rolls-Royce is adding a new adjective to its list of descriptors for their cars: sexy. The 2020 Rolls-Royce Dawn is, as Rolls-Royce themselves say, the "sexiest Rolls-Royce ever built."
You'll also like:
Hyperion XP1 is a 220MPH Hydrogen-Powered Hypercar
Porsche's New Hybrid Panamera is the Best of Both Worlds
This V12 Ferrari Omologata is a One Off 812 Superfast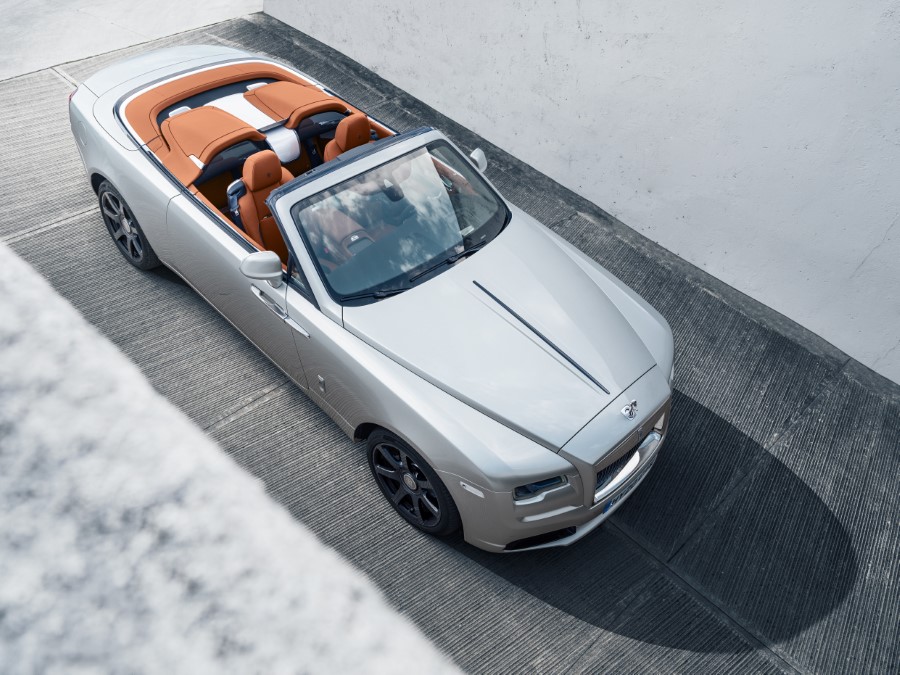 Of course, there's plenty of luxury in the Dawn as well. The cabin is purely opulent, crafted with the finest materials. Those materials are proudly on display with the Dawn as the open-air design allows plenty of exposure to the sun and the world at large thanks to the six-layer cloth top.
Customers interested in the Dawn can work through Rolls-Royce's Bespoke program to select from three different kits and colour schemes. The cabin sports rear-hinged doors and can seat four adults. The leather is extremely soft and there's plenty of wood trim to dress up this car. The seats have an option that includes a massaging function. Even the floor mats are luxurious with their lambswool.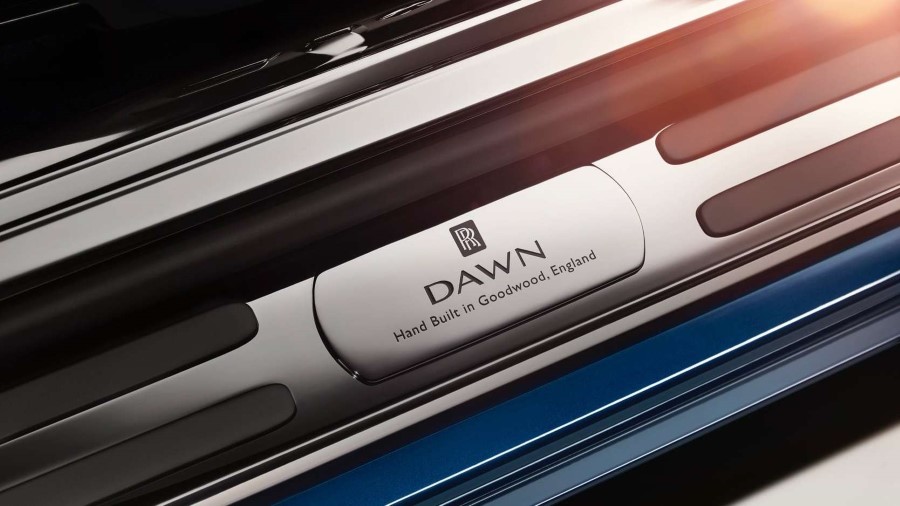 For the powertrain, Rolls-Royce equipped the Dawn with a twin-turbocharged 6.6-litre V12. Capable of 563 horsepower, the Dawn hits 60 miles per hour from zero in just 4.3 seconds. The engine mates with an eight-speed automatic transmission that has its own innovative technology to brag about. Using GPS, the transmission determines when it should change gears based on whether it is going uphill, downhill, or around a corner.
Speaking of tech, the Dawn comes with Rolls-Royce's standard touchscreen infotainment system, including a TV tuner as an option for passengers to enjoy their favourite programs while speeding along the highway. The Dawn also comes with navigation and real-time traffic updates, as well as an 18-speaker stereo system. There's also a whole suite of driver-assistance features, such as a night-vision system, forward collision warning, lane departure warning, and adaptive cruise control.
There's plenty of luxury to go around with the Rolls-Royce, and though their cars have never been ugly, the Dawn definitely lives up to being a sexy car. You'll soon forget the reported USD$359,250 price tag when you're driving with the top down sitting in the lap of luxury.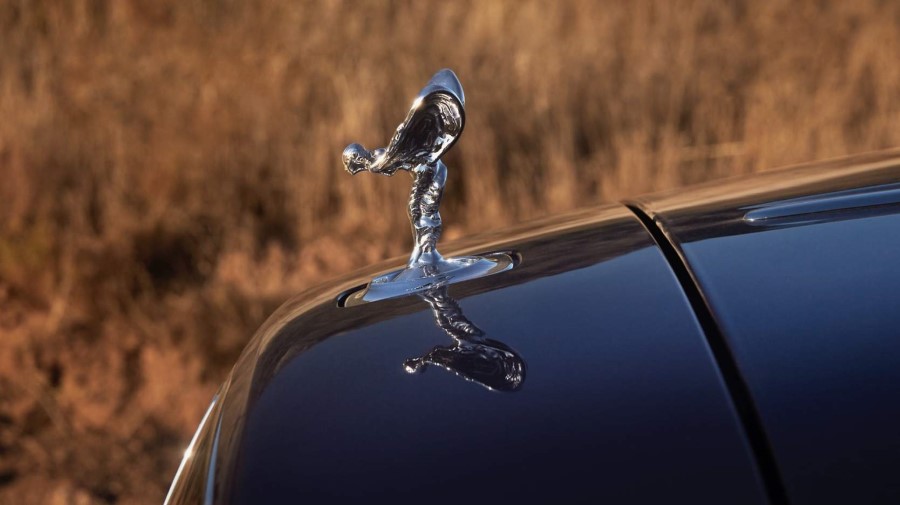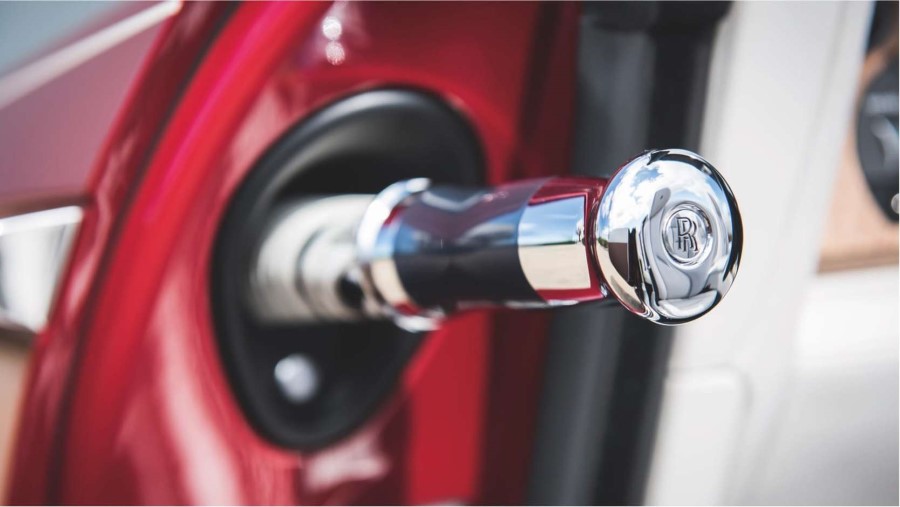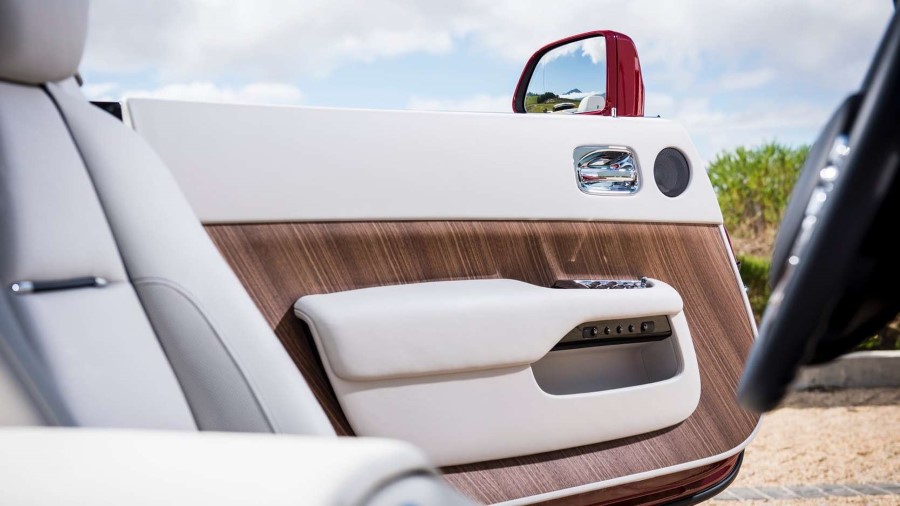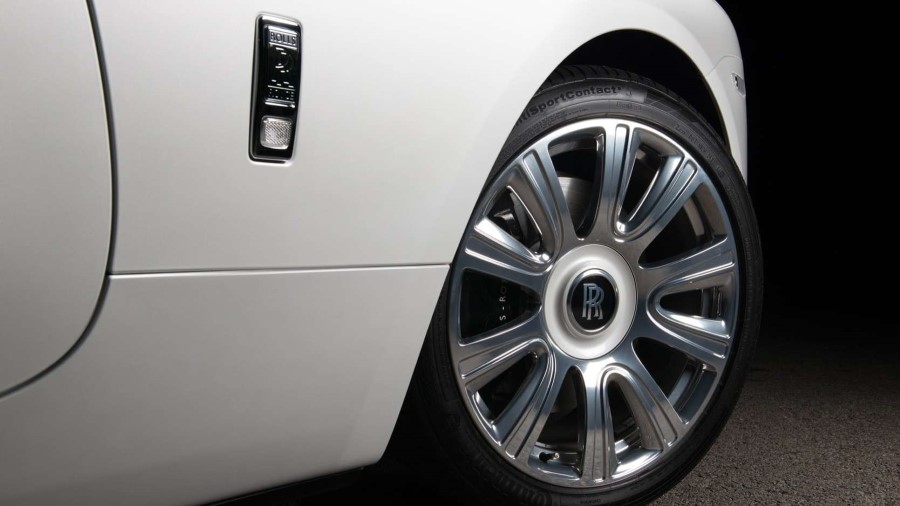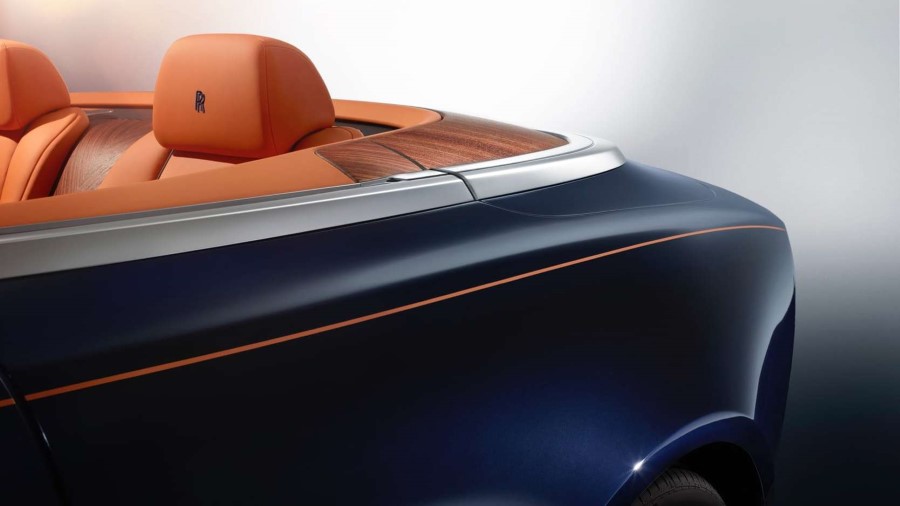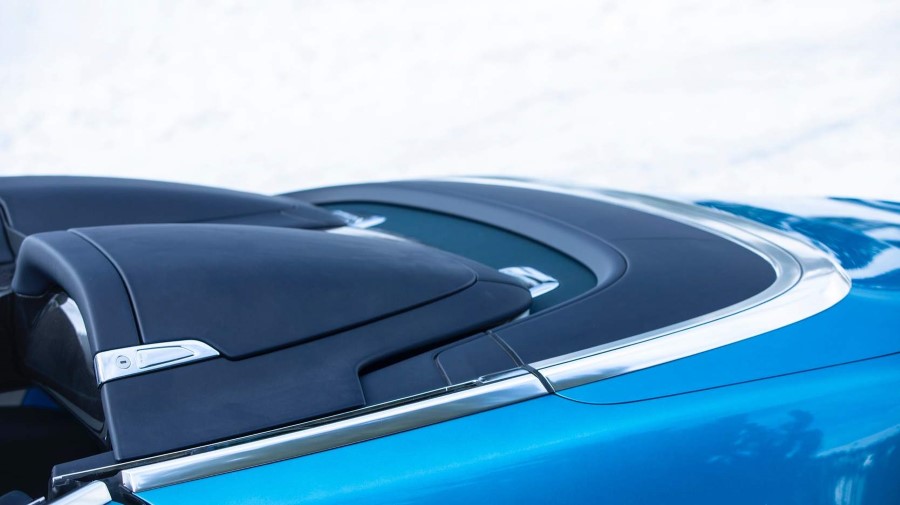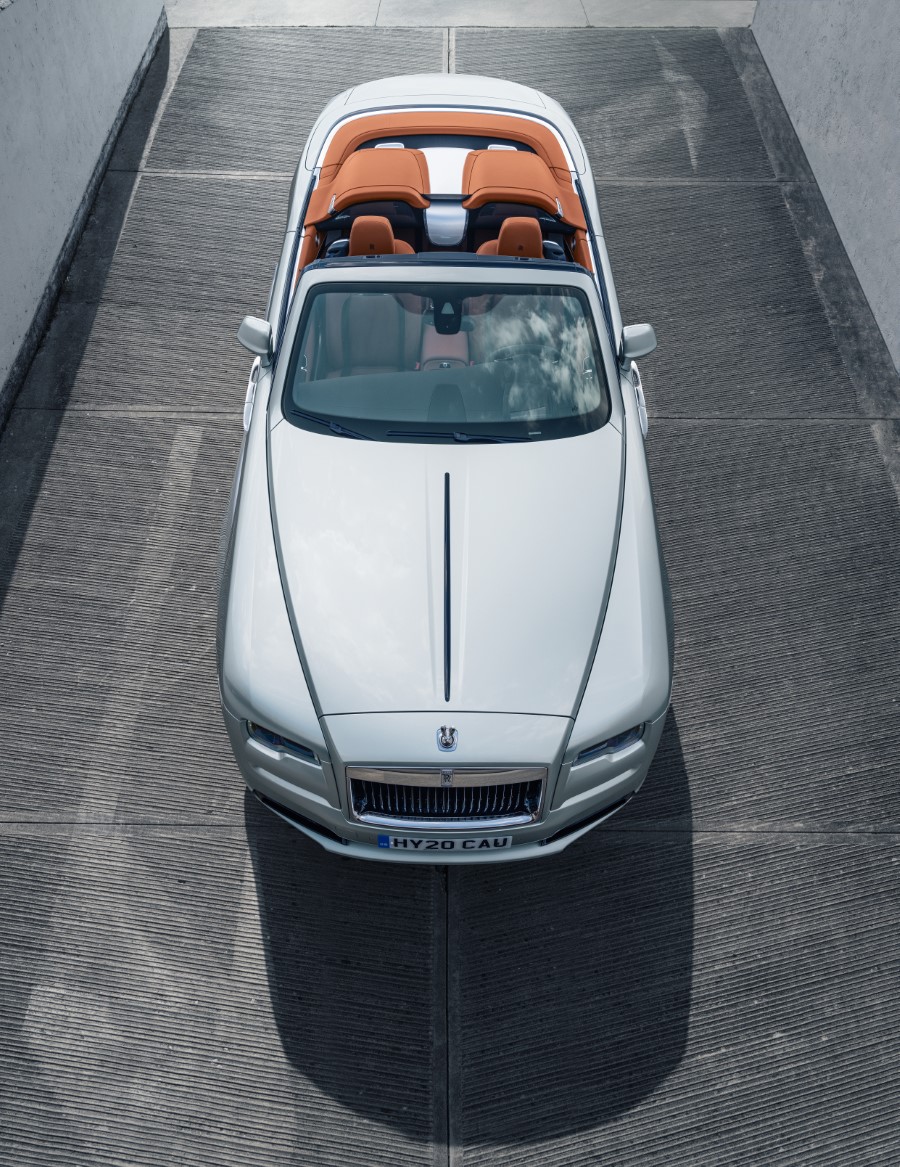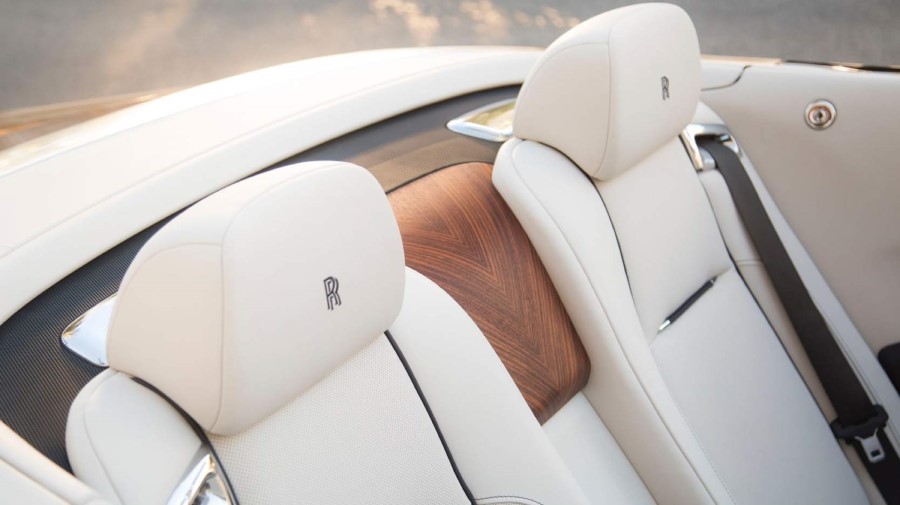 You'll also like:
Hyperion XP1 is a 220MPH Hydrogen-Powered Hypercar
Porsche's New Hybrid Panamera is the Best of Both Worlds
This V12 Ferrari Omologata is a One Off 812 Superfast