A Peek Inside The Insanely Expensive Rolls-Royce Sweptail
This bespoke Rolls-Royce was designed for a customer for whom money is obviously no object. The Rolls was first revealed at Italy's Concorso d'Eleganza, one of the world's most prestigious events for rare and classic automobiles.
The Rolls-Royce Sweptail reportedly set the unnamed owner back about $17 million (AUD). This would make it the most expensive new car ever made. This vehicle is meant to evoke a reminder of days where the ultimate vehicle is a one-of-a-kind luxury car.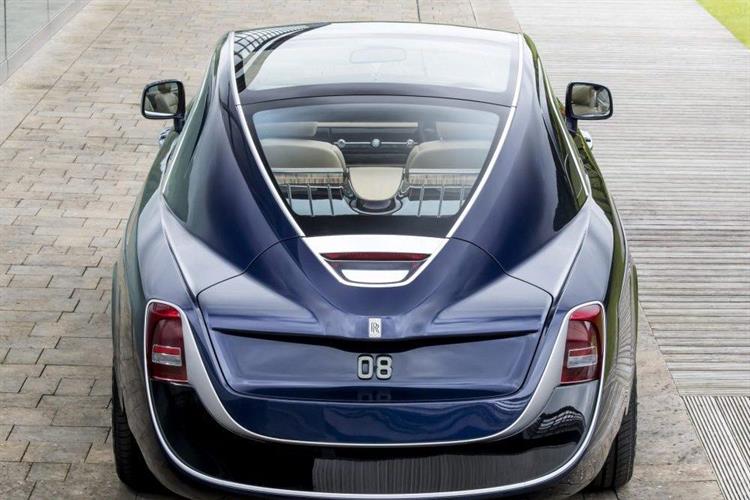 Rolls-Royce declined to say who the highly-personalized two-seat Sweptail was designed for, but they did reveal that they collected distinctive aircraft and super-yachts. This might explain why the Sweptail was designed after a racing yacht.
The Sweptail buyer wanted a car inspired by the Rolls-Royces of the Roaring 1920s. It captures the drama and the grandeur of that period perfectly. Built on an aluminium spaceframe; the custom Sweptail has the architecture of the Phantom VII Coupé. It features a tapered swept tail, which is where it got its name.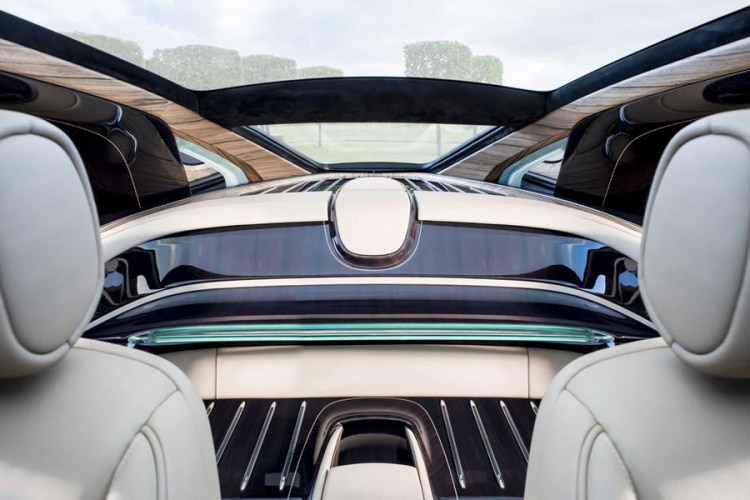 Although the Sweptail was inspired by vintage Rolls Royces, it has plenty of 21st-century luxury and technology. The interior is lined with Paldao wood and polished Macassar Ebony. A panoramic glass skylight stretches across the two-seat cockpit of the car. Inside the centre console are a champagne chiller and two crystal flutes for on-the-go celebrations.
There are secret compartments inside the Sweptail that conceal the owner's belongings. The side walls hide a pair of carbon fibre attaché cases. They match the set of custom suitcases that are located in the trunk.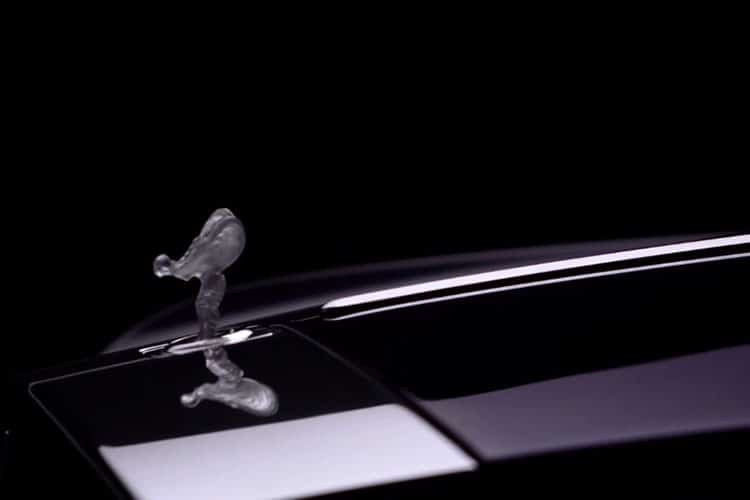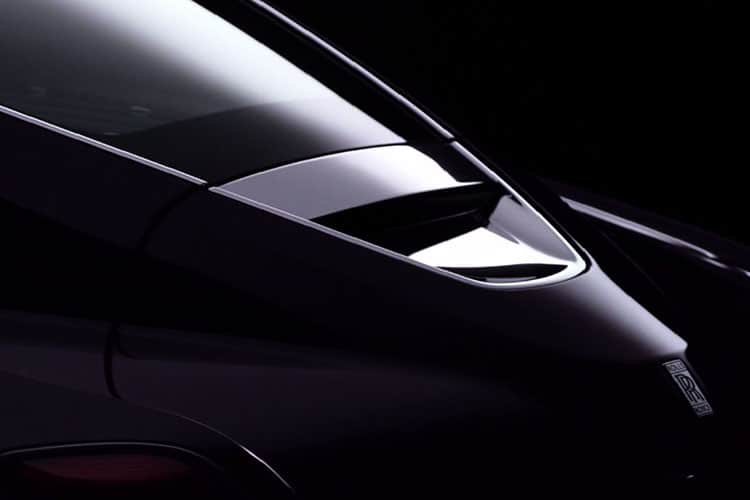 Have you subscribed to Man of Many? You can also follow us on Facebook, Twitter, Instagram, and YouTube.