Talking Cars with Ted Gushue of Petrolicious
If you aspire to the 'good life' one only has to take notes and mimic the life of Ted Gushue. This man knows a thing or two about it. Though he is based in Santa Monica, you will be hard pressed to actually find him at home; his assignments take him to glamorous destinations all over the globe, to which his Instagram will attest. It was somewhere between swilling Moet on the 17th hole at Pebble Beach's Concours d'Elegance and dipping fondue in Gstaad with him that I decided that anyone who loves New England, Porsches (I am partial to a 356) and Defenders as much as I do, is worth knowing.
While he is known primarily in the world of cars, he actually does so much more. A contributor to many of the world's top publications, his writing is as sharp as the lines he captures with his Leica. Outside of writing he is known for wanderlust inducing travel-scapes, portraits, drool-worthy coverage of watches, and of course reviewing/driving/shooting some of the world's top cars. Plus he has the wit, charm and hair to match. I speak to this modern day Renaissance man about cars, the Australian love of driving and much more.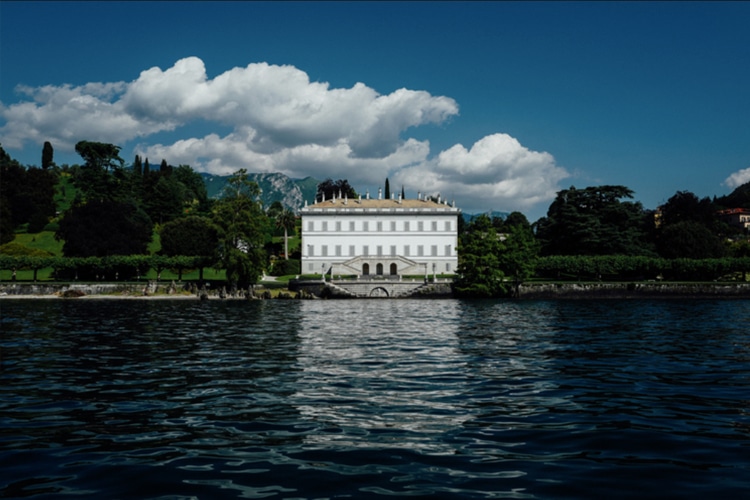 You love Porsches. Why this obsession with Porsche? I come from a Porsche family… so I get the pull of the brand. When did you obsession arise?? And only 'vintage' or are you into the current models as well?
I was born into a Porsche family quite literally. My first ride in a Porsche was from the hospital a day or so after I was born, in my father's Red 1982 911SC. We've just always had them in our lives. The car I drive is the 1976 that my father bought from the original owner in 1993. I was raised in that car, it smells like my family. They're perfect cars, last forever, run like hell, and are a scream to drive. They've made over 1 million of them now, but each one feels special and unique. What other cars can you say that about? Not many. Modern Porsche has the great challenge of maintaining a connection between the driver and the road while including more and more technology for safety and convenience. It's a big challenge, but they do it better than anyone else in my opinion.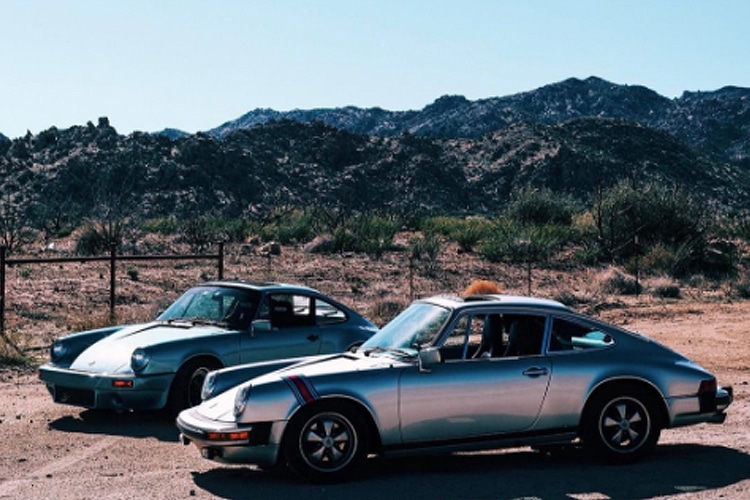 Through your assignments you've been exposed to every sort of 'car guy' – are there any individuals that really stand out to you for one reason or another?
This is almost too broad to answer. Everyone I meet in the car world has an incredible story to tell. Jay Leno has an incredible story to tell, and an incredible collection to back it up. Jerry Seinfeld likewise. Magnus Walker, the same. But for me it's not about the big bold names that everyone always talks about in the car world. It's about going somewhere you would never think to go and speaking to someone with no website and no Instagram or anything, who has built a beautiful workshop that does world class work. Those are the guys I love. I'm actually writing this from one of those workshops right now, a guy by the name of Pedro Fernandes, a Portuguese mechanic based in Hamburg. No website!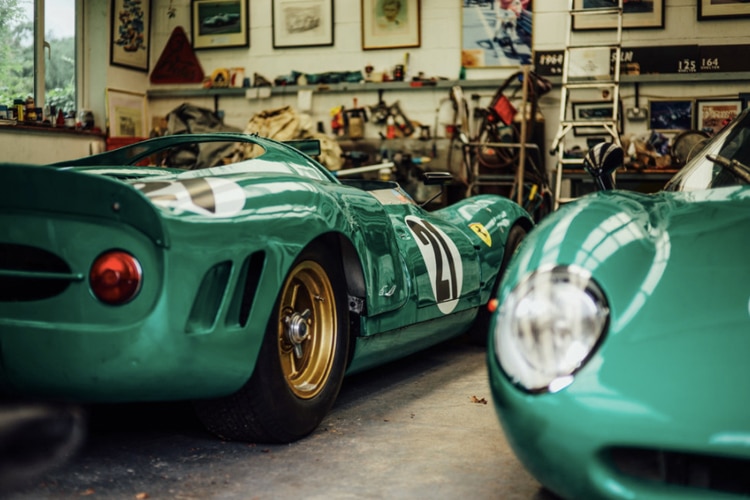 What is the craziest car experience you have had? It could be driving a particular make/model, or a moment from a rally, or something witnessed in a factory visit, etc.
I was very lucky to compete in the 2016 Mille Miglia in an incredibly beautiful 1937 BMW 328 Berlin-Rom Roadster, which essentially looks like a pre-WWII silver bullet. Such a special car.
What brands do you think are really doing it well? Either in design, marketing, manufacture, etc?
Again so broad! I don't even know where to begin with this one. I love my Leica, and I love everything that company does.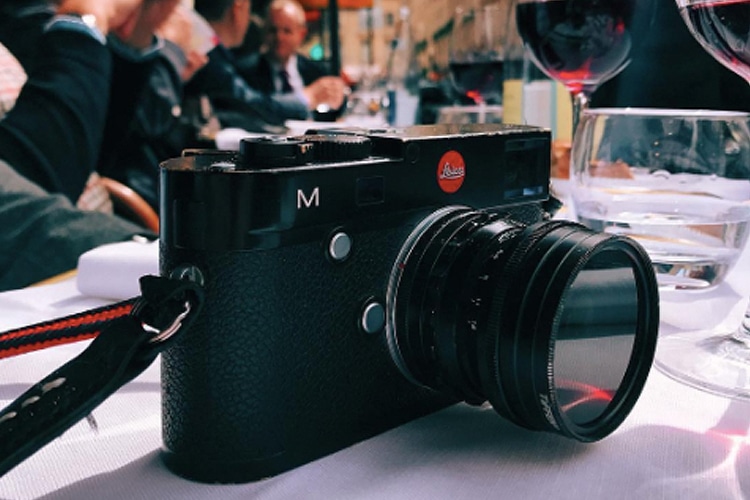 Were you a photographer first or car guy first? Did one naturally lead to the other??
Car guy as I said above, and then I studied photography in college for a few years, but then didn't touch photography till I bought a camera for work 2 years ago.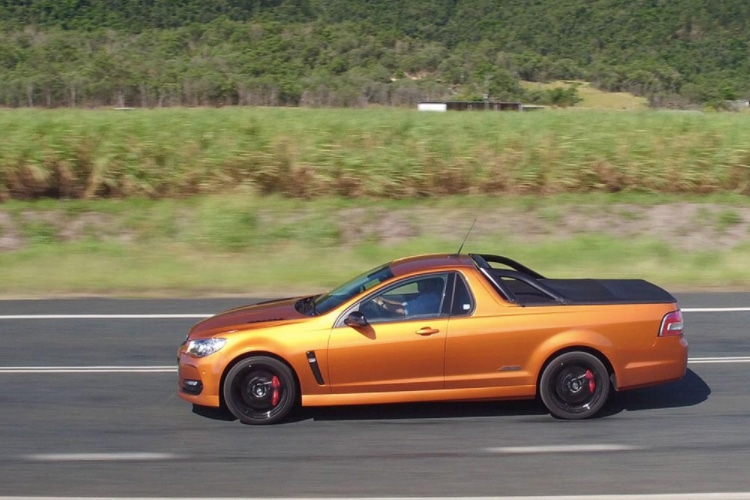 What do you make of the Aussie car market? We are known to have a few strange permutations of car like the famous Ute for example.
Aussies are just as insane as Americans when it comes to cars. Holden is a perfect example of that, taking boring GM models and making them into insanely powerful beasts. Aussies understand this stuff at a genetic level. Look at Mad Max! In every iteration of the film concept the cars are the main characters, the people are secondary.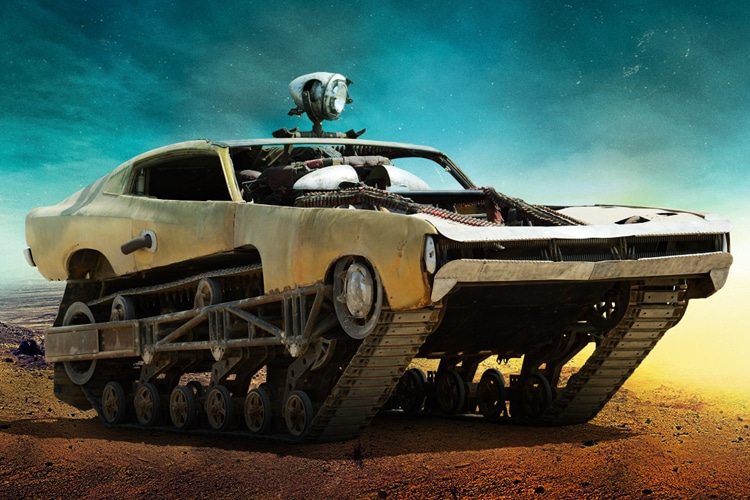 Australia is a land of drivers – the distance between cities and shit infrastructure really dictates it. The Aussies are also very passionate about off-roading, roadtripping, camping in cars, etc. I have lost track of the number of snorkels I have seen on city cars. Australia ends up being a testing market for many brands – I realize you haven't been here yet, but any comments on Australia as a destination or test market etc for cars?
I imagine its quite a good place to test cars because you can test a great deal of variety, really punish the cars, to see what they are capable of without necessarily being around too many people. Again I haven't been, so I can't really say. (Local brands please take note and issue an invite post-haste)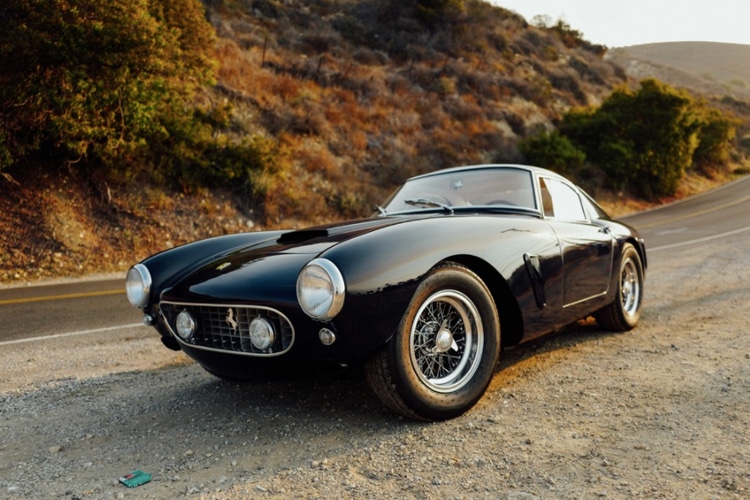 Lets talk driverless cars for a second… what are your thoughts and projections for the market and industry? Do you think this will drastically change the way humans view cars and their purpose? Will the joy be lost?
It will change the way that we look at cars for pleasure. It will become more like Equestrianism I think, tracks will be more prevelant, enthusiasts will be protected. Cities like Paris are making unenforceable plans as gestures towards combustion engine cars, I think it's something every city will end up doing but it really doesn't effect collectors or enthusiasts as of yet. The industry has never been bigger and thanks to social media and the undeniable allure and beauty of these cars people are continuously drawn to them. As for younger generations, I think kids already view cars like VHS. Doesn't mean that some of them aren't obsessed with the Pixar movie Cars 1, 2, and 3!
On the subject of auto innovation… thoughts of electric and battery powered cars. Do you think it will fully take hold?
Think of how Nokia acted when the iPhone came out, they were prideful and ignorant. They didn't innovate quick enough, and they relied on hefty historical cashflows to project out their potential growth. This is the same scenario on a much larger scale.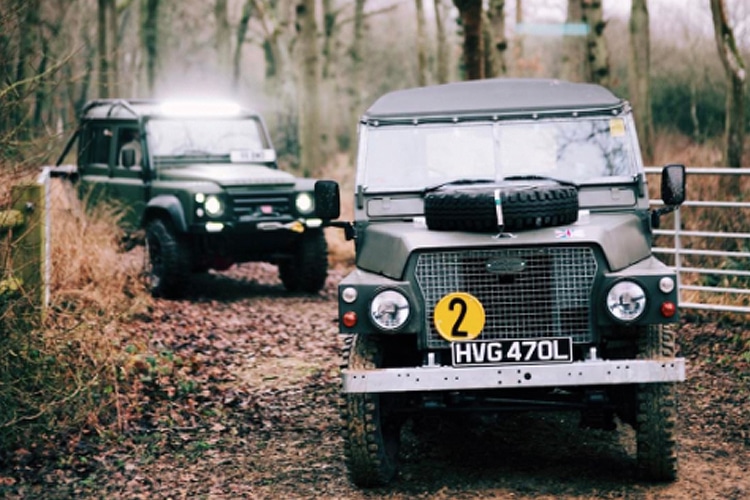 Do you follow F1 at all? Any team or driver you are quite keen on?
I'm partial to Williams Martini, but that's for personal reasons. Really appreciate how hard working Danny Ricciardo is on Red Bull. Interviewed him a few months ago at the Montreal Grand Prix. Just a lovely enthusiast who belts it hard every weekend.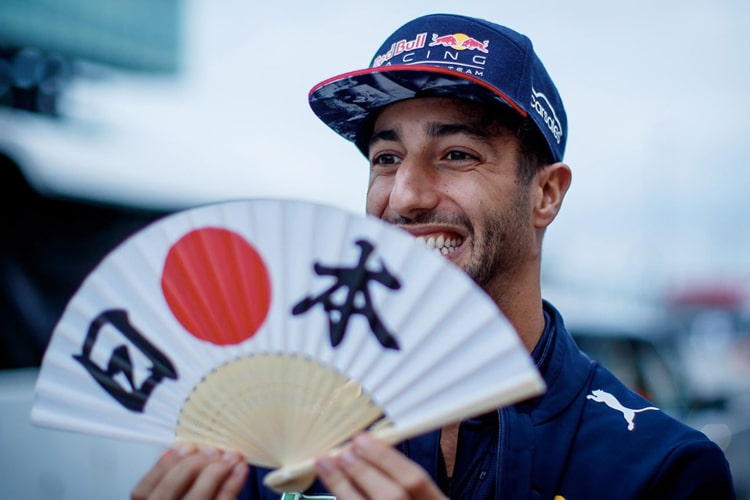 Cars, music and women seem to be the perfect recipe for a solid weekend, adventure, etc. There is nothing more important than a soundtrack to narrate a roadtrip. Why do think they are so intrinsically linked?
I'm not sure they are. I think that a lot of people feel that in order for the image they project to appear successful to their peers it needs to feature beautiful women or have some sort of sex appeal, but I'm not convinced its necessary. If a great person enters your life and you want to share that energy with the world, by all means go for it. But to affect it in a way that feels unnatural just seems wrong to me. We all are striving for a more perfect version of ourselves, but don't feel outside pressure to artificially inject sex appeal, let it happen naturally.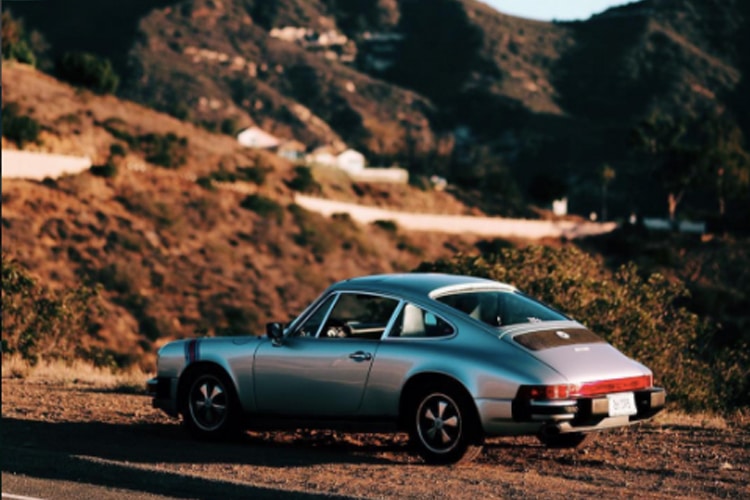 Your Favorites:
Beach Car: Range Rover Classic
Adventure Car: Defender 110
Muscle Car: Jensen Interceptor
Car for Speed: RUF CTR
Fave driving song(s): Inspector Norse by Todd Terje
Camera for shooting cars: Leica M240
Driving watch: Currently wearing a Zenith Heritage Chrono customized by Bamford
Driving gloves: Autodromo
Driving shoes: Whatever
Driving companion: Someone who makes you want to stay in the car as long as possible.
Driving sunglasses: Nothing polarized, distracting.
Ted Gushue is the Executive Editor of Petrolicious.com, a leading automotive lifestyle brand providing short films and editorial around the world's finest classic vehicles. Previously the Founder and Executive Editor of Supercompressor.com, a men's lifestyle publication that is part of the Thrillist Media Group. He also writes, takes pictures, and consults on digital media strategy on occasion. He lives in Santa Monica, California. His works have appeared in a slew of the world's top publications including GQ, Architectural Digest and more.