TCCT eClassic Racing Simulator Virtually Recreates the Past
The Classic Car Trust—TCCT—invites you to wallow in your automobile nostalgia with their eClassic Racing Simulator. Built to recreate single-seat race cars, the simulator was developed with the help of Racing Unleashed, a Swiss company that has its own racing sim software that it uses for their own virtual championships.
You'll also like:
Cranfield's $200k F1 Simulator Gives You the Full Racing Experience
Aston Martin is Releasing a $100,000 Luxury Racing Simulator
Porsche is Hosting a Forza E-Sports Tournament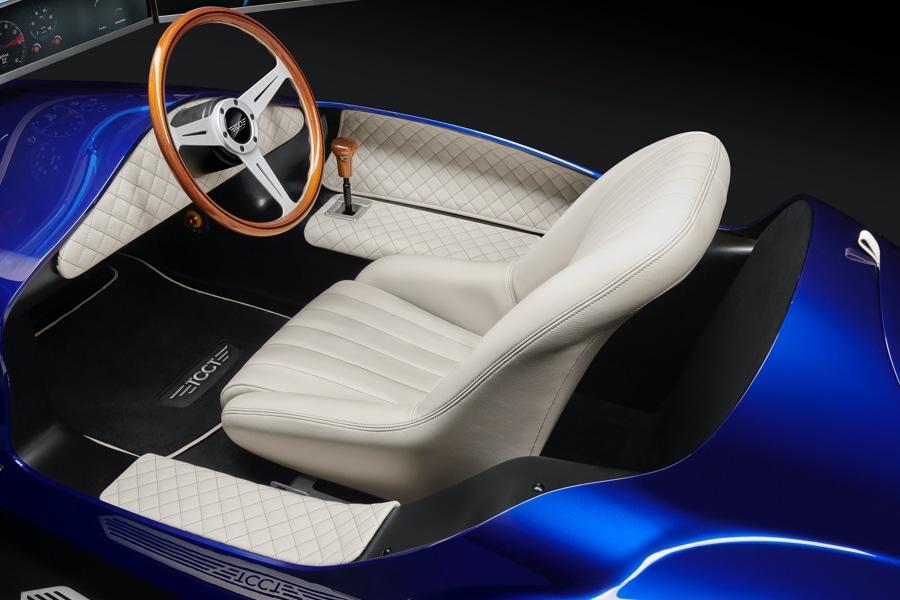 Pininfarina and Zagato provided input into the construction of the simulator rig, helping to fulfill the vision of a monoposto racer popular in the 1930s and 1940s. The rigs feature a vintage-style wood steering wheel and leather bucket seats. A manual gear shifter completes the old school feel for this simulator. TCCT wanted this simulator to be so close to the real thing that they even employed traditional construction techniques that were used to make Italian racing cars back in the day. But that doesn't mean there's not plenty of technology that goes into the rig. A display made up of three screens provides the view of the track while a hydraulic base gives you the feeling of being in the race itself.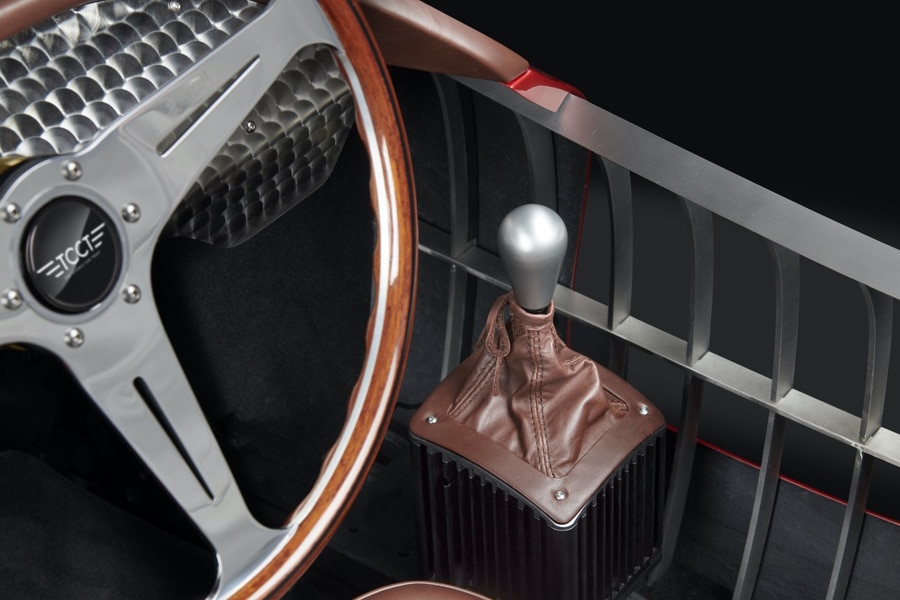 The software in the simulator is usually reserved for training race drivers, so you can rest assured of the realness of the experience. If you decide to put down the money for one of these simulators, you'll also be inducted into the eClassic Racing Club. Members of the club can socialize with other classic car fans, and will have access to training sessions as well as coaching programs. Members also get to participate in events, like a Sunday morning drive with other members or gentlemen races. There will also be championships to vie for.
Pricing will be announced before the release of the TCCT eClassic Racing Simulator sometime in 2021. Undoubtedly it will demand a high price, but nothing compared to the price of an actual classic racer.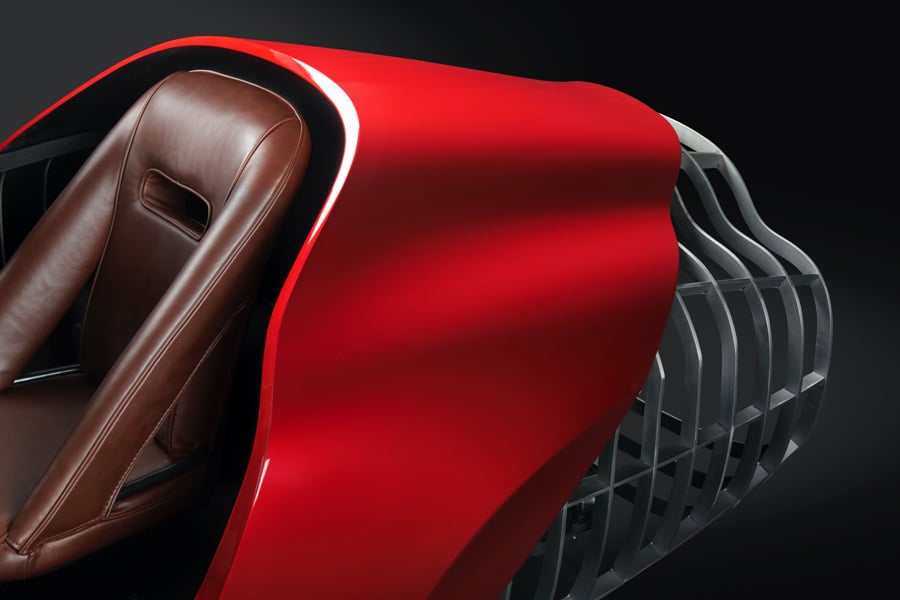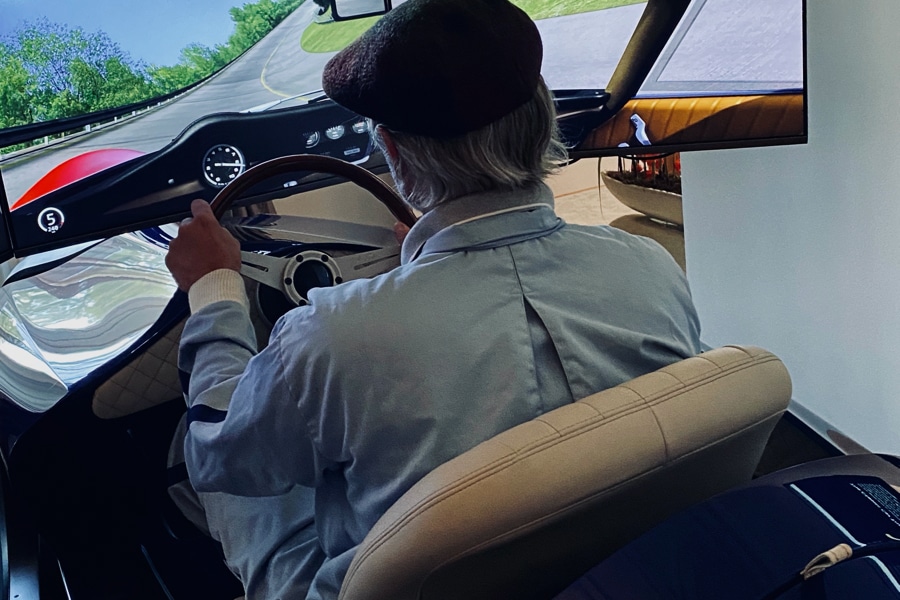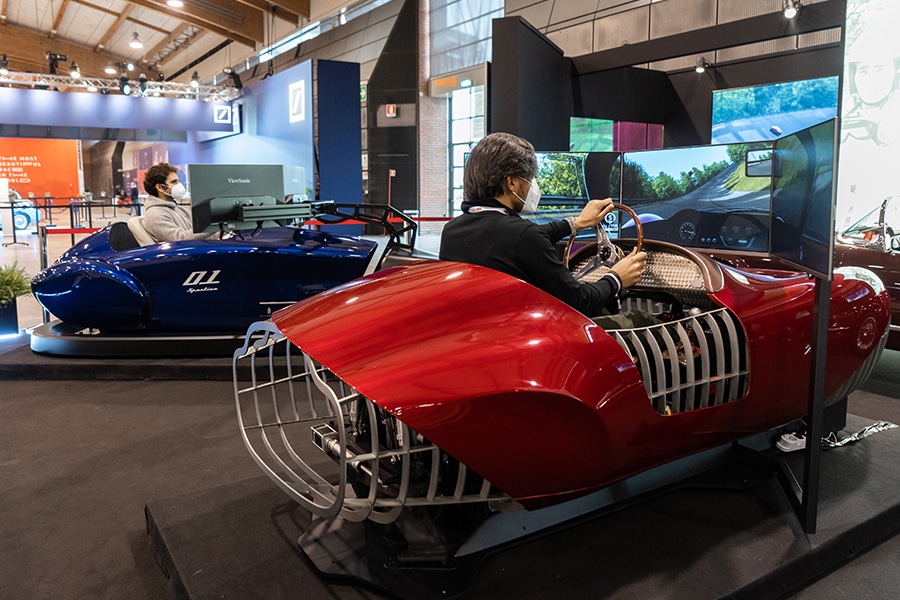 You'll also like:
Cranfield's $200k F1 Simulator Gives You the Full Racing Experience
Aston Martin is Releasing a $100,000 Luxury Racing Simulator
Porsche is Hosting a Forza E-Sports Tournament